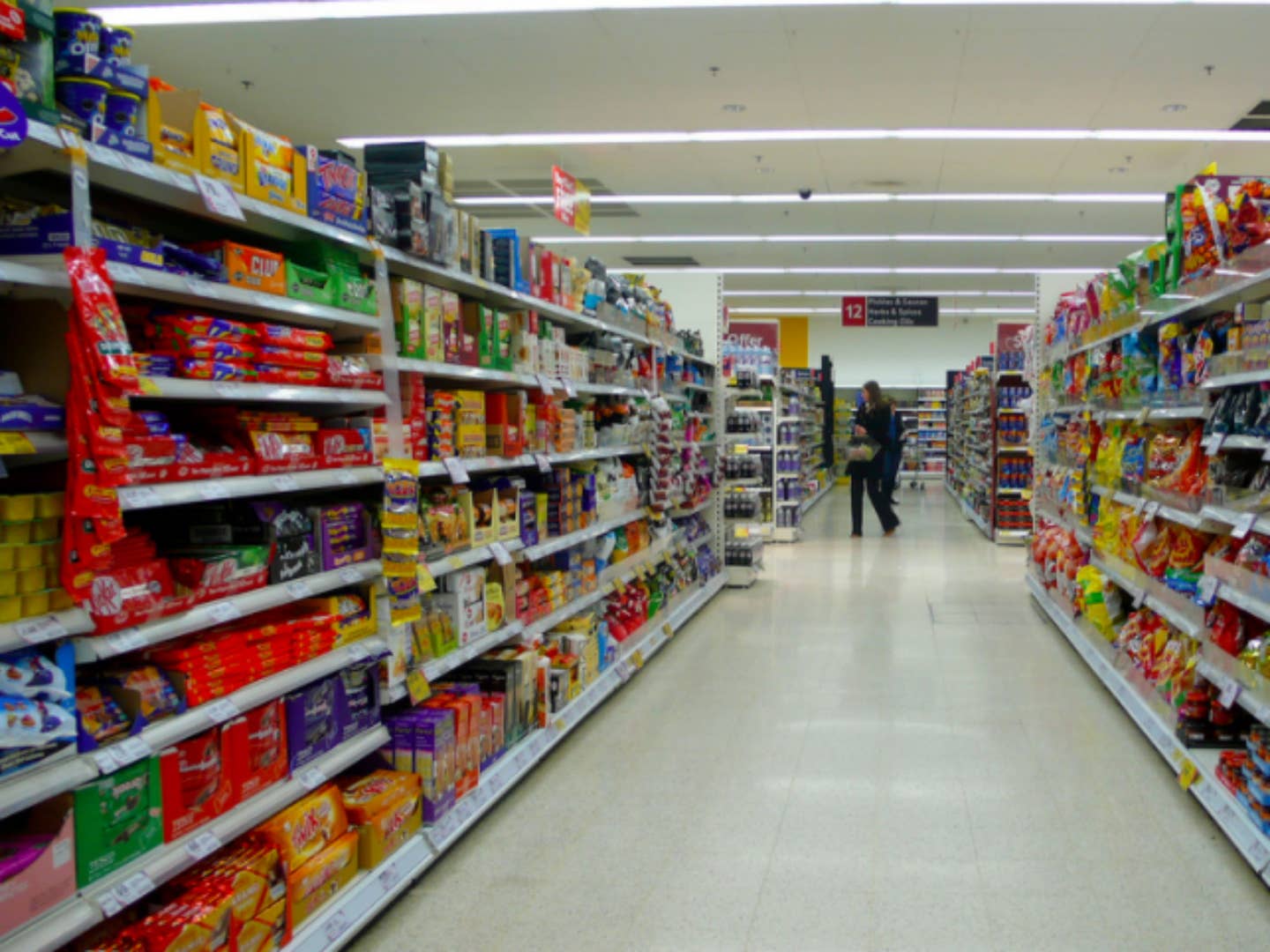 Culture
Brexit Could Leave UK Scrambling to Put Food on the Table
How severing ties with the EU might hurt British food security
For a nation that relies heavily on imports to keep its pantries stocked, leaving the European Union could spell serious trouble for the UK.
As reported by the Independent, there seems to be a concerning lack of politcal discussion surrounding the impending 'food Brexit' that faces the island nation. According to a recent report by the University of Sussex's Science Policy Research Unit, the EU supplies around a third of the UK's food stocks. Now that the UK plans to leave the Union, both economists and food industry executives alike are worrying about what changing food and import policies could mean for the nation's food security.
"UK food security and sustainability are now at stake," said Professor Tim Lang, a coauthor of the report. "A food system which has an estimated three to five days of stocks cannot just walk away from the EU, which provides us with 31 per cent of our food. Anyone who thinks that this will be simple is ill-informed."
The report calls for a complete revamp of current UK food policy, urging the government to create new policies that range from food border-crossing guidelines to replacing the farming subsidies that were previously handled by the EU's Common Agriculture Policy. The report goes on to address the UK's lack of sustainability, as only 54 to 61 percent of the nation's food is UK-sourced. On top of that, a third of all food manufacturing labor comes from the EU.
The scientists behind the startling report are concerned that the UK—a nation with relatively little experience in food policy negotiations—won't be adequately prepared for food and labor shortages that could occur immediately following Britain's withdrawal from the EU. "The UK's food system already faces unprecedented challenges on environment and jobs," Professor Terry Marsden explains. "We see real dangers that these are already being dislocated by Brexit uncertainties."
The poor are likely to feel the worst of food Brexit, as the availability of fresh produce and healthy options is set to dwindle, which could cause widespread food deserts. Furthermore, the average cost of food is predicted to jump around 20 percent, since there are still no trade deals on the UK's docket. "At least the UK entered World War Two with emergency plans," says Professor Lang. "No one has warned the public that a Food Brexit carries real risks of disruption to sources, prices and quality. With the Brexit deadline in 20 months, this is a serious policy failure on an unprecedented scale."