The Way Carrots are Harvested Will Blow Your Mind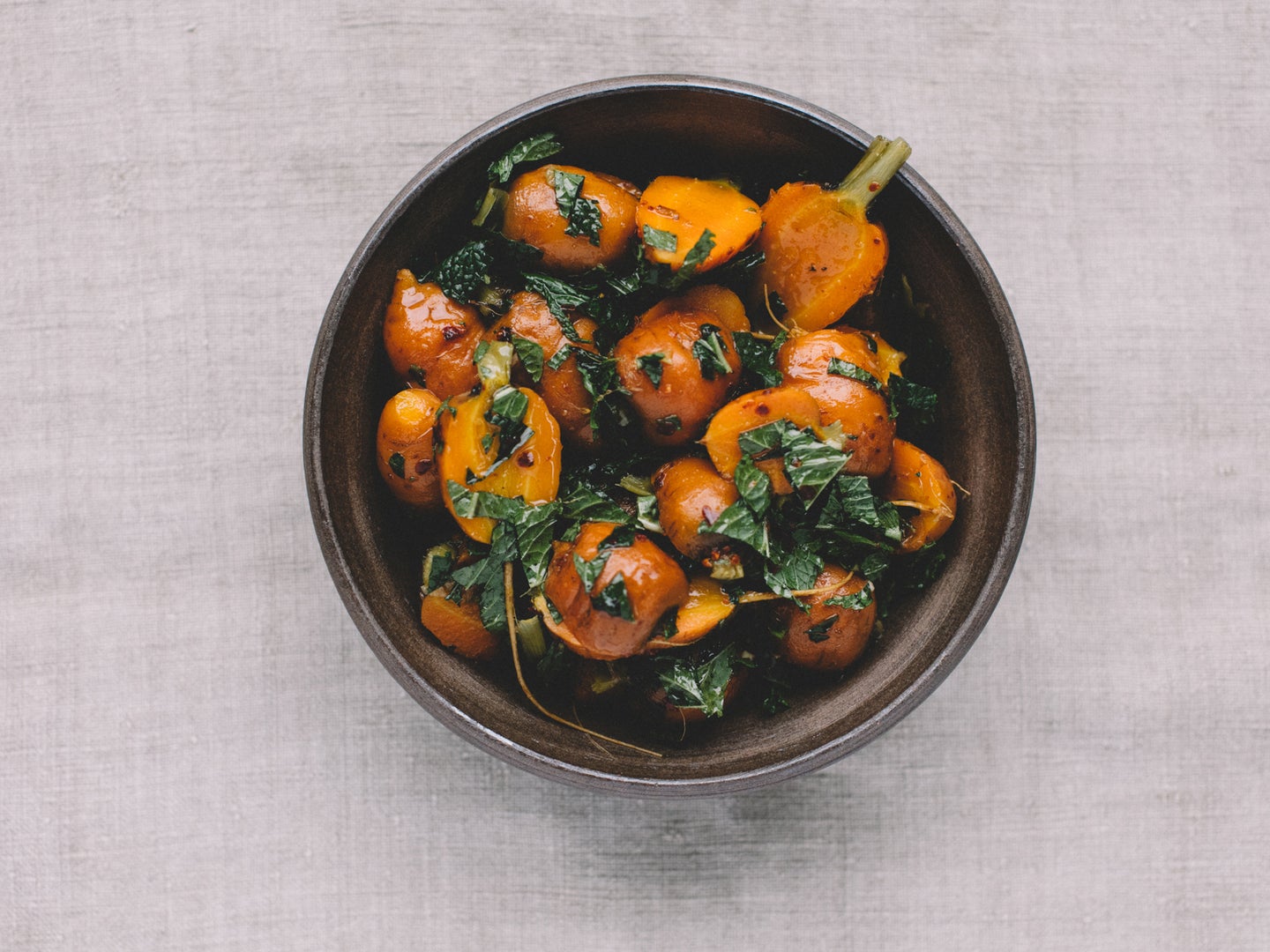 It's one thing to pull carrots up from the ground one by one. That's an intimate experience. No wonder Bugs Bunny—that wise fate dodger—always wants to enjoy his daucus carota in peace, sans a gun-carrying, lisp-wielding loon.
But Bugs Bunny isn't the only one after the world's supply of carrots. Thirty-five million tons of the crop are consumed globally each year. Manual labor doesn't cut it. Instead, we have machines: Sharelifters and harvesters that are tractor trailed, tractor mounted, and self propelled. They extrude carrots from the ground in great number, at blazing speed, and in mind-blowing fashion.