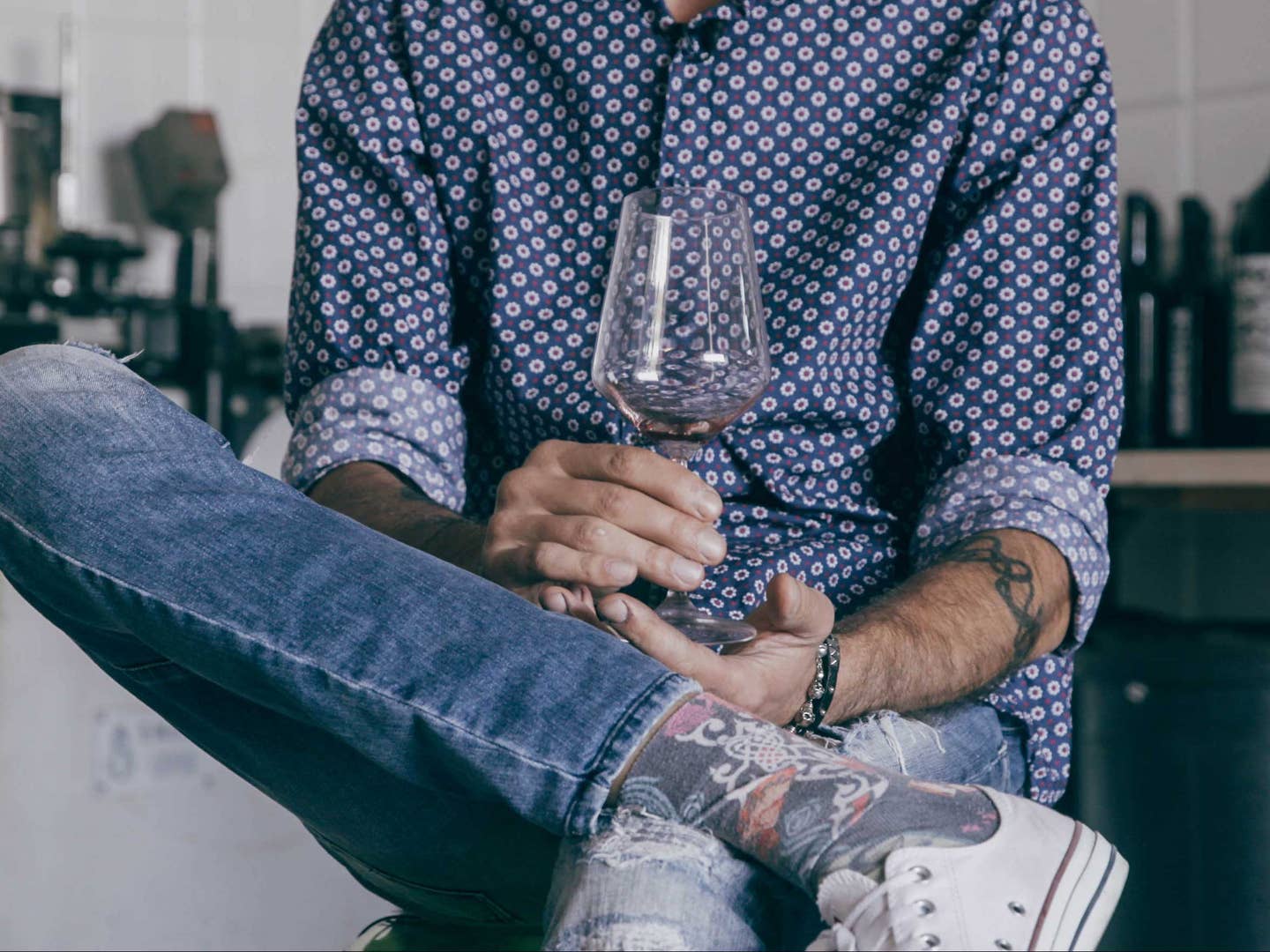 Drinks
This Boozy Start-Up Wants to Flood You With Under-the-Radar Wines
Clos curates and delivers regional selections of wine from smaller, lesser-known producers around the world
A new, millennial-friendly wine start-up is helping drinkers discover under-the-radar bottles and producers from the world's most renowned wine destinations.
If you've ever traveled to a grape-growing region like Italy's Piedmont or Australia's Mornington Peninsula, you know that some of the best stuff out there is actually being crafted by smaller, family-run producers, many of whom don't have the means or exposure to export to the United States. Clos, a direct-to-consumer company launched this month by marketing consultant Peter Hananel and sommelier-importer Ryan Imbriale, is taking aim at that barrier, offering a meticulously-curated selection of bottles that are underrepresented in the traditional market, one region at a time.
First up: Piedmont, Italy. Hananel and Imbriale traveled to the region to taste hundreds of wines, narrowing them down to twelve bottles made by seven producers. To capture a sense of place for the region, the duo taps into the stories and personalities of each winemaker in series of beautifully-produced short videos that are impossible not to love. (The easy-to-watch, narrative-driven approach is no surprise, given Hananel's past work with brands like Warby Parker and Everlane.)
"We pulled up to the wineries, tore apart shelves at enotecas, and hounded the locals," said Hananel. "Each bottle we chose came with an epiphany. For our first assortment, it was always clear to both Ryan and me when a wine was special."
From that inaugural wine-soaked pilgrimage came vinos and stories from the likes of Danilo Quazzolo, the earring-clad punk rock "rebel of Barbaresco" bottling a youthful, fruit-forward Nebbiolo, and Loris Masucco, the jolly restaurateur who also happens to put out an excellent high-in-tannins, low-in-acidity Dolcetto to pair with rustic wood-fired pizzas and spicy sausages.
"Our goal is to appeal to the curious," explains Hananel. "A novice may find Clos helpful to acquire a sense of geography or varietal and appreciate our well priced curated approach, while an expert would appreciating learning like a somm by gaining a focused understanding of one region at a time."
Wine novices and experts alike can shop the Piedmont selection by producer, by curated case ($155 for six, $300 for 12), or by creating their own case. With the middleman removed from the process, you can't get much closer to buying directly from the winemaker, save for shelling out a couple grand to visit a bunch of small towns in Italy. Shipping with Clos, on the other hand, is totally free.