Spring Produce Guide: Scallions
Our guide to buying, preparing, and cooking scallions, plus our favorite scallion recipes.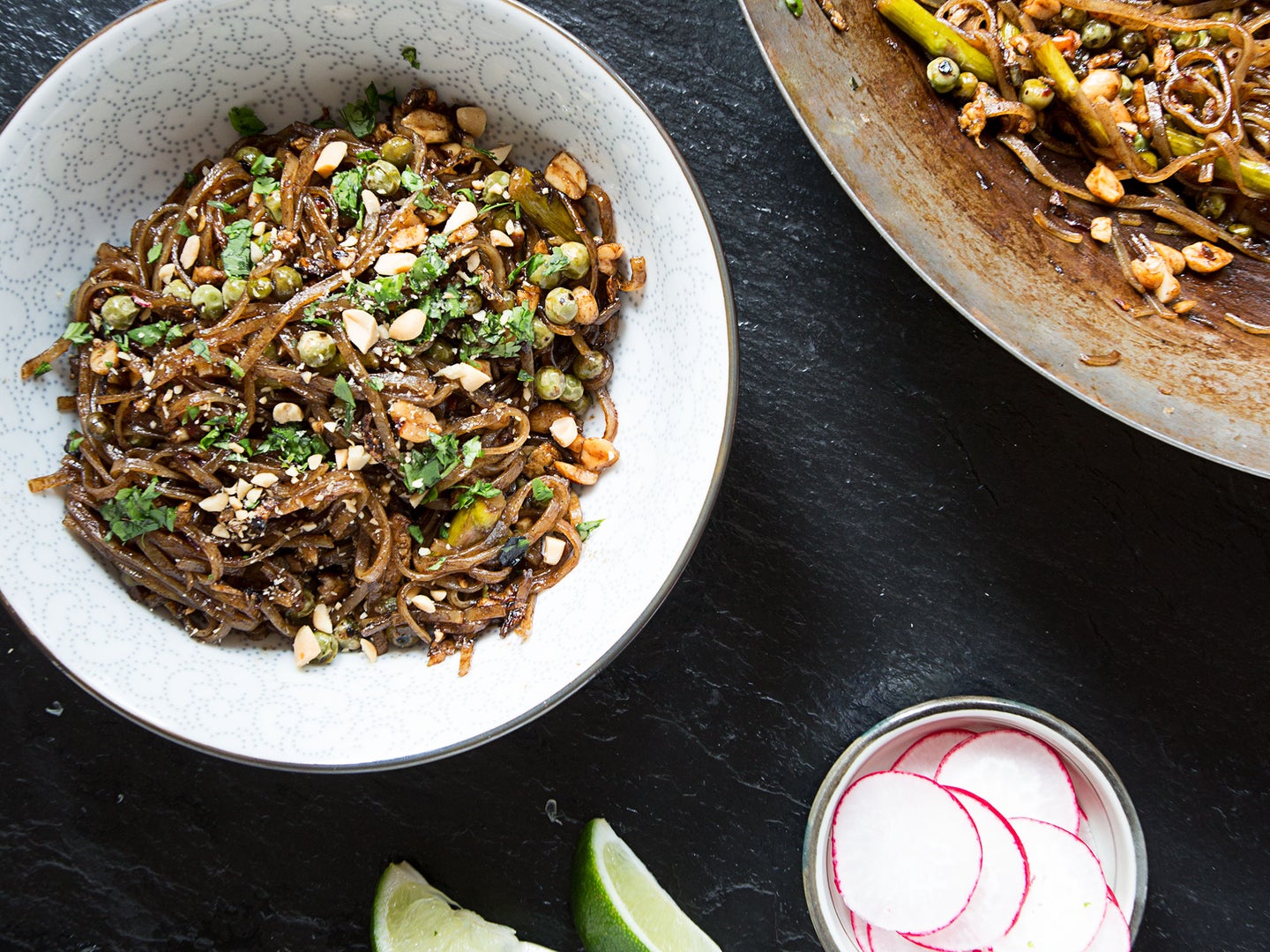 A distinct and milder variety of the common onion, scallions are available year-round, but are at their peak in spring and summer. While many types of immature onions are often referred to as scallions, true scallions will tend to have straight sides where the stem meets the root, rather than the curved beginnings of a bulb. Both the green and white parts of the scallion are edible; chop them and add them to omelettes and stir-fries, or use them to top salads or soups.
HOW TO BUY
Look for bright green tops and firm white bases. Avoid wet, wilted, or slimy scallions.
HOW TO STORE
Remove any wilted or slimy outer layers, place scallions loosely in a perforated plastic bag and store in the crisper drawer.
HOW TO PREPARE
Both the white and green parts of the scallion are edible; discard the roots. Wash scallions right before use.
SCALLION RECIPES