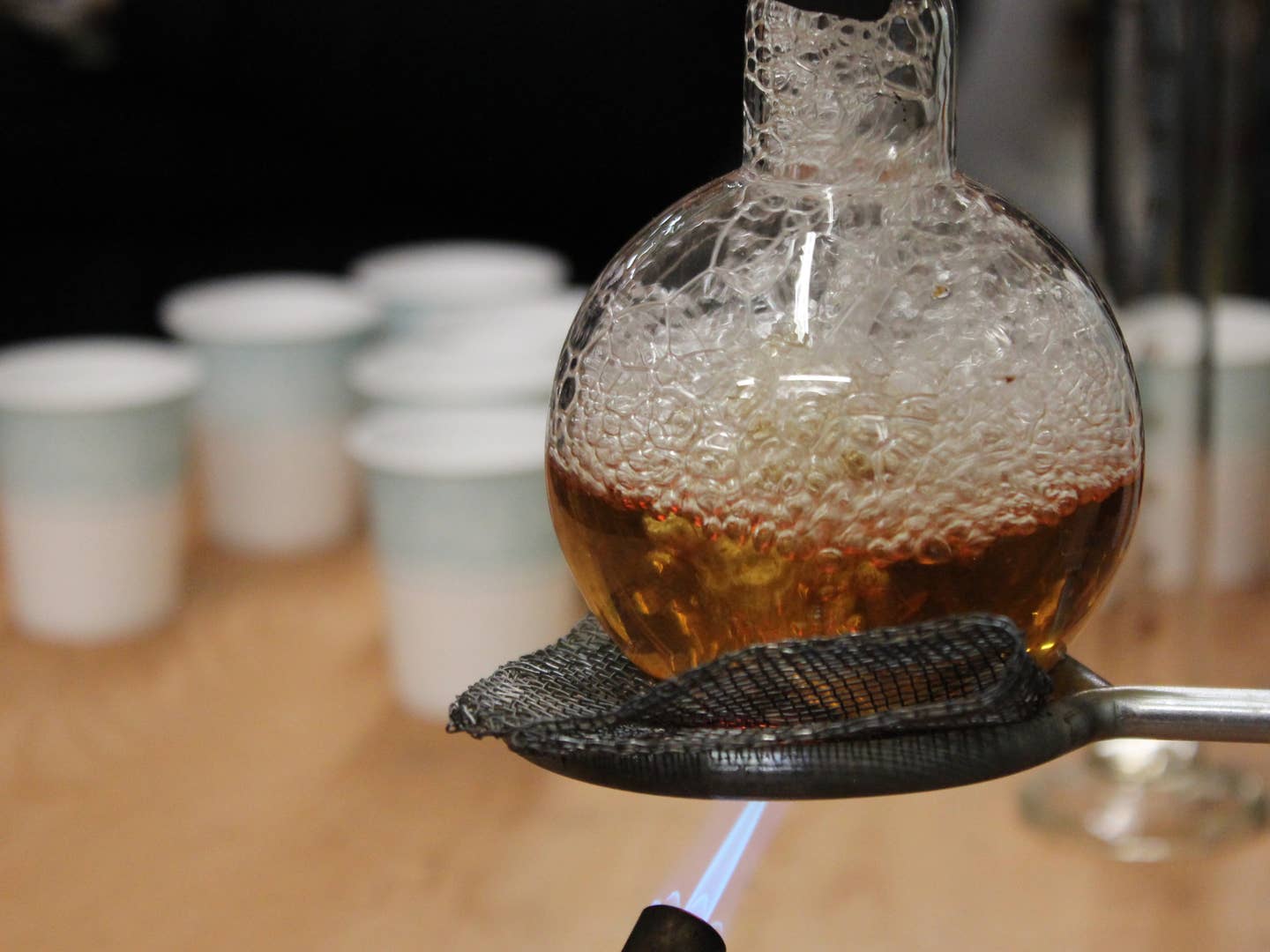 Culture
Cornell's Famed Food Lab Is In Hot Water During Internal Investigation For Scientific Misconduct
The head of the lab is under fire for self-plagiarism, falsified math and data inconsistencies
Brian Wansink, the nutritional sciences professor who heads Cornell University's Food and Brand Lab, is no stranger to controversy. Since his publication of two popular books Slim by Design and Mindless Eating, along with various studies like "This Is Probably The Least You'll Weigh All Year. Sorry", the university has received a lot of attention (and funding) for studies on eating habits and nutrition.
However, last November, Wansink self-published a blog post which led to the discovery of 150 inconsistencies in his research, according to The Cut. Grubstreet reports that although some were minor miscalculations that might have been human error, critics uncovered misconduct that ranged from preselected data used to enhance his research to impossible math equations and rampant self-plagiarism. Academic journals subsequently corrected eight studies and removed four of them from their publications.
Earlier this year, Cornell performed an investigation into four of Wansink's studies on pizza consumption habits, but ultimately decided the inconsistencies don't merit scientific misconduct. After that investigation, Wansink issued a statement saying that peer reviews of work is "how science advances." Along with re-examining those studies, he also created a new Standard Operating Procedure for the Food and Brand lab, which outlined new expectations for data collection, storage and usage.
However, after critics scrutinized his latest study on shopping trends of veterans last week—due to the fact that the data set he used had previously been used in other studies—the university opened a second internal investigation into his practices and methodology.
Wansink, who won an Ig Nobel Prize for his "bottomless soup bowl" that automatically refills itself, said that once classes end this semester, his lab plans to "reanalyze" the papers for any issues they may have.