Fast Food Worker Protections Are at Risk as Trump Administration Cuts Department of Labor Guidelines
Throwing the guidelines down the memory hole won't change the law, but could signal a change in policy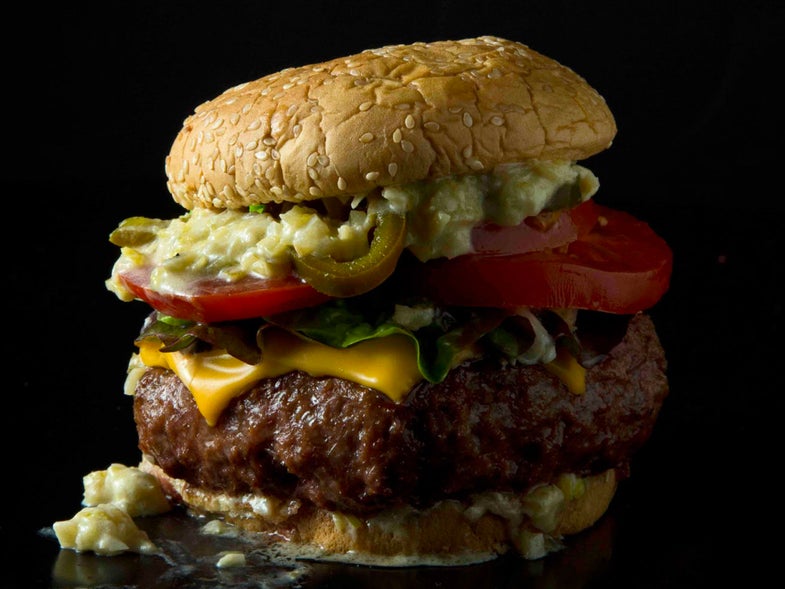 The franchise business is booming. As The Washington Post reports, "employment in [franchises has been] increasing 3.4 percent since 2012, compared with 2 percent elsewhere." And while franchise locations are run by individual owners, it's up to their corporate motherships, such as massive fast food companies, to set fair labor practices and payment protocols. Which makes it a little troubling that under President Trump's Labor Secretary Alexander Acosta, the Department of Labor's website just disappeared its franchise labor guidelines that direct those corporate regulations.
Now, just because the guidelines (which came about during the Obama administration) are no longer a part of the DOL's website, doesn't mean the law has changed. Workers can still take legal recourse if they feel that they are being treated unfairly, according to a statement released last Wednesday. "Removal of the administrator interpretations does not change the legal responsibilities of employers under the Fair Labor Standards Act and the Migrant and Seasonal Agricultural Worker Protection Act," the statement announced. "The department will continue to fully and fairly enforce all laws within its jurisdiction, including the Fair Labor Standards Act and the Migrant and Seasonal Agricultural Worker Protection Act."
However, if the law does change, it could seriously affect the ability of workers to challenge unfair business practices in independent franchises. Just last year, lawyers representing 800 McDonald's employees in California sued the corporation for labor law violations in the form of failure to correctly pay overtime wages. The courts ruled in the claimants' favor, and they received a whopping 3.75 million dollar settlement.
Hopefully the administration will uphold the Obama-era legislation, and let fast food employees continue to hold corporations liable for their mistreatment. Otherwise, a significant portion of the workforce could be out of luck.