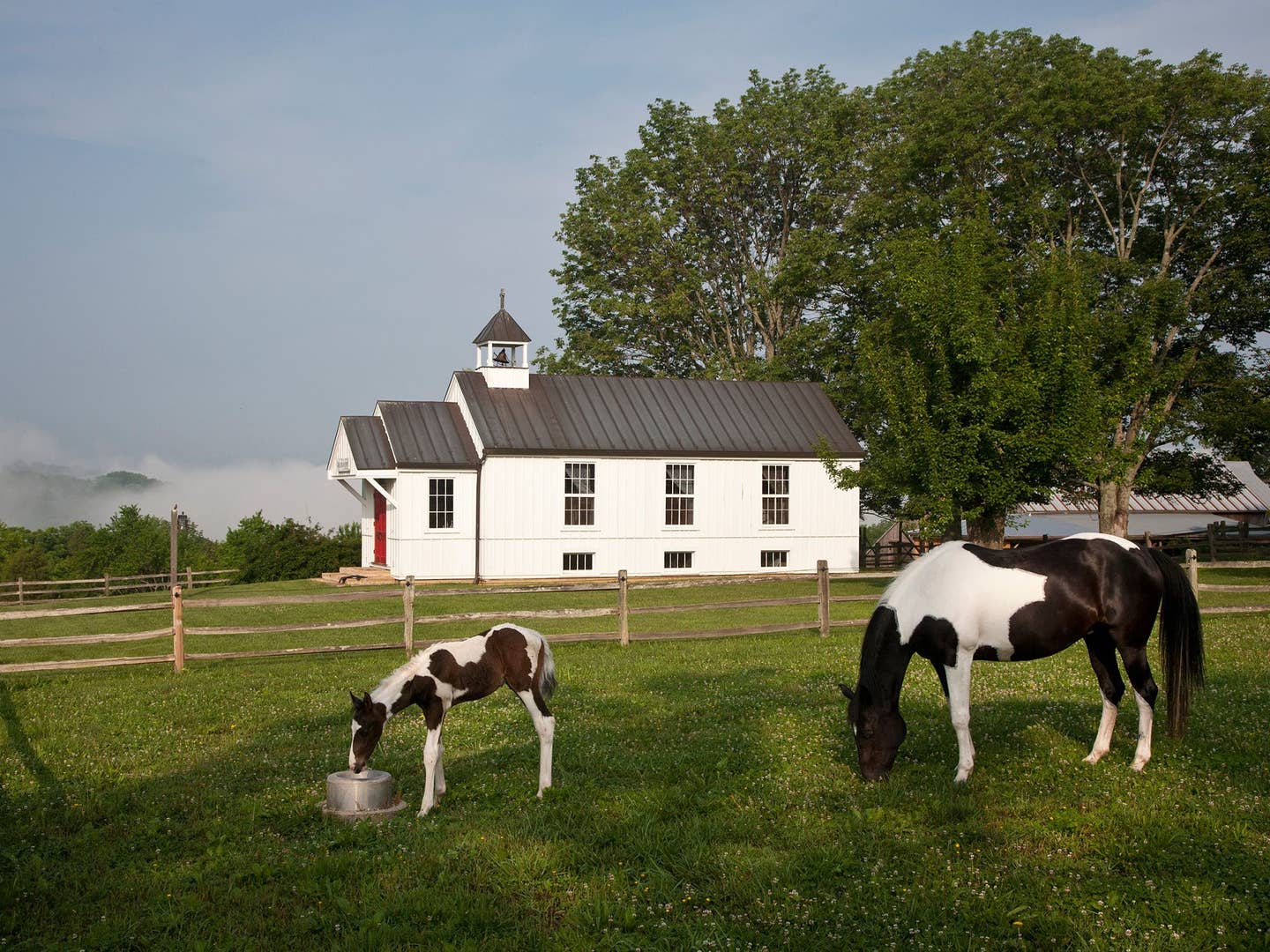 Culture
Food Prices Soar to Their Highest Point in Almost 2 Years
Blame the ballooning costs of butter and wheat
Blame a spike in butter and wheat for higher costs in the grocery store. As reported by Bloomberg, the two staples' increase in prices has caused an upward shift in global food cost.
Hot and dry weather has sparked drought in both the United States and Europe, explaining the higher wheat costs. As for the jolt in the dairy market, limited export availability is the culprit. According to Bloomberg, wheat and other grains increased by 4.2 percent to a one-year high, while butter jumped up a record-setting 14 percent. The United Nations' Food and Agriculture Organization has taken note, gauging global food prices to have risen a sizable 4.2 percent.
"This is a month for wheat prices," said Abdolreza Abbassian, a senior economist at the FAO in Rome, on a call with Bloomberg. "A lot of the increases in the dairy market come from the butter situation."
Bloomberg intelligence correspondent Mike McGlone explained in an interview that wheat prices often foreshadow what's to come with regard to other commodity markets and prices. He called the wheat market a "leading indicator" for other crops in the agriculture market, even likening the grain to a "canary in a coal shaft."
The FAO announced that they will be cutting its wheat harvest estimate for this year by 0.4 percent. Fortunately, the organization's stockpiles will close out the 2017 year with record high amounts of grain, thanks to generous yields in Russia and Australia.
Hopefully, the increase in prices won't hit the grocery aisle too hard. But just in case they do, make sure you get in a few of our favorite pasta dishes before it's too late.