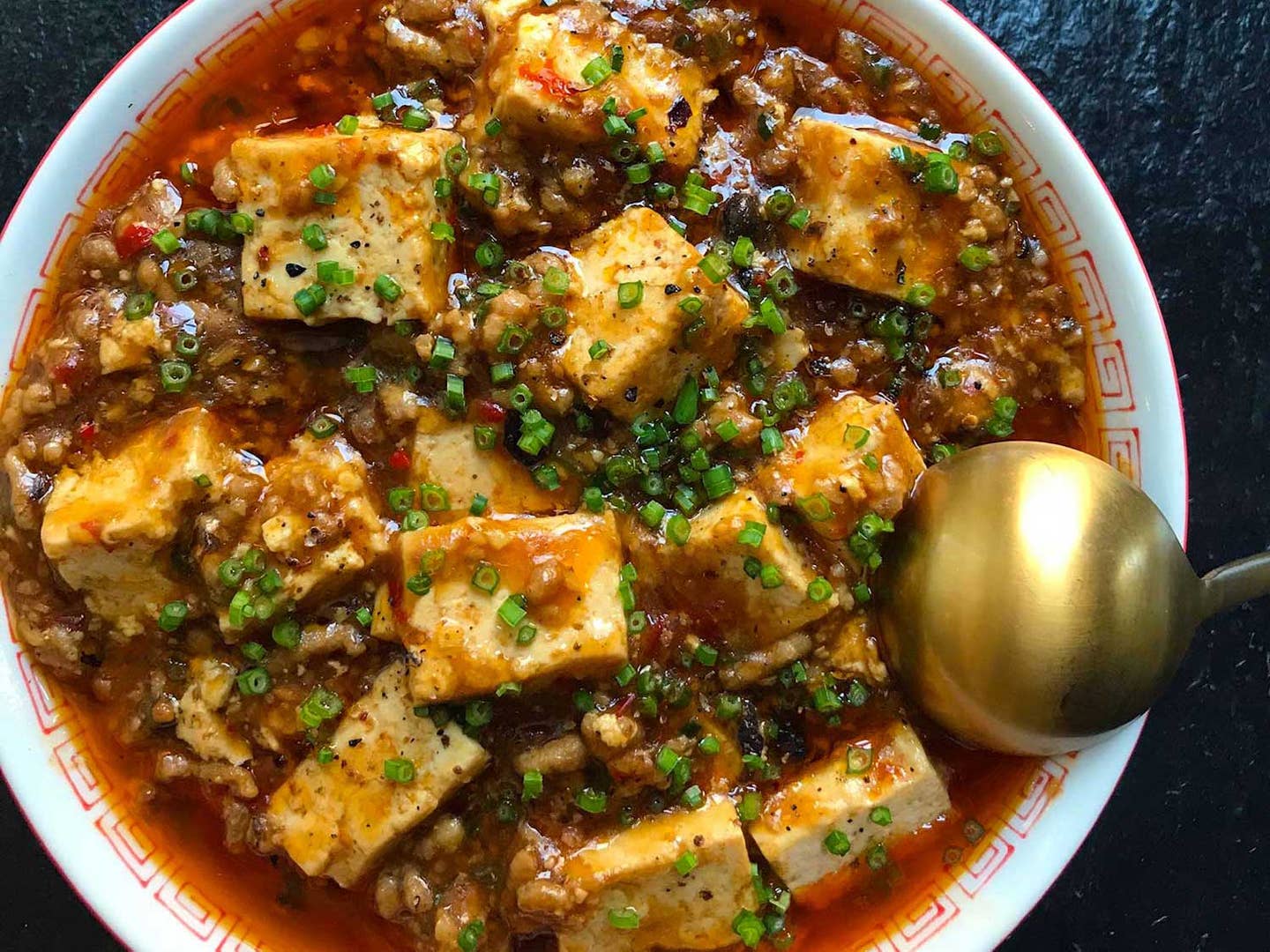 Recipes
Eight (Really Great) Fermented Black Bean Recipes
The punchy little legumes are the salty secret to your next weeknight dinner.
With a savory depth and miraculously "meaty" flavor, fermented black beans (dou si, in Cantonese) are a standout pantry staple. While they most likely originated in China at least 3,000 years ago, the ingredient is now widely used throughout East and Southeast Asian culinary traditions. When added whole to rich and fatty soups, stews, and stir-fries, these salted and semi-dried soybeans provide a pointed pop of bright salinity. When mashed or blended into a sauce, however, they infuse the whole dish with a rich (yet still plant-based!) nuance akin to fish sauce, salted egg yolk, anchovies, and parmesan cheese.
Find fermented black beans at your local Asian grocery store, or order them online; they keep well for at least several months in an airtight container in the fridge, but once you start cooking with them, we doubt you'll have any trouble using up the whole bag. Read more about the ingredient's history—and about how vegetarian cookbook author, Hetty McKinnon uses it to add a kick of umami to her plant-based home cooking—here, then check out some of our best fermented black bean recipes, below.