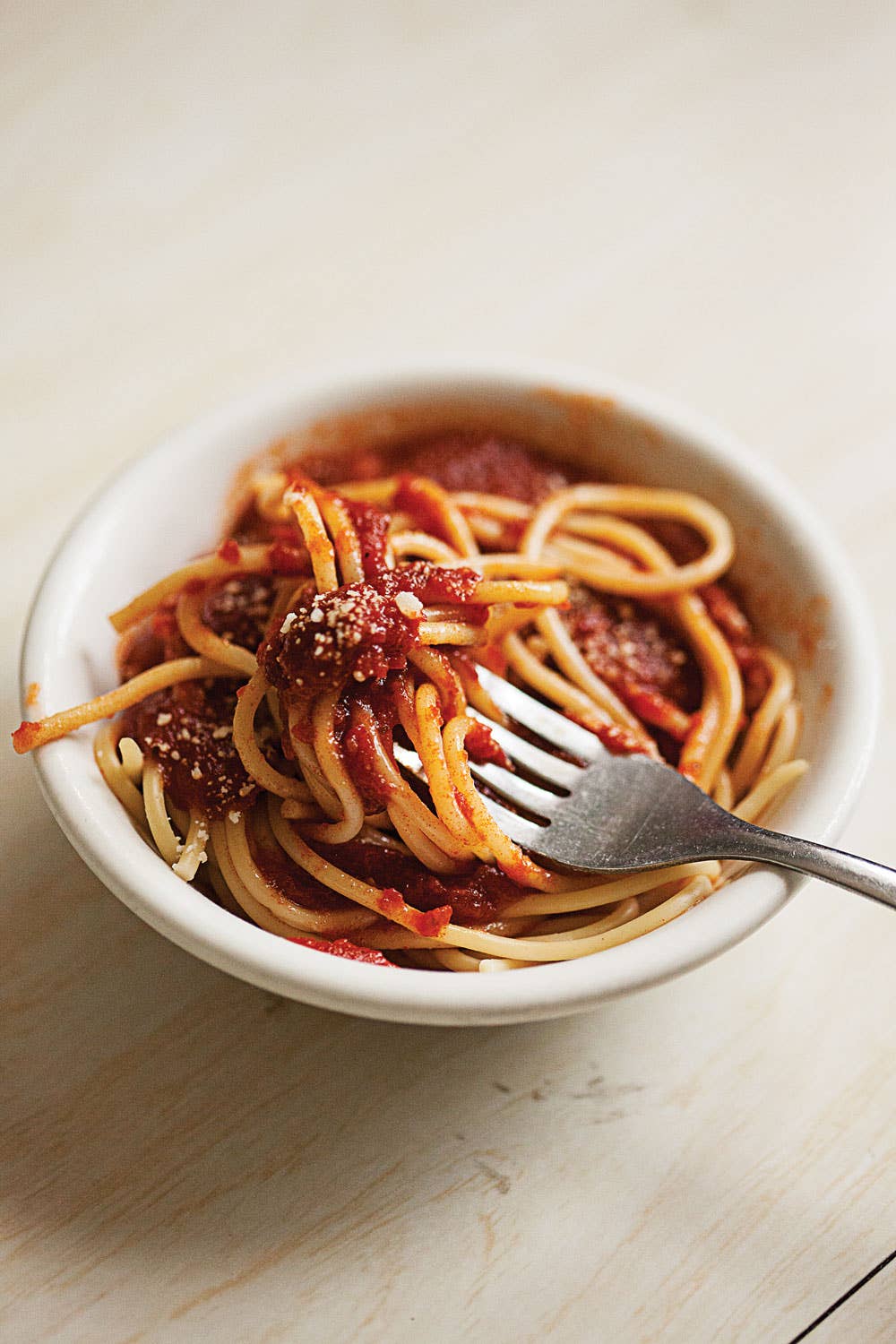 Travel
Favorite Recipes from Nebraska
From succulent prime rib to the calzone's hefty, beefy cousin and the world's crispiest onion rings, Nebraska has some pretty great dishes to offer—check out 11 of our favorites.
Hashbrowns
Fluffy inside and golden outside, pan-fried potatoes are a steakhouse classic—and a signature of the Omaha restaurant Piccolo Pete's. See the recipe for Hashbrowns »
Grilled trout is lacquered in a glaze that is fragrant with fennel and thyme in this adaptation of a recipe from the Grey Plume in Omaha.
Piccolo Pete's Prime Rib
Prime rib is a beloved Omaha steakhouse specialty. One of our favorite versions comes from Piccolo Pete's, where the meat is rubbed with Italian spices and blasted with high heat to form a flavorful crust. See the recipe for Piccolo Pete's Prime Rib »
Goudarooni
Orsi's Bakery in Omaha makes this huge 14″ x 9″ ground beef, potato, and mozzarella calzone, enriched with a tangy tomato sauce. See the recipe for Goudarooni »