Four Things More Interesting to Read than a Hallmark Card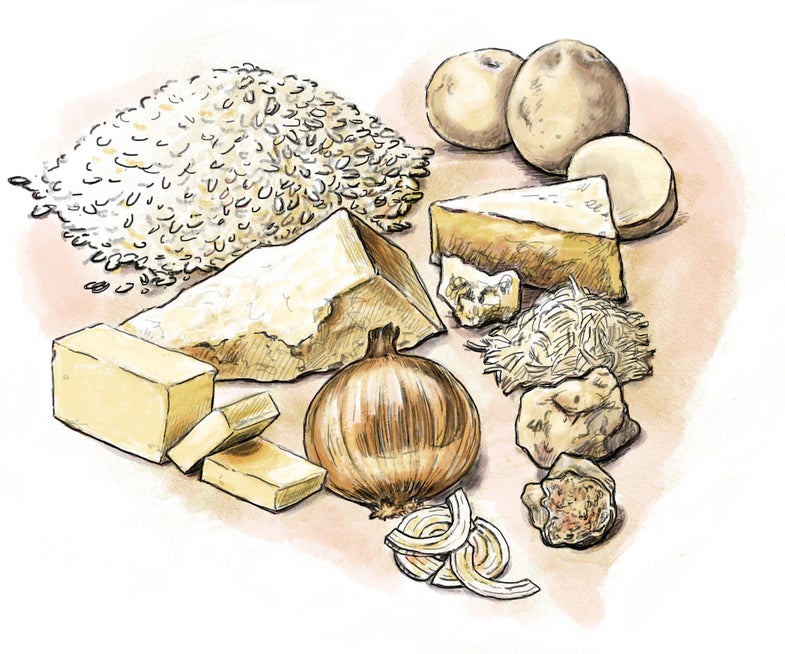 As they say, a good piece of writing is sweeter than fifty fun-sized candy bars. So, all week long, we've been sharing stories of romantic meals, Valentine's meals, and run-ins with Mariachi bands. Read them all, regardless of your feelings on this red-and-pink-stained holiday.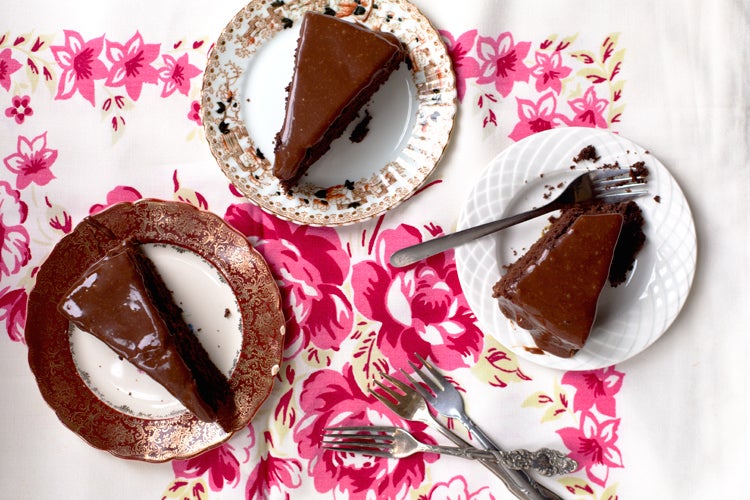 Chocolate Cake with Fudge Icing
This decadent chocolate cake is taken over the top with a rich fudge icing.