SAVEUR Gift Guides: Deluxe Bitters for the Cocktail Obsessive
These potent aromatic mixes are just the thing for the drink-lover who already has a full bar set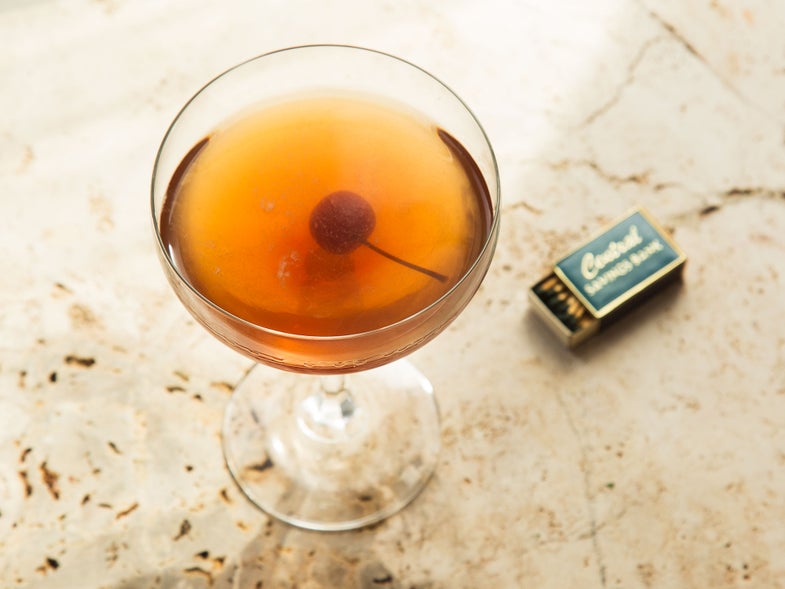 Bitters are often labeled the salt-and-pepper of the cocktail world, but I prefer to think of them as an entire spice cabinet. (Think about the flavors bitters come in these days: cardamom, ginseng, lavender.) And as with seasoning in cooking, it's possible to enjoy a drink without bitters—or rather, not fully notice their absence—but when used properly, they balance and elevate a drink.
Those bitters have come a long way from good-but-familiar players like Angostura, which was first developed as a stomach remedy in 1800s Venezuela. Today's bar community is pushing the boundaries of creativity in the category more than ever before.
I spoke to several top bartenders across the country to get their take on their favorite bitters and bitters products—and the cocktails they make with them.
Bitters
Bitter-Ware