Shopping & Reviews
SAVEUR Gift Guides: Essential Tools for the Home Bakers
Gifts for the avid cupcake-lover and cake-maker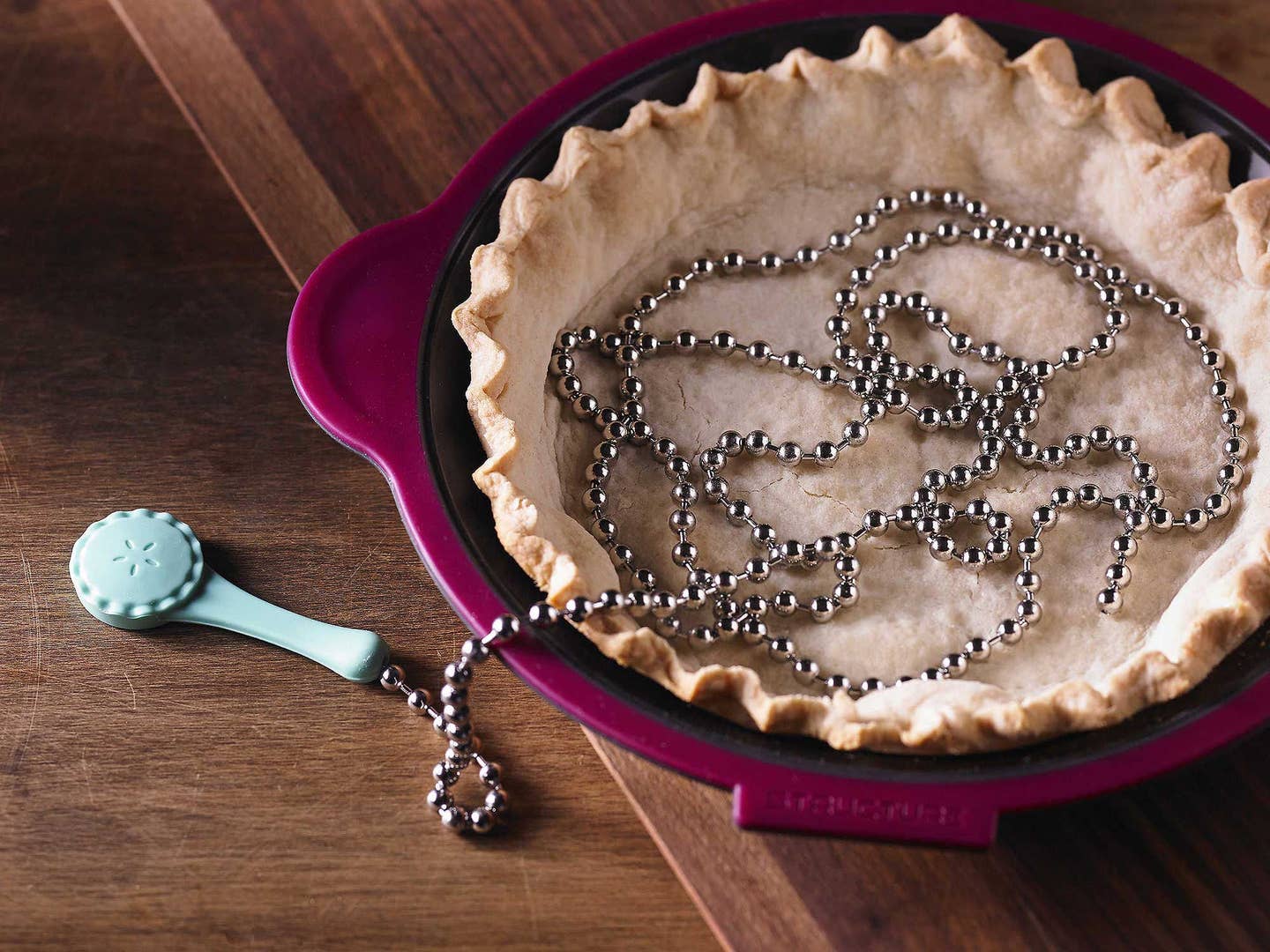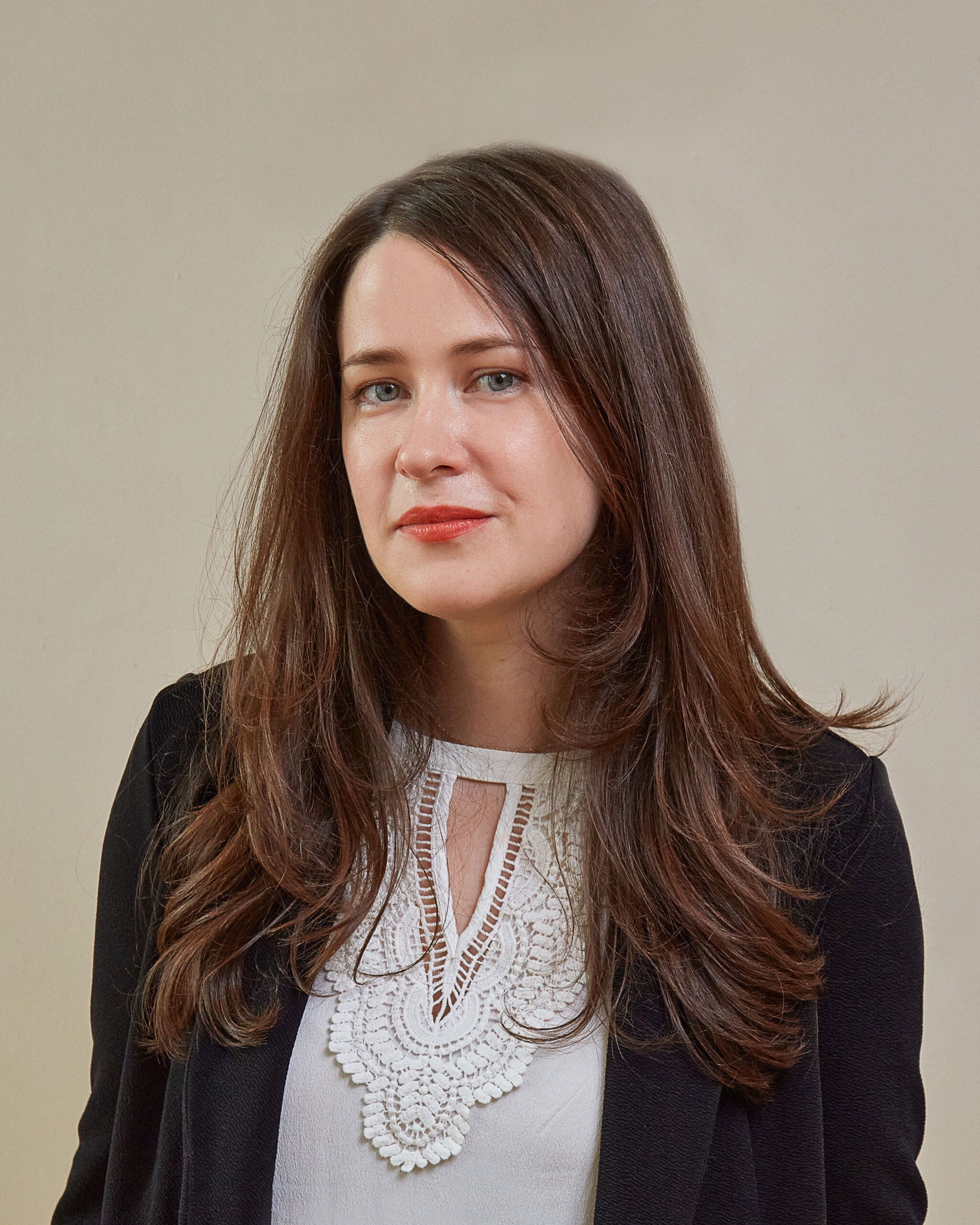 ---
Ten years ago, I got hooked on baking and pastry in culinary school and was fortunate enough to do my externship with Beard Award-winning pastry chef, Mindy Segal. Back then Mindy's Hot Chocolate—now a Chicago institution—was still the new kid on the block in hipstery Bucktown. Mindy's intensity and craft were already legendary from her days at Charlie Trotter's and MK, and she taught her green and terrified externs the necessity of preparedness and resilience in the kitchen. She constantly showed us how important it was to find the right tool for the job at hand.
Mindy's lessons have stayed with me through a decade of restaurant and bakery jobs and I still occasionally sense her, looking over my shoulder, critiquing my kitchen arsenal. I'm always sure to have a bowl scraper and an offset spatula in every purse – which might have seemed obsessive until my bridesmaid duties included emergency repairs to a friend's fallen wedding cake!
These are some of the items I go to again and again for pastry projects; they would all make excellent gifts for the prepared patissiere in your life.
These are not the prettiest spatulas on the market, but they are absolutely the best. They are heat- and stain-resistant, don't absorb odors, and can withstand years of abuse. Invest in a full set and never bother those fragile wooden-handled spats again.
I keep one of these little wonders in every purse and suitcase and I'm constantly finding new uses for them. They are handy for just about any scooping, scraping, or folding tasks in the kitchen and cooks are constantly stealing them from each other. Buy a bunch; you'll always need another!
This old workhorse is the most important splurge for amateur and pro pastry chefs alike and it is pretty much the only appliance I ever use at home. If well-cared for, your Kitchenaid will outlast years of trends, so resist the cute colors and go with black, white, or gray. Spring for the large 6-quart version and if you make a lot of mousse, buttercream, and cakes, invest in an extra bowl and whip attachment.
They are perfect for baking cookies and thin layers of cake, transporting sloshy pies into the oven, or even quickly roasting vegetables. The full-sized restaurant version doesn't fit in most home ovens, so be sure to get half- or quarter-sizes.
These simple stainless steel racks come in handy for cooling cookies, glazing cakes, and dipping chocolates. They also double as roasting racks for large cuts of meat.
This classic fluted tart mold with a removable bottom is an affordable and easy way to give your fruit tarts, quiche, and clafoutis a bit of patisserie polish. For best results, butter or oil both pieces well before using and let your tart cool completely before unmolding.
Okay, okay...I know you can use raw beans to weigh down your pie crusts. But this hefty chain is easy to remove, easy to clean, and doesn't give off that funky "burned beans" smell when baked. Not a necessity to be sure, but a great gift for the serious pie-maker in your life.
I keep lots of sizes of offset spatulas on hand, but these little guys are by far the most versatile. Use them to lift warm cookies, shape tuilles, smooth brownie batter, and spread frosting between layers of cake. Also handy for spreading condiments on sandwiches.