Take a Tour of the Atlantic with These 8 Chowders
From New England to Scotland, the world loves a hearty fish stew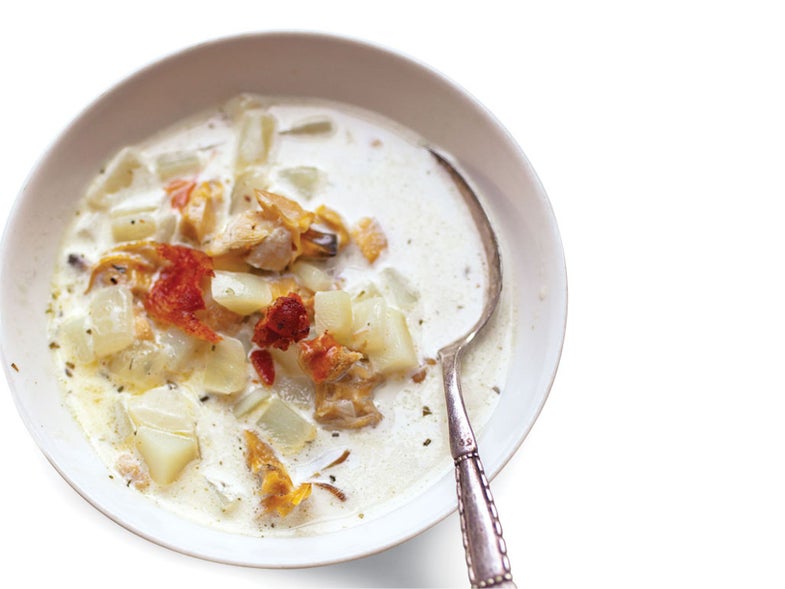 With access to abundant fresh seafood, the coasts that touch the Atlantic Ocean know a thing or two about making a mean seafood chowder. But classic New England clam chowder is nothing like Florida's Minorcan chowder, which is nothing like Scotland's Haddie Chowder, which is nothing like Norwegian cod chowder. They're all worth trying, so if you're not looking to sail around the Atlantic, take our chowder tour right from your home kitchen. No lifejacket required.
Clam "chowda."
Not all New England chowder comes with clams.
Skip the cream for a zesty tomato broth.
This smoked whiting and scallop chowder is as creamy as it gets.
For those who like a little less cream and a little more spice.
With six types of seafood, this Acadian version is for the fish lover.
For those who like their fish smoked.
The chowder that's half cod, half vegetable.