Clone of Welcome to SAVEUR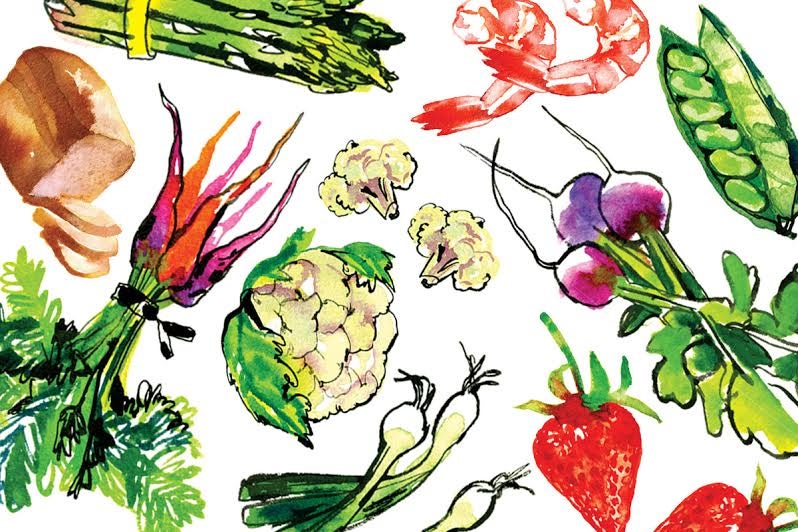 TELL US WHAT YOU THINK
Get in touch to comment on a story, make a suggestion, or just send us your opinion on how we're doing. If you need assistance with a subscription-related issue, please visit our subscription center.
WHO WE ARE
SAVEUR is the definitive guide for passionate cooks, stylish entertainers, and culinary explorers. It celebrates a world of great eating with delicious recipes, inspired travel tales, and advice for the ultimate epicurean lifestyle. It has been honored with four American Society of Magazine Editors awards (including one for general excellence) and 18 James Beard journalism awards.
MASTHEAD
Editor-in-Chief Adam Sachs
VP, Publishing Director Gregory Gatto
EDITORIAL
Deputy Editor Yaran Noti
Design Director Richard Baker
Managing Editor Camille Rankin
Features Editor Sophie Brickman
Food Editor Ben Mims
Test Kitchen Director Farideh Sadeghin
Copy Chief Jacob Muselmann
Assistant Editor Alexander Testere
Photo Editor Michelle Heimerman
Associate Art Director Allie Wist
Staff Photographer Matthew Taylor-Gross
Digital Content Director Jessica Glavin
Senior Digital Editor Max Falkowitz
Assistant Digital Editor Amanda Arnold
Digital Staff Writer Craig Cavallo
Digital Production Assistant Joe Sevier
MARKETING
Executive Director Integrated Marketing Brenda Oliveri
Brand Integration Director Beth Hetrick
Creative Director Laura Strom
Digital Marketing Director Kimberly McNally
Integrated Marketing Associate Director Ilana Brizel
Digital Campaign Manager Danielle Gaurino
SALES
Group National Advertising Director Jeff Timm
Midwest Advertising Director Lisa Celentani
Account Director, West Coast Dana Hess
Account Director, Canada Debbie Topp
Account Managers James LaRusso, Kylie Hamilton-Hill, Joy Gariepy, Debbie Anderson
Market Managers Amy Melser, Suzanne Benedetto
Digital Sales Manager Lee Verdecchia
Sales Assistants Caleigh Rice, Lindsay Kuhlmann
BONNIER CORP
Communications/PR Associate Director Stefanie McNamara
Consumer Marketing Director Bob Cohn
CONTRIBUTING EDITORS
Adam Leith Gollner, Alec Lobrano, Shane Mitchell, Helen Rosner, David Wondrich
How do you pronounce SAVEUR? from SAVEUR.com on Vimeo.