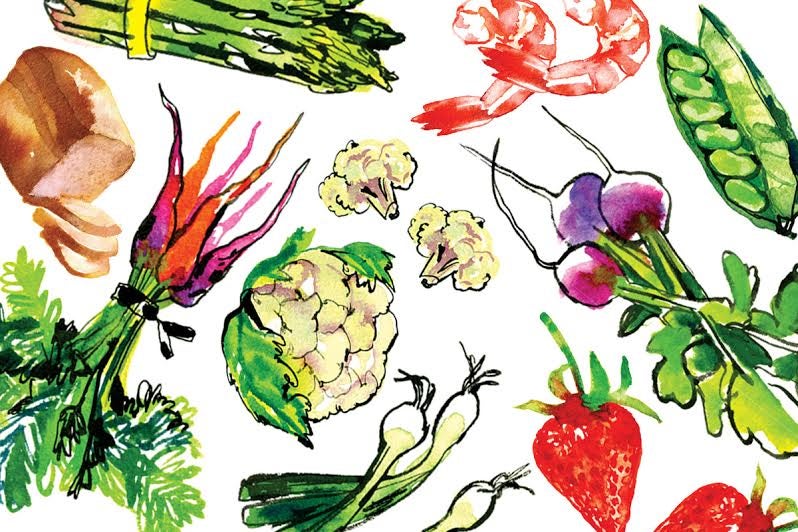 Spiked with mirin, a Japanese rice wine, this apricot jam can be spread on scones, toast, or even used as a steak dip. For a unique pairing, we recommend these crab rangoons.
Yield: makes 1 cup
Time: 5 minutes
Ingredients
1⁄4 cup apricot jam
1⁄2 tsp. mirin
1 tbsp. Thai sweet chili sauce
1 tbsp. rice vinegar
pinch Korean chile flakes
Instructions
In a small bowl, mix the jam, vinegar, chili sauce, mirin, and chile flakes until evenly combined.