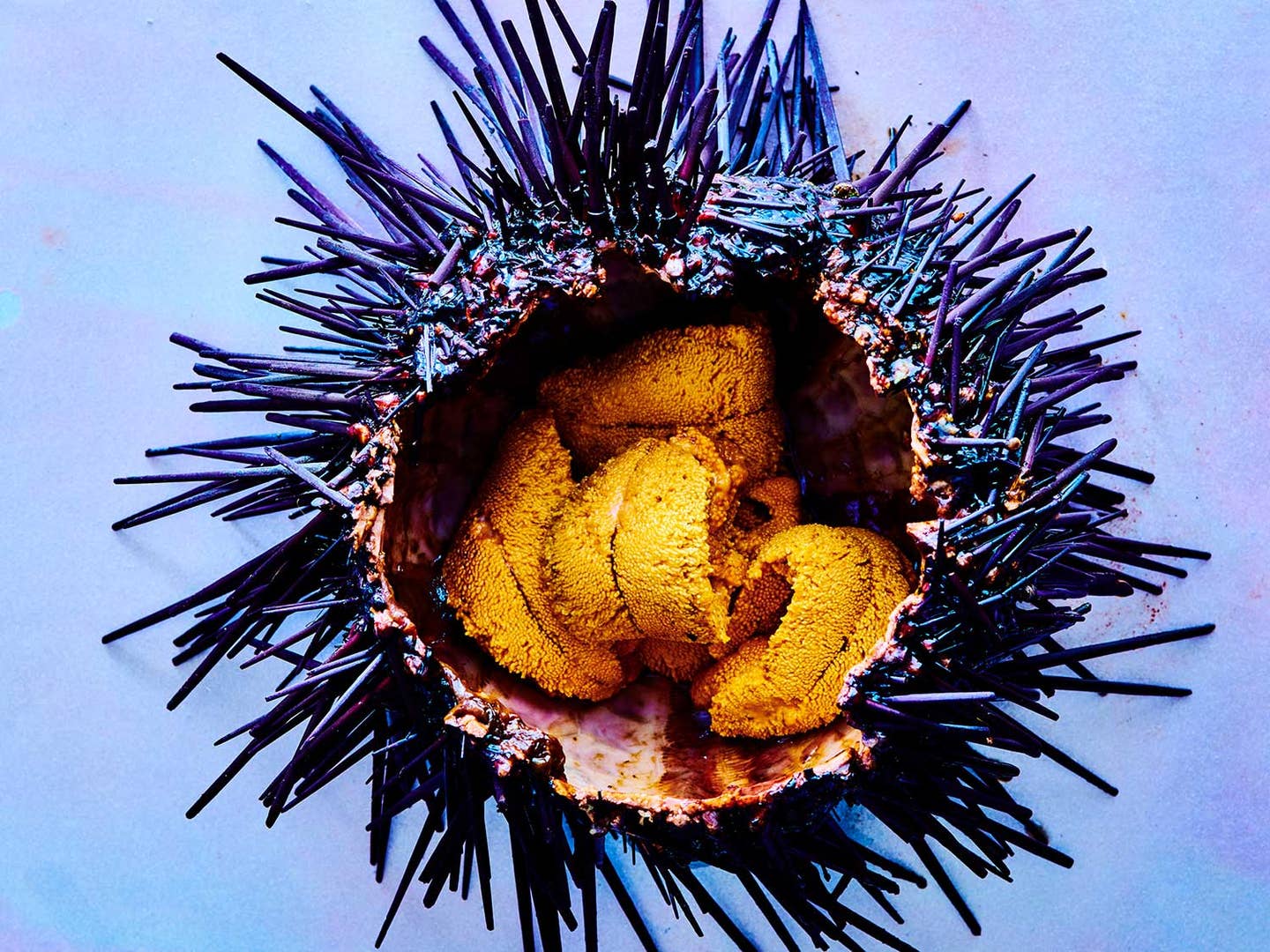 Travel
The Oceans and Islands Issue
Issue 194
For our summer oceans and islands issue, we've flooded the magazine with images, stories, and recipes from international writers and photographers, as well as some of the absolute best creatives and cooks from around this planet. (Our new map highlights where each story originated.) It's these contributors, and our incredible editorial staff, that allows SAVEUR to go deeper—to tell the types of stories that only we tell, from the way we have always looked at the world: food and adventure first. It's also our special kind of reader: Your impressive cooking knowledge and craving for authentic food stories and recipes means we can take you to farther-­off places and bring back one-of-a-kind treasures each issue.
This summer, those recipes and tales come from coasts across our globe and the most boundless food destination of all: our world's big, blue waters. Our oceans are in trouble; we all know that. But the stories that fill this issue show what's worth saving about them: the stunning species they support, the people that cherish and depend on them. Preserving the oceans saves cultures and customs, too—like the fried fish feasts chef Rawia Bishara describes from her childhood in Nazareth, or the ancient practices of anchovy preserving in Cilento, Italy.
We hope this issue inspires you to have friends over for seafood and drinks, and feast until the last oyster shell is empty. Or to get out a pan or a passport and cook or visit something or someplace eye-­opening, positive, and—best of all—totally new to you.
We'll be updating this map with all the ocean-y places we went to for this issue.
Guides For A Better Seafood Experience
In Salvador, Brazil, a festival honors the sea goddess Iemanjá, ensuring that there will always be an abundance of fish
A speck in the Atlantic, Madeira is a roller coaster of rugged cities, microclimates, and mind-boggling wines