Recipes
Sesame Blondies with Jujubes
These chewy bars are packed with nutty flavor and studded with dried fruit.
Serves

6

Cook

1 hour 20 minutes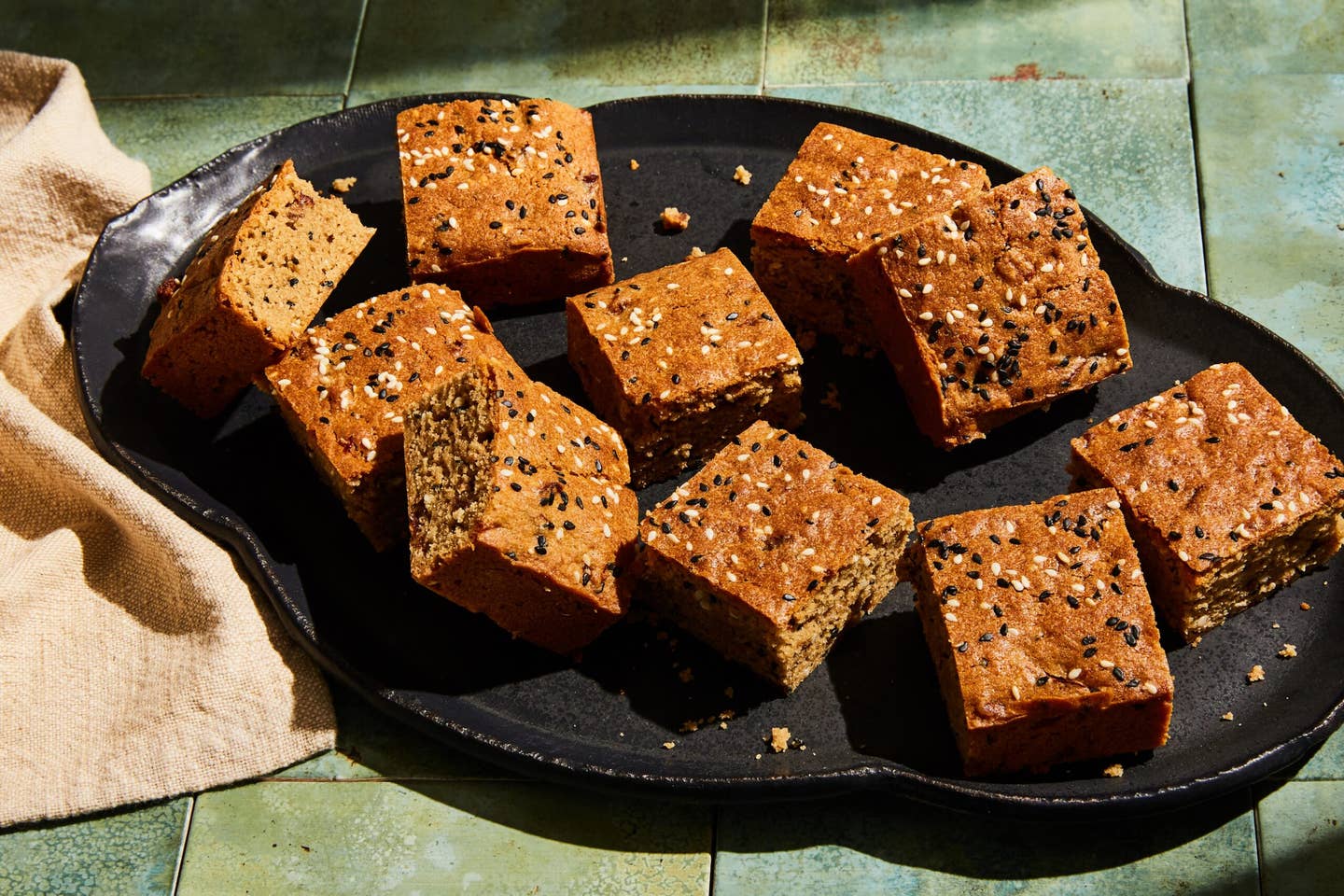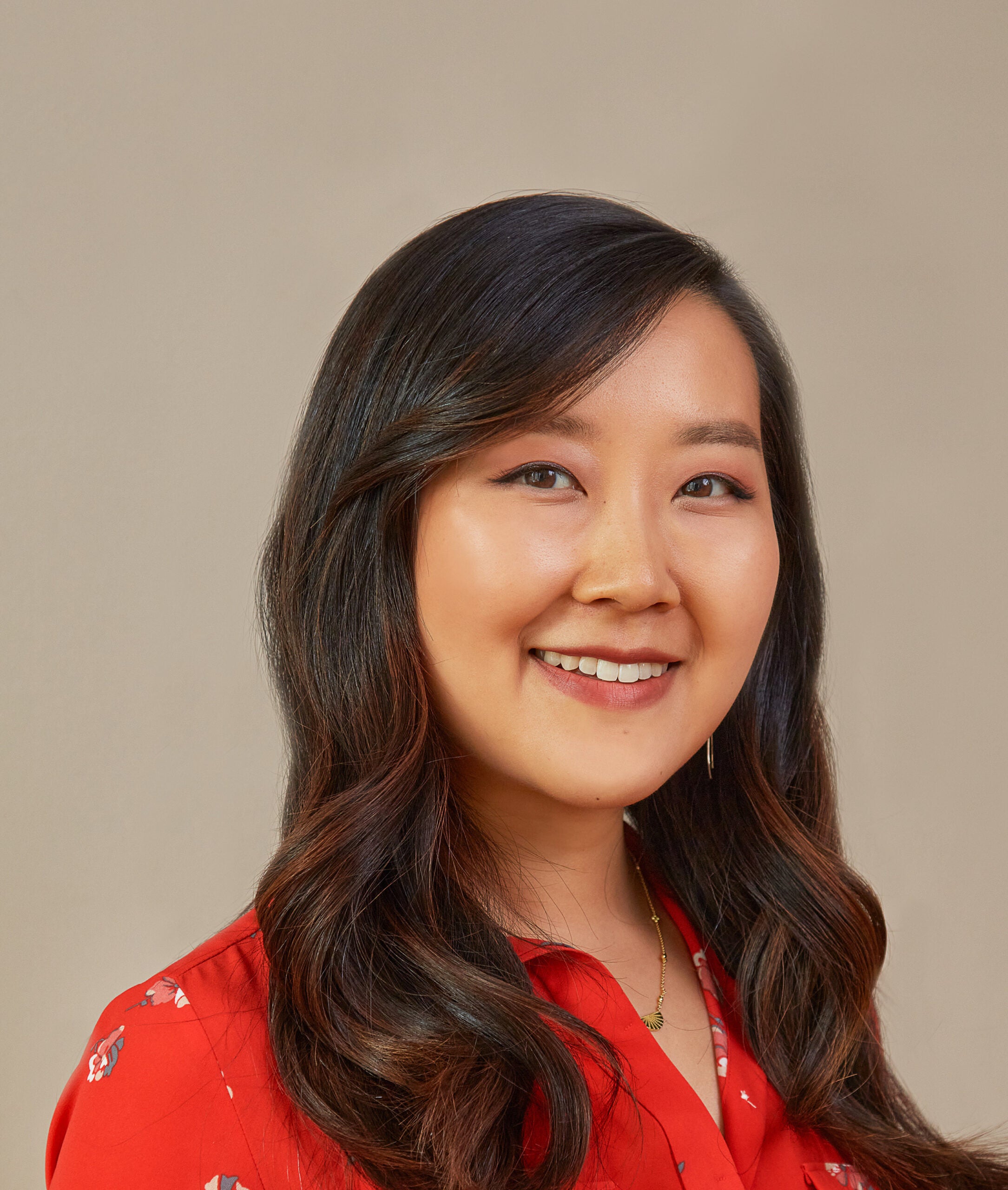 ---
Bold, nutty toasted sesame paste—a staple of Chinese cooking—stands in for some of the butter in these satisfyingly chewy blondies, while dried red jujubes add sweetness and tang. White and black sesame seeds are not only mixed into the batter but sprinkled on top as well for maximum sesame punch. Toasted sesame paste sometimes separates in the fridge; be sure it's homogenous before using it here.
Ingredients
10 dried pitted red jujubes
1 cup plus 2 Tbsp. all-purpose flour
2 tsp. cornstarch
½ tsp. baking powder
2 tbsp. black sesame seeds, divided
2 tbsp. white sesame seeds, divided
¾ tsp. kosher salt
8 tbsp. unsalted butter, melted and cooled
1 cup plus 2 Tbsp. packed dark brown sugar
2 large eggs
2 tsp. vanilla extract
½ cups toasted sesame paste
Instructions
Step 1
Position a rack in the center of the oven and preheat to 350ºF. Line an 8-inch square baking pan with parchment paper, leaving a couple inches of overhang on each side, and grease with butter or cooking spray.
Step 2
In a small bowl, cover the jujubes with boiling water and let soak for 5 minutes.Drain, transfer to a paper towel to dry, then finely chop. Set aside.
Step 3
In a medium bowl, combine the flour, cornstarch, baking powder, 1 tablespoon plus 2 teaspoons of the white sesame seeds, 1 tablespoon plus 2 teaspoons of the black sesame seeds, and salt.
Step 4
In a large bowl, stir together the butter, brown sugar, eggs, and vanilla. Using a silicone spatula, fold in the flour mixture until just incorporated, then add the sesame paste and reserved jujubes and fold to combine.
Step 5
Scrape into the prepared pan, smooth the top, and sprinkle with the remaining sesame seeds. Bake until the edges are beginning to brown and a toothpick inserted into the center comes out with a few moist crumbs attached, 35–45 minutes. Remove from the oven and cool for 15 minutes in the pan before using the parchment wings to transfer to a wire rack to cool completely. Slice into squares.