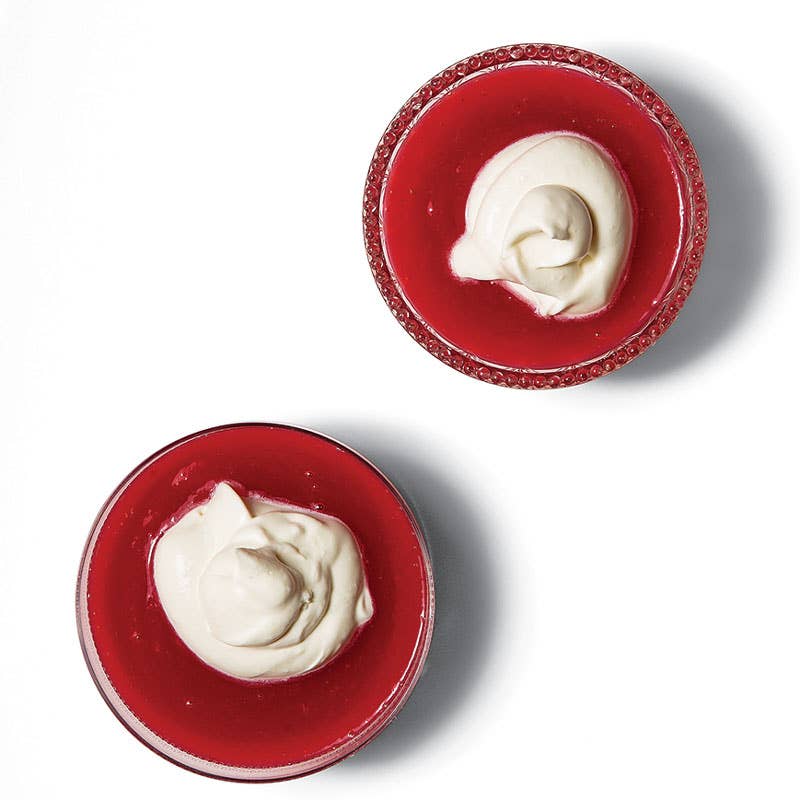 Recipes
Menu: A Red and Pink Valentine's Fête
In keeping with the finger food theme, bake the red velvet batter into mini cupcakes instead of one large cake.
The raspberry rose collins can be mixed ahead of time—just store the mix in pitchers and allow everyone to pour their own drinks.
Want to send your guests home with a little something extra? Check out our collection of homemade candies and make a batch of strawberry marshmallows or chocolate-covered cherries to give as parting gifts.
In lieu of (or in addition to) the cocktails, you can serve plenty of sparkling red and rosé wine—check out our guide to pick the perfect bottles.