Recipes
Rhode Island Clamcakes
These savory New England-style doughnuts are a specialty of the area's local fish shacks.
Serves

serves 6 people

Cook

45 minutes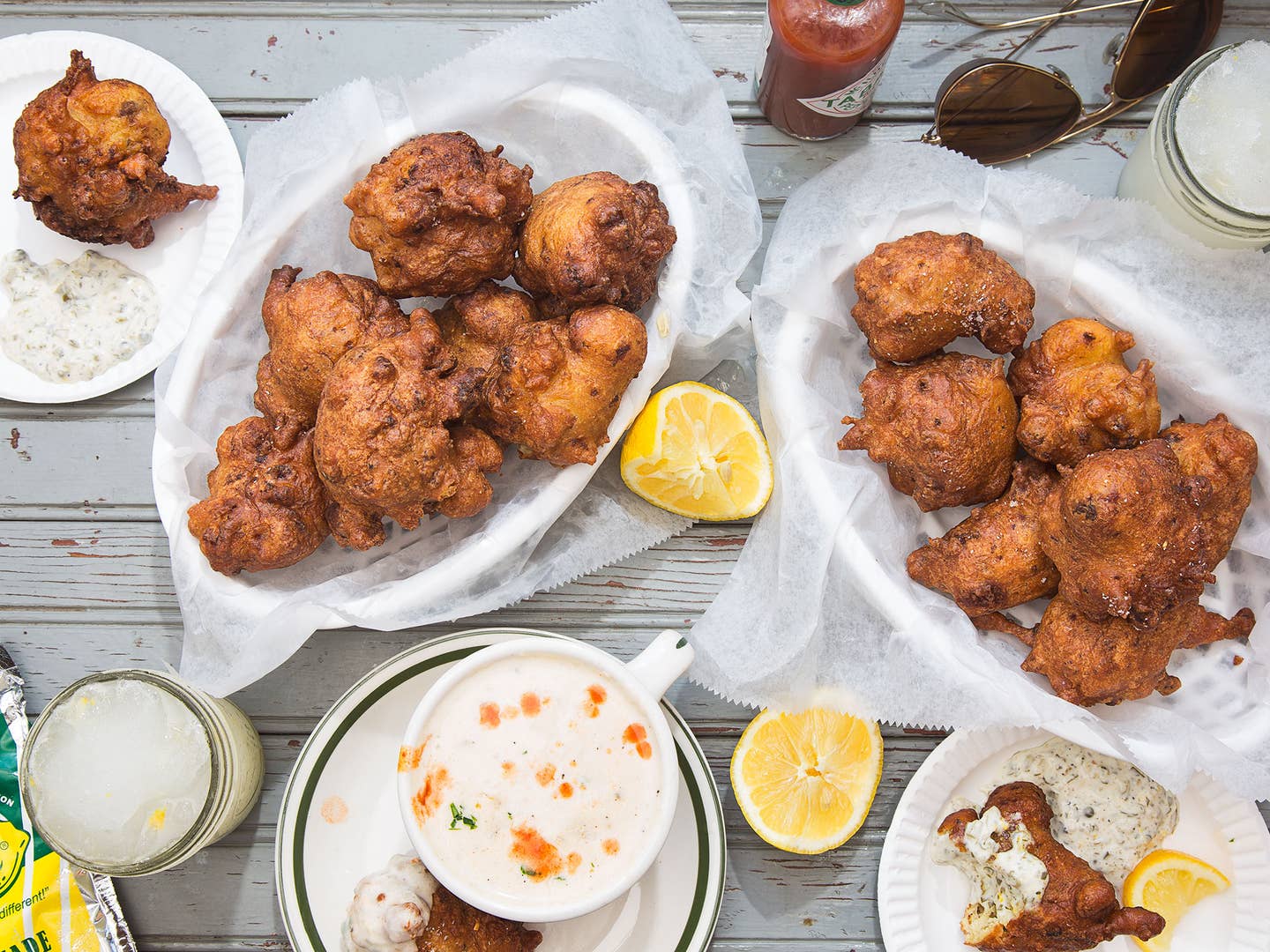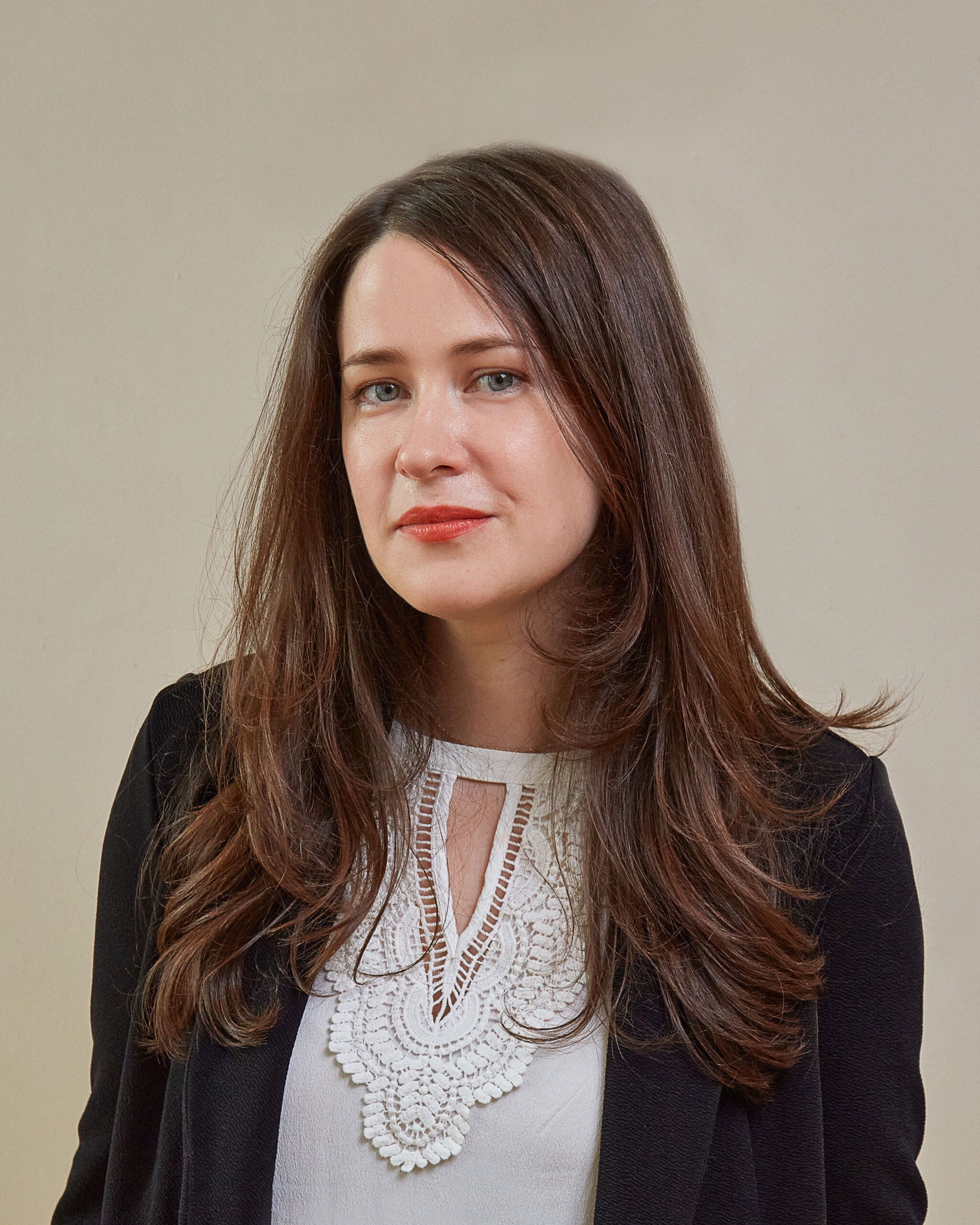 ---
These crisp savory doughnuts, a specialty of Rhode Island clam shacks, are bursting with shellfish flavor. Most restaurants and clam shacks today use pre-chopped clams for convenience, but for the best cakes, go the extra mile to steam your own quahogs. These fat bay clams have some pleasantly chewy bits and soft, flavorful bellies that melt into the batter. If you want to use canned clams instead, substitute 12 ounces of chopped clam meat and ½ cup of the canned clam liquor.
Ingredients
16-18 quahog clams
6 cups canola or vegetable oil
2 eggs, beaten
1⁄2 cup milk
1⁄2 cup lager or other light beer
1 3⁄4 cups all-purpose flour
1⁄4 cup cornmeal
2 tsp. baking powder
1 1⁄2 tsp. kosher salt
2 tsp. sugar
1⁄4 tsp. freshly ground black pepper
1⁄2 tsp. sweet Hungarian paprika
Instructions
Step 1
Steam 16 to 18 clams in 2 cups of water (or 1 cup of water and 1 cup of lager, if you like) in a large covered stockpot. When the clams have all opened (about 8 minutes), remove the meat from the shells and cool completely before using. Reserve 1⁄2 cup of the clam cooking liquid. Chop clams finely into pea-sized pieces. Reserve
Step 2
Over medium-high heat, heat canola oil in a heavy 6-quart pot fitted with a deep fry thermometer.
Step 3
In a small bowl, mix the eggs, milk, reserved clam clam cooking liquid, and beer. In a large bowl, combine the flour, cornmeal, baking powder, salt, sugar, pepper, and paprika. Make a well in the center of the dry ingredients and pour in the liquids. Fold the batter gently, until it is completely hydrated but not yet totally smooth. Add the clams and finish folding to combine.
Step 4
When the frying oil reaches 365° F, use two large spoons to scoop and scrape about 2 tablespoons of batter into the oil. Drop three of four more cakes into the oil in this manner and fry until they are crisp and golden, 6–7 minutes, carefully maintaining an oil temperature between 350 and 365° F. Use a mesh strainer or slotted spoon to transfer the clamcakes to a paper towel-lined sheet pan to drain. Continue cooking the rest of the batter in this way and serve immediately with red or white clam chowder, tartar sauce, or hot sauce.