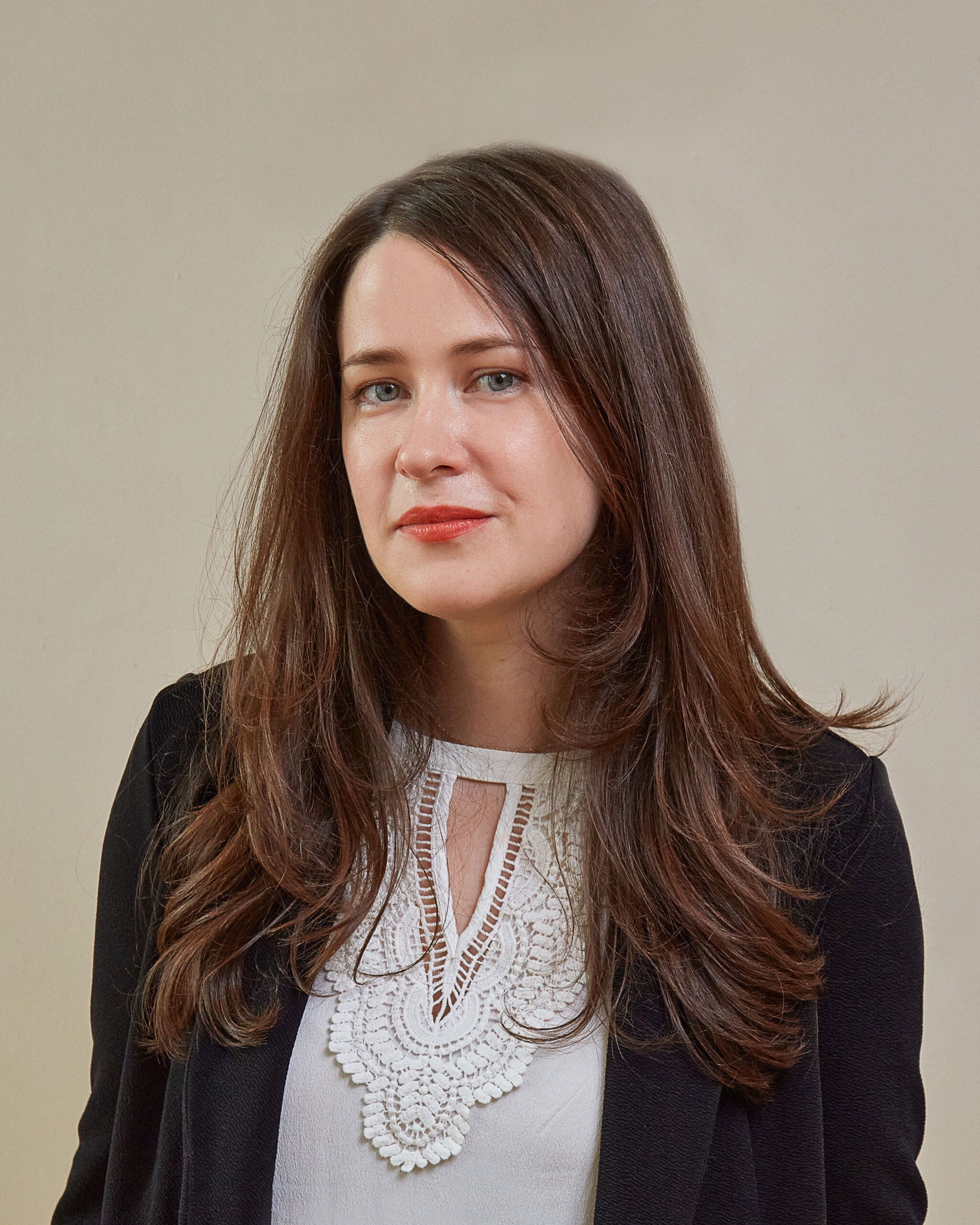 ---
This over-the-top architectural dessert (also known as brick toast) is popular in tea shops and casual restaurants in Japan, Taiwan, and Singapore. The dish is meant to be shared with a friend (or three) and the more color, texture, and height the better, so don't skimp on the garnishes. Cookies, seasonal fruit, and candy are typical ingredients, but sprinkles, nuts, and flavored syrups are not unheard of.
For best results, start your Shibuya toast with The World's Fluffiest White Bread, then serve it in a large, flat-bottomed bowl or platter to catch any inevitable overflow and with a set of steak knives for cutting into the toasty crust. As for how to eat it: Fortune favors the bold.
Ingredients
One 4-inch slab milk bread or other soft, unsliced white bread, cut from the end of the loaf (there should be crust on 5 sides)
1⁄2 cup assorted ripe berries, pitted cherries, or melon balls
1 tbsp. granulated sugar
3 tbsp. unsalted butter, melted
2 tbsp. sweetened condensed milk
1 ripe banana, peeled and sliced crosswise
3 tbsp. honey, divided
2 scoops vanilla or ginger ice cream
1⁄2 cup whipped cream
Assorted nuts, cookies, and candies for garnish (such as Pocky brand biscuits, wafer straws, mini macarons, mochi, daifuku, matcha truffles, and praline roses)
Instructions
Step 1
Preheat the oven to 350°. Line a baking sheet with parchment paper and set aside.
Step 2
In a small bowl, toss the berries with the sugar; set aside to macerate while you prepare the toast box.
Step 3
Using a serrated knife and starting from the crustless side of the bread, cut a square out of the center of the loaf (do not cut all the way through), leaving a ½-inch border on all four sides and at the bottom crust. Remove the cube and cut into 1-inch pieces. Leave the box intact.
Step 4
Spread the pieces and the toast box out on the prepared baking sheet and brush them on all sides with melted butter. Bake, turning the pieces occasionally so they brown evenly, until the small cubes are crisp and golden, about 15 minutes. Remove the cubes to the bowl with the macerating fruit, and continue baking the toast box until crisp, about 10 minutes more.
Step 5
Brush the inside of the toasted bread box with the sweetened condensed milk.
Step 6
Gently toss the bread cubes with the prepared fruit. Transfer the mixture into the toast box and drizzle with 2 tablespoons honey. Top the toast with ice cream and whipped cream and garnish with cookies, candies, and nuts as desired. Drizzle with the final tablespoon of honey and serve immediately with forks and steak knives.