Sir Trevor Content Test
Subtitle Text Located Here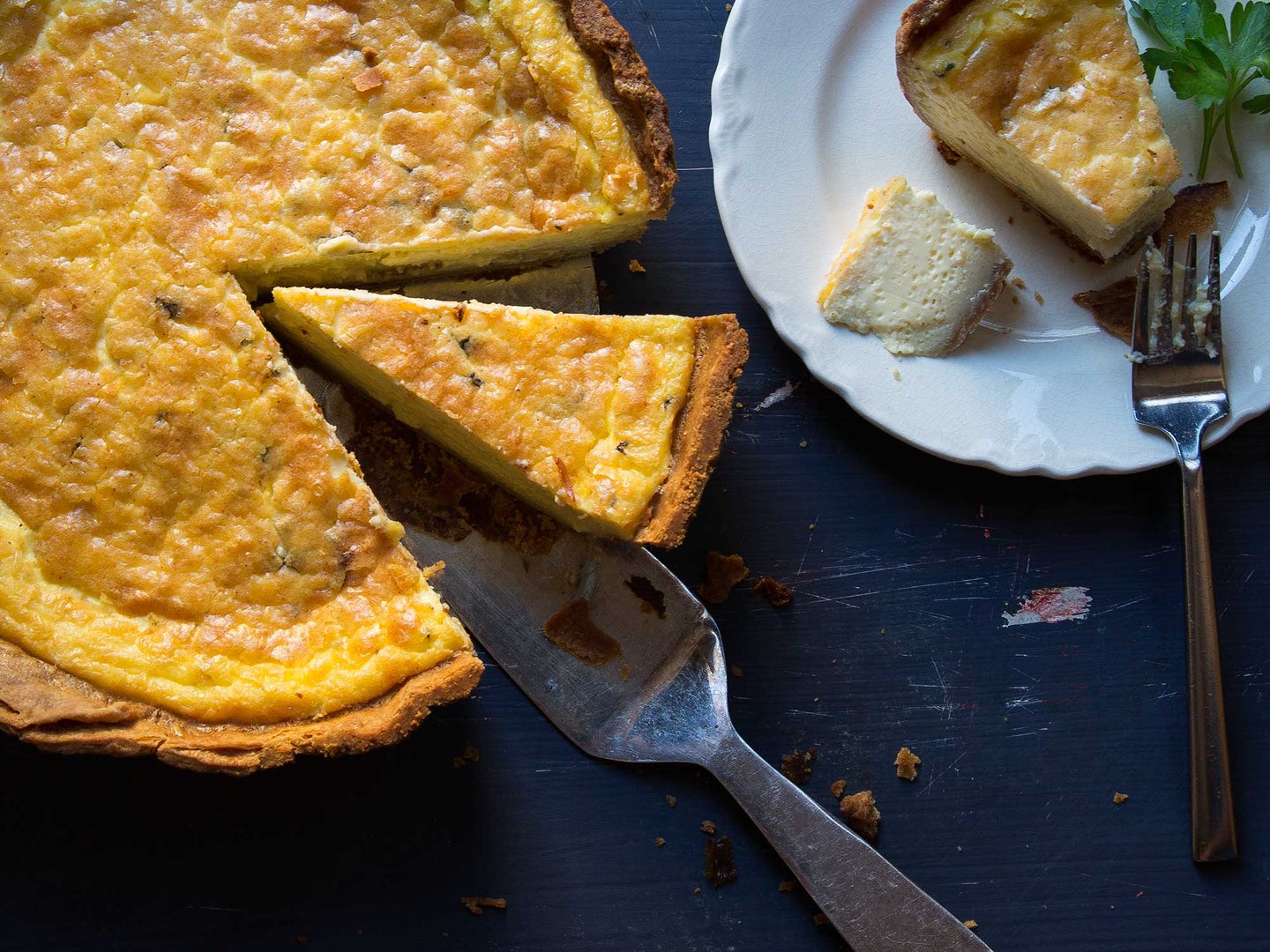 The night was cool and the air had a tinge of moisture to it—perfect for keeping the track slightly wet. I had been waiting patiently at Perris Raceway for Roland Sands and Cameron Brewer to arrive with two of the first generation custom-built Indian Scout Sixty dirt track bikes. And having never spun a single lap on a dirt tracker, with an abundance of power and no front brake, I was filled with nervous anticipation for the unofficial—and secretive—evening shakedown that I was about to partake in.
The dirt track version of Indian Scout Sixty was months in the making. After building a custom GEICO bike for Indian to unveil in Sturgis, Sands and the powers-that-be at Indian got to talking, "They had a launch coming up for the Scout Sixty and they were trying to figure out something interesting to do, so it just kind of worked out," Sands said. "It quickly turned into a snowball downhill. It was definitely organic. I didn't go to them with a big plan—it all just started unfolding." And after some preparation, building, and growing pains, RSD turned the Scout Sixty into the beautifully built Hooligan machine that I was about to swing a leg over. As Sands and Brewer pulled into the Perris pits and parked, I walked over just as the back of the RSD sprinter van opened up. Inside were two pristine Hooligan bikes ready for us to ride.
The initial night of testing went smoothly, but for me it was nothing short of eye opening. Tons of power, plenty of weight, and no front brake is a scary thing. Riding a dirt track bike requires a combination of confidence and bravado in order to hold the gas on and back the rear end into the corners. Being a motocross rider, I floundered around the track for most of the night, dented the beautiful gas tank in an embarrassing crash, and never felt completely comfortable. As we sat on the side of the track waiting for the water truck to make a couple passes, Roland looked at me and said, "Well Lutes, you ready to ride this thing in Vegas?" I nodded and pretended to not act scared. The next time I'd be swinging a leg over the Indian Scout would be two weeks later in the Superprestigio Super Hooligan event at The Orleans Casino in Las Vegas.
WAREHOUSE LAUNCH
Hooligan is defined as, "A violent young trouble maker, typically one of a gang." Super Hooligan racing is definitely a gang, however, it's not the violent type. The camaraderie of the Hooligans can best be described as a brotherhood, as all the racers are there for each other. It's not the usual competitive enigmas shrouded in secrecy, but rather an open friendly competitiveness that yields good times. My first introduction of the merry band of misfits was at a shipping dock in the Port of Los Angeles, where the general media and public got their first glimpse of the RSD Scout Sixty, and most of the Hooligan racers showed up for an evening of socializing and tossing back a few cold ones.
You May Also Like
The backdrop was perfect for Hooligan racing. Inside the expansive warehouse on the water, RSD and Indian had put together an oval track for an exhibition Hooligan race aboard the five custom Scout Sixty machines. As everyone socialized over drinks and dinner, the ambiance of the party quickly changed with a deafening roar echoing through the building—the Hooligans were about to take to the track. "These days, you have to build the hype up to get more people stoked," Roland said of the event.
Everyone snapped to attention as the bikes ripped onto the concrete oval track, sliding sideways with near crashes in every corner. The exhibition race continued until Long Beach's finest broke the party up—it was completely staged of course—and the riders parked the bikes for everyone to gawk at while they took to the stage, "First and foremost, we definitely wanted it to work on the dirt, so we started with a few things that we knew would make the bikes work," Sands said. "One of the biggest things was that we put a different ignition on the bikes, so they would rev out a little bit more. What we did wasn't super complicated. It did take a little figuring out, but the cool thing was that I think we could build a kit for it relatively easily—something that a guy could put together in a weekend."
VEGAS
It was race day. I showed up to the Orleans Arena with a severe case of the bubble guts, and I had only a slight idea as to what was in store for me. The pits were packed with Super Hooligan racers who were busy prepping their bikes with everything from safety wire to duct tape to custom accessories, and I walked among them taking it all in. Perhaps the most sobering moment was when I entered the arena for the first time. The dirt was wet and slick, and standing in the middle of the track gave me a nervous feeling I'll never forget. The Orleans Arena isn't expansive, but for a guy who isn't used to racing in front of crowds, it seemed a little daunting.
Never before had Super Hooligan racing been on such a grand stage—a live crowd and television coverage were set for the evening, giving legitimacy to some of the best Hooligan and dirt track racers in the country. "We started racing out at Costa Mesa about 10 years ago at Harley night with 'Rad' Brad Oxley. He really got the Hooligan idea off the ground. Hell on Wheels has also been a big proponent of Hooligan racing. Back then it was all about straight-up fun," Sands said of the start of the one-of-a-kind racing. "We started racing 800-pound Harley Softails, and it was predominantly a bunch of dudes racing heavy American twins. It was a full sideshow that was about crashing and entertaining the crowd as much as it was about racing."
If seeing the inside of the arena didn't get my blood pumping enough, gearing up only to find out that the battery was dead on my Indian was the proverbial nail in the coffin for my nerves. As I watched Cameron Brewer frantically try to jump-start the bike with a McGyvered jumper box, I wondered if my evening was over before it had even begun. But after a few tries, and a stressful 10 minutes, the bike came to life and I kept it running as I rolled it into staging.
I was so tense in the first timed practice session that I had to keep reminding myself to breathe. I was riding like a scared little child, afraid to get the back end loose around the tight confines of the Orleans Arena, and I returned to the pits having placed 14th in timed qualifying.Good enough to make it to the night show, but I wasn't pleased.Thankfully there was one more session, and with some funny, yet blunt, encouragement from my wife to, "Hold the gas on and not be a p***y." I headed back onto the track.As it turned out, I was able to hold the gas on a little longer, turning in the fourth fastest time with one session remaining.When it was all said and done, I qualified sixth heading into the night show, which set me up perfectly for a decent start position in my heat race, and boosted my confidence aboard the Indian.
NIGHT SHOW
Dinner inside the Orleans Casino with Roland and the crew was good, but I still couldn't shake the incessant nerves that plagued me. In spite of a better-than-expected qualifying position and more confidence on the bike, I couldn't shake the unknown. As we walked back to the pits to gear up, I tried to envision what to expect, but as it turned out I had no idea.
Each time on the track was quick—four laps to qualify for the main event, and only eight laps in the main. If practice was intense, the heat race was going to be insane. Four laps to finish in the top-four caused me to death grip the bars and ride tight for my entire heat race. Every turn didn't seem as effortless as it did in practice—I was right back to where I had started, nervous and slightly scared to twist the throttle. Thankfully, though, after four laps of the fourth-place rider breathing down my neck, I was able to hold on to finish third—good enough to move onto the main event, which was slated for later in the evening.
The pros ripped around the track, as I sat in the tunnel with my other fellow Hooligan racers, awaiting the start of our eight-lap main event. Heading into the race, I did not expect to be in the main. With no dirt track experience—and very little time on a street bike—I just wanted to make it out safely. And before I knew it, the green flag was waving with all 12 of us headed into the first turn, starting a race that can be described in one word—chaotic. And as I rounded the corner in the back of the pack, all I remember thinking was, "Cut to the inside and pass everyone." That didn't work too well, and I quickly found myself high-siding in what felt like slow motion. In a Hulk moment, I quickly picked up the heavy Indian, hit the start button, and re-entered the race.
When 12 guys on heavy bikes ride a track the size of a living room, things get interesting. Each lap was filled with moments—crashes, near misses, and more crashes. It had to have been the most entertaining eight laps ever witnessed. I almost ran over a fellow racer's head, nearly hit the back tire of the guy in front of me, and had too many saves to count. When the checkered flag finally came out, I had finished eighth. More importantly, though, we were all safe and unscathed.
Roland finished third, while See See Motorcycle's Thor Drake took home the win, and with it, a brand new Indian Scout Sixty. "I think it all turned out exactly like I was hoping for," Sands said of the event and bike build. "It helped Hooligan racing gain a little bit more momentum. And it helped the outreach of flat track racing, by bringing more people in that weren't maybe interested in flat track prior to the event. We built some bitchin' bikes and got Indian fired up on flat track, which is what they need to do in order to give Harley a run. I think we slotted ourselves in nicely to be a part of the flat track movement in the future." Hooligan racing is easily one of the best times I've ever had on two wheels. Camaraderie, motorcycles, and slightly serious racing can best describe my experience. I came away with some new friends, and an appreciation for manhandling a heavy bike like the Indian Scout Sixty around a tight dirt track. But perhaps Roland Sands said it best, "Hooligan racing is like a drug. You start riding it and discover that it's super fun." I'll definitely be back.