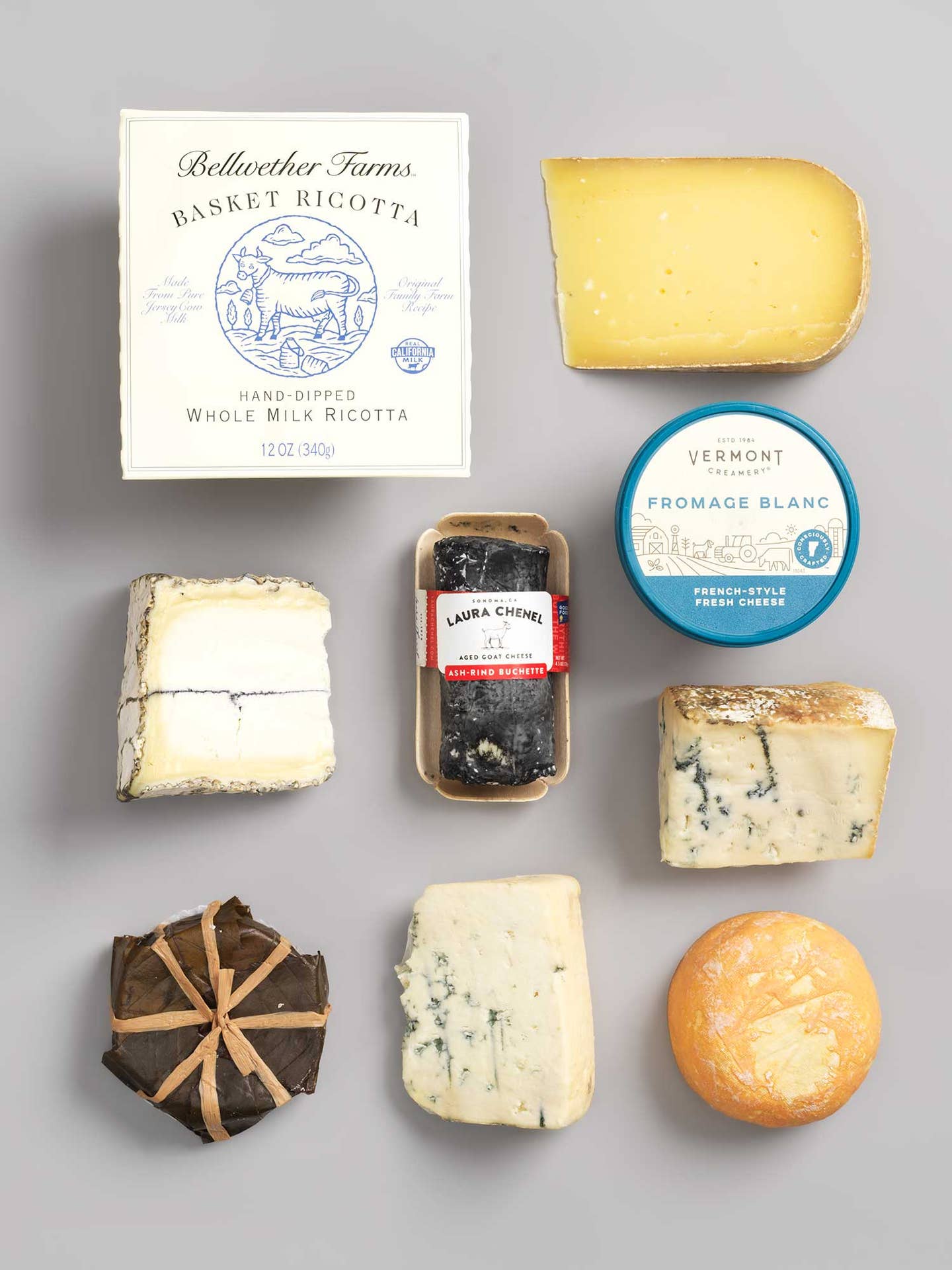 Shopping & Reviews
Redefining American Cheese, One Slice at a Time
These nine cheese were featured in a 2005 issue of Saveur that inspired our current test kitchen director to attend culinary school. To this day, they're still her favorites.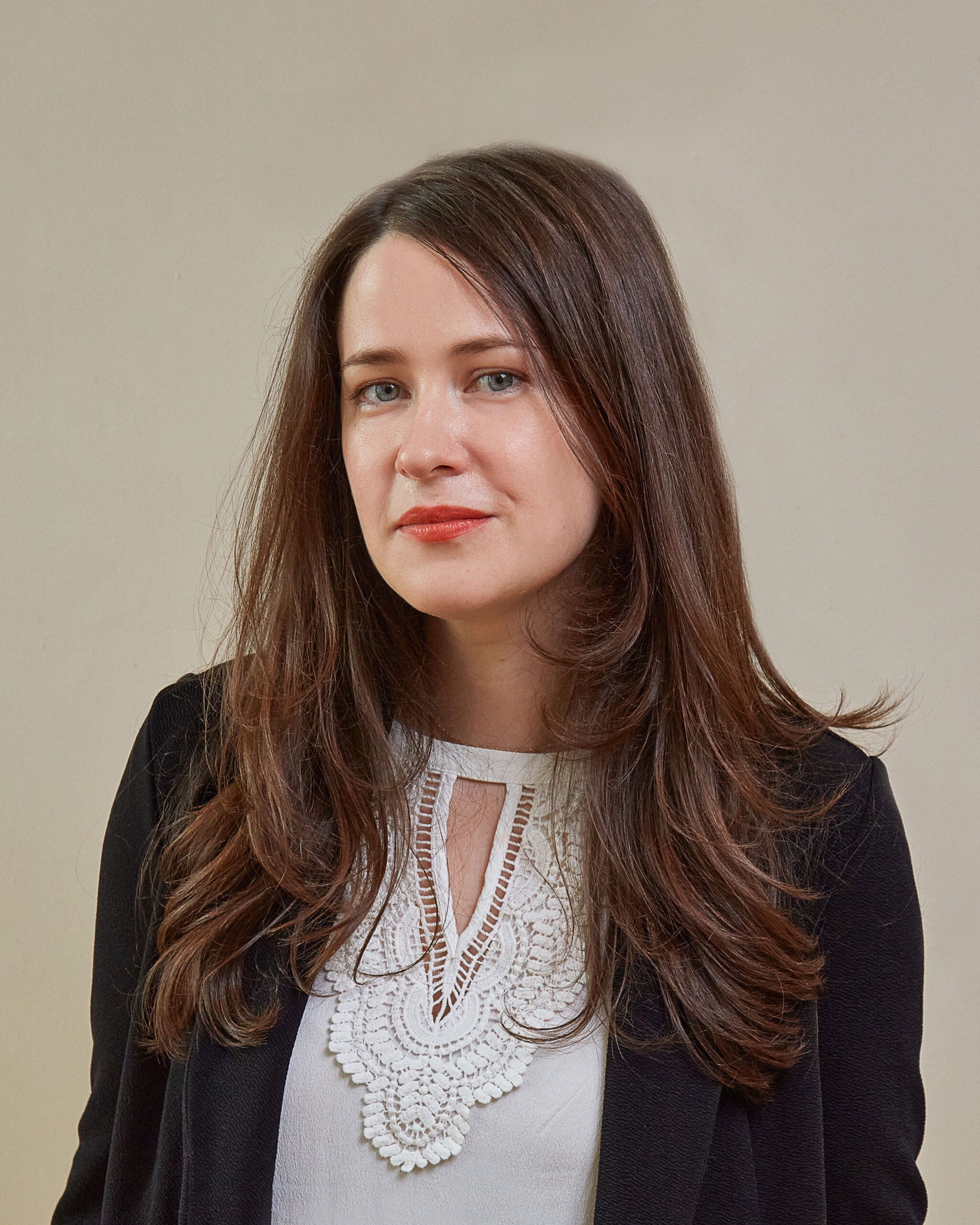 ---
In April 2005, I was a college senior contemplating an advanced degree in library science and book conservation, even though what I really loved was cooking and working part-time at a local cheese shop in Wellesley, Massachusetts. Then, Saveur published a special issue devoted to artisanal American cheeses. Five months later, I enrolled in culinary school. Today, these nine cheesemakers, all covered in that issue, still thrill me.
This Petaluma, California, operation was the state's first sheep's-milk dairy, but the Callahan family sources the milk for this fluffy ricotta from local Jersey cows. $10, 12 oz.
Uplands' founders retired five years ago, leaving their Wisconsin business in the capable hands of apprentices Andy Hatch and Scott Mericka. The brand's Pleasant Ridge Reserve, an Alpine-style farmstead cheese, is as nutty and complex as ever. $40, 1 lb.
Pair this skim-milk-based, Breton-style fromage blanc with honey, fruit, or muesli for a delicious breakfast or light dessert. $7, 8 oz.
Vermont cheesemakers Andy and Mateo Kehler achieved international acclaim for their Stilton-style Bayley Hazen Blue—once served during a White House dinner for former French president Hollande. $35, 1 lb.
Stinky little Red Hawk has been racking up awards since its release. Although founders Sue Conley and Peggy Smith recently sold Cowgirl to Swiss dairy giant Emmi, they remain involved with the beloved Bay Area brand. $15, 10 oz.; cowgirlcreamery.com
This Massachusetts farm makes only one cheese, and boy, is it a beaut! Peppery and bright, Great Hill Blue begs to be eaten with Port and ripe pears. $25, 1 lb.
One of the mothers of modern American cheese, Indiana's Judy Shad ages her goat cheese, O'Bannon, in chestnut leaves that've been soaked in Woodford Reserve. $23, 6 oz.
Humboldt Fog has become a cheesemonger cliché—for good reason. That line of vege­table ash and a gooey exterior that extends inward as the wheel ripens add up to a treat for the eyes and the palate. $40, 1 lb.
The OG American goat-cheese queen, Chenel supplied the chèvre for that Chez Panisse salad. She's sold the farm, but the brand still makes waves. This tangy, ashed-rind Buchette has won multiple awards. $8.99, 5 oz.; marinfrenchcheese.com