Meet Your New Favorite Flour Sifter
There's more than one way to combine and refine dry ingredients.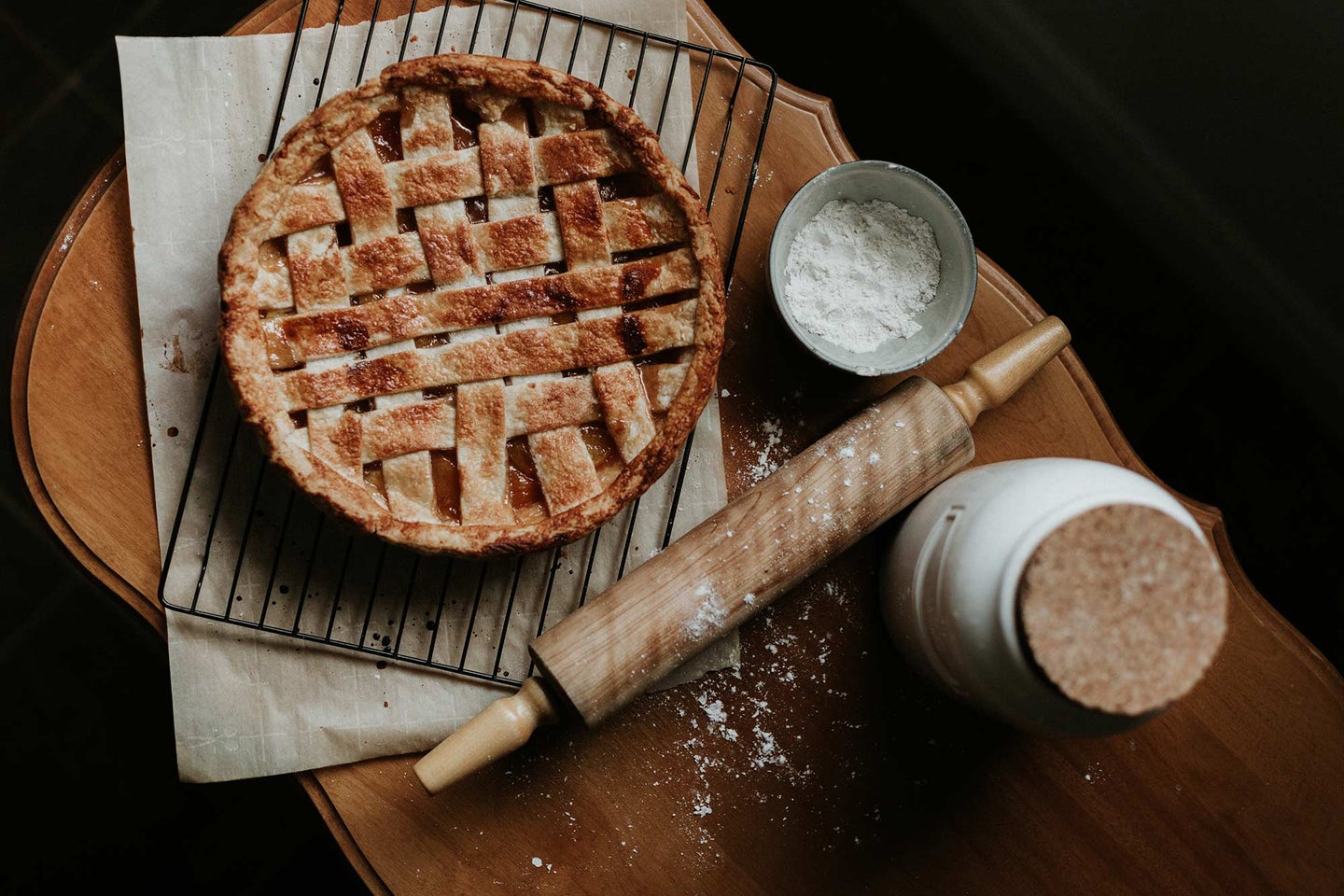 Yeah, yeah, you know that sifting separates great baked goods from the rest. But you needn't sift through them all (heh, heh). We've narrowed down the market to find the best-of-class keepers, all in rust-resistant, dishwasher-safe stainless steel.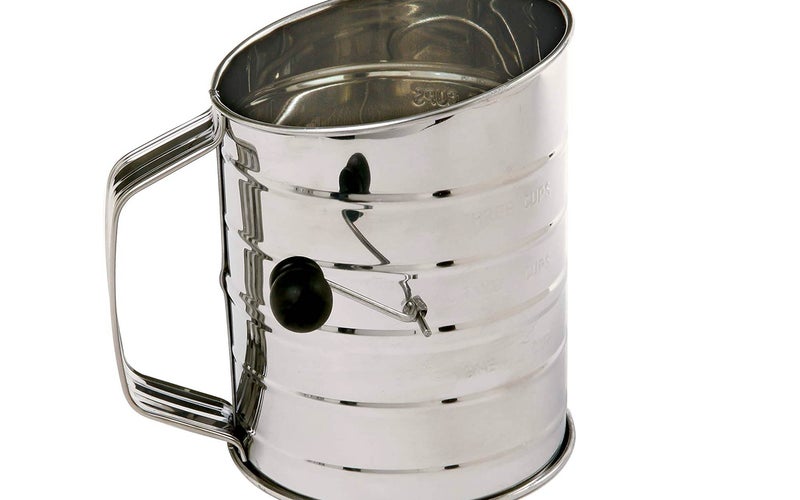 There's a reason hand-crank models have remained a kitchen staple for more than two centuries. And you know exactly what it is if you've ever grappled with a constantly sticking squeeze handle. This number holds a full three cups of flour (or sugar, cocoa powder, etc.), more than most sifters made for home use.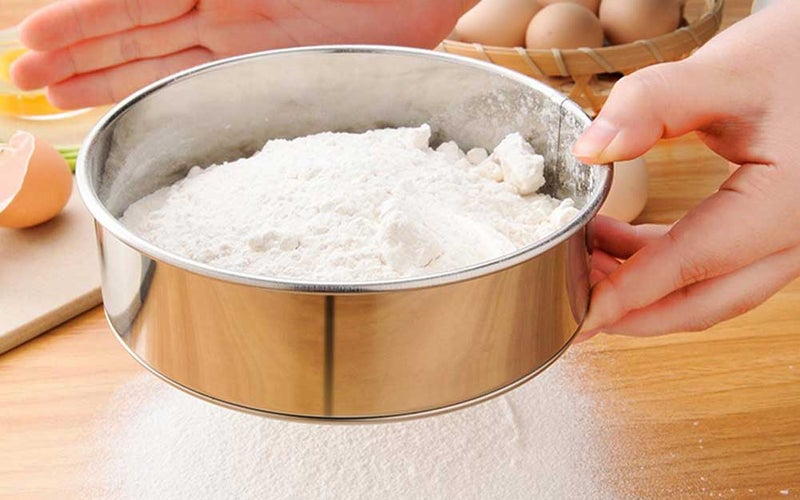 Also known as a drum sieve or chalni, in Indian cooking––this 6-inch-diameter, ultra-fine mesh sifter can double as a strainer for pastes, purees, sauces, and soups.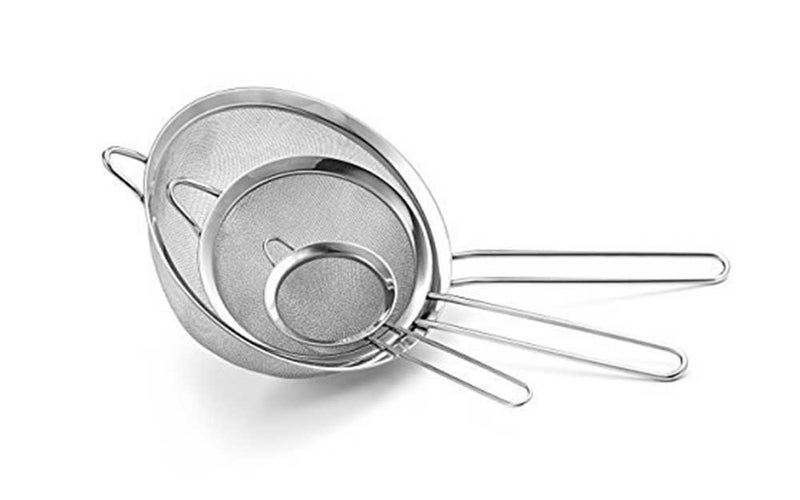 Culina's trio includes strainers with diameters of 3, 5, and 7 inches—each of which can make easy work of clumpy ingredients, wet or dry, while also taking on the tasks of seeping, filtering, and draining.