Choosing a Grinder
Coffee grinder, spice grinder, or meat grinder—there's a tool for the task.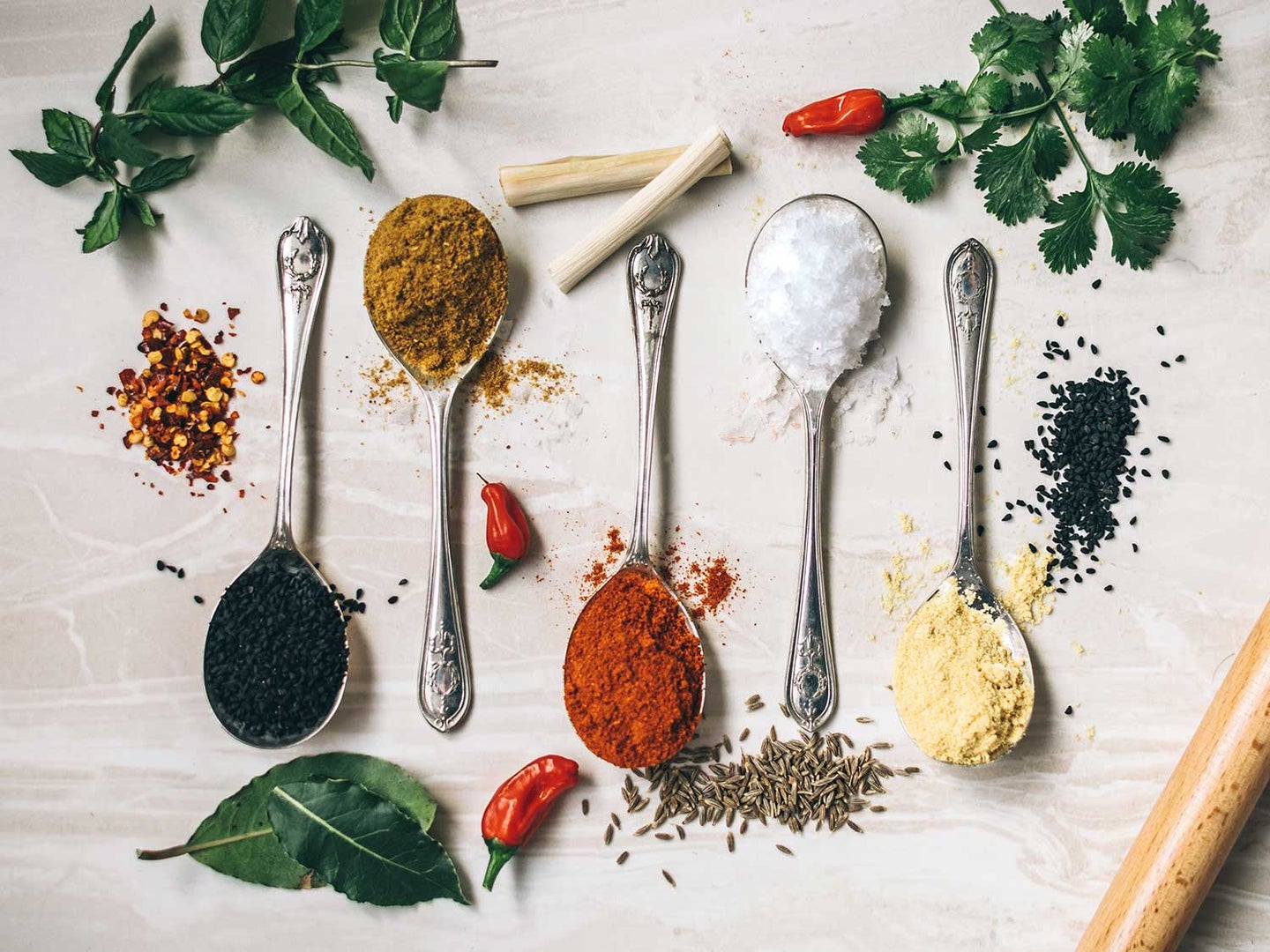 We may earn revenue from the products available on this page and participate in affiliate programs.
It can be difficult to know exactly which grinder to buy and what you can use them for (that coffee grinder? Grinds spices, too. That meat grinder? It stuffs sausages. And that grain mill grinder can also bake fresh bread!). Whether you're looking for a new DIY hobby or just want to improve the quality of your daily cooking routine, we've narrowed it down to three food grinders that can do it all.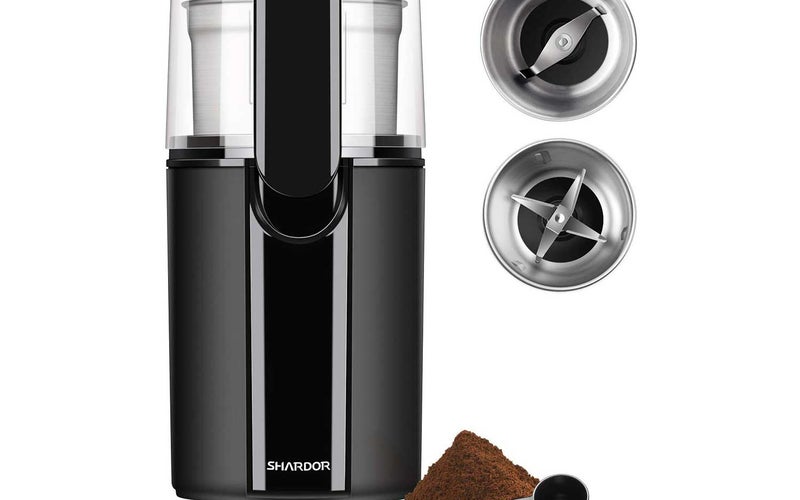 Nothing beats freshly ground coffee beans and whole spices. The ready-ground stuff you're buying in the store has probably been sitting on the shelves for months, even years. So freshen up your morning cup of coffee and all your dried spices by grinding them yourself in this simply designed electric grinder from SHARDOR. The removable bowls are stainless steel (read: easy to clean), so you don't have to worry about mixing flavors and scents in between uses. This model is extra versatile, too, because in addition to dry ingredients, it grinds wet ingredients like garlic and fresh herbs. And you know what that means, right? Homemade pesto.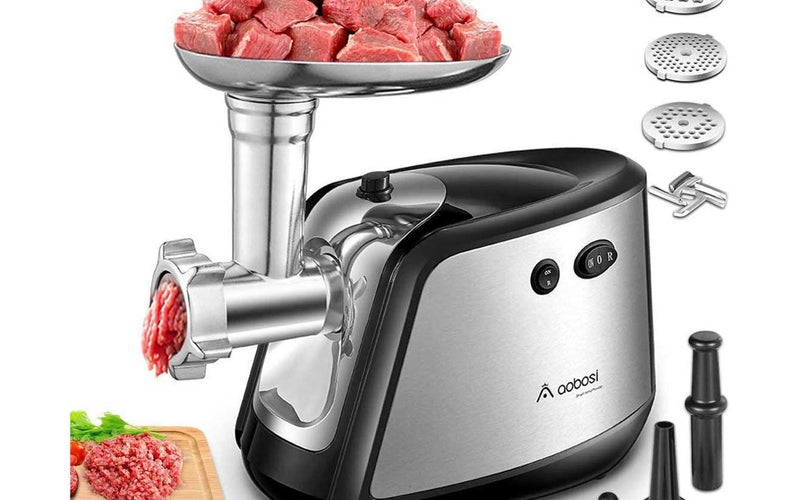 Is there anything this electric meat grinder can't do? The AAOBOSI 3-in-1—which comes equipped with a pure-copper motor and heavy-duty, stainless-steel blade—is excellent at mincing meat, stuffing sausage, and making kubbe. Control what goes into your ground beef by buying your own cuts; know what goes into your sausage by making them yourself. This multi-use tool is a meat-lover's dream come true.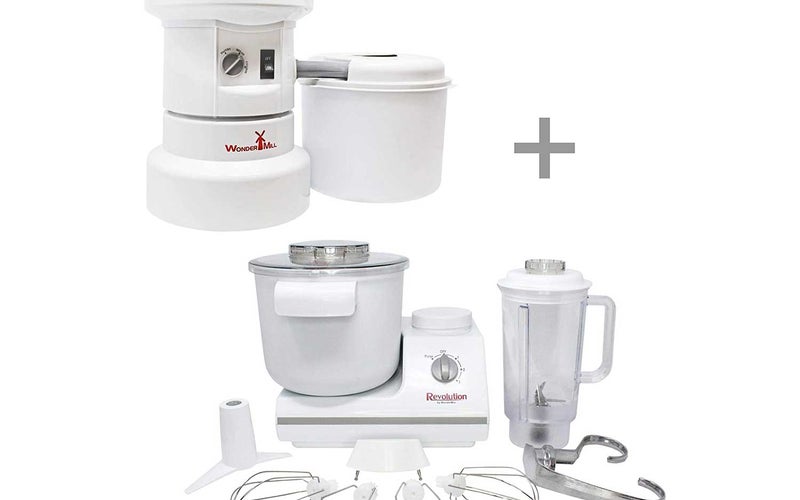 Making bread at home, from start to finish, has never been easier. This electric powerhouse lets you mill your own grains (with three settings so you can pick the fineness of your flour), and even comes with a kitchen mixer (complete with a dough hook, separator, and whisks so you can mix your own dough). And as if that weren't enough, this all-in-one device comes with a blender attachment for ultra-smooth juices, milkshakes, and smoothies. Talk about showing off!