Griddle Your Way to Gourmet Cookie Perfection with These Cookie Irons
Upgrade your baking game with these international cookies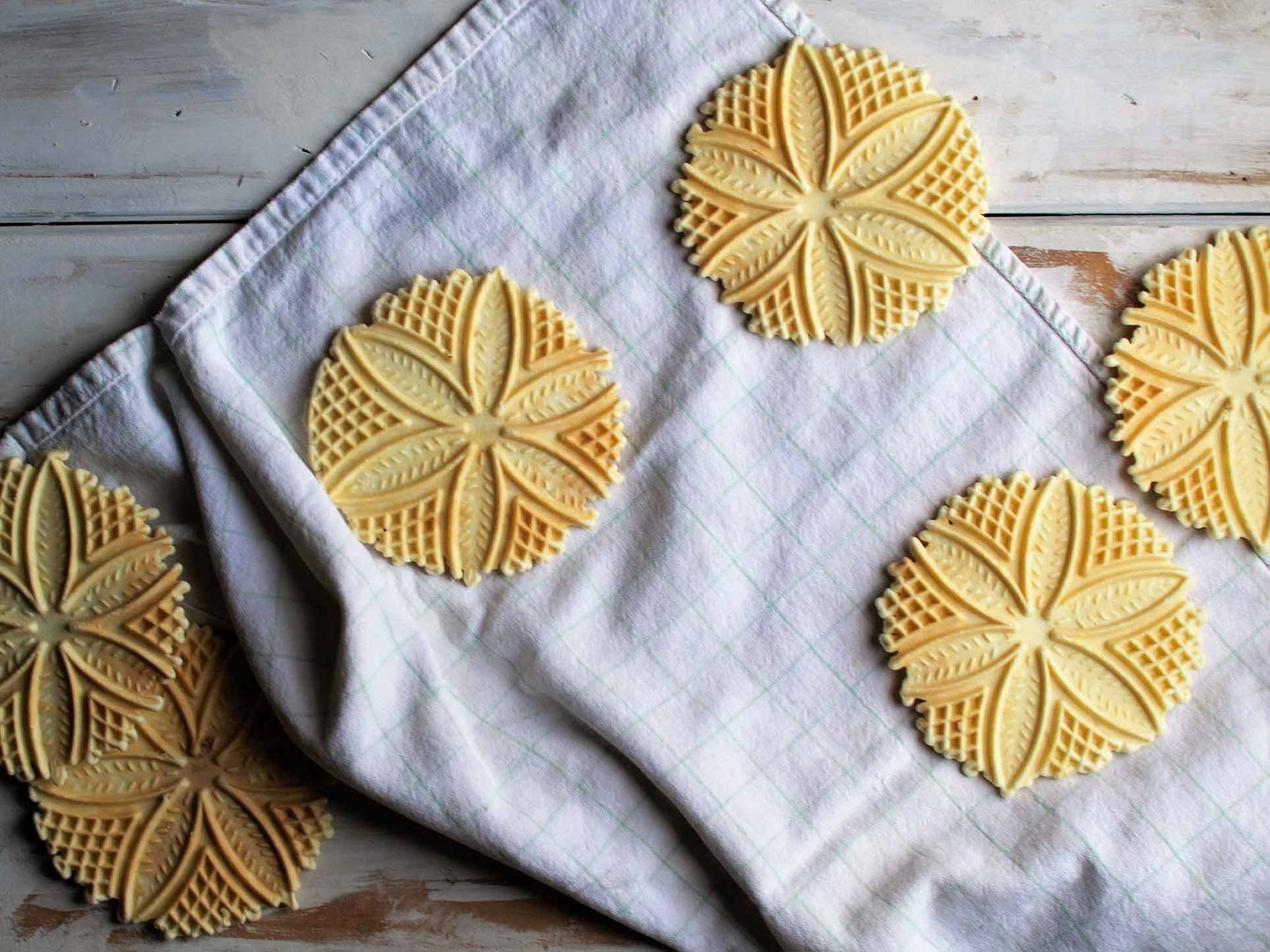 You don't need a plane ticket to indulge in signature gourmet cookies from overseas. Break from the usual and impress family and friends with some global baking knowledge—take them to Norway, Italy, and the Netherlands with these cookie irons.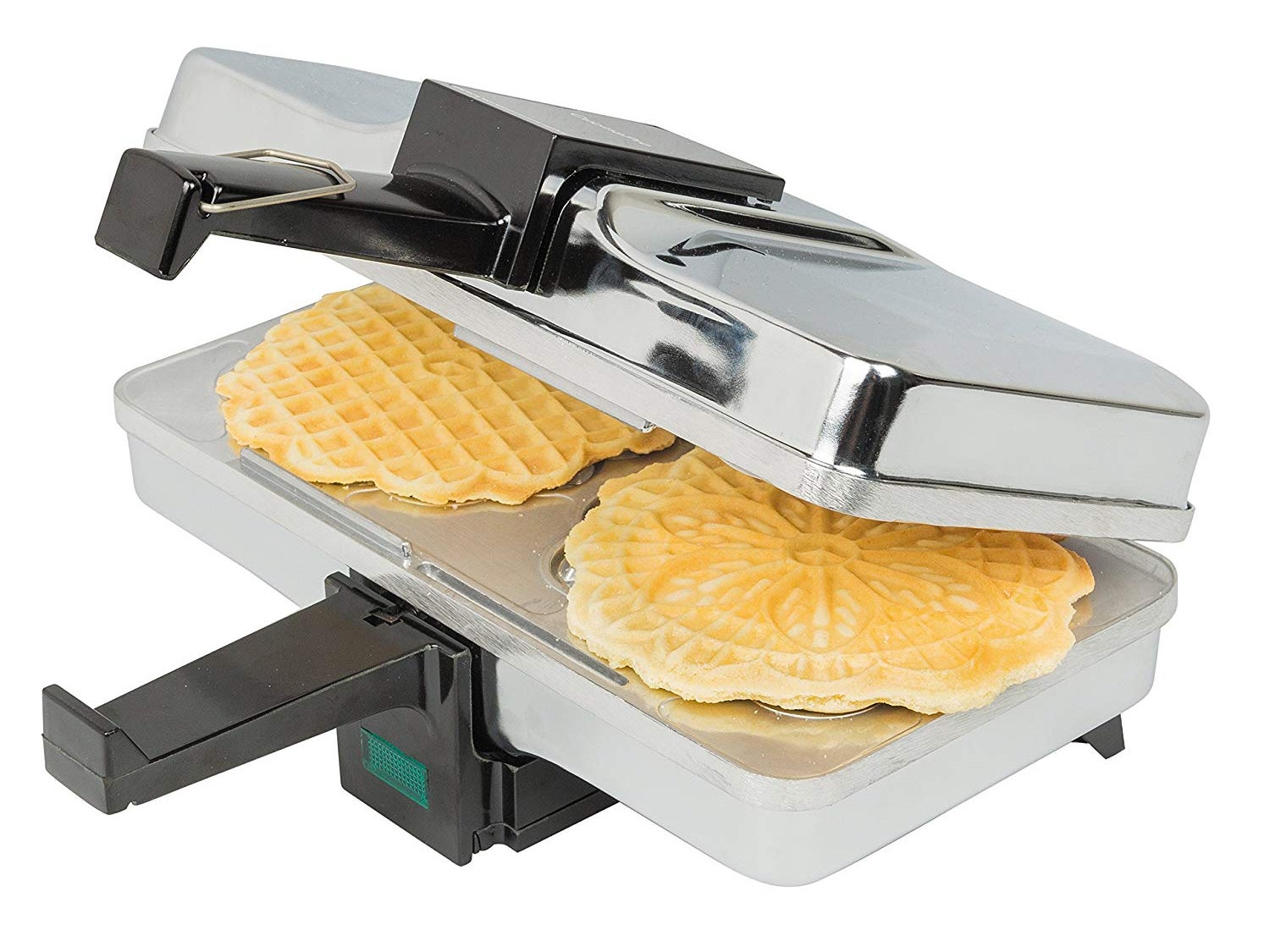 This delightful Italian treat is almost too lovely to eat. Cucina Pro
Check Price
Its lacy imprint and wafer-thin delicacy instantly sets this cookie apart from the ordinary. The CucinaPro machine comes with a stress-free, non-stick surface and allows you to make two 5-inch cookies at a time. Serve them with a simple showering of powdered sugar, mold them into the shape of a cannolo for stuffing, or use two to create a dainty Nutella sandwich. The possibilities are endless.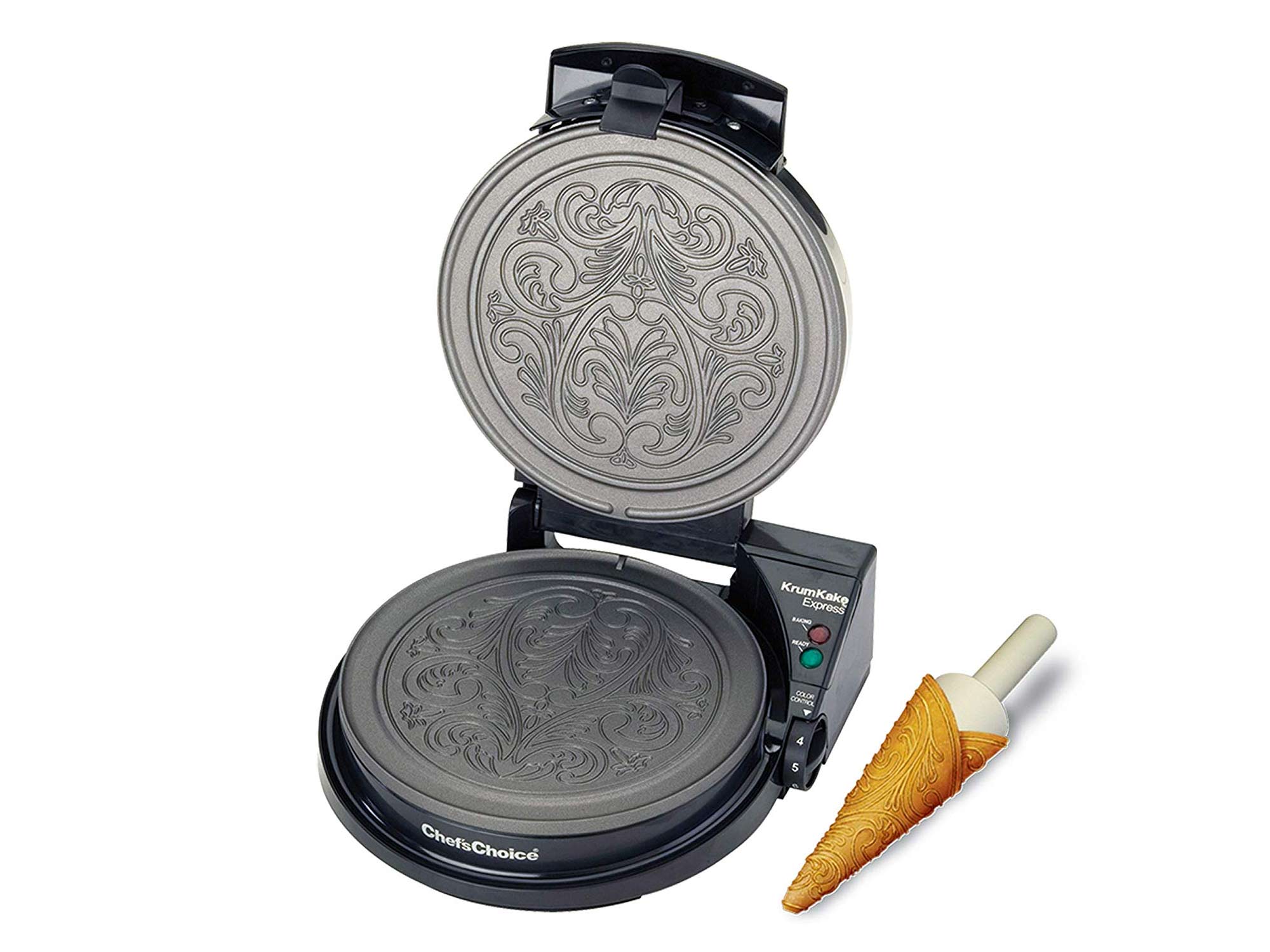 Similar to the Italian Pizelle, this Scandinavian recipe requires a double-sided decorative griddle. Nordic Ware
Check Price
Though commonly made during the holiday season in Scandinavia, these cookies are fun to make and delicious to eat all-year long. Simply crisp up a thin layer of batter until lightly golden, then roll into a cone shape using the plastic shaper tool. Fill them with fresh custard and berries or pack them with homemade ice cream.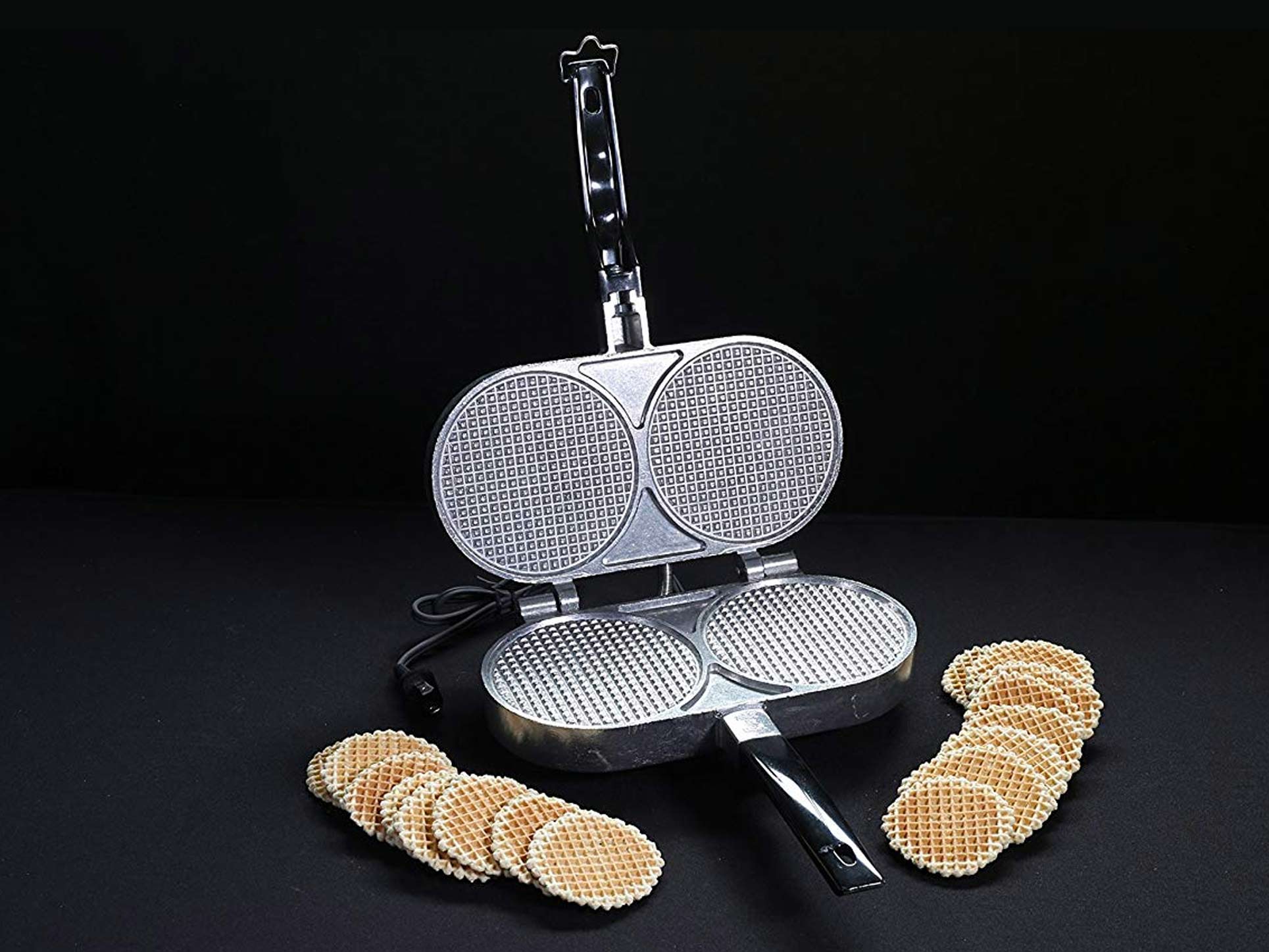 This cast aluminum griddle makes two waffles at a time, no flipping required. Palmer
Check Price
Traditional stroopwafels are meant to sit atop of your coffee mug, slowly allowing the steam to warm up the spiced, syrupy center into a gooey sweet-toothed fantasy just in time for your first bite. Though most of us don't have the patience to wait even 30 seconds to warm up the center, stroopwafels can be eaten hot off the griddle.