Shopping & Reviews
Get Brewing with these Great Electric Kettles
Tea or coffee? Either will please with these electric kettles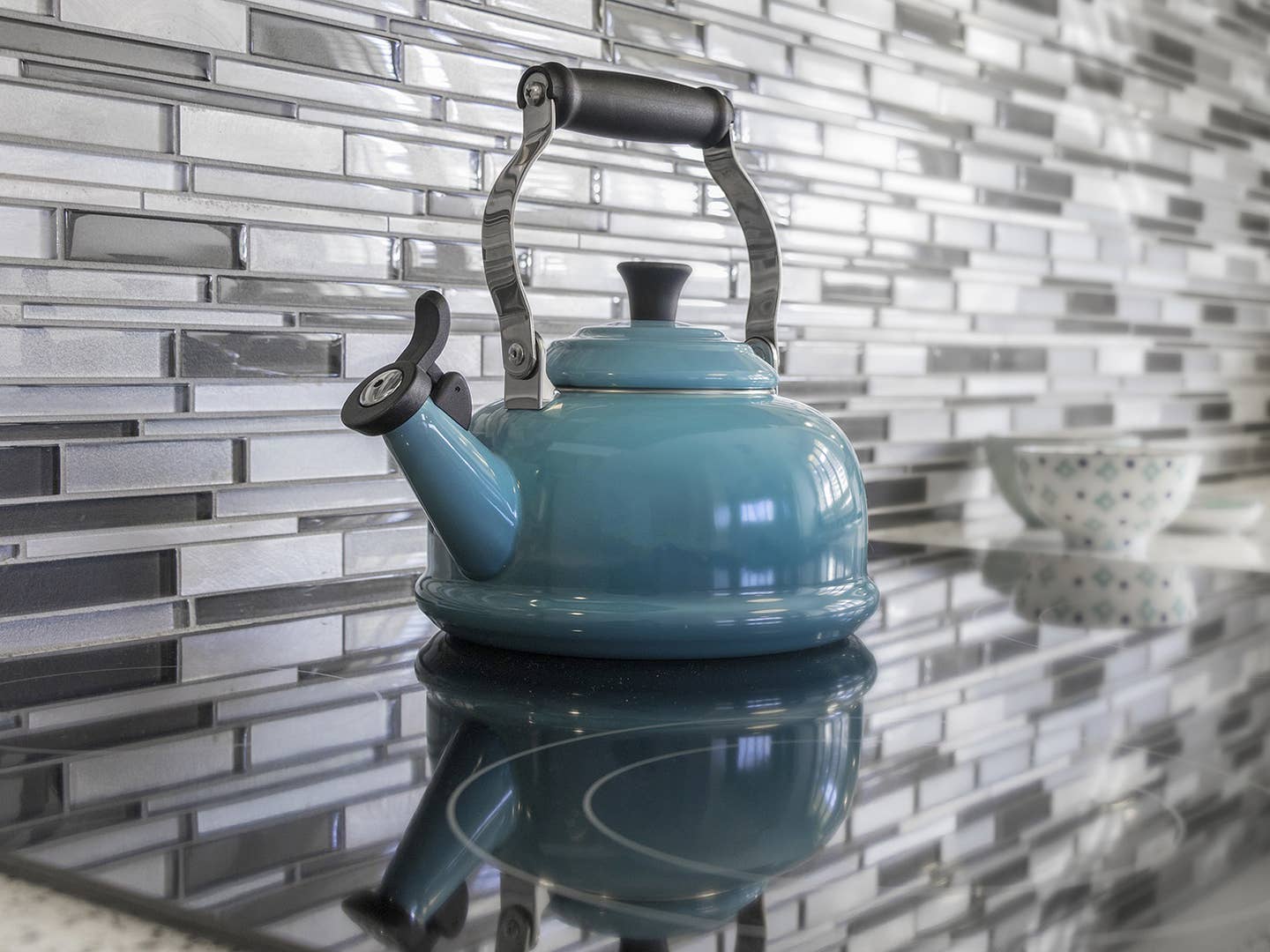 We've been trained to think about the basic design and usefulness of a kettle since kindergarten: "I'm a little teapot - short and stout. Here is my handle, here is my spout." That friendly little ditty dates back to 1941, when tea was all the rage in Britain during the second world war. Today, it's a good reminder that when it comes to shopping for a kettle, the basics are always important. Much has evolved over the decades - electric kettles are the latest appliances to love thanks to their energy-efficient construction. Here are a few electric kettles that will fit you to a T.
This electric kettle has every feature a coffee or tea fan needs, including real-time temperature display, a count-up timer, gooseneck spout and BPA-free construction. The kettle can be adjusted to single digit increments, allowing you to brew the perfect cup.
This gooseneck kettle looks like a droid straight out of Star Wars. Aside from its "Empire"-friendly exterior, it features an auto shut-off switch, stainless steel construction, a chemical-free lining and five temperature presets. The spout is designed for optimal pour-over rates and the counterbalanced handle makes the entire experience more comfortable.
Boil up to a liter of water quickly with this 1,500-watt kettle from AmazonBasics. The filter can be easily removed for easy and frequent cleaning. It's ideal for anything from tea to coffee or even cooking instant soup.
The stunning look is probably the first thing you notice about this kettle, but wait until you use it. A halo of blue LED lights illuminate the pot when it's in use while a planet-friendly liner safely boils water without the danger of BPA particles. An auto shutdown button keeps the kitchen and house safe when brewing is complete.