Techniques
Everything You Need to up your Chocolate-Making Game
This Valentine's Day, don't settle for a box of chocolates from a store shelf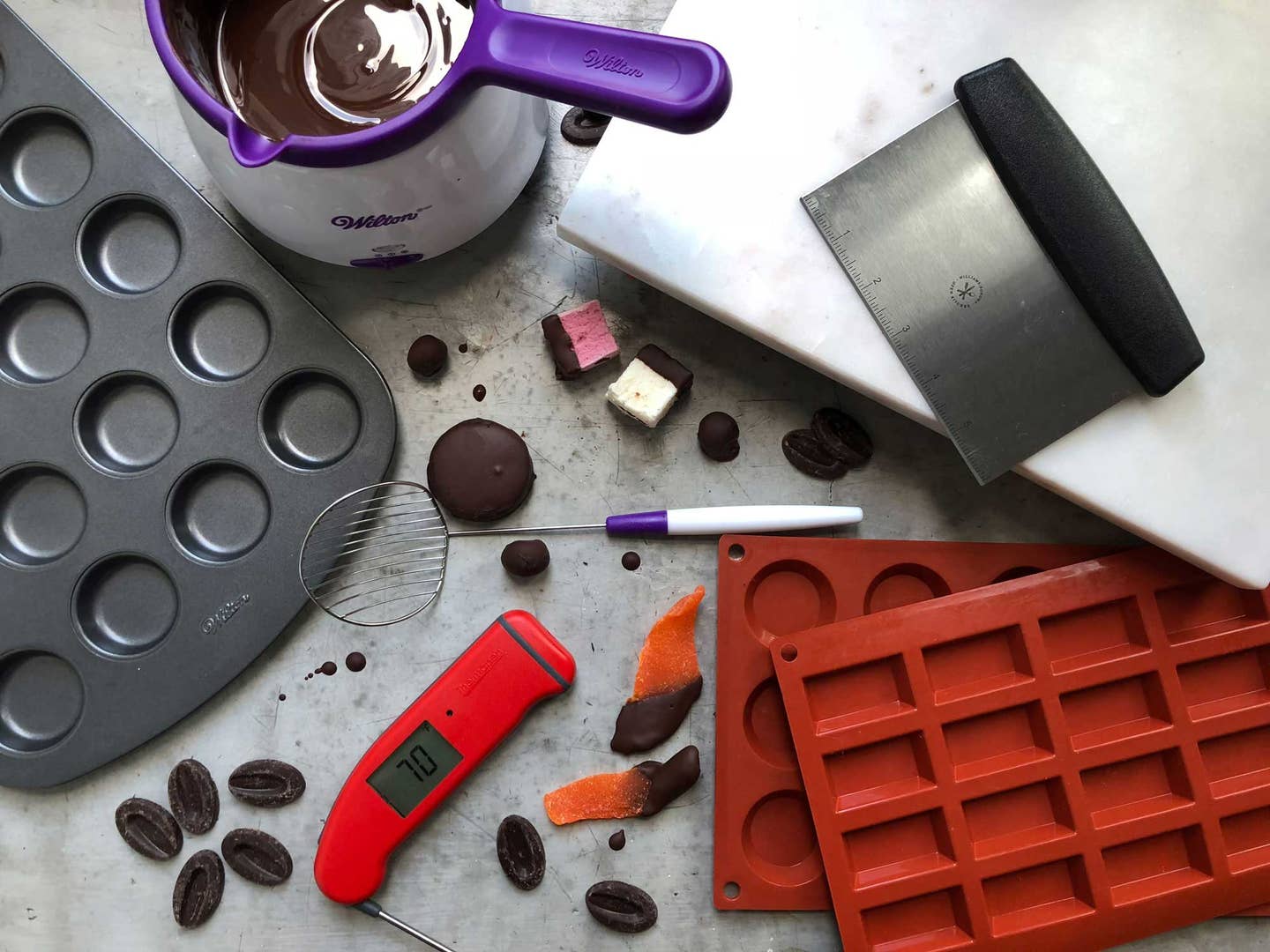 Sure, you can sweeten Valentine's Day with a treat from your favorite chocolatier, but because of how surprisingly easy it is to melt, temper, and mold chocolate, I like to observe the indulgent winter holiday by taking the task on myself. Homemade chocolates and hand-dipped treats are a thoughtful and inexpensive gift, and the activity itself makes a great date night project.
Whether you're celebrating with a special someone or ignoring the holiday with friends, consider picking up a bottle of bubbly, a bag of couverture, and some of our favorite candy-making equipment.
This beautiful, Spanish-made version from Williams-Sonoma is one of the more expensive pieces you can add to your confectionary arsenal, but its other uses make it easier to justify. Beyond chocolate work, this board is equally excellent for rolling out pie doughs as it is for serving cheese and charcuterie (not to mention the professional background it will add to all those Instagram shots you're going to snap on it). Invest in this piece and you'll immediately channel the true pastry professional you are meant to be.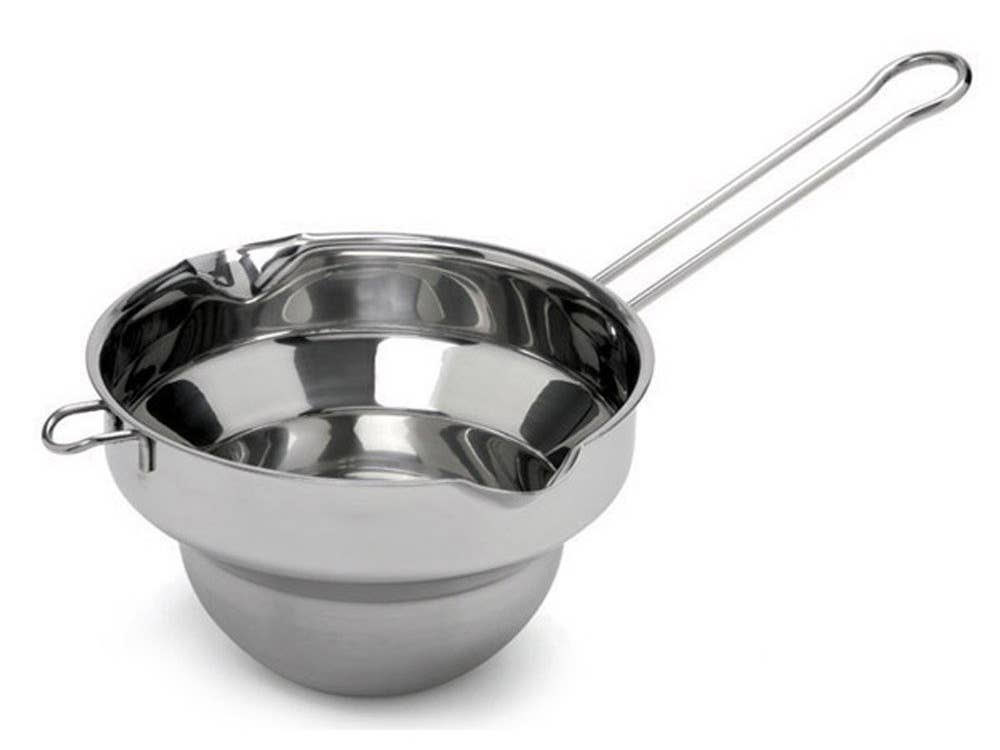 <a href='https://amzn.to/2mbydy5' rel='nofollow' title=''>A Double Boiler That Fits Every Pot - Norpro Stainless Universal Double Boiler</a>
SHOP NOW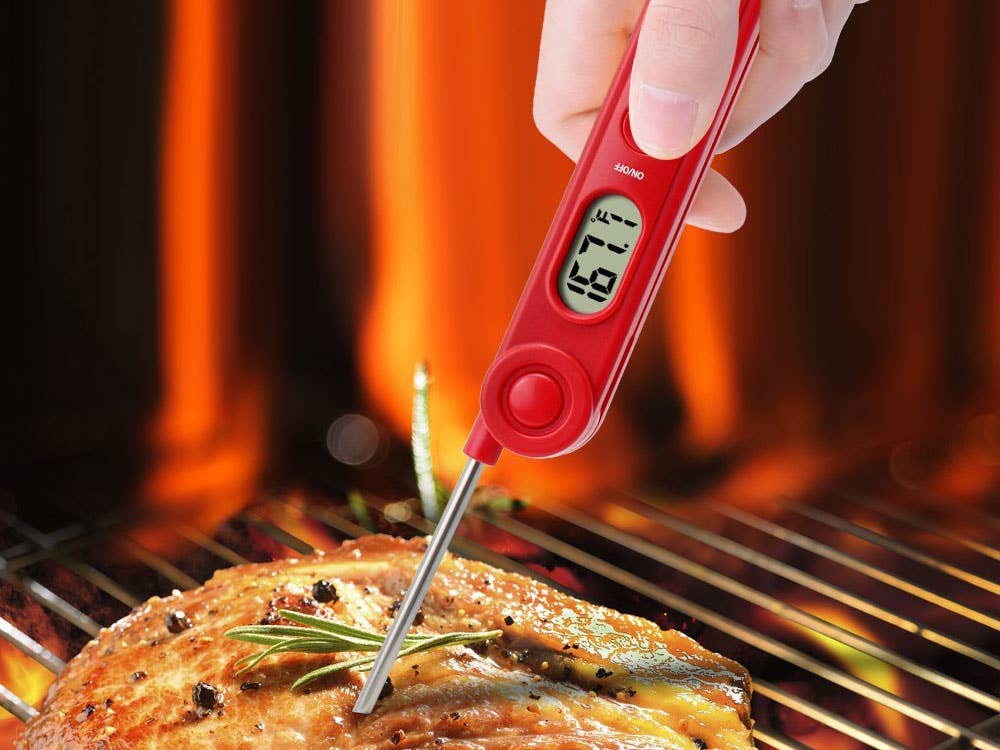 <a href='https://amzn.to/2uiqzX7' rel='nofollow' title=''>Our Favorite Instant-Read Thermometer</a>
SHOP NOW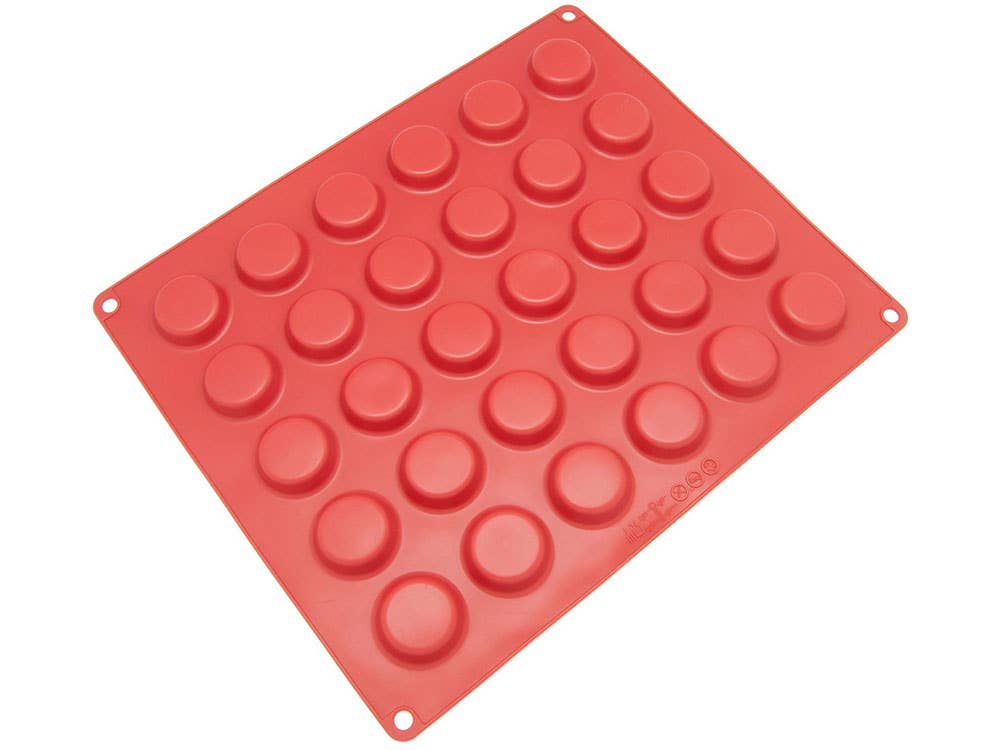 <a href='https://amzn.to/2ugLkCC' rel='nofollow' title=''>Silicone Molds in Every Shape - Freshware 30-Cavity Silicone Molds</a>
SHOP NOW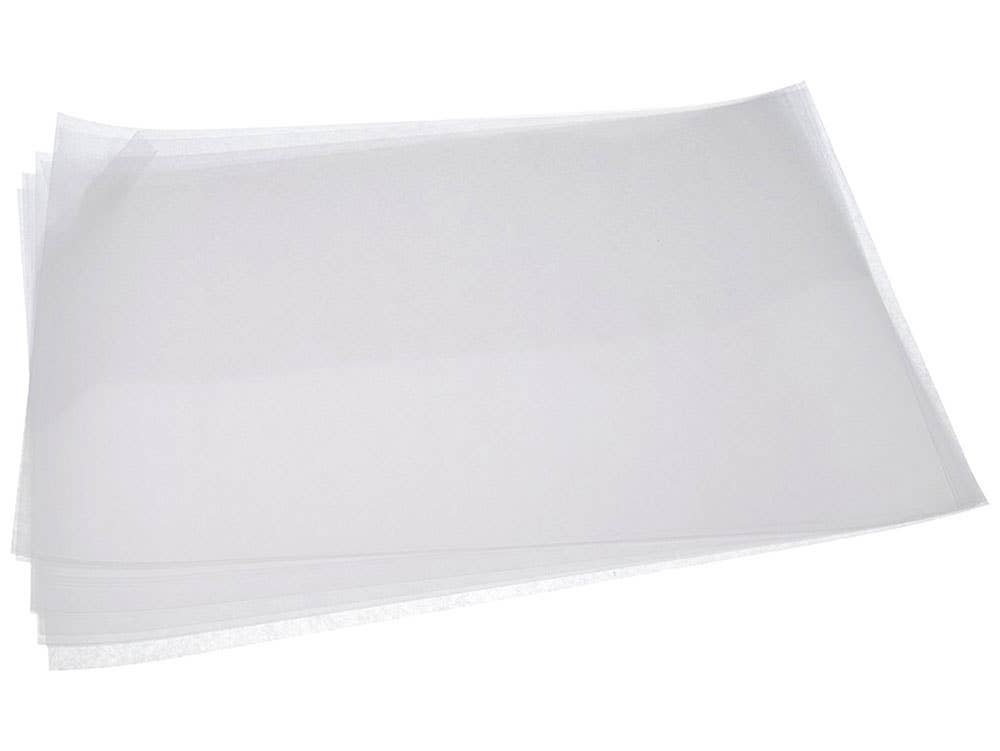 <a href='https://amzn.to/2mdf6Uf' rel='nofollow' title=''>Acetate Sheets for Fancy Decorations - Oasis Supply Acetate Sheets, 10 Count</a>
SHOP NOW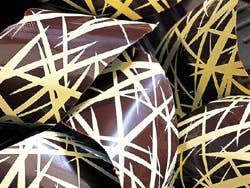 <a href='https://amzn.to/2zGjnsS' rel='nofollow' title=''>Transfer Sheets for the Cupid Enthusiast - Bakers EZ Way Chocolate Transfer Sheet Abstract Design, Gold</a>
SHOP NOW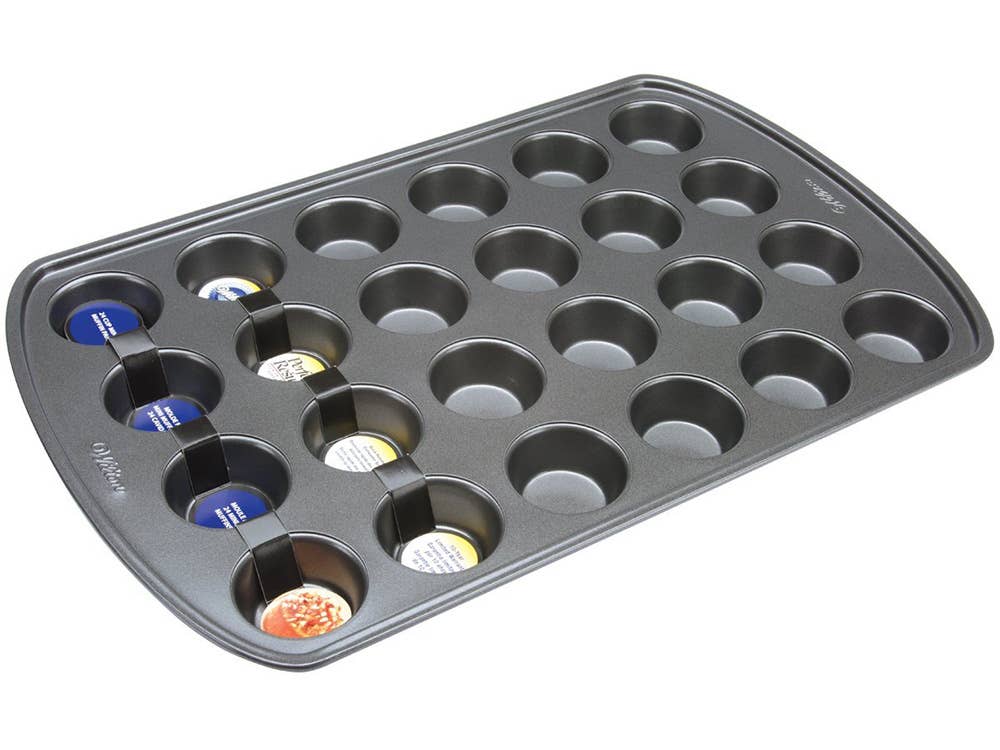 <a href='https://amzn.to/2uixGyP' rel='nofollow' title=''>A Mini Muffin Tin and Baking Liners for Homemade Peanut Butter Cups - Wilton Perfect Results Nonstick 24-Cup Mini Muffin Pan</a>
SHOP NOW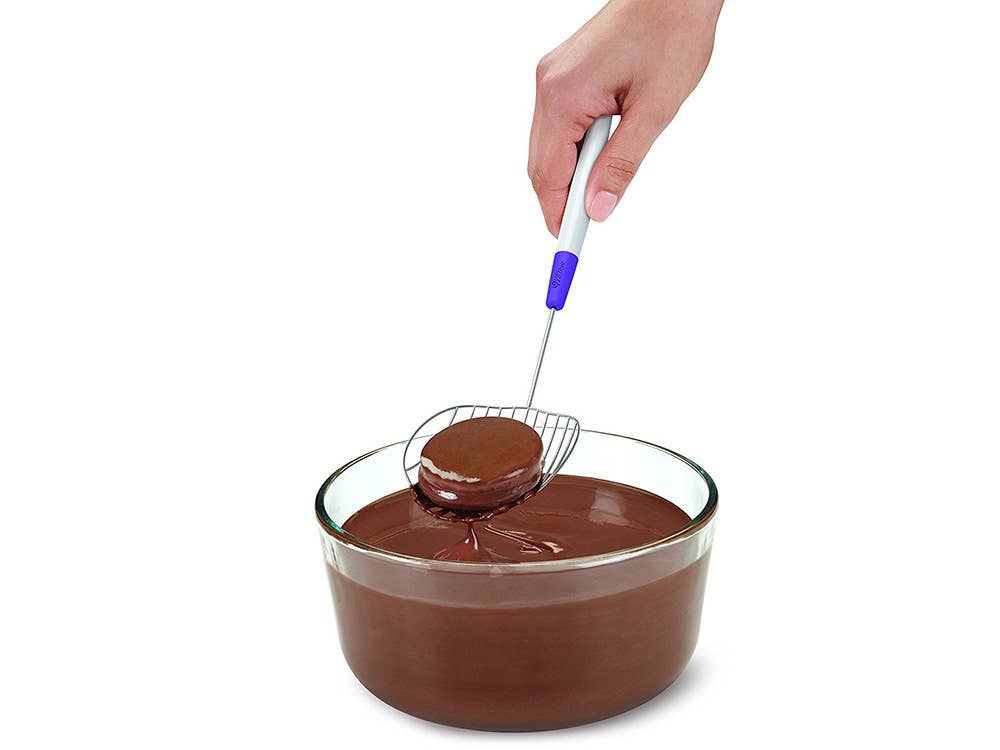 <a href='https://amzn.to/2zGjFjs' rel='nofollow' title=''>The Perfect Tool for Making Chocolate-Dipped Everything - Wilton Candy Melt Dipping Scoop</a>
SHOP NOW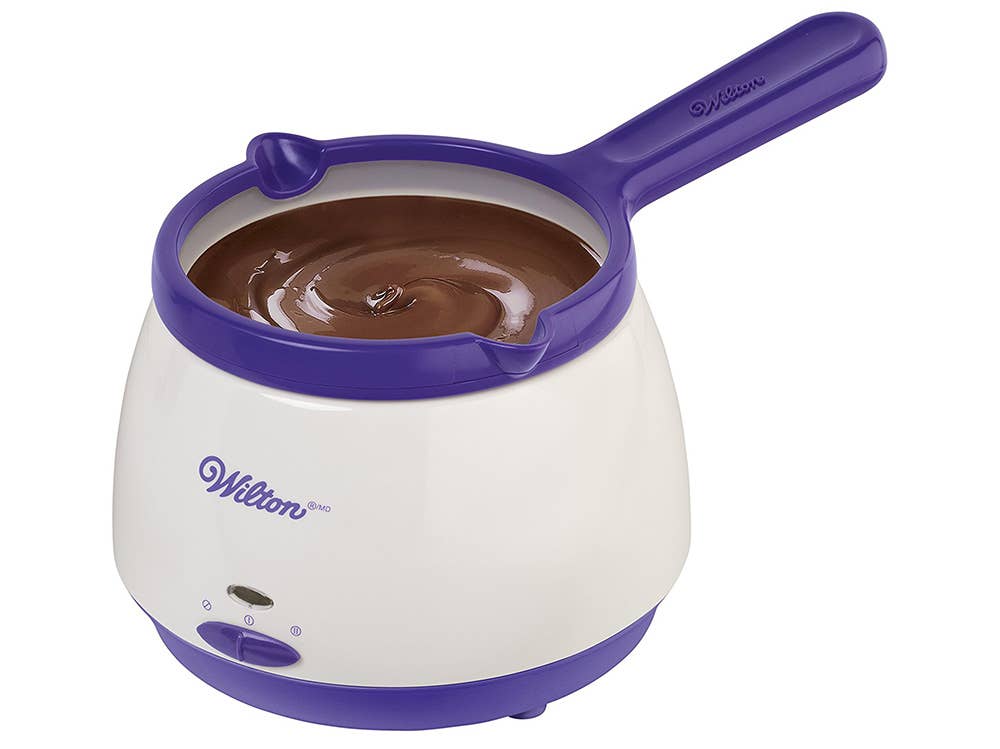 <a href='https://amzn.to/2LdBBTW' rel='nofollow' title=''>A Melting Pot for the Easy Way Out - Wilton Chocolate &amp; Candy Melts Melting Pot</a>
SHOP NOW