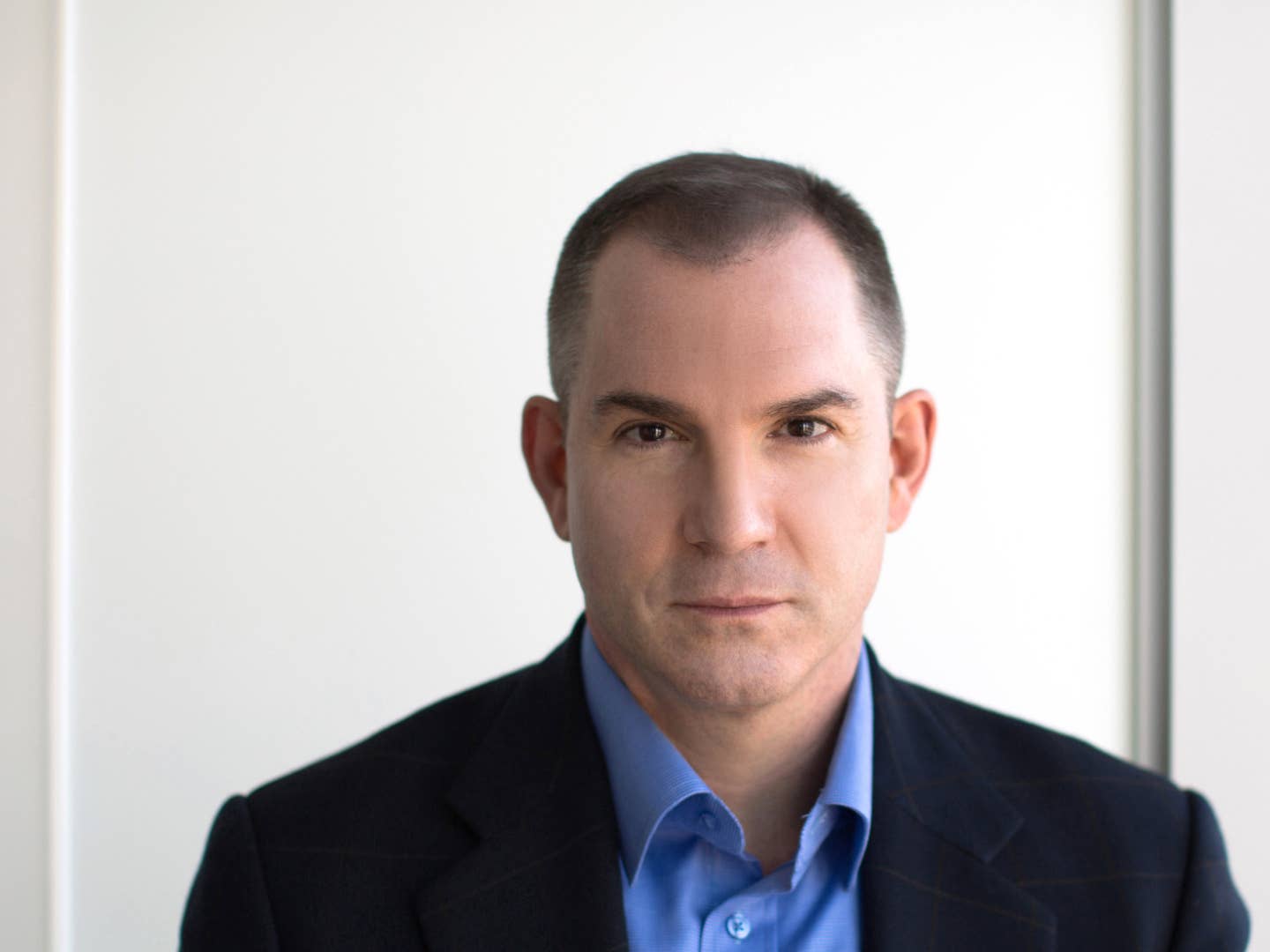 Culture
The Tenth Degree: Frank Bruni
The former restaurant critic loves paprika, fears questionnaires
As a journalist, Frank Bruni has covered subjects as varied as the Gulf War and college admissions (the subject of his new book, Where You Go Is Not Who You'll Be) but he is perhaps best known for his stint as restaurant critic for the New York Times. In that job he combined his clear, careful prose with an oversized obsession for food (he explored the origins of his appetite in the memoir Born Round). His bylines these days mostly concern politics and gay rights, but he still daydreams about calorie-free porterhouses, and being cooked for by his grandmother one last time.
What is your favorite sandwich?
Lately, the tuna melt. But it changes every so often. For a long time it was avocado and sharp cheddar. And I had a cold-roast-beef-with-horseradish-cream period.
Your house is on fire and you can only save one thing. What is it and why?
I have, on a bookcase in my living room, a small, painted, paper-mache figure of a fat female jazz singer in a bright red dress at a microphone. I bought her some 22 or 23 years ago in a gallery in Cadaqués, Spain, and she still makes me smile every time I look at her. I always imagine that she's singing a different song, and I hum along with her or, if no one's home, I sing it for her, badly.
What book(s) is on your bedside table right now?
No book right now, just my iPad, on which I'm finishing the novel Dept. of Speculation by Jenny Offill—it's superb.
You're having a dinner party and can invite three people, dead or alive, and serve them one thing. Who are they, what do you serve, and why?
I invite my mother and my paternal grandmother, because they were amazing women, they were the loves of my life, and though they were in some ways opposites, they adored each other. I invite my father, who's living, because to have the two of them back and not share that with him would be criminal. I make my mother and grandmother cook, because there's no way they'll go through the hassle of resurrection and allow someone ELSE to cook for them, when they can do the honors and then bask in the appreciation. Grandma makes a frittata. Mom makes lasagna—using Grandma's recipe. I have seconds of each. And then thirds.
What is your greatest fear?
Answering magazine questionnaires badly.
What is the most overrated ingredient? Underrated?
Overrated: Rosemary. Underrated: Smoked paprika.
You can have any superpower. What is it and why?
To be able to grill a perfect porterhouse with my mind and eat it without ingesting any actual calories.
What's the first thing you learned to cook?
I've been scrambling eggs for as long as I can remember, and it's one of the few things, early on, that I felt I could cook and make better than most others could. (By the way, smoked paprika is terrific in scrambled eggs.)
What is the best advice you've ever gotten, and from whom?
I was told that there are some things that you enjoy doing and other things that you enjoy having done, and that the latter yield the longer, sweeter dividends. These were the words of an Outward Bound instructor persuading me not to quit the course after the first five or six frigid, rainy, grueling days. I should heed them much more than I do.
What's the last meal you want to eat before you die?
I've answered this question differently in the past, but have to go with what I'm feeling at this very moment. A bowl of REAL popcorn, not microwaved, popped in oil, drizzled with real melted butter and blasted with salt. Butter and salt, salt and butter: they're the reasons we love so much of the food we do, and popcorn basically cedes them the stage. I want my exit from this world to be as buttery and salty as possible.