Ready-Chopped vs. Chopping Yourself
See how much more you are paying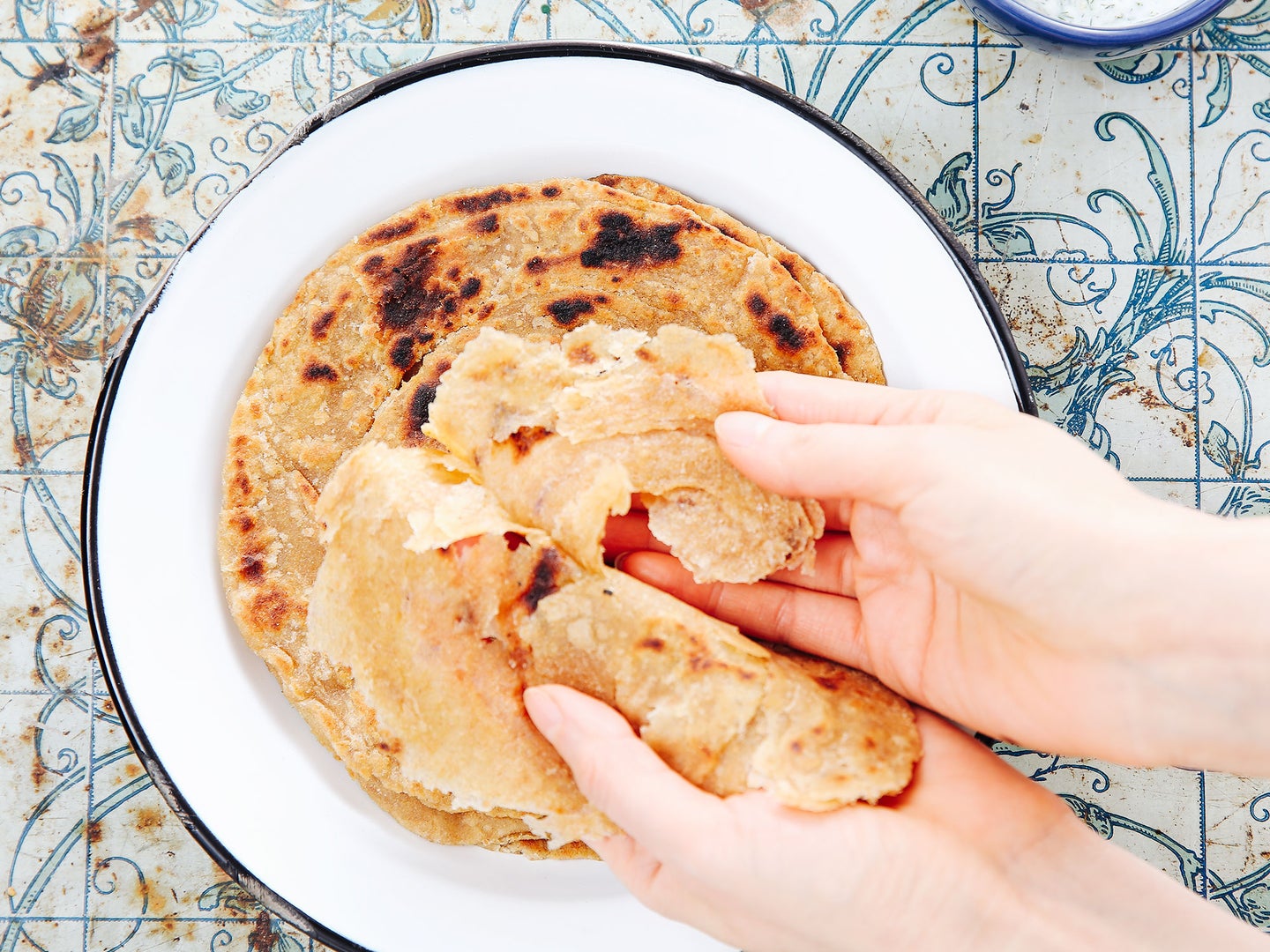 It's all baby carrots' fault.
In 1980's carrot business wasn't in a good shape. Yes, literally. Supermarkets wanted carrots to look pretty; to be same-shaped, same-sized, same-coloured. But as nature doesn't operate that way, there was a lot of waste. In some loads, as many as 70% of carrots were tossed.
A farmer called Mike Yorusek got tired of the discrimination of misshaped and ugly carrots. He cut them and peeled the ends. Ta-dah, baby carrots were born, and they changed the industry big time. In 2016, already 67% of all the carrot sales in the U.S. came from baby carrots.
And that is because we love to snack. Easy, convenient food that comes out of a bag or a wrapper, is what already half of all Americans' eating is: snacking.
Healthy, fresh snacks – like chopped vegetables – are one one of the biggest drivers in the food industry right now, but I'll be honest with you: every time I see them, I think it's just a waste of money. I could chop the veggies and fruits myself, right?
How much money would I save, and how long would it take for me to do that – I did a test. See the results by sliding the photos down.
These are the most common ready-chopped items you can find in a supermarket. So which fruits and vegetables are worth paying extra? The lightest items takes the most time per pound to chop, but the heaviest ones cost the most. It all comes down to which ones you hate to chop.
*Sources: The prices for ready-chopped vegetables and fruits and the average from Food Emporium, Whole Foods and Gristedes. The prices for non-chopped vegetables are the average prices from the USDA.