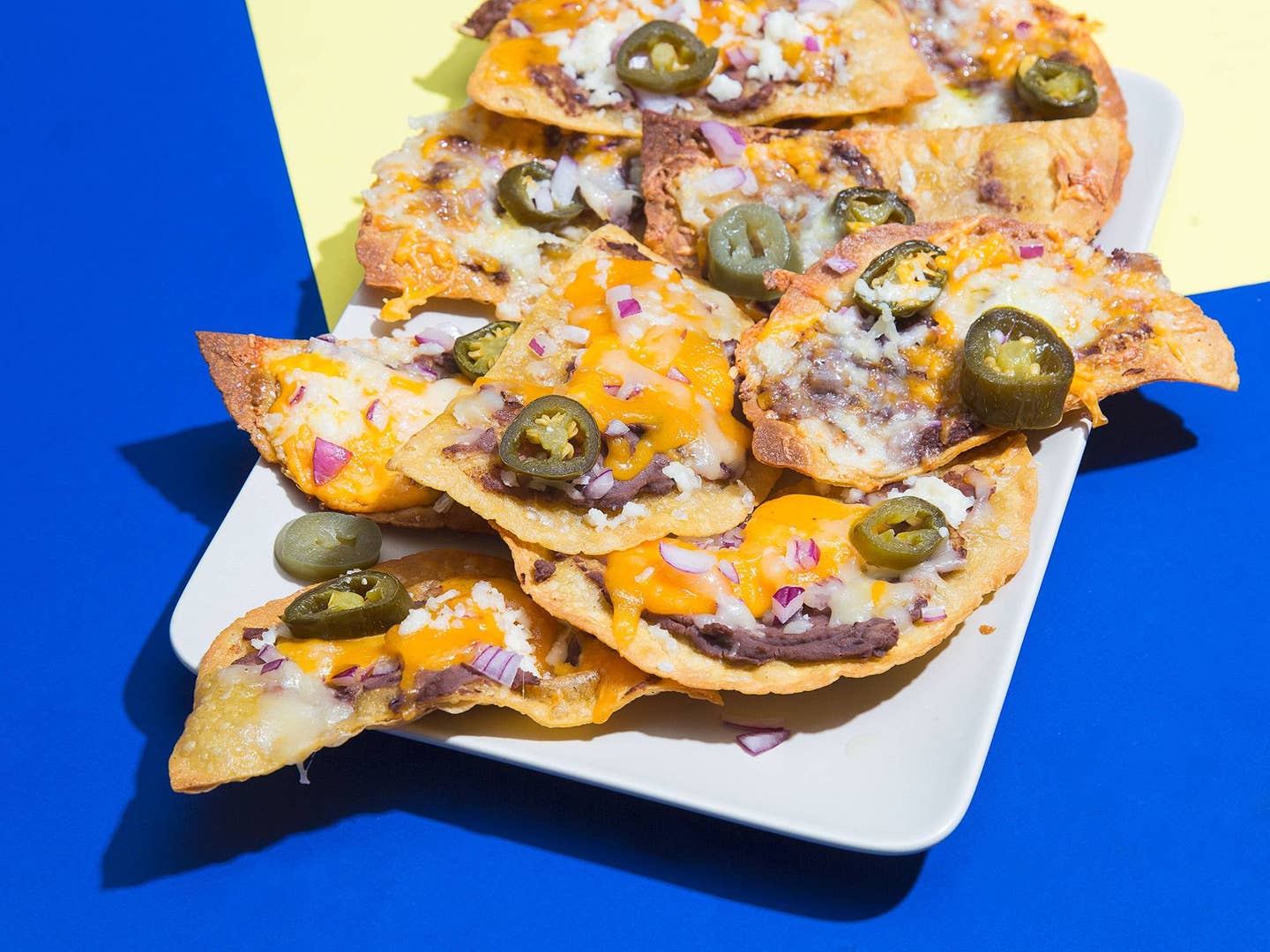 Recipes
What to Cook This Weekend: Edible Time Travel
Allie Wist, associate art director, develops a time machine through taste to transport you to different eras of food
I'm fairly certain that quantum physics applies to recipes. The bendy and loopy and multi-dimensional oddities in the fabric of our universe may be, in fact, accessible via food. We time travel through old recipes, and their flavors allow us to curve back into the past and experience it again. In my recent Q&A with Clifford Wright about his 1997 feature story "Hearts of Syria" for Saveur, we found ourselves experiencing the flavors and smells of Syrian cuisine 10 years before the current civil war. When you cook a dish attached to a history, be it personal or shared, you allow for a bit of movement into the past.
I first developed this theory in an unlikely incubator for legitimate ideas on gastronomy: on a cramped flight, tepid Diet Coke in hand. A slightly tacky quantum theory documentary, which actually used a slice of cake to demonstrate the theory's suggestion that you can see multiple "slices" in time, also used distant stars to show how we could go back in time via our senses. The light we see coming from a star could be millions of years old, but our eyes are seeing it now. And presto: we're able to be in two places at once—now, and the eon when that star let off its light.
Somehow I feel certain that taste can function similarly to sight in this way. The flavors and smells from certain recipes, ones that are anchored in a specific time and place, give us that ability. At Saveur, we do this through a recipe for a Banana Cream Pie from the 1940s, almost lost to history, but salvaged by Valerie Gordon; through our recreation of the the first plate of nachos, a product of midcentury cross-cultural culinary invention at the Mexican border; a lunch from 1984 made by David Tanis to recreate Provencal cuisine; and by cooking root vegetables to explore our ancestor's discoveries in edible plants. We can look to our past by eating now.