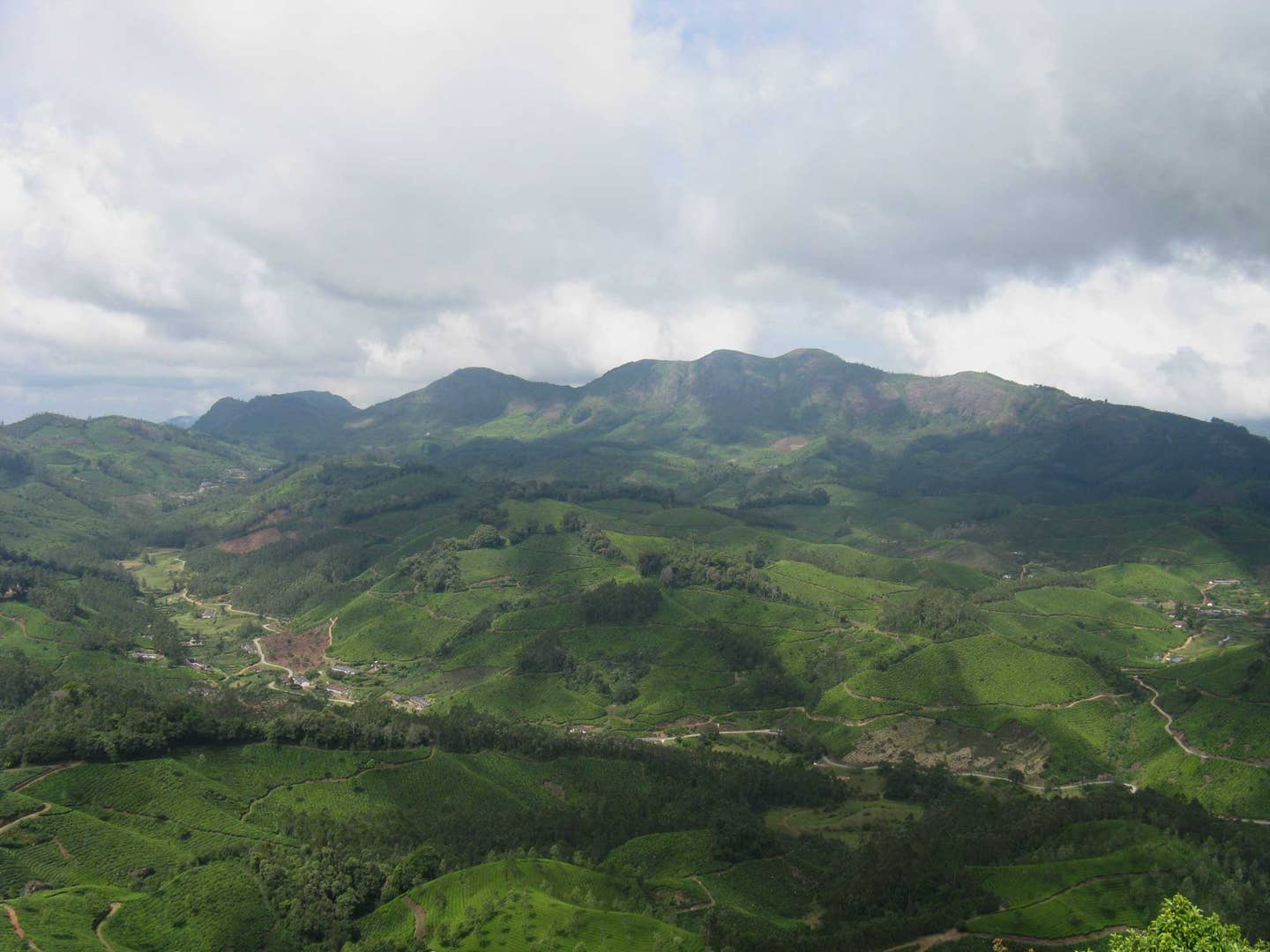 Travel
Where SAVEUR Wants To Go In 2017
From Brooklyn to Bhutan, here's where our editors will be covering the globe next year
Our editors are always planning their next meal—and their next trip. Here are the spots on our 2017 hit list.
I'm planning a road trip through the American south, through Texas, Louisiana, and Florida, since I've never been before and the food greatly appeals to me. —Daryn Wright, editorial intern
I've been wanting to get to Julia Child's home in Provence. It has been purchased by a young American woman who is turning it into a yoga and cooking retreat. Sign me up! —Kat Craddock, test kitchen assistant
In March, I'm headed to Kerala, the very southern tip of India, to report a story about women and cooking, and have never been more excited to go some place. Tropical and tranquil, the region is known for an abundance of coconuts and tea, Ayurvedic healing, and its diversity of religious groups that reside peacefully alongside one another. If I haven't returned by April, you'll know where to find me. —Leslie Pariseau, special projects editor
I have a chronic case of wanderlust, and a perpetual travel wish list going on in my head at all times. Currently at the top of it: perusing the markets and in-home restaurants of Cuba, and hiking or skiing (and of course eating) in Mont Blanc and the Chamonix. I also want to dive a little deeper into the outer boroughs of NYC—Bangladeshi markets in Brooklyn and dumpling houses in Queens. That sort of thing. —Stacy Adimando, test kitchen director
Is it weird to want to go somewhere for the express purpose of dancing each night away? If it is, I think I'm okay with it. When I'm not on the dance floor, I'll be eating and drinking everything I can and exploring the beaches up and down Brazil's beautiful coast.
Big Meesh Hits the Himalayas
The Himalayas have always been on my list, and would love to combine it with visiting a country that values happiness and tradition as strong as those in Bhutan. In the '70s they announced that 'gross national happiness' was more important than gross domestic product. One of the must-visit sites includes the Taktsang Monastery, perched cliffside at an elevation of 10,000 feet. —Michelle Heimerman, photo editor
For the past few years I've had a mission to eat and drink my way through Spain: grocery-shop through Barcelona, roust the pigs in Andalucia, go orange-picking in Sevilla. Next year I'm ready to dive deep into one of my favorite things—cider—in one of the best places to get it: the rugged northern Asturias. Sidra is as much a part of life here as wine is in Bourdeaux, and many grower-producers are still using centuries-old methods to produce this electrifying, funky, intoxicating beverage. Sign me up. —Max Falkowitz, executive digital editor
Fingers crossed, but I'm hoping 2017 is the year I finally get to go to Japan. I studied the language for a bit in college, but never got to make the jump across the (rather large) pond to put it to use. Since then, I've fallen in love with Japanese cooking and would love to do a culinary tour along the western coastline. Noto peninsula and Sado island are both calling out to me for their ancient and diverse culinary traditions, but I'd also like to spend some time exploring the new developments in Tokyo, and maybe even make it down to Okinawa if I can make the trip long enough. —Alex Testere, associate editor
Anywhere! Everywhere! But I always always always want to go to France. —Kristy Mucci, test kitchen associate