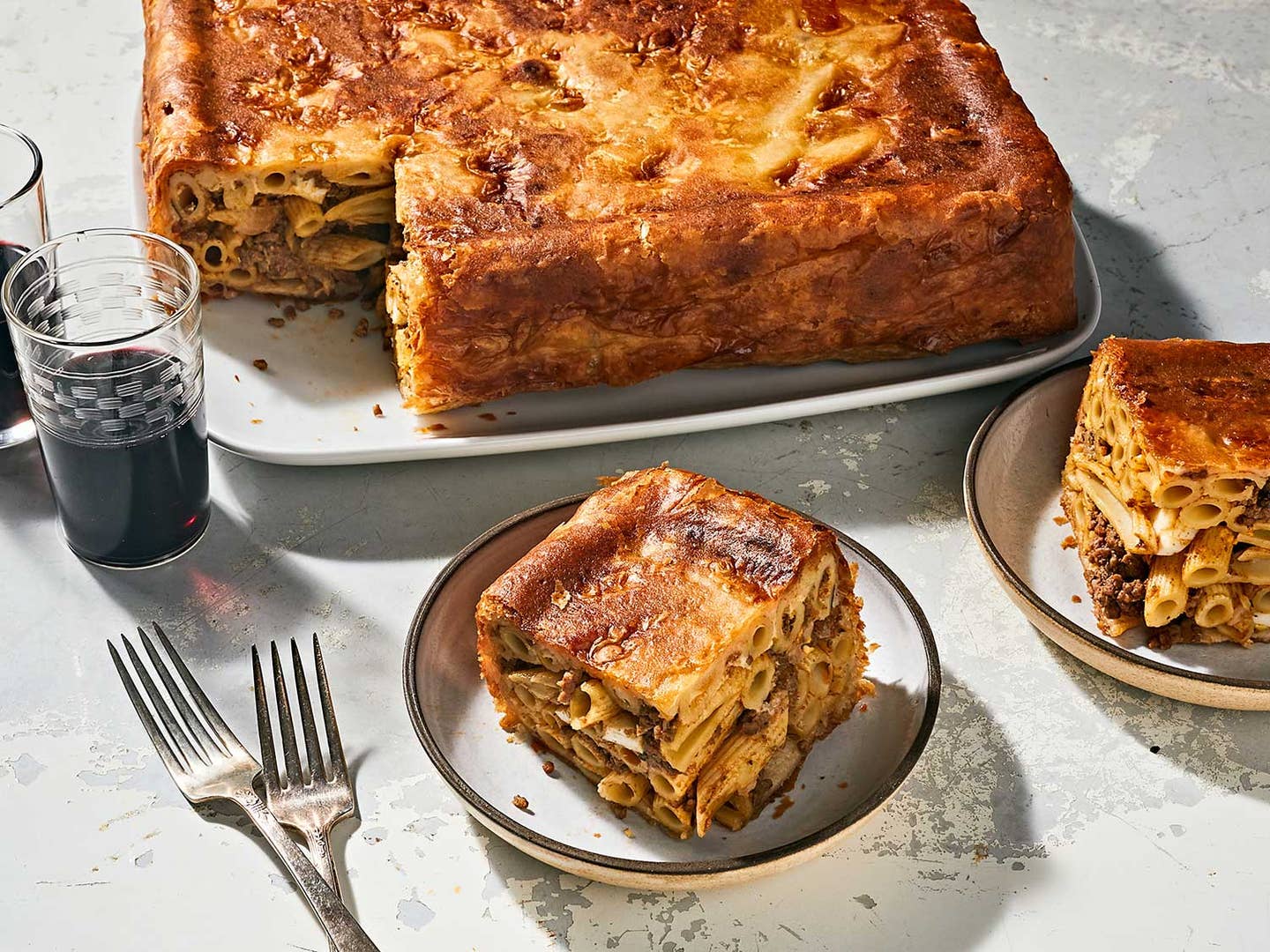 Techniques
Contact Us
Contact us for advertising, licensing, and PR inquiries, customer service and pitches.
For all advertising inquiries, including requests for media kits, please visit the advertising page.
For inquiries regarding international licensing or syndication, review award licensing and permissions, or product licensing, please contact partnerships@saveur.com.
Inquiries or interview requests from members of the media should be directed to PR@saveur.com.
SAVEUR welcomes pitches from writers who want to tell amazing stories about food and travel. Your query should include a brief summary of the proposed article and provide some indication of how you plan to execute the reporting. Links to your past work might also be helpful. We read every query but will respond only to those that are under serious consideration. Writers should submit queries to editorial@saveur.com.
To report any problems with this website, or if you have any questions or concerns about Saveur.com, please contact webmaster@saveur.com.