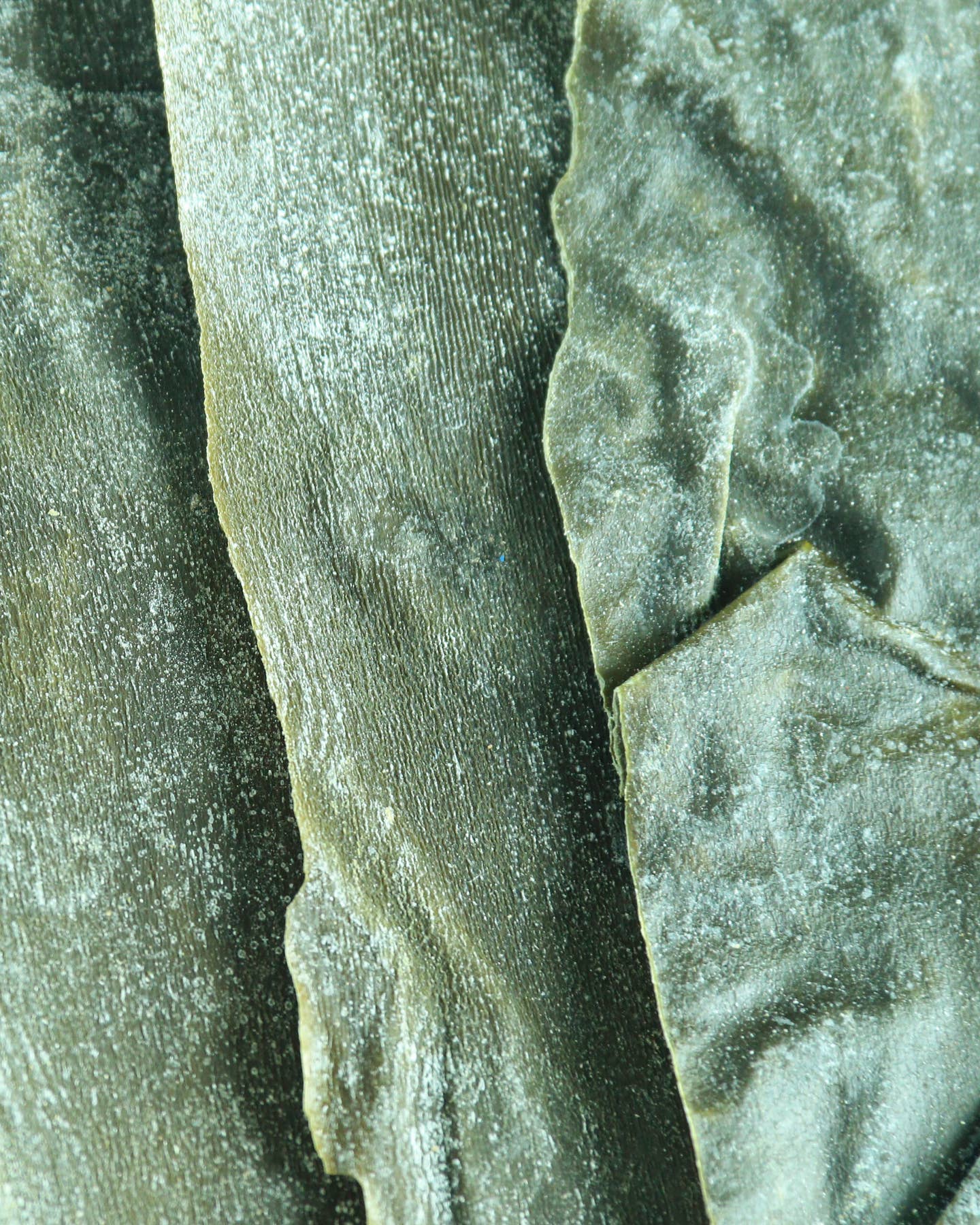 Konbu dashi lends flavor and depth to these three refreshing plant-based classics.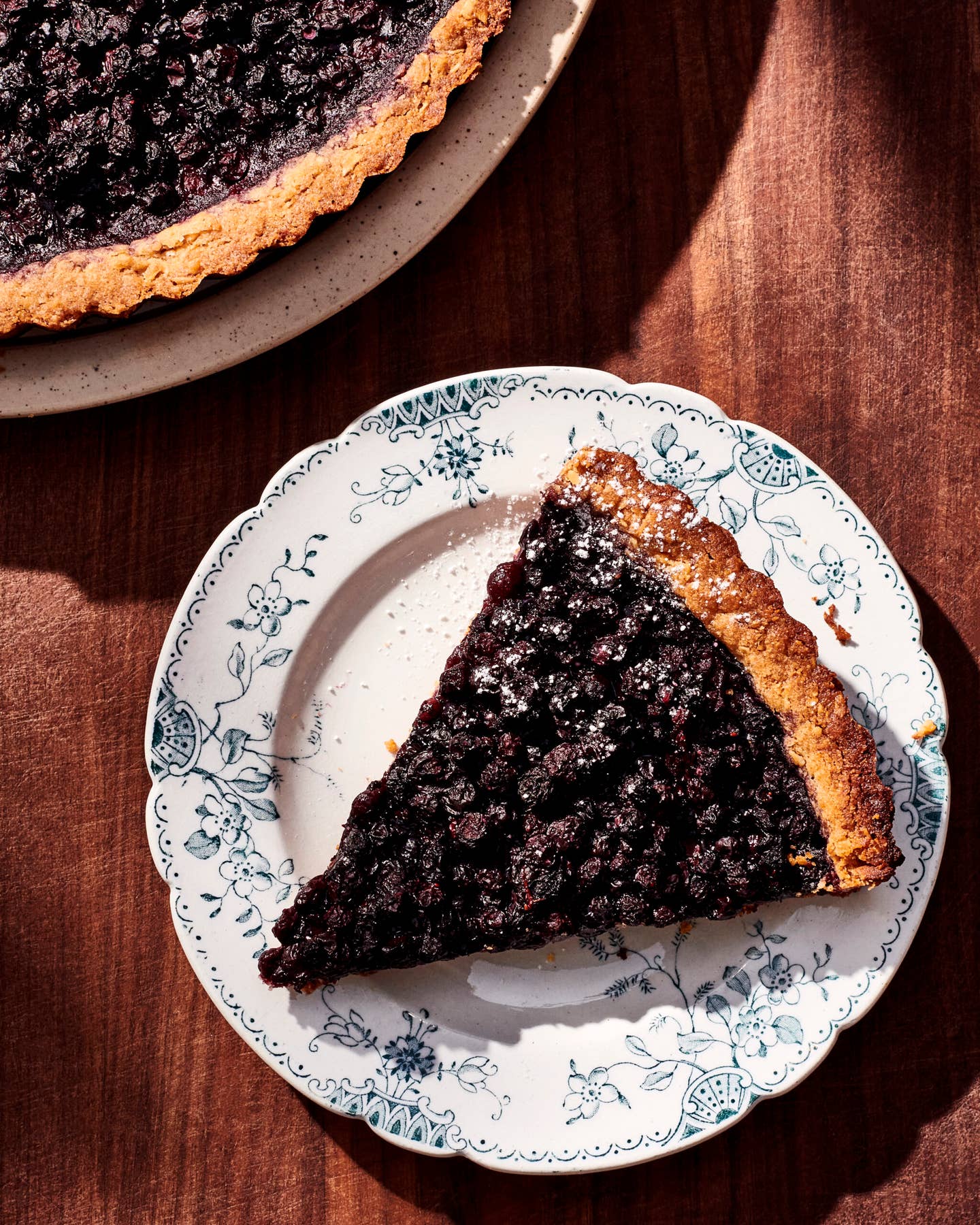 This elegant open-topped dessert showcases Maine's tiny, sweet-tart berries in all their glory.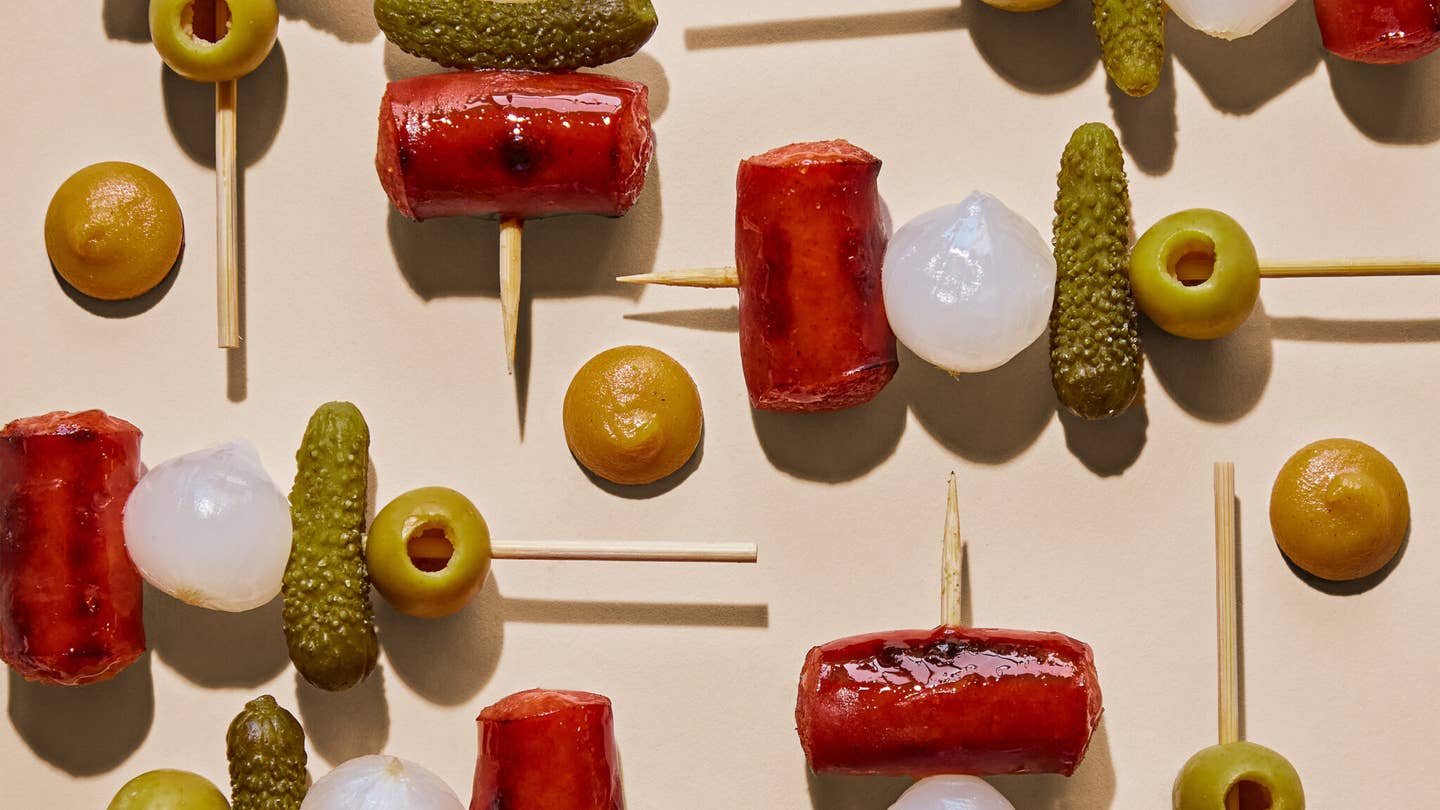 Chef Alex Raij's new take on a classic Spanish pintxo hits every note with salt, smoke, and tangy pickled onions.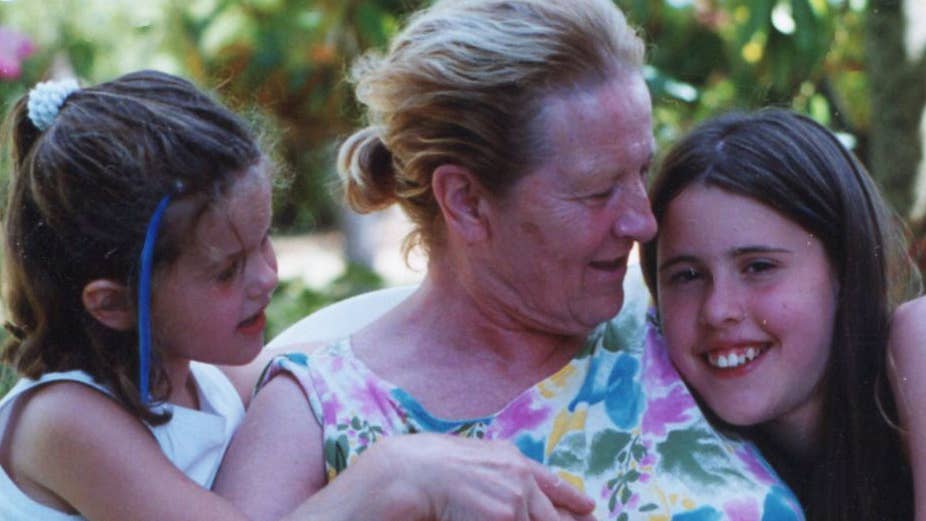 Behind the heartwarming Grandmas Project episode featuring Tina Terés, there's a life story waiting to be told.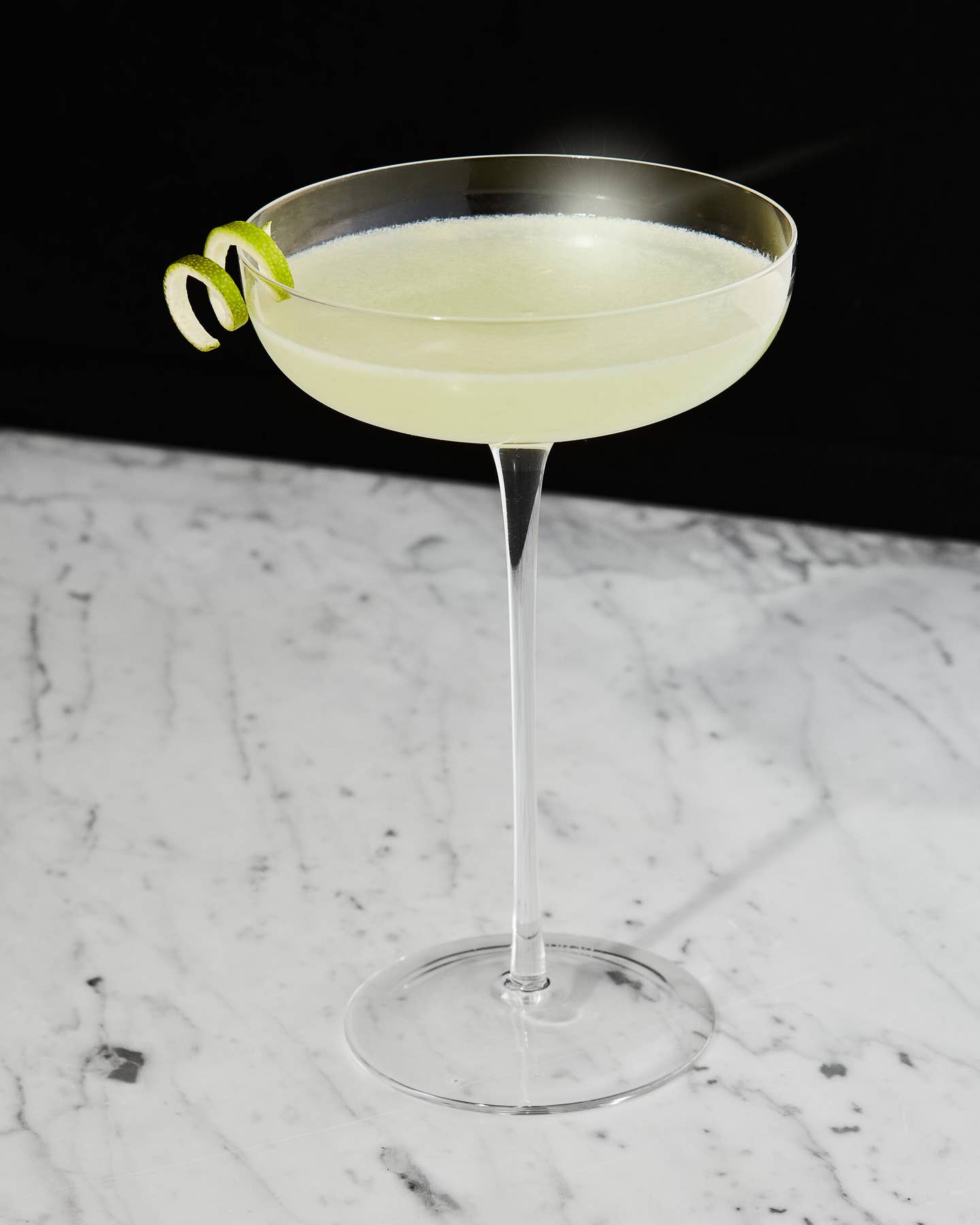 Zippy and refreshing, this 'equal-parts' cocktail combines gin, lime juice, Chartreuse, and Maraschino liqueur to make a striking—and dead-easy—pastel-green elixir.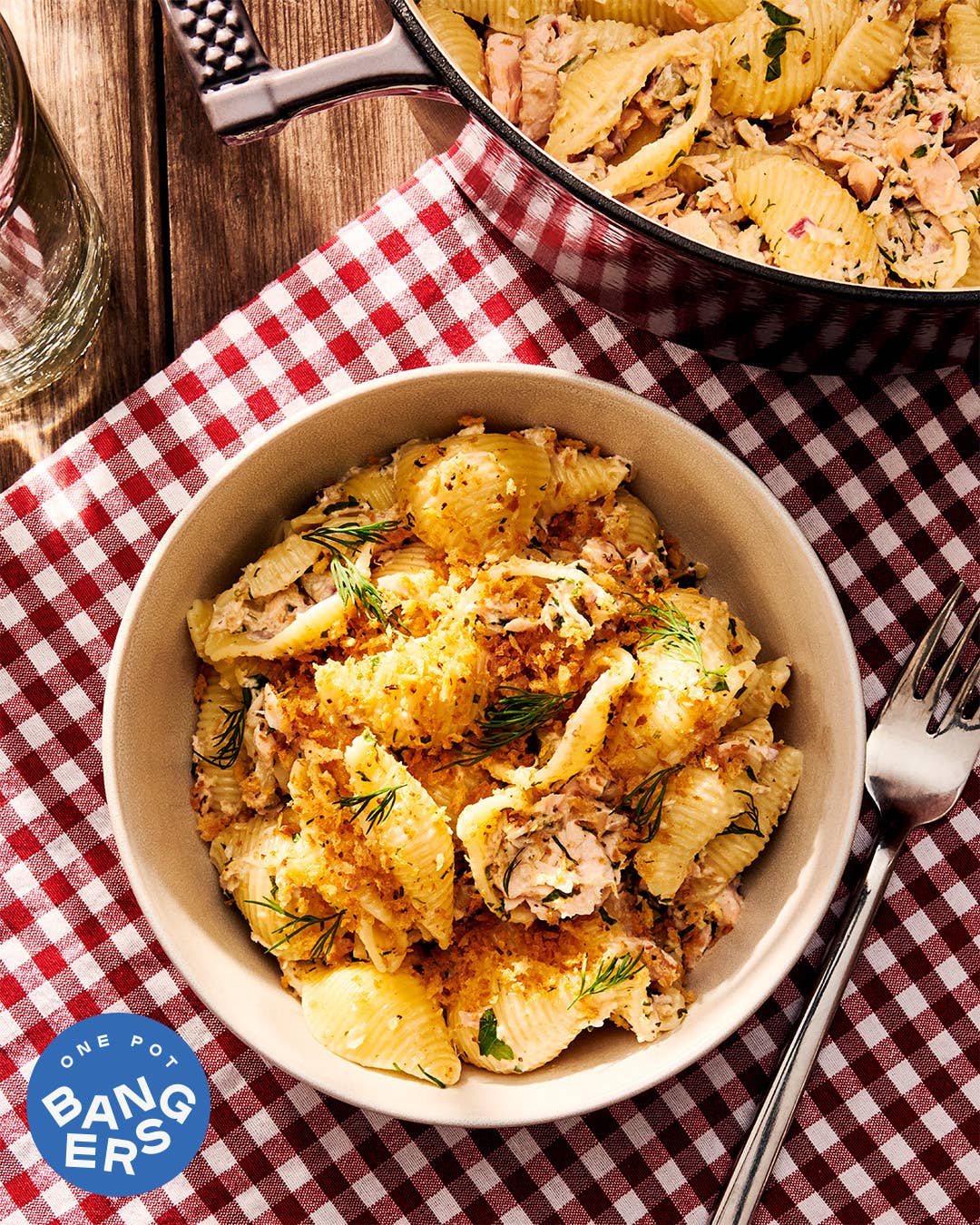 The classic cookout side gets main character treatment in this cool and creamy one-pot wonder.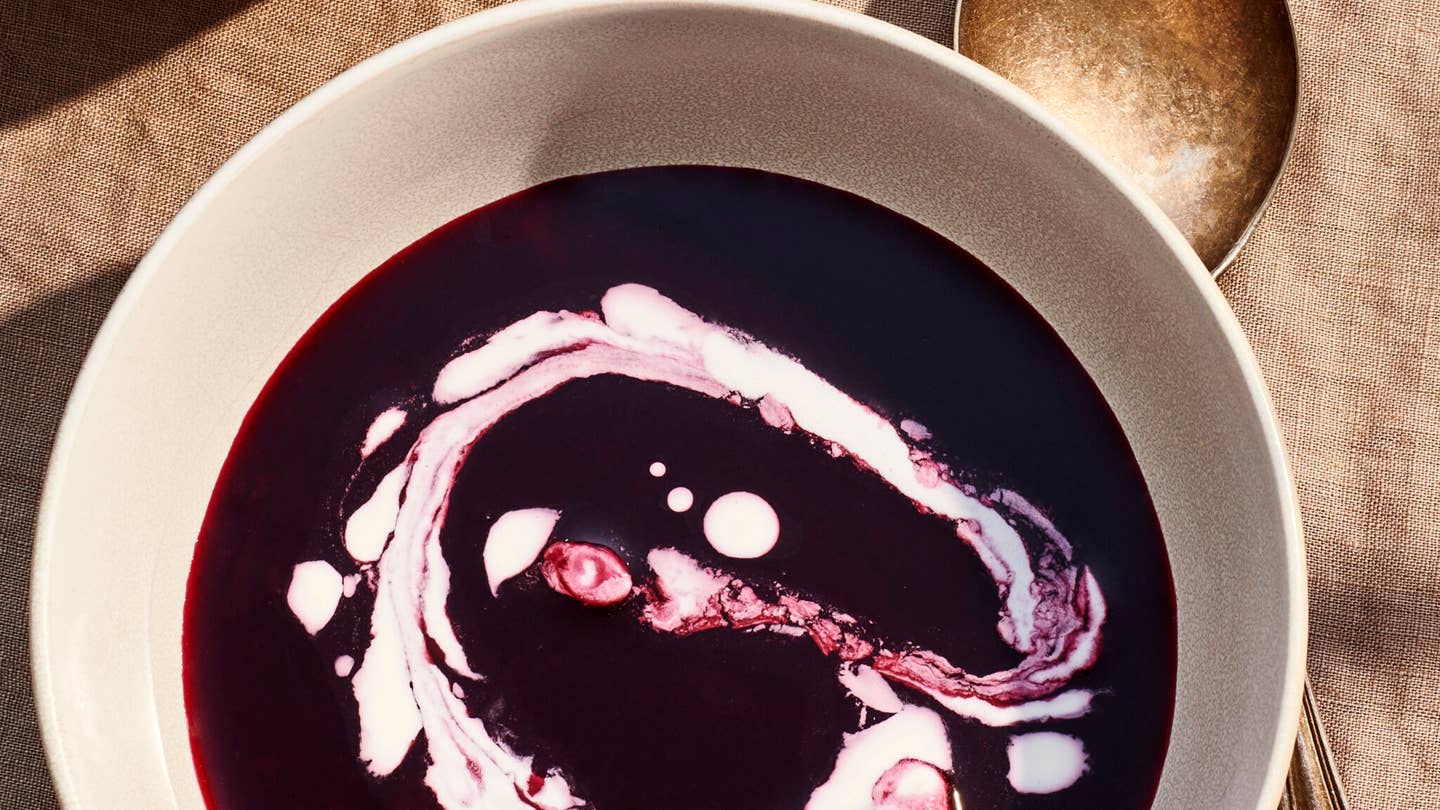 Sweet-tart berries are the base for this delicious fruit soup, a popular Scandinavian cold cure.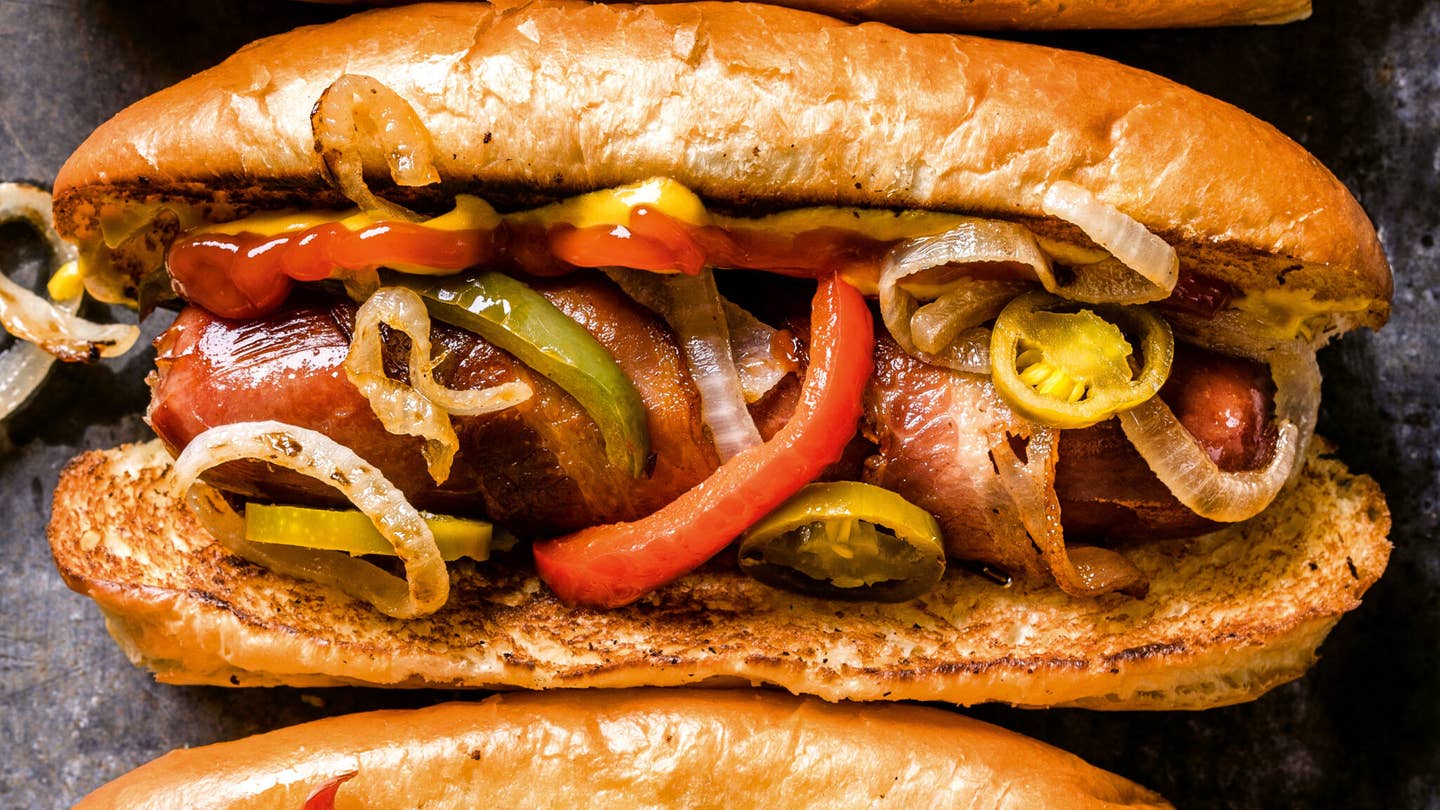 Ordinary franks become alluringly delicious when wrapped in bacon and topped with jalapeños, bell peppers, and onions.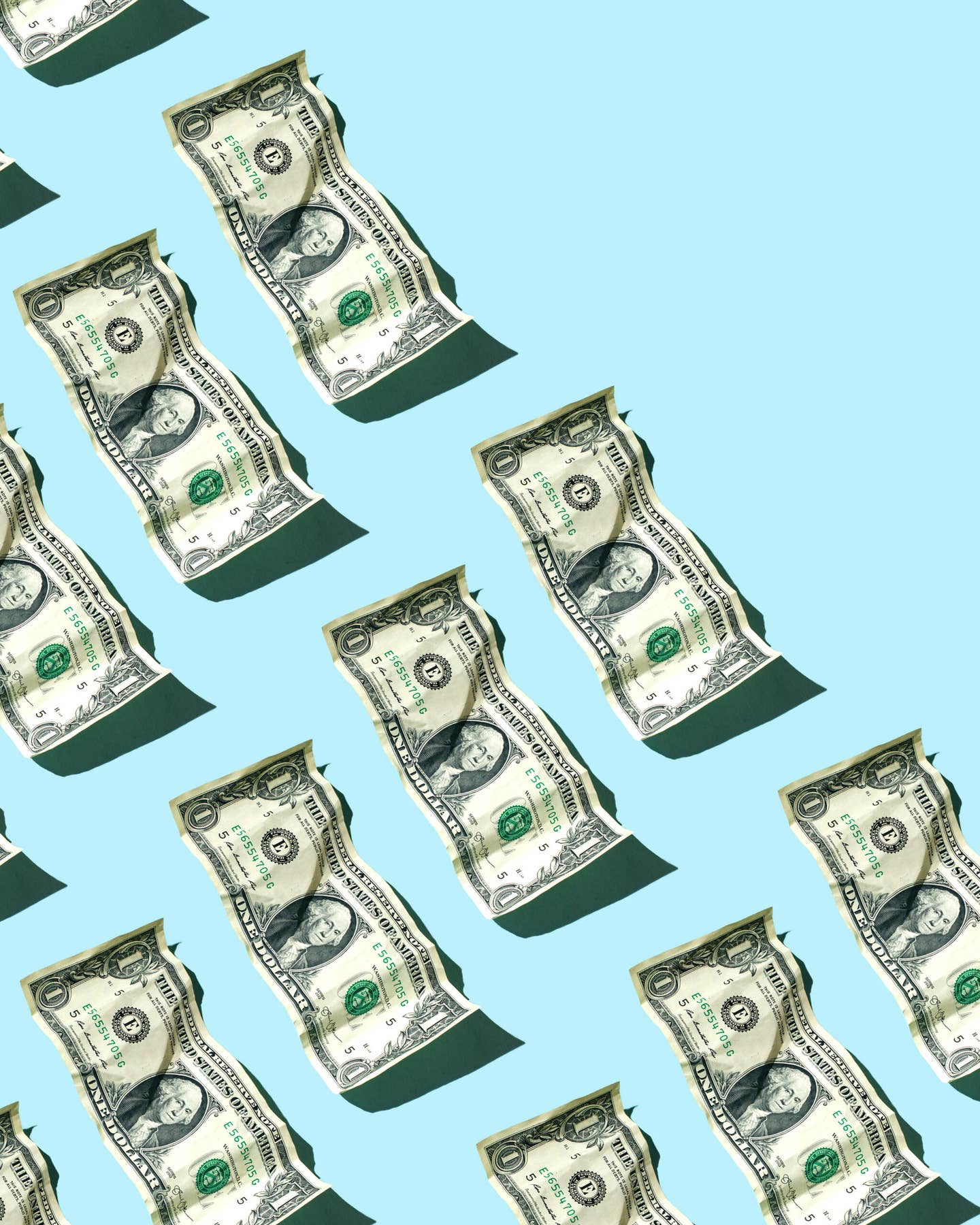 Cooking with stale bread and dried beans is a start—but in this economy, there are better ways to think about reducing waste, saving money, and improving food security.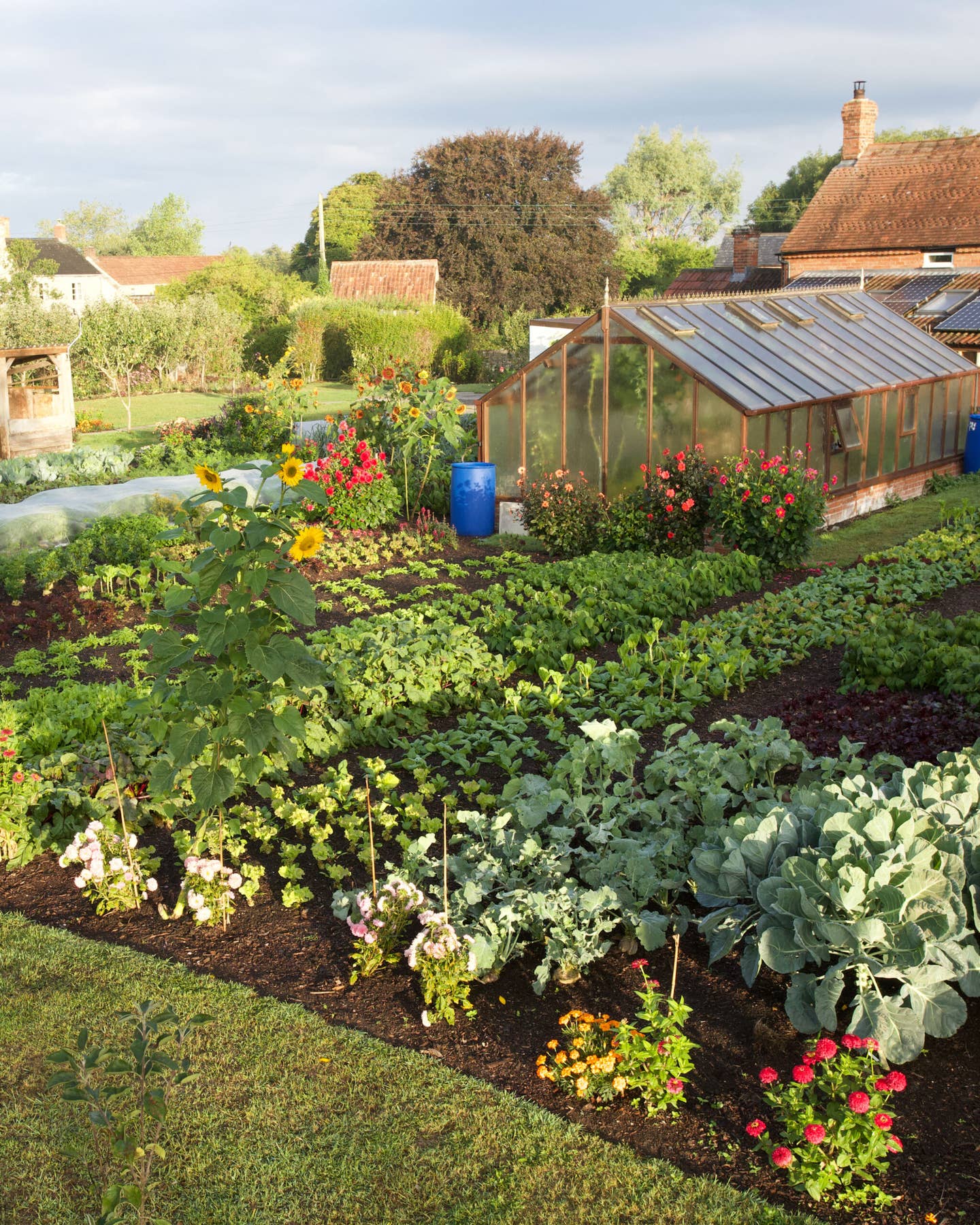 Tilling is out. 'No Dig' is in.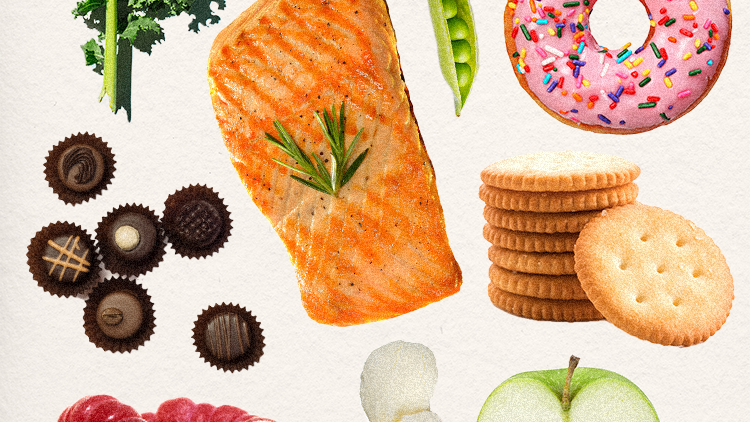 Medications like Ozempic make you feel fuller faster, but some foods already do that naturally, according to experts.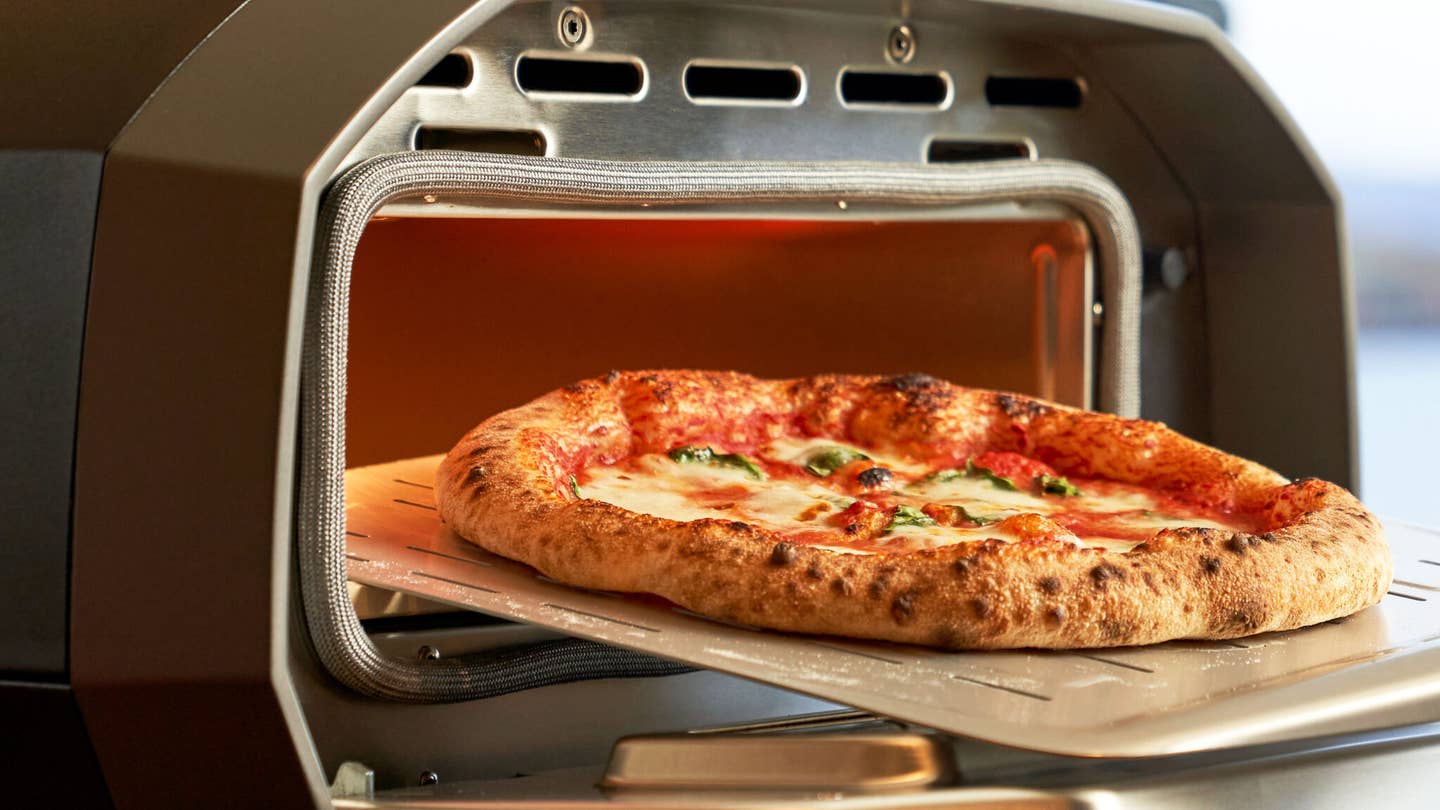 Well, you and your Ooni Volt, the only electric oven that can fire up pizzas both indoors and out.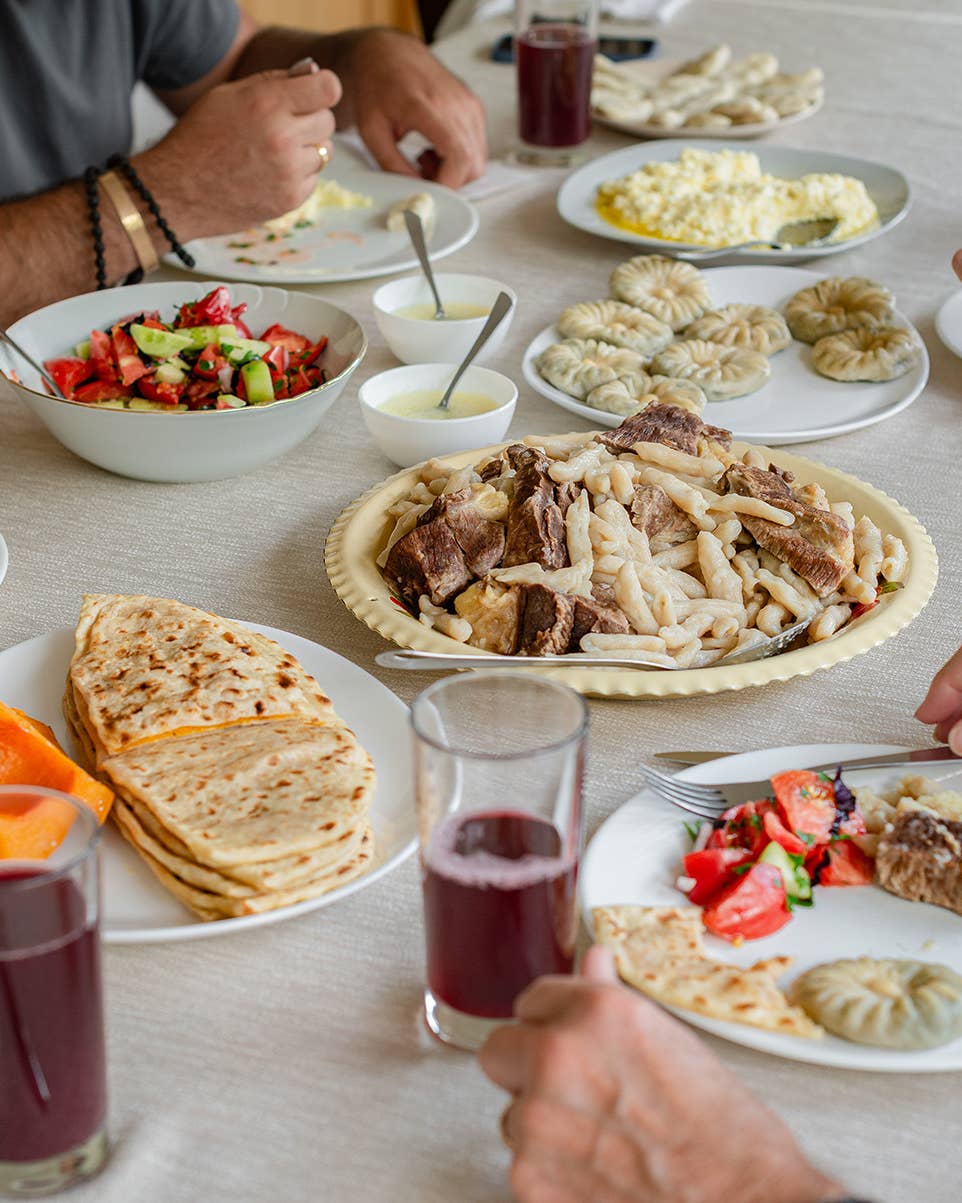 Pankisi, a wooded valley in the Caucasus Mountains, was labeled a refuge for terrorists. All I found was life-changing food and hospitality.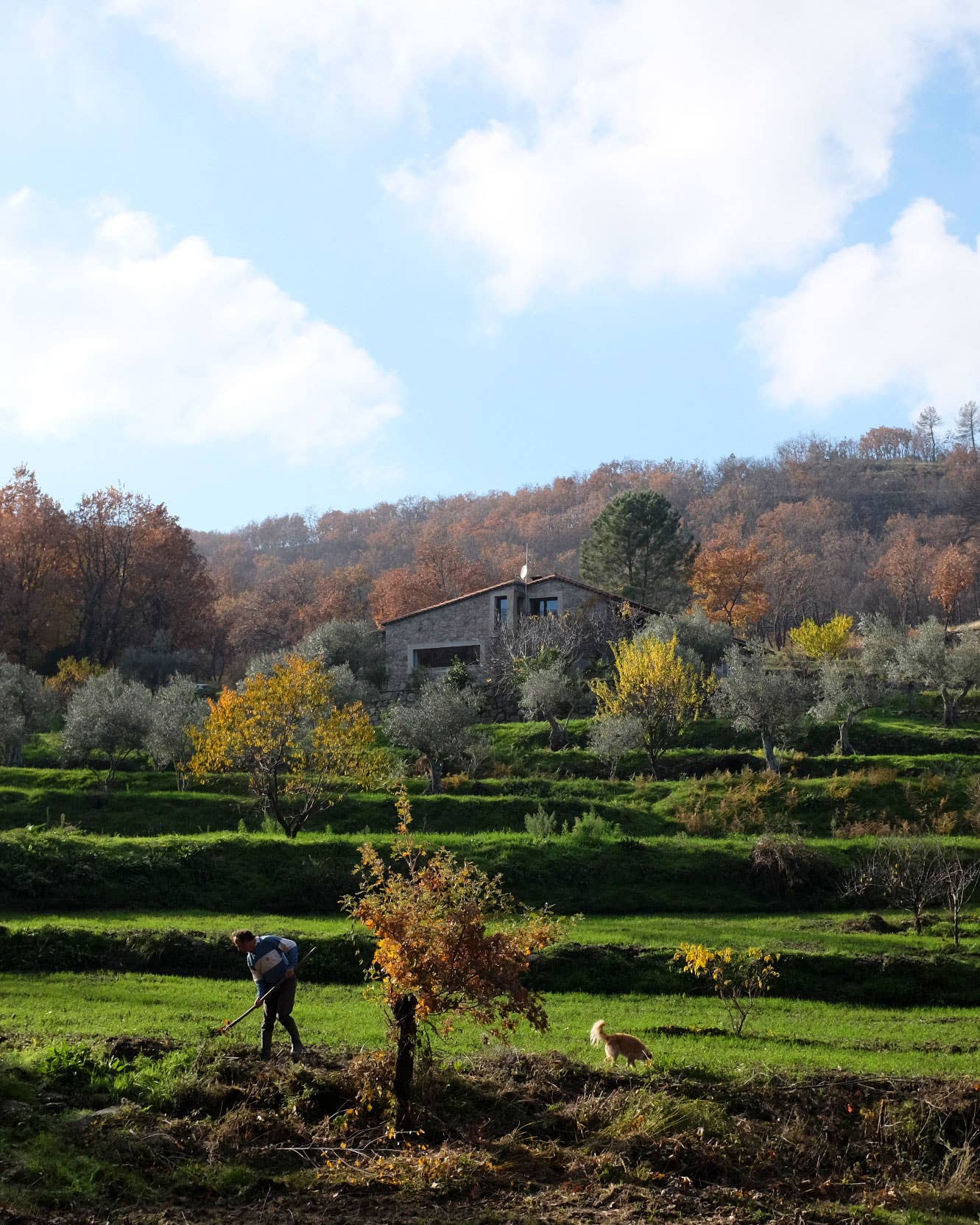 If two decades of living in Spanish paprika country have taught me anything, it's that the spice has far more potential than most people think.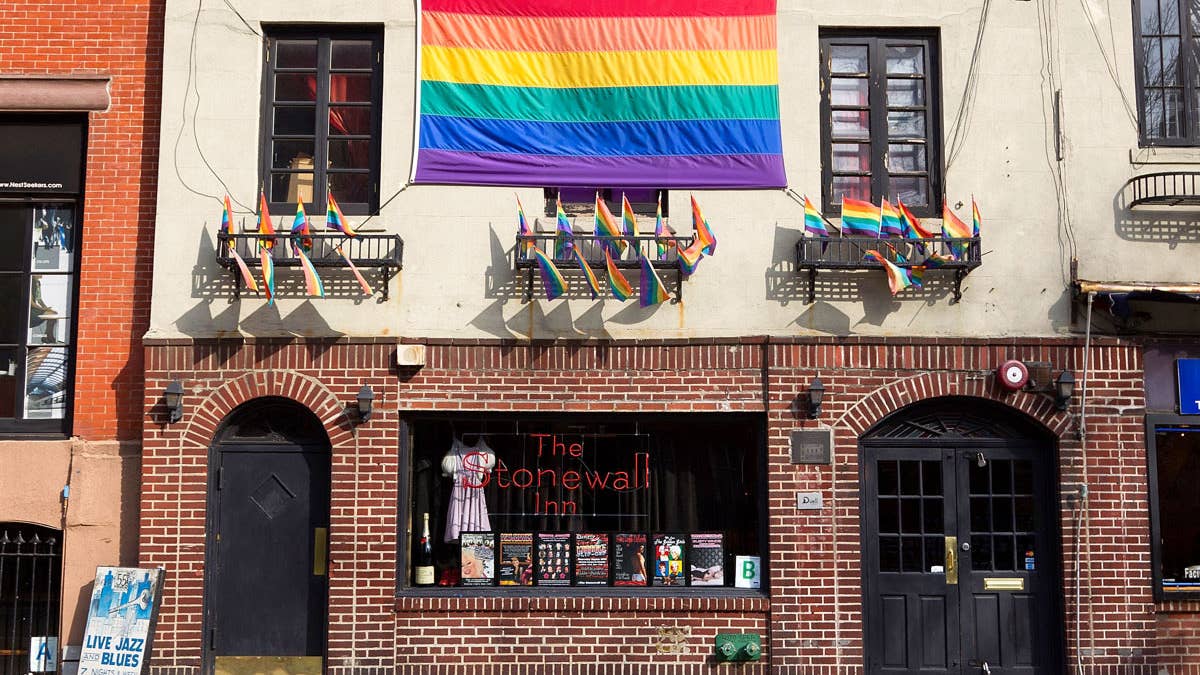 The pandemic walloped queer-owned businesses the country over, but those that persevered are roaring back—just in time for Pride Month.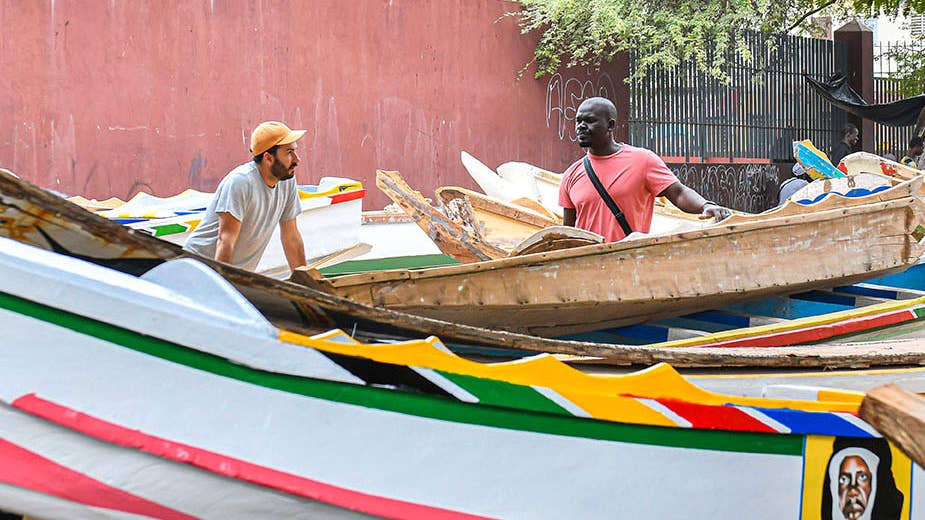 When the duo behind Houston's Bludorn restaurant took a pilgrimage to Senegal, they brought back a new definition of hospitality—and an appreciation for the flavors of home.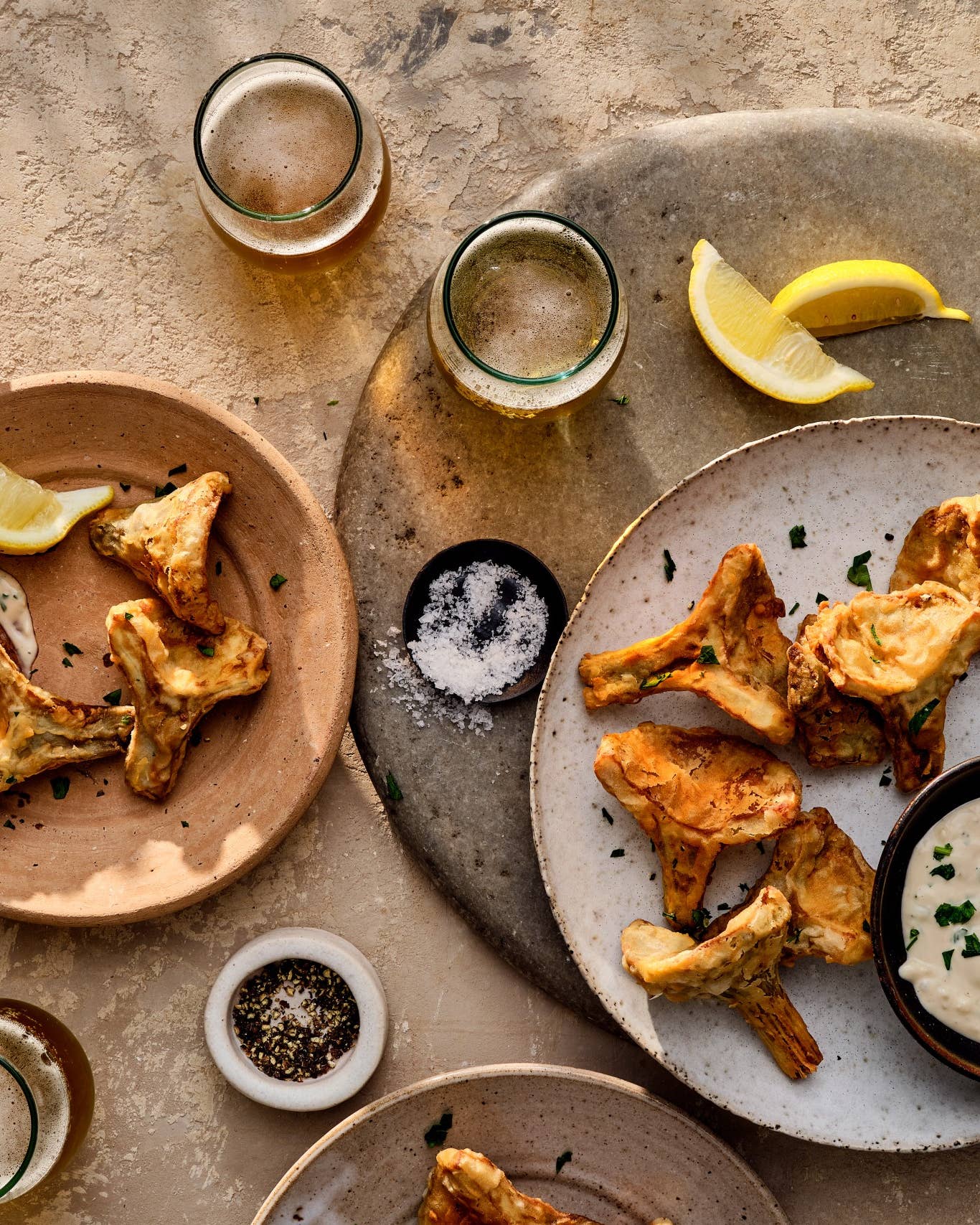 Say goodbye to fibrous leaves and bland flavors with these 10 show-stopping dishes you can whip up on a weeknight.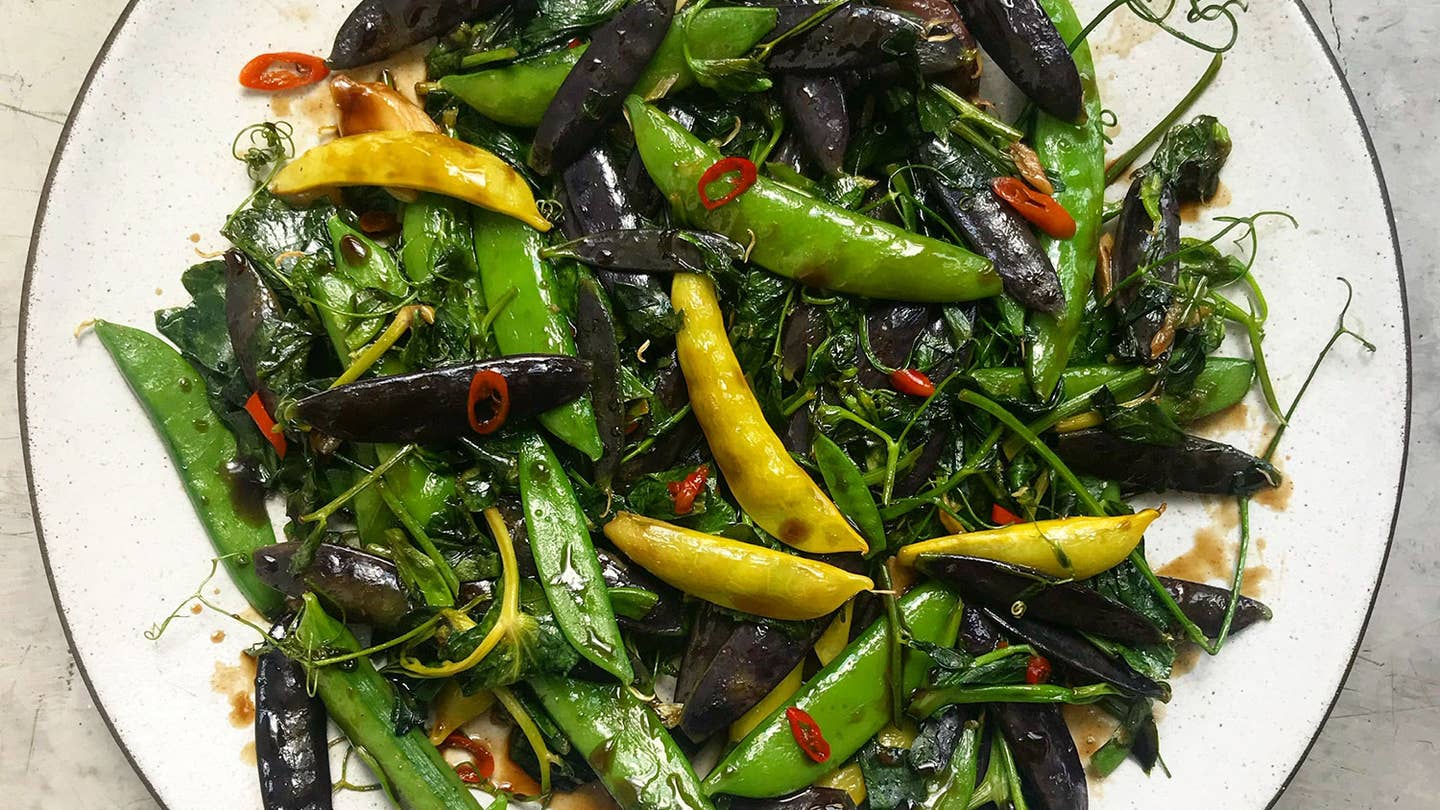 Quick cook your tender shoots in this Thai-inspired side dish.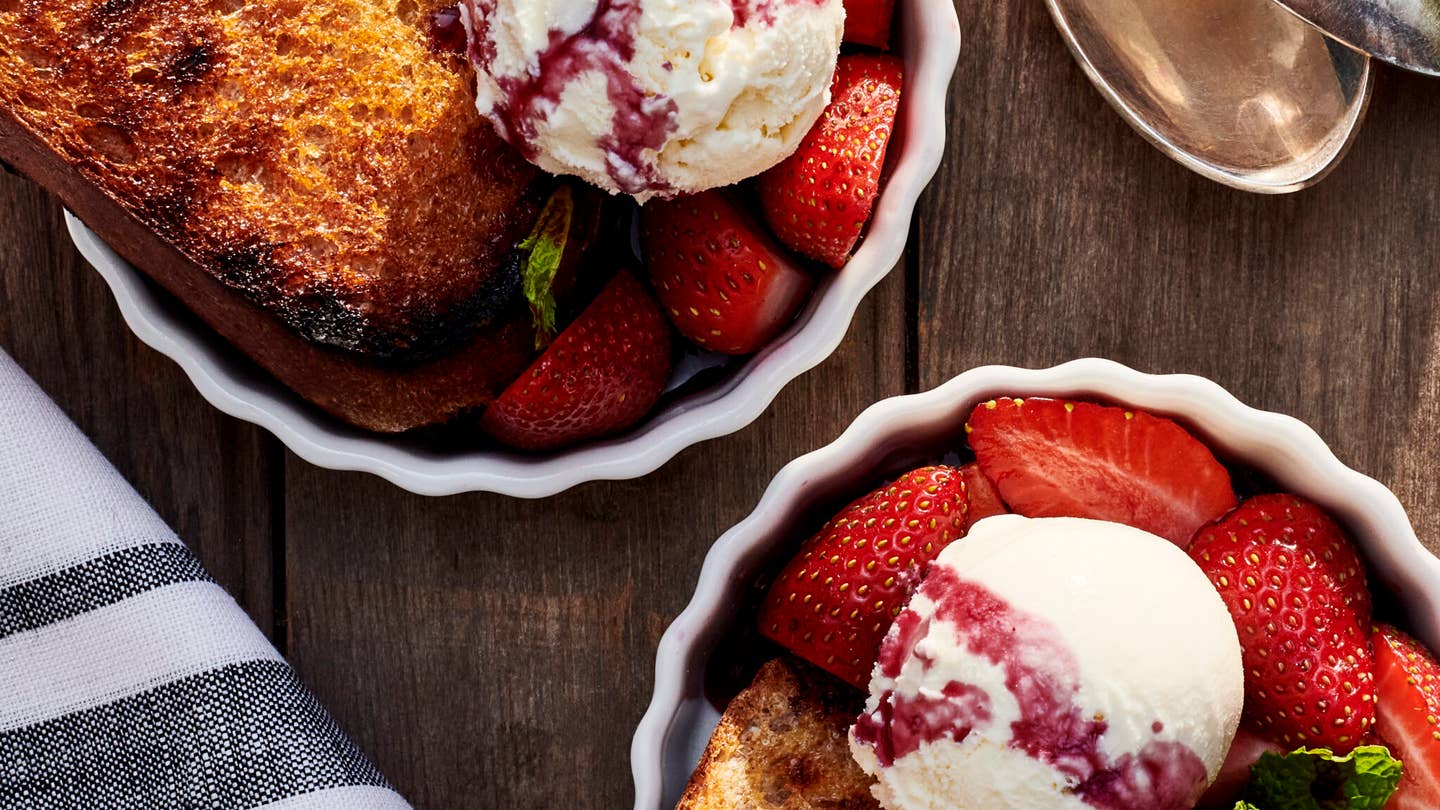 This bright, citrusy dessert from chef José Andrés makes the perfect nightcap to wind down an evening of grilling.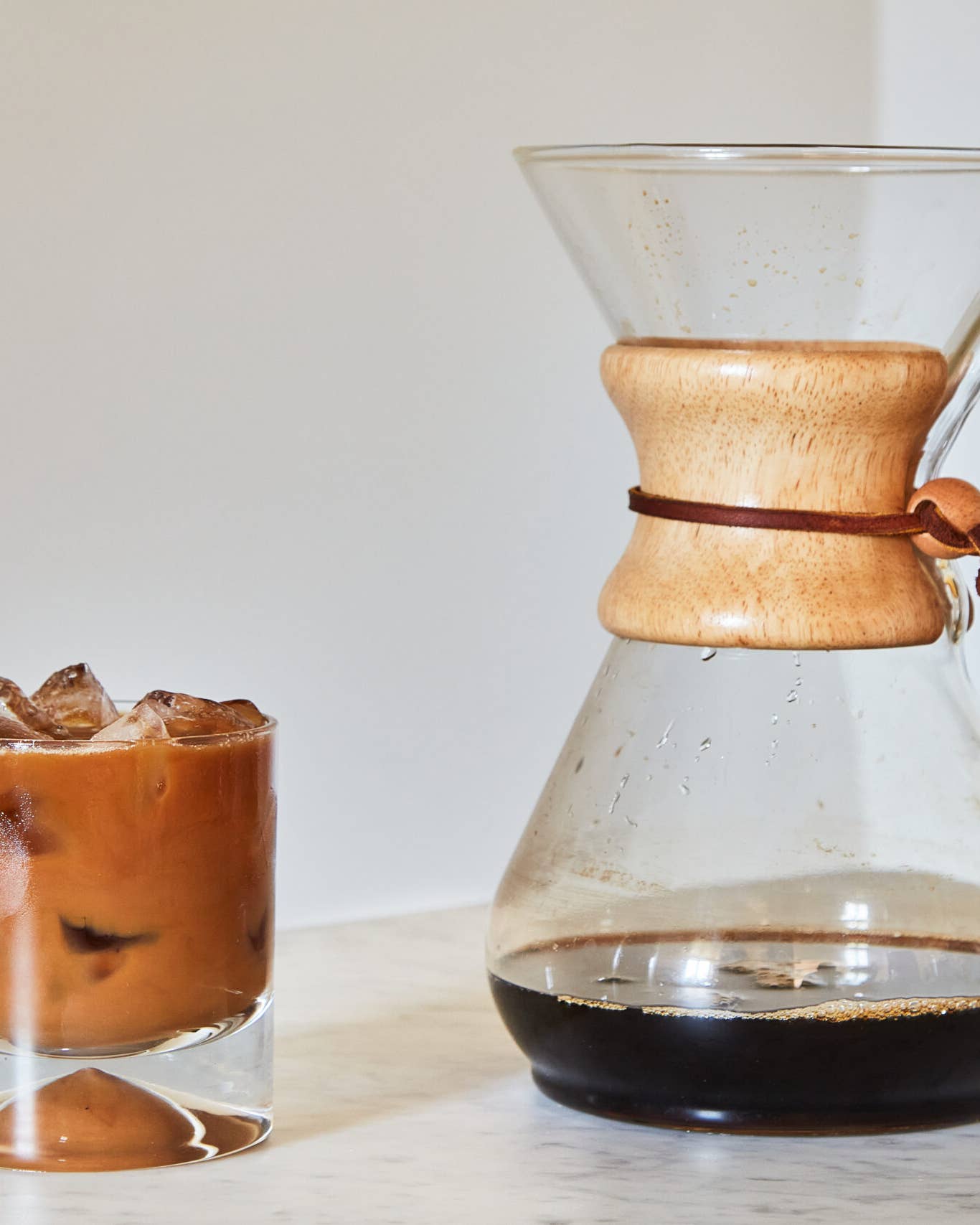 Bonus: It's more caffeinated than your standard iced coffee.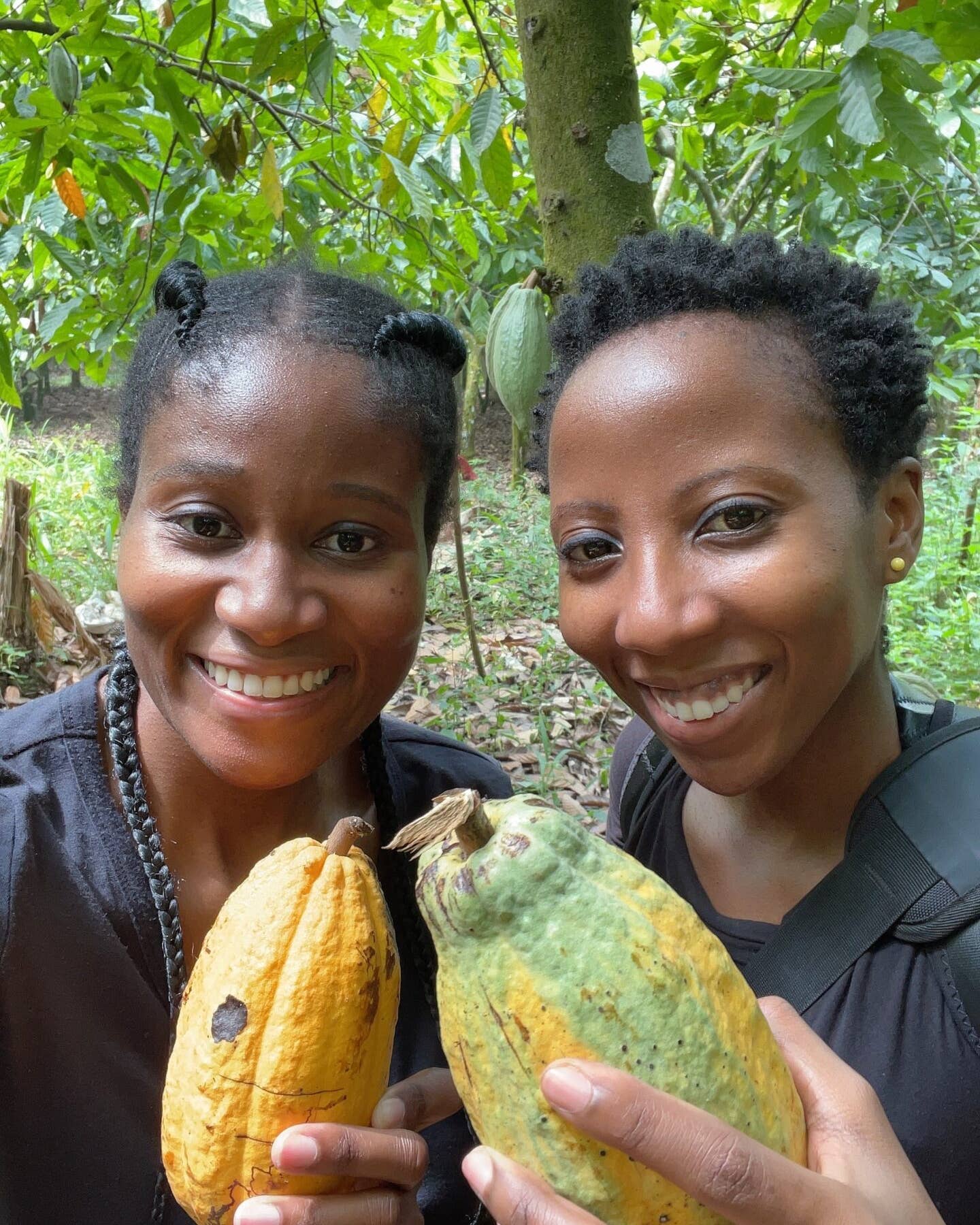 Priscilla and Kimberly Addison are using bean-to-bar chocolate to celebrate the heritage of their ancestral home—and shift the conversation around a controversial crop.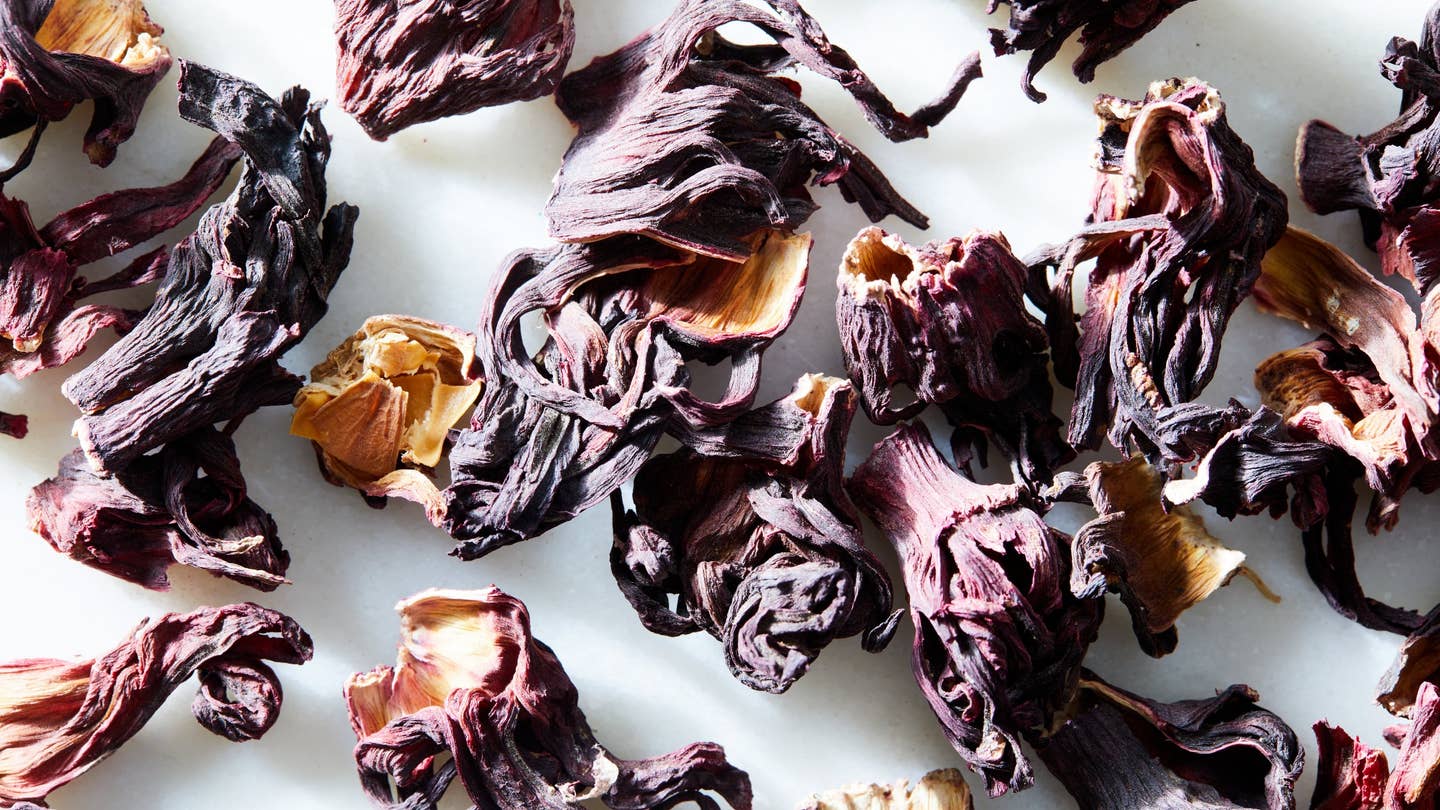 Shannon Mustipher on the history and health benefits of hibiscus.
In Ireland, few things are black and white, especially the law—and the tales of men who break it to dive for treasure under cover of darkness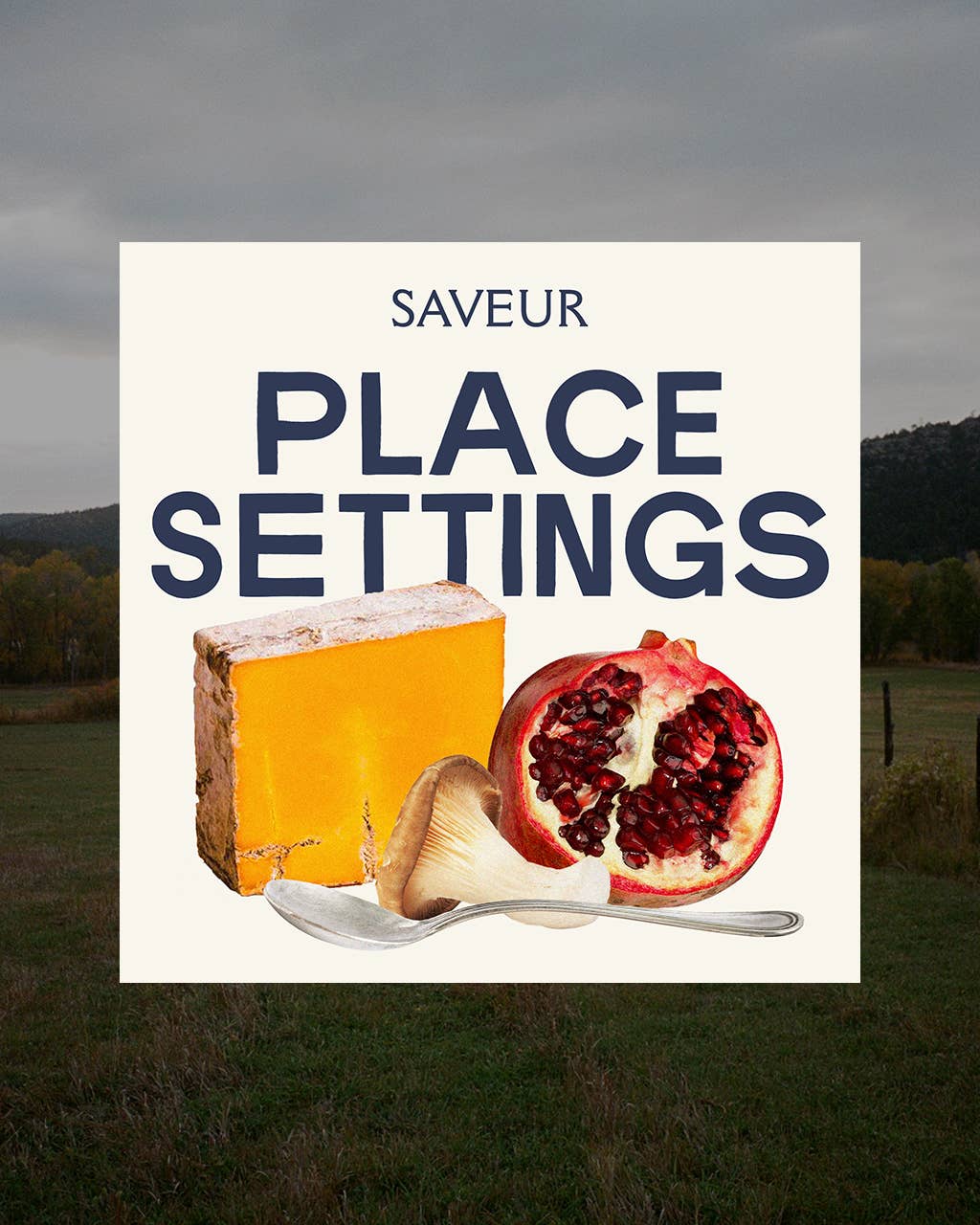 Our First-Ever Podcast
Follow along as we travel across the U.S. to meet the chefs, farmers, makers, and creatives who are transforming the culinary space through their unique connection to a place. Each week, our editors will chat with a food innovator whose personal journey is as compelling as what they're putting on the plate.
Listen Here