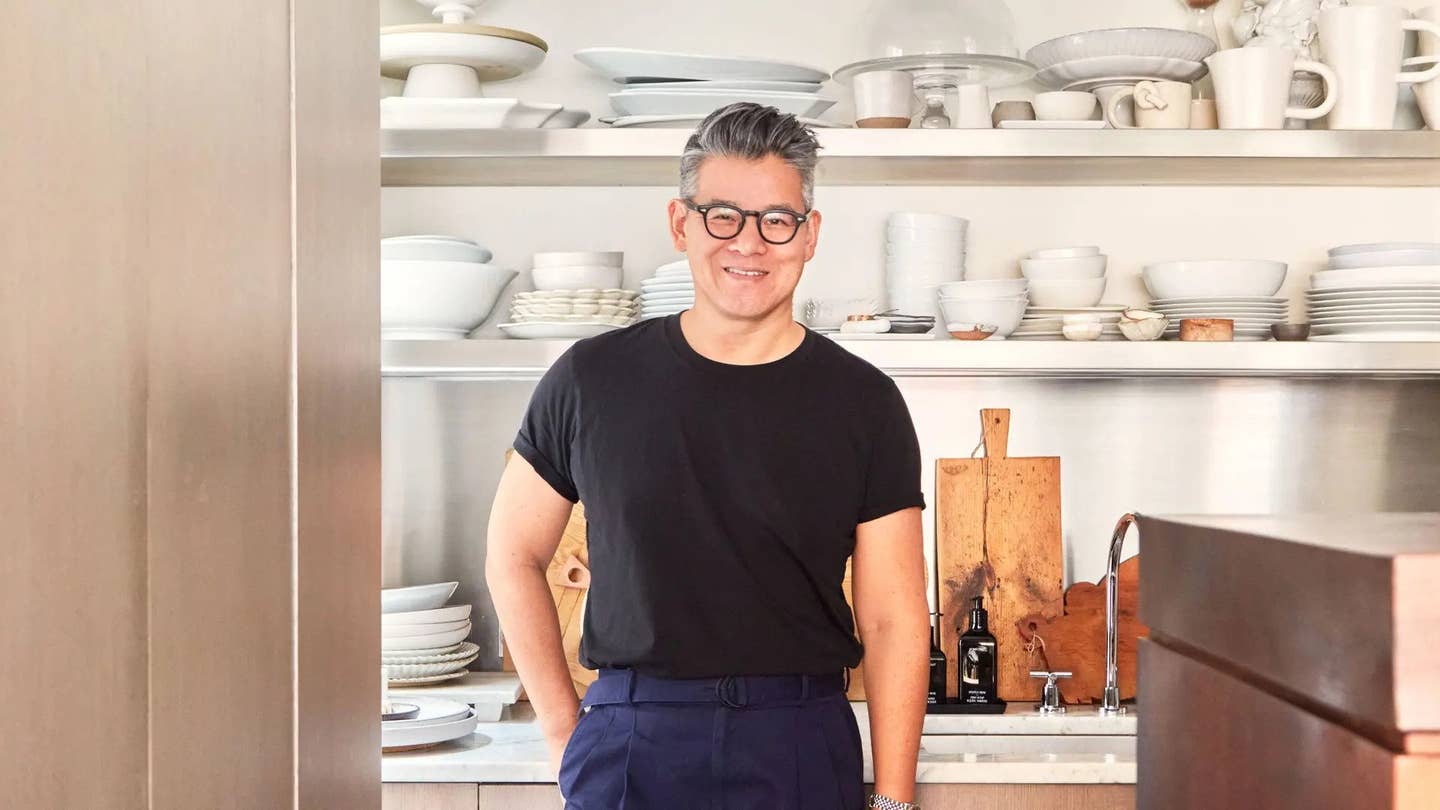 The custardy Hong Kong dessert is what fashion designer Peter Som calls an "antidote to the world's spiraling chaos."
We've rounded up our very favorite items for lovers of cheese, coffee, baking, and more.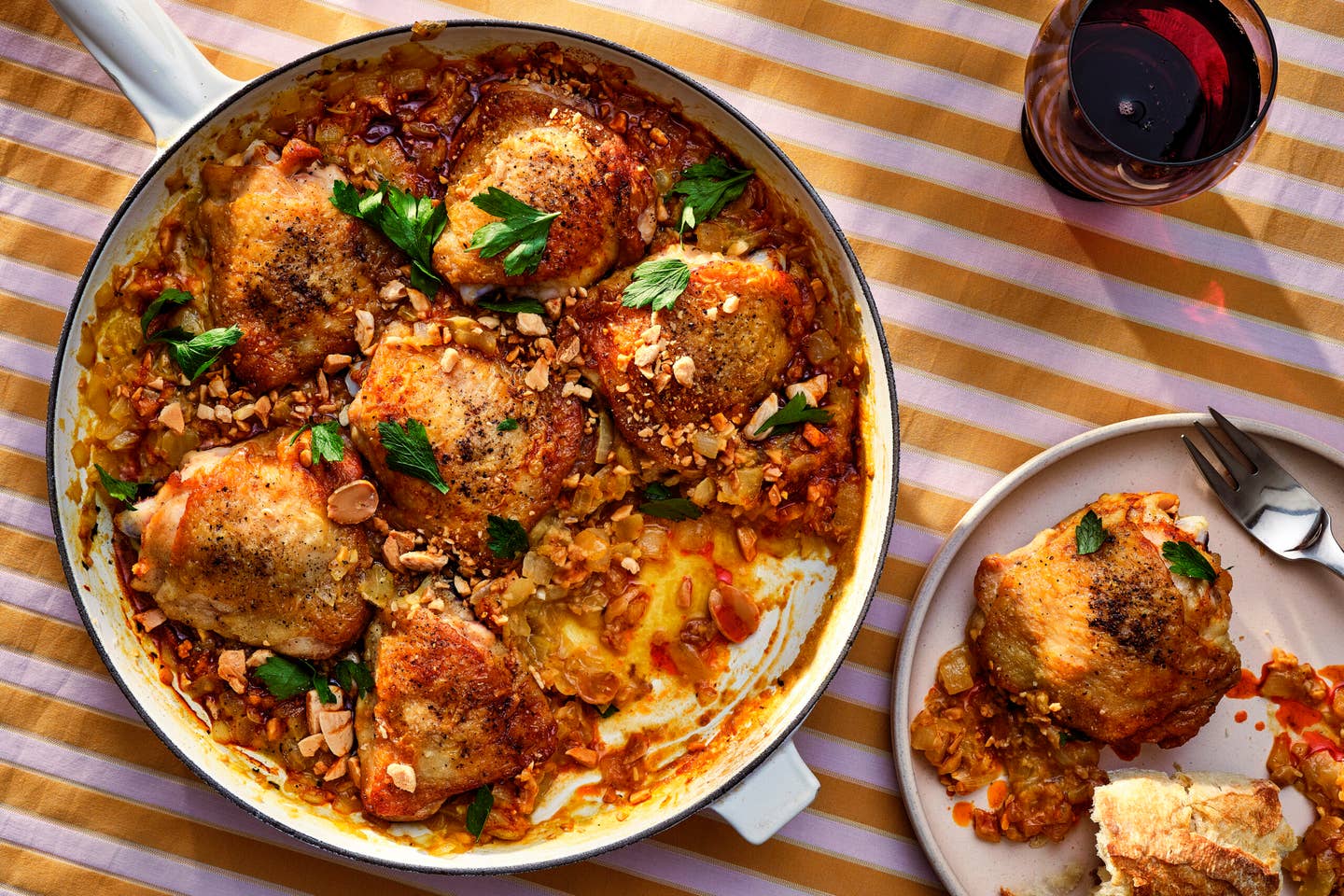 Because nobody loves a sinkful of dirty dishes.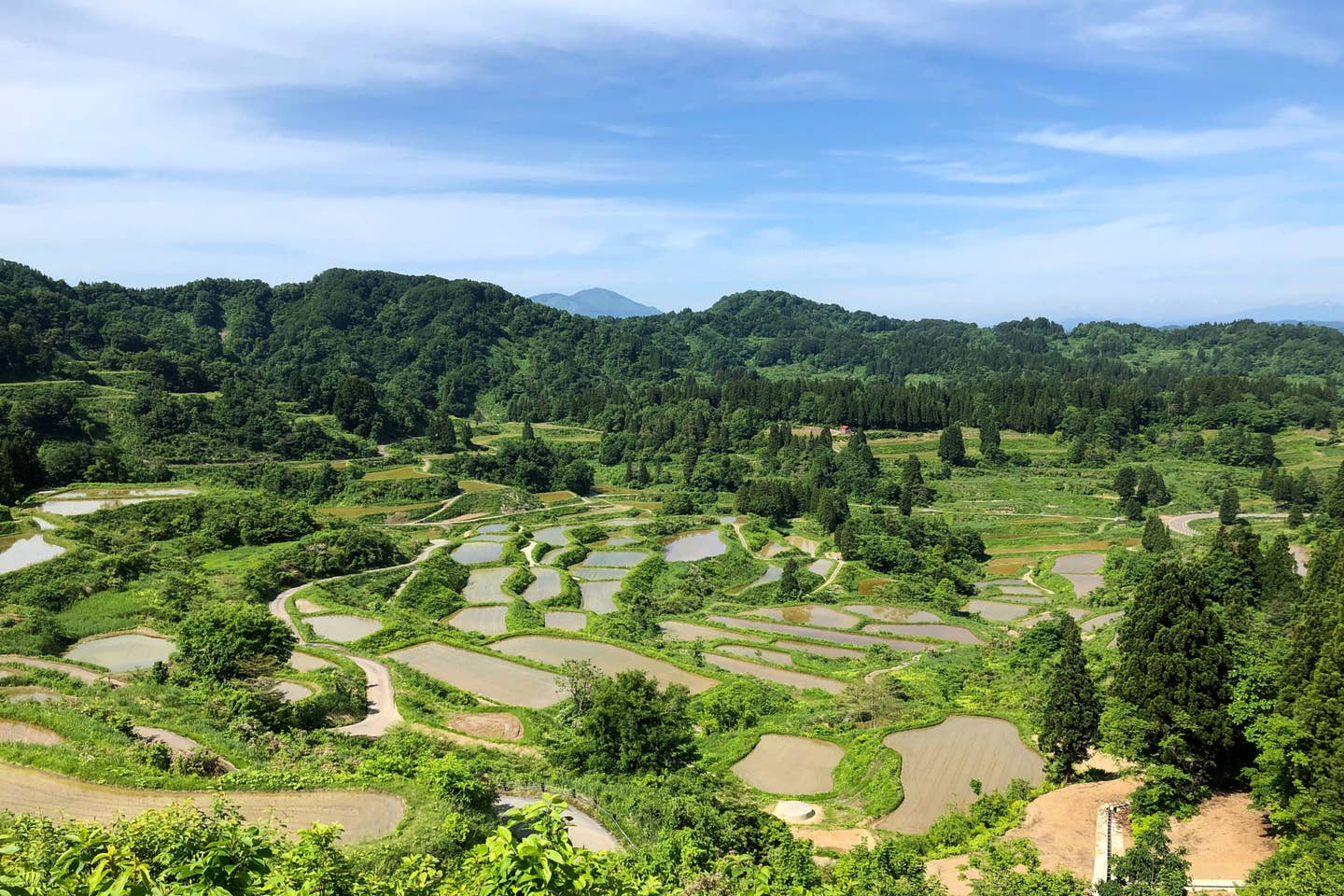 While meat consumption across the nation has increased by 20% over the past two decades, one small town remains dedicated to extolling the virtues of plants.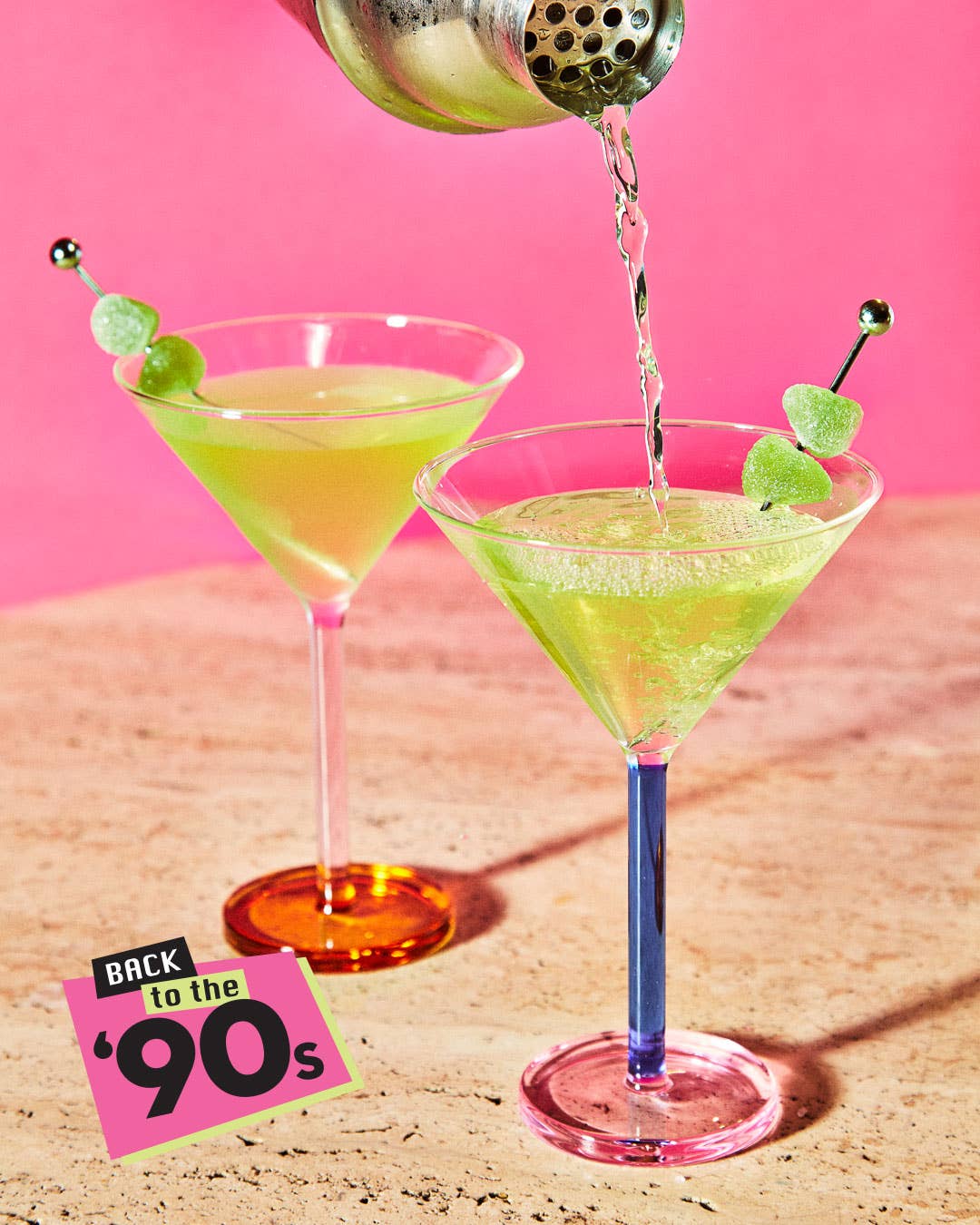 Back to the '90s
Strap in, homeslices. We're going on a nostalgic, food-filled trip down memory lane to the decade that brought us Emeril, appletinis, Got Milk?, and more.
Let's time-travel!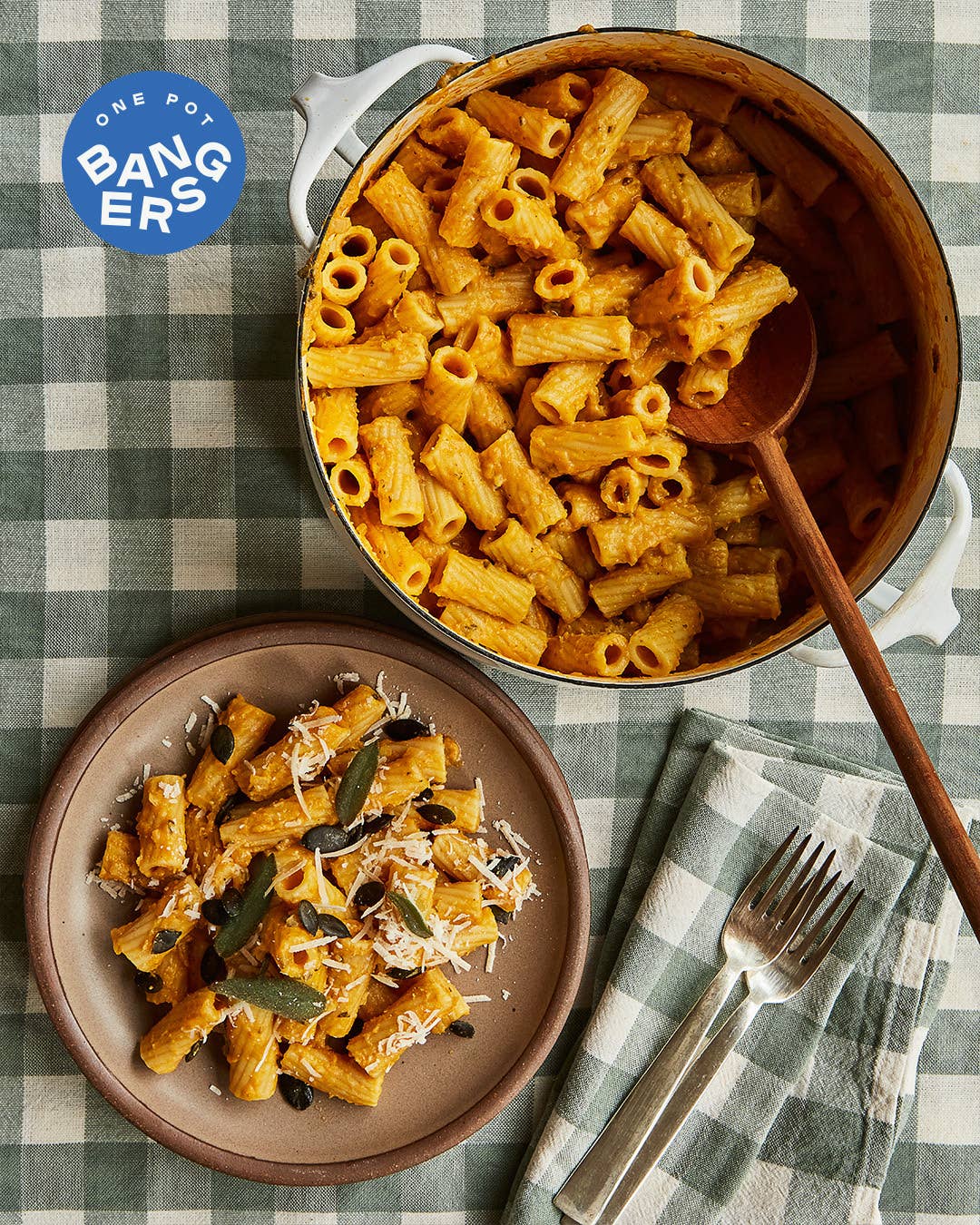 Here's how to turn those Thanksgiving bits and bobs into cheesy, saucy rigatoni.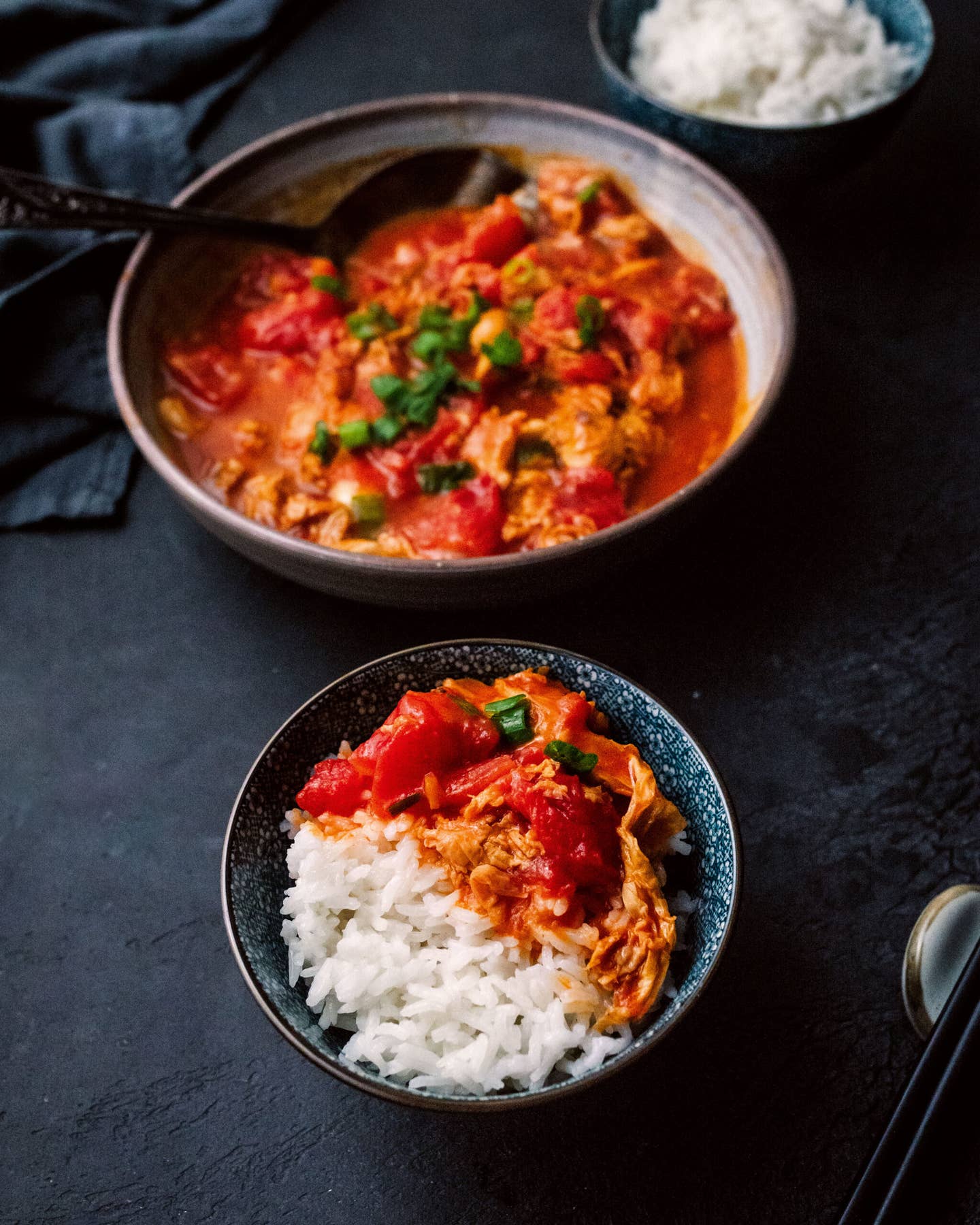 Underrated fried tofu skin stands in for eggs in Hannah Che's silky rendition of the classic Chinese dish.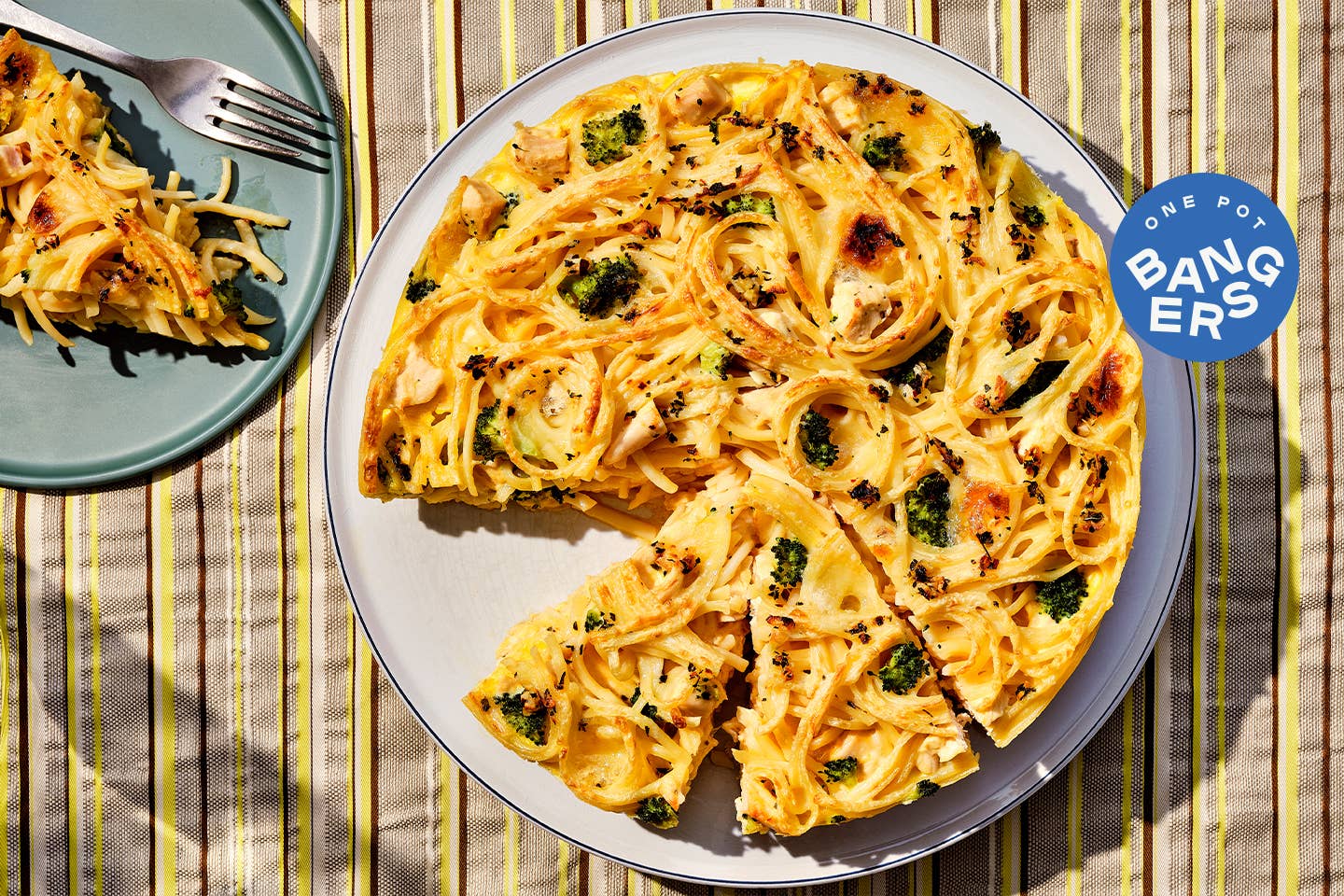 Turn yesterday's spaghetti into a cheesy, protein-packed meal in a skillet.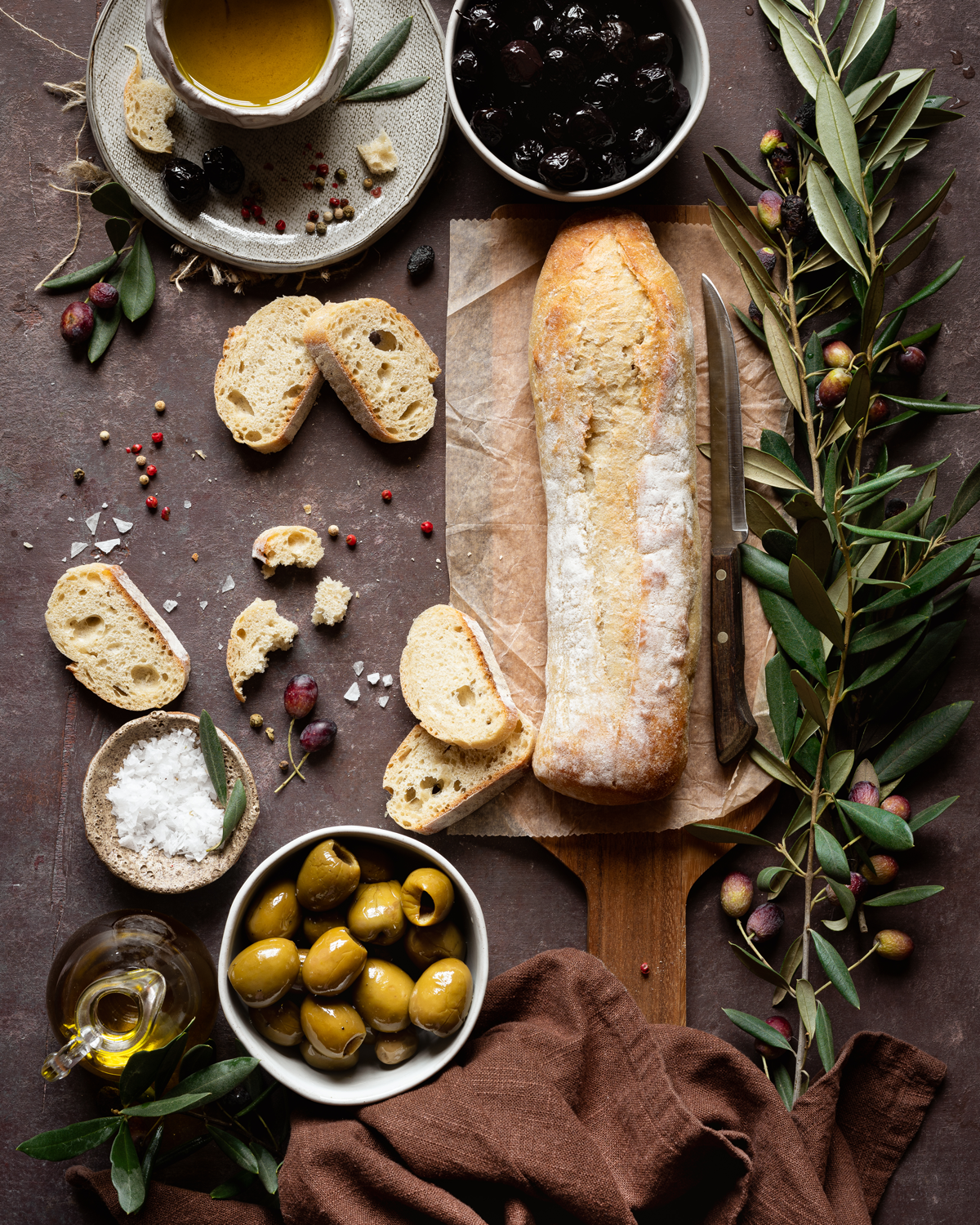 New Traditions
Everything you need—from creative drinks to delicious recipes—for an updated take on holiday hosting.
Right This Way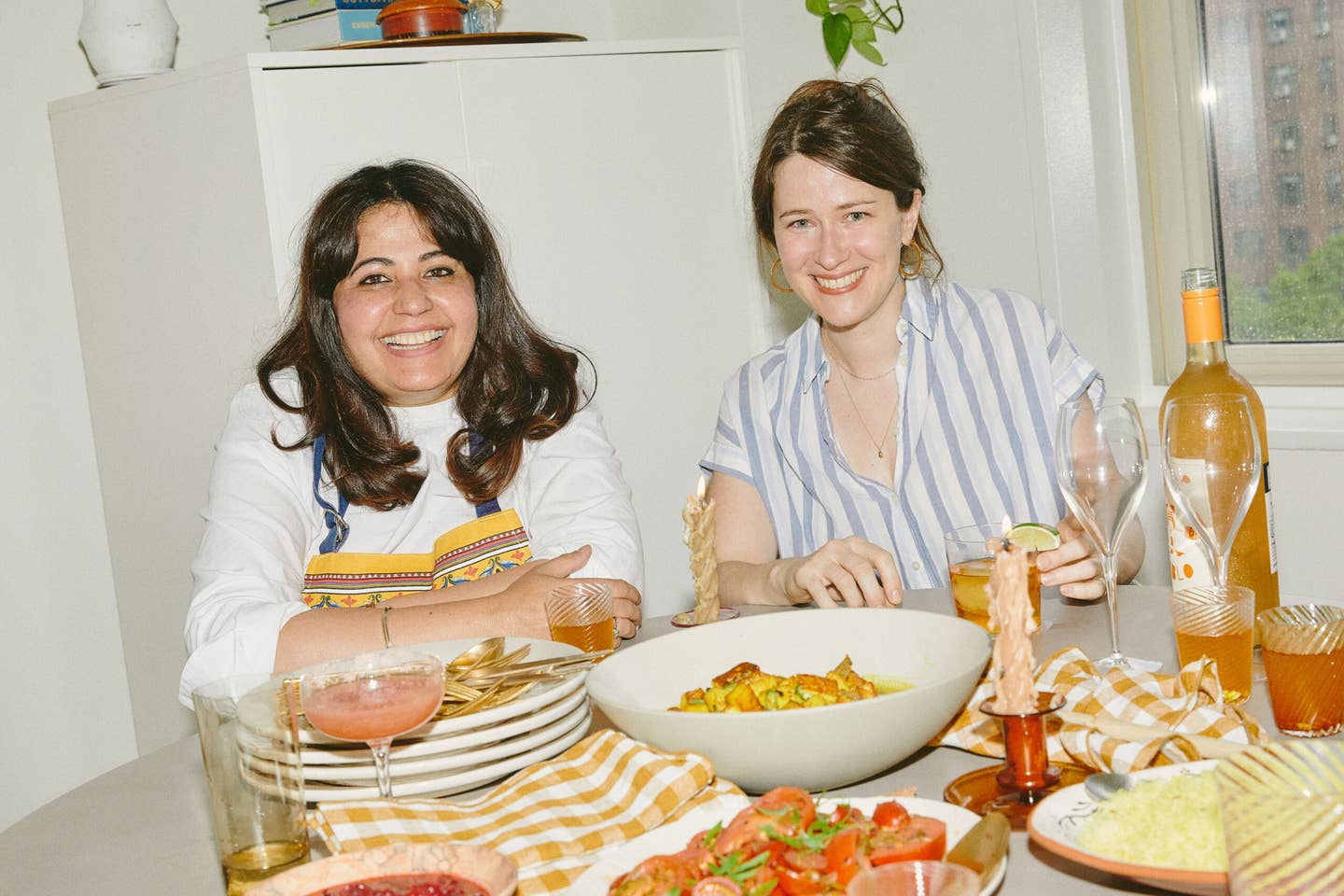 Recipes, tricks, and tips for hosting a Himalayan-inspired vegetarian feast.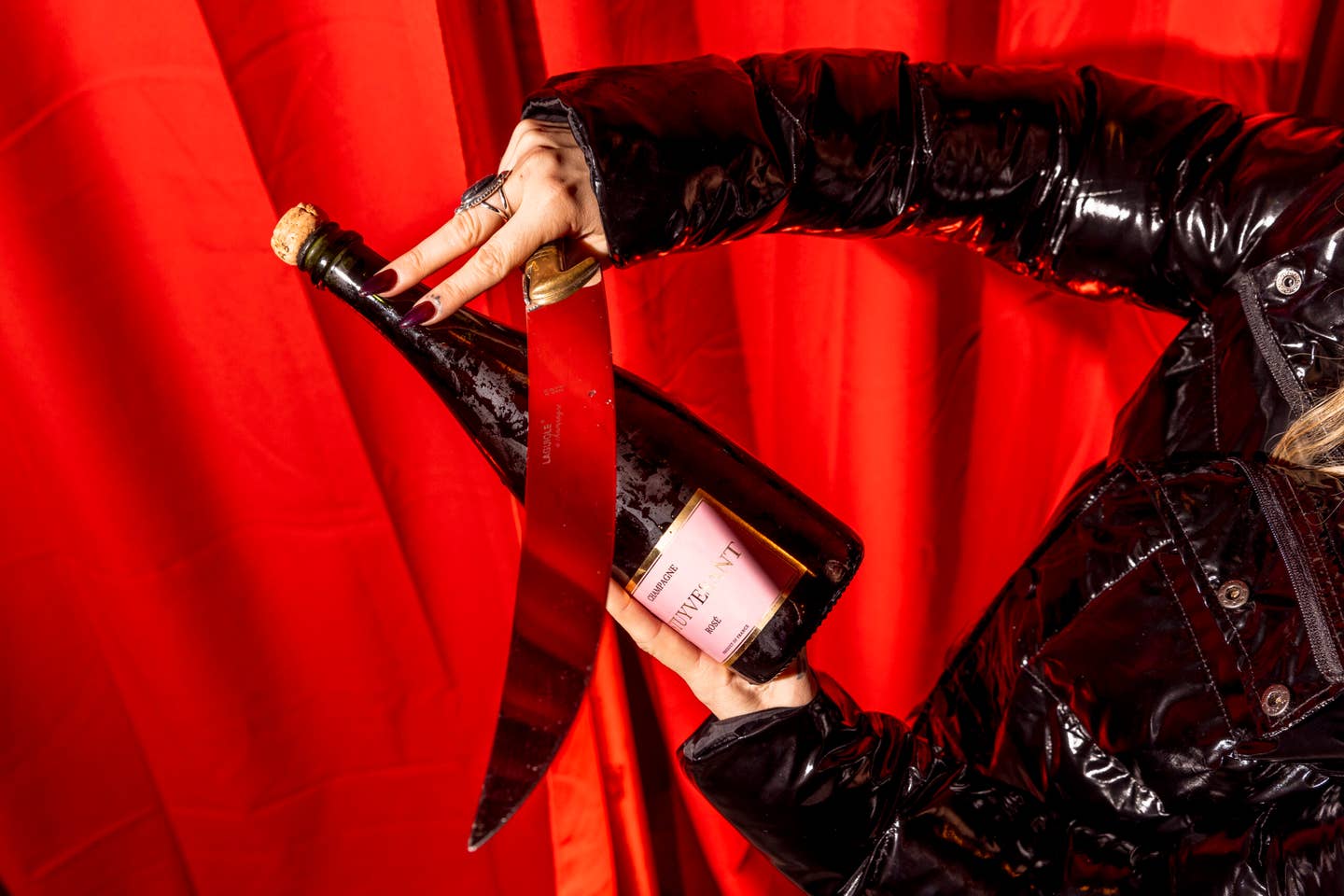 Grab an ice-cold bottle of bubbles and your favorite sword and you're in business.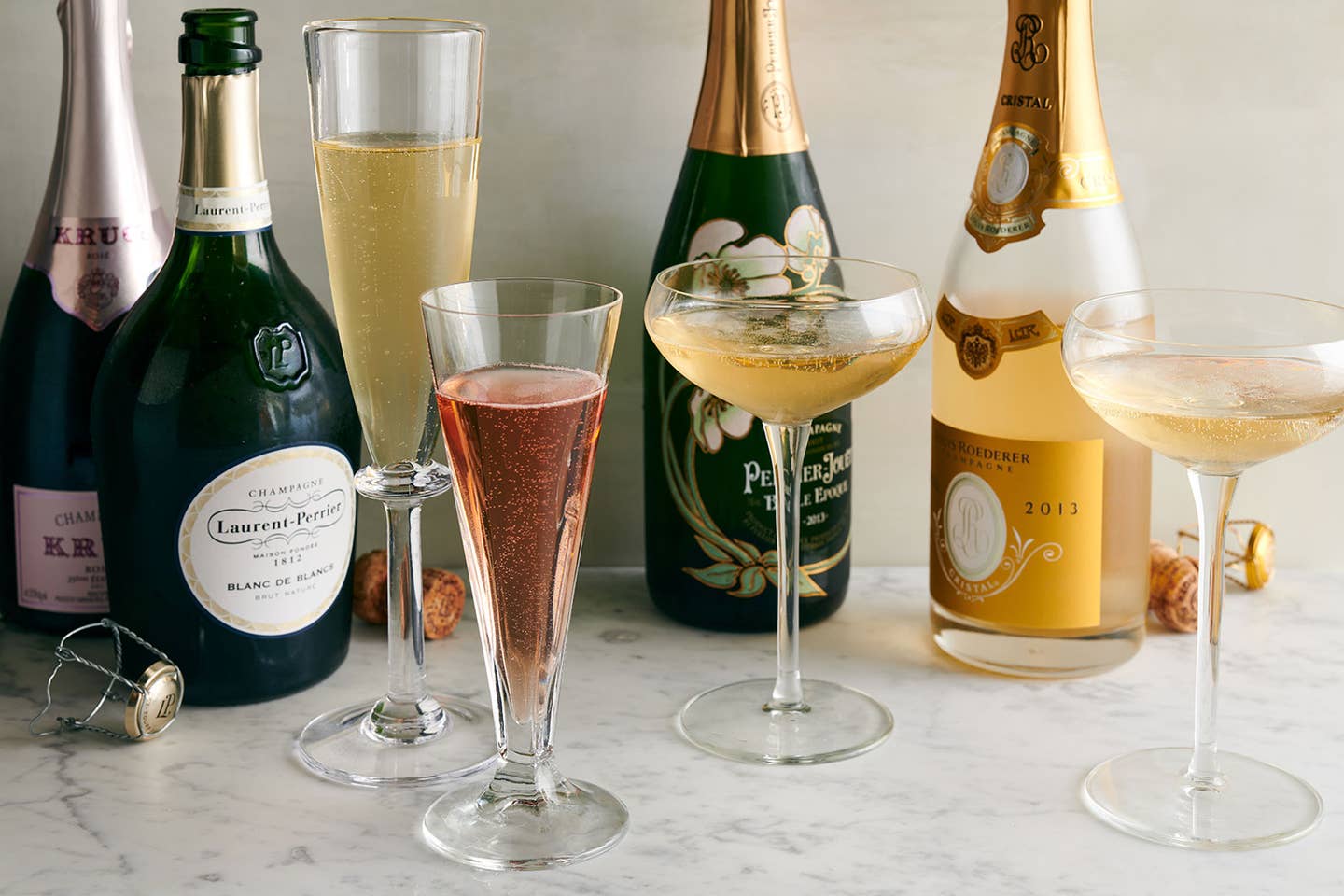 Sommeliers, chefs, and winemakers share their picks.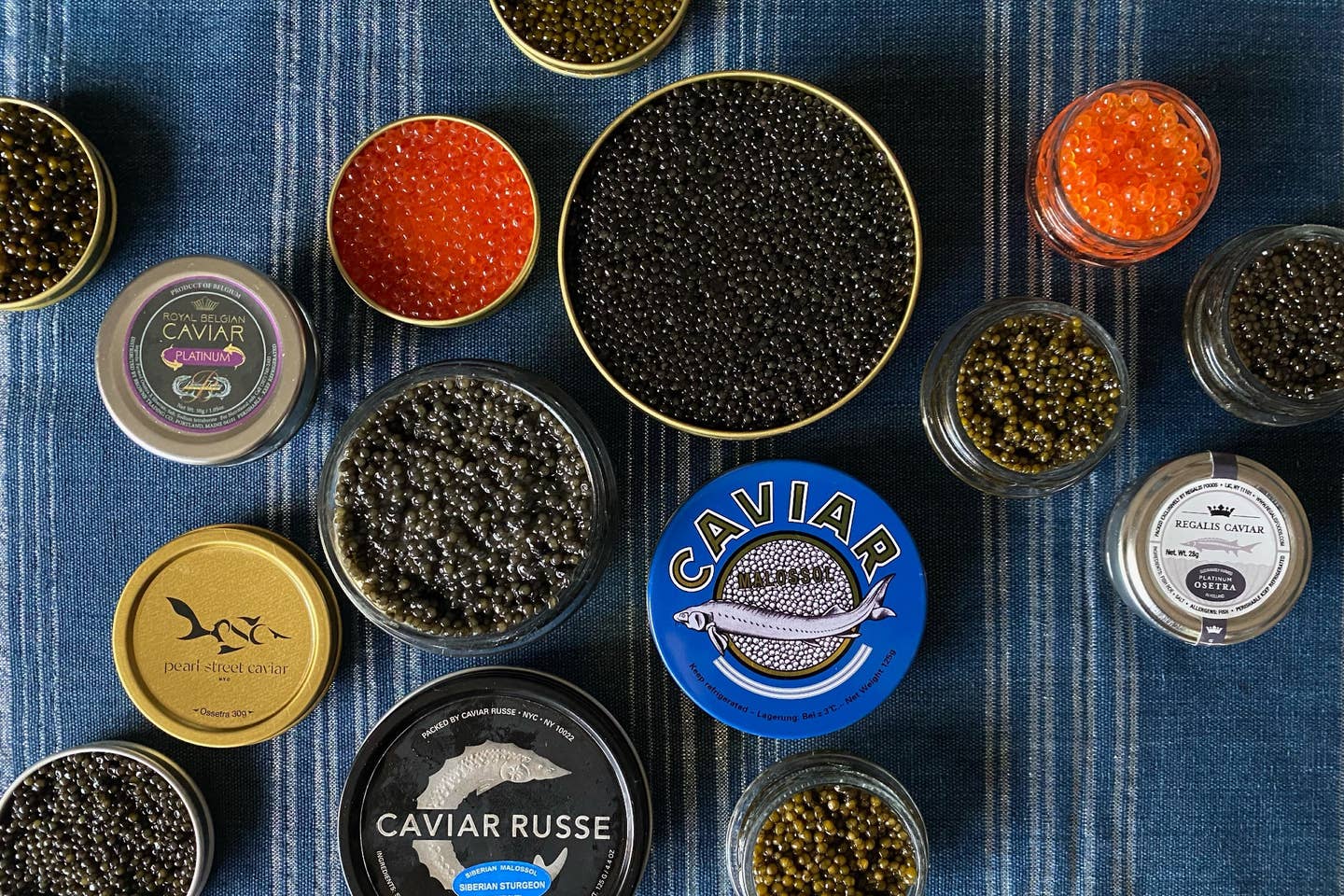 Tips on how to serve (and enjoy) the briny baubles best, including Champagne pairing alts.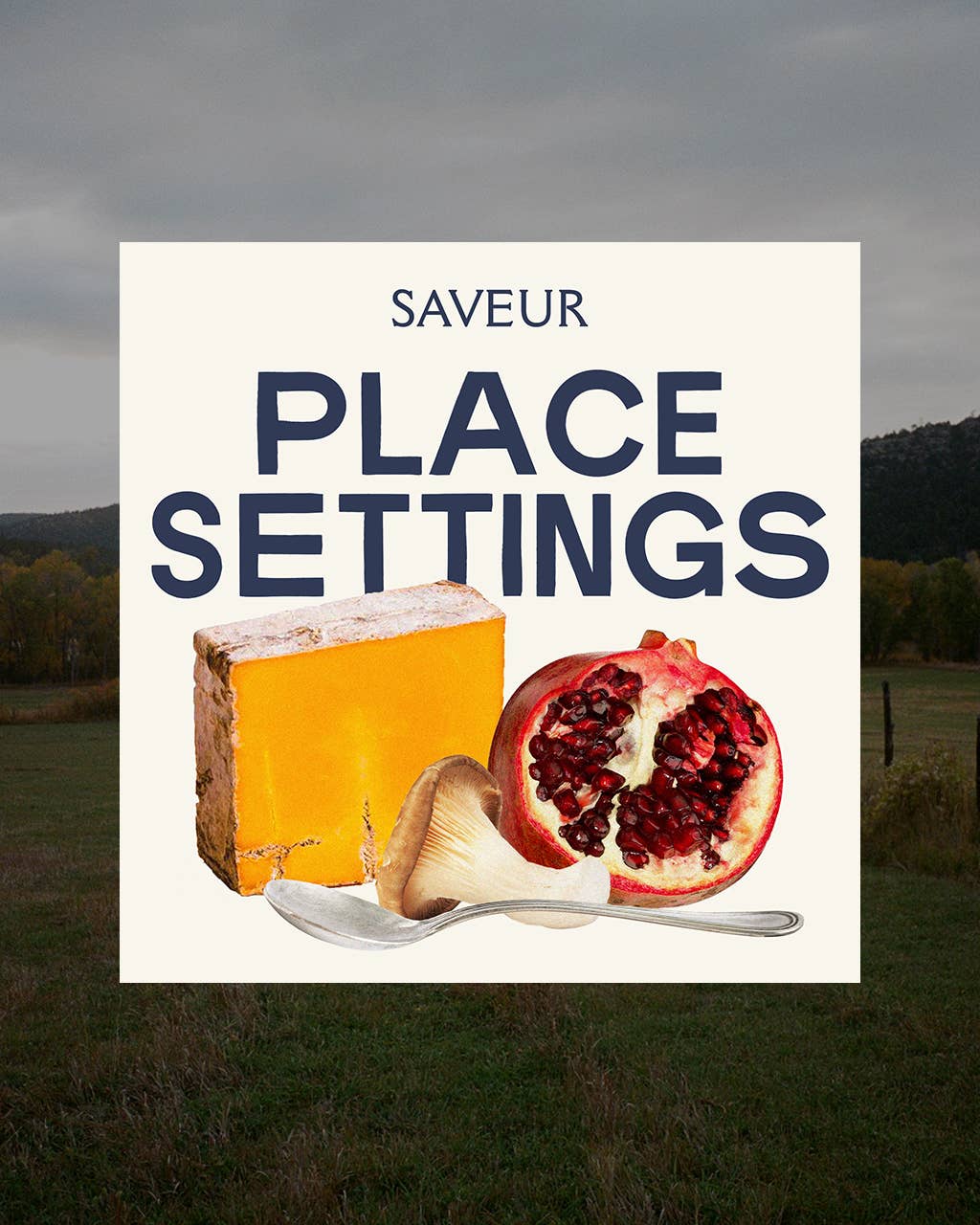 Our First-Ever Podcast
Follow along as we travel across the U.S. to meet the chefs, farmers, makers, and creatives who are transforming the culinary space through their unique connection to a place. Each week, our editors will chat with a food innovator whose personal journey is as compelling as what they're putting on the plate.
Listen Here