Ordinary franks become alluringly delicious when wrapped in bacon and topped with jalapeños, bell peppers, and onions.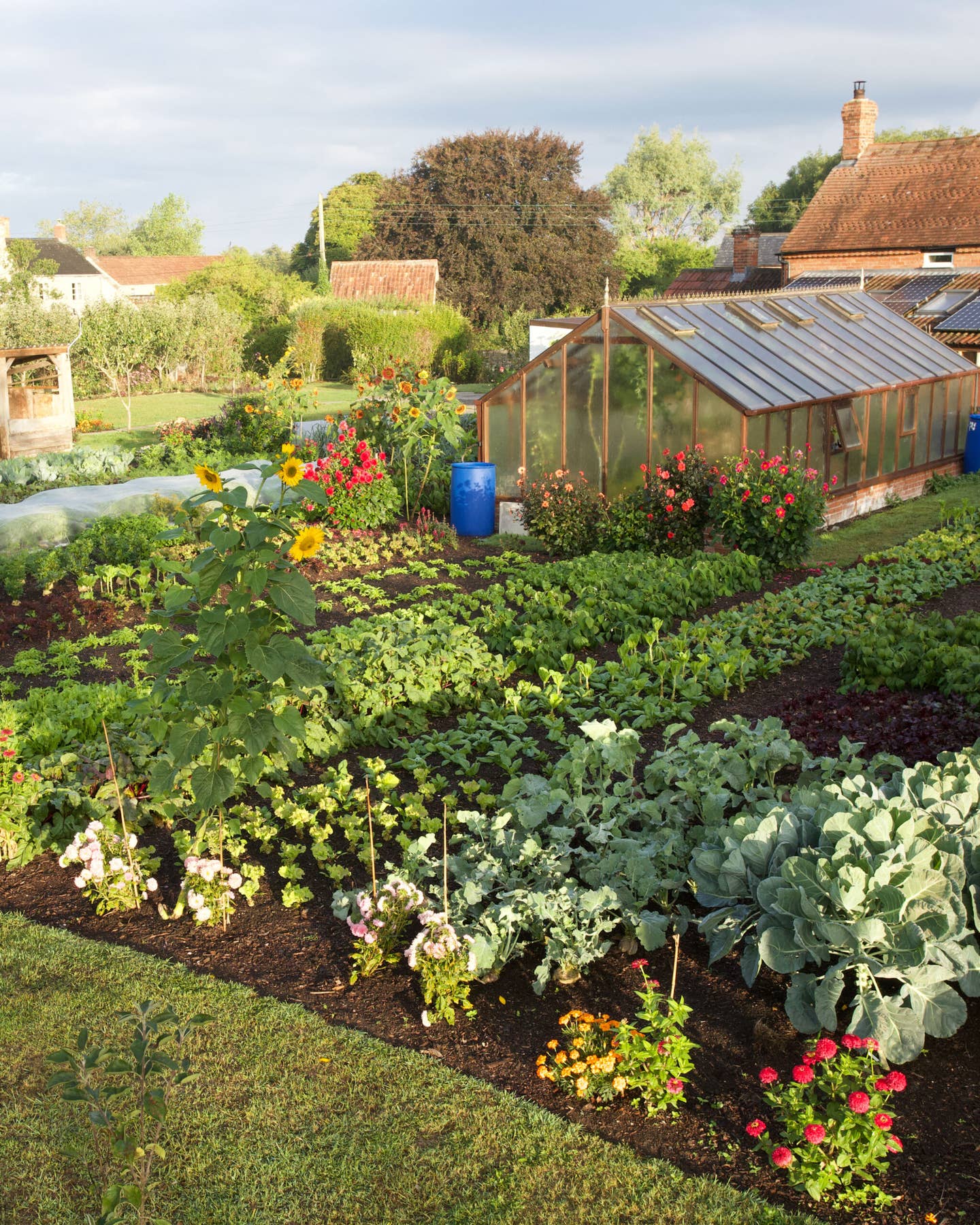 Tilling is out. 'No Dig' is in.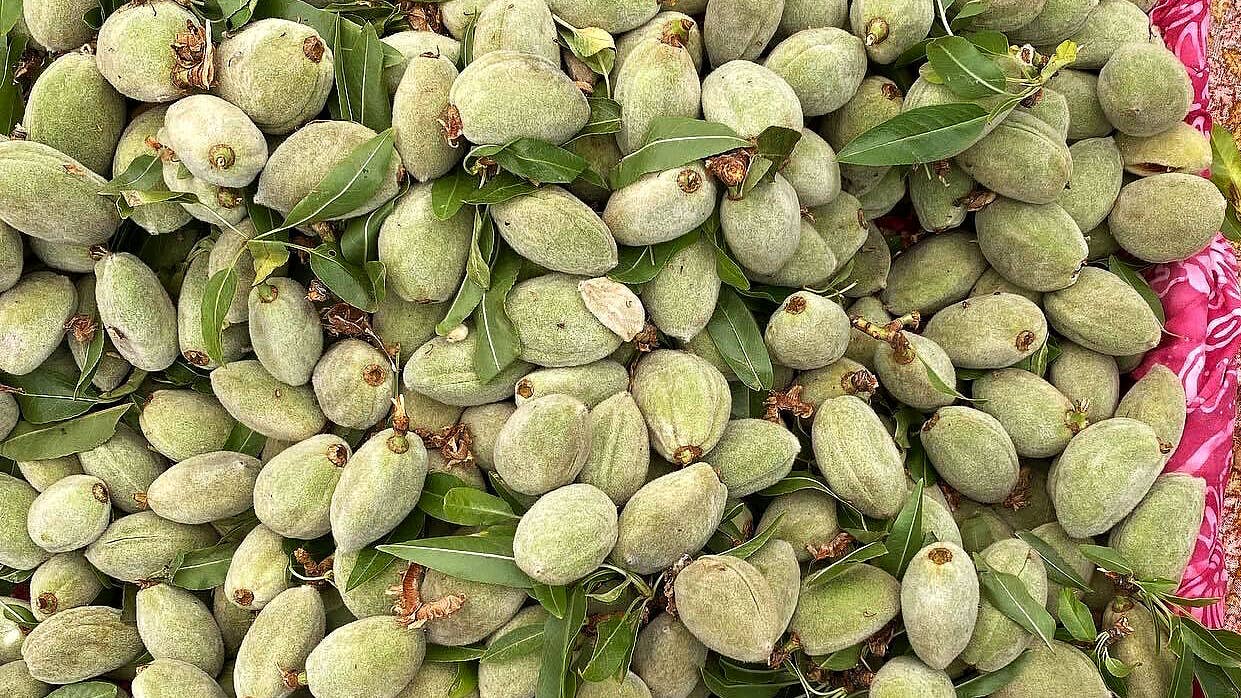 The tart green pods are only around for a few short weeks. Here's how to cook with them.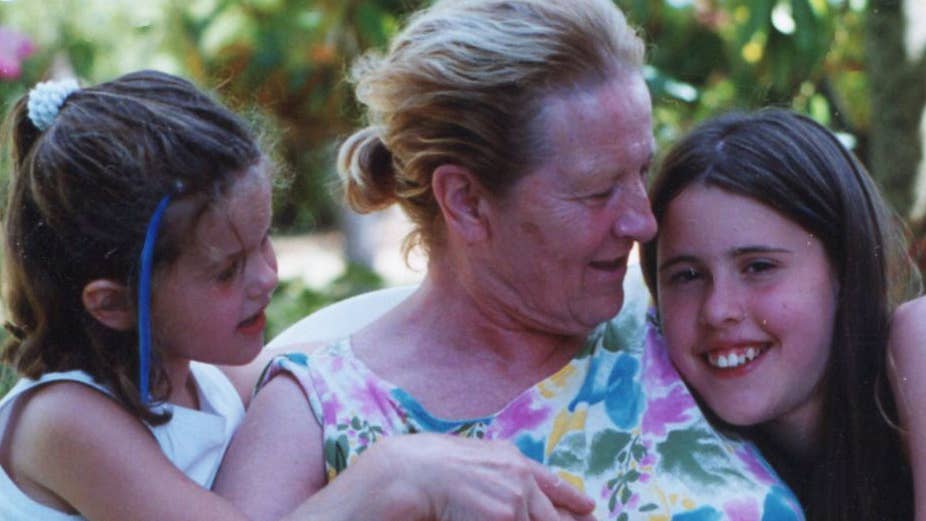 Behind the heartwarming Grandmas Project episode featuring Tina Terés, there's a life story waiting to be told.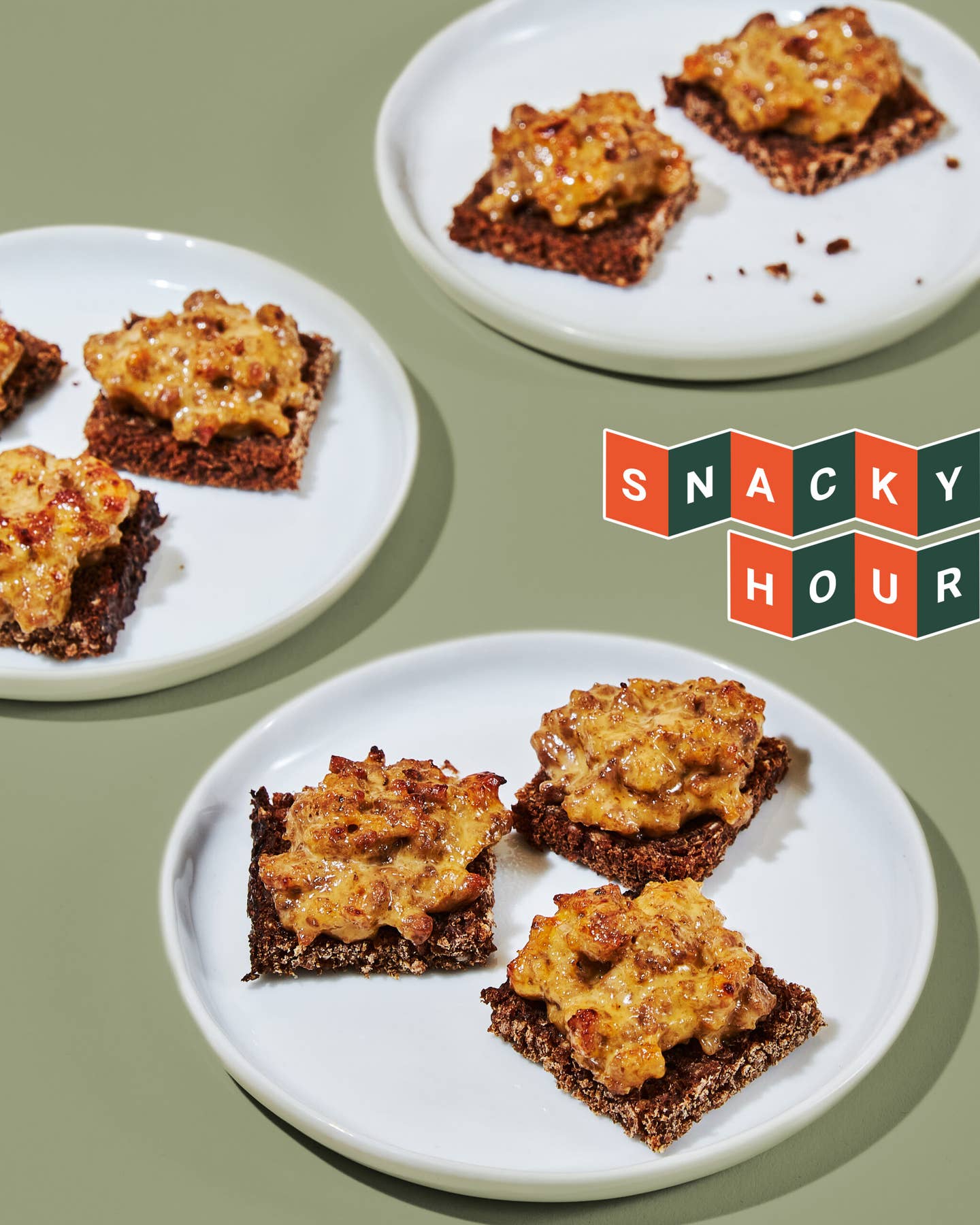 An unassuming delicacy with Midwestern roots transforms ground beef into a craveable party trick with liquid smoke and Velveeta cheese.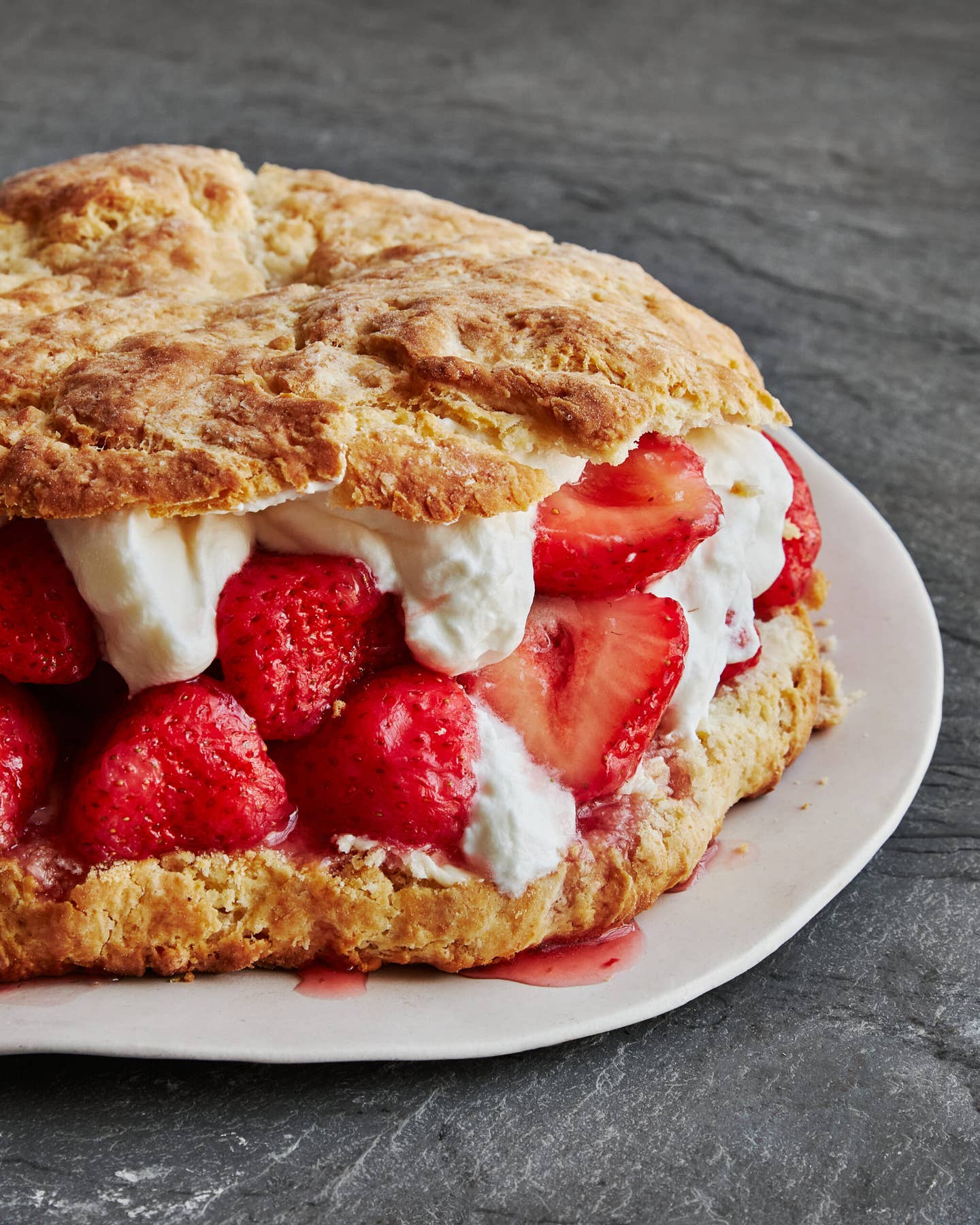 Why fuss with individual biscuits when you can make one jaw-dropping party-size one instead?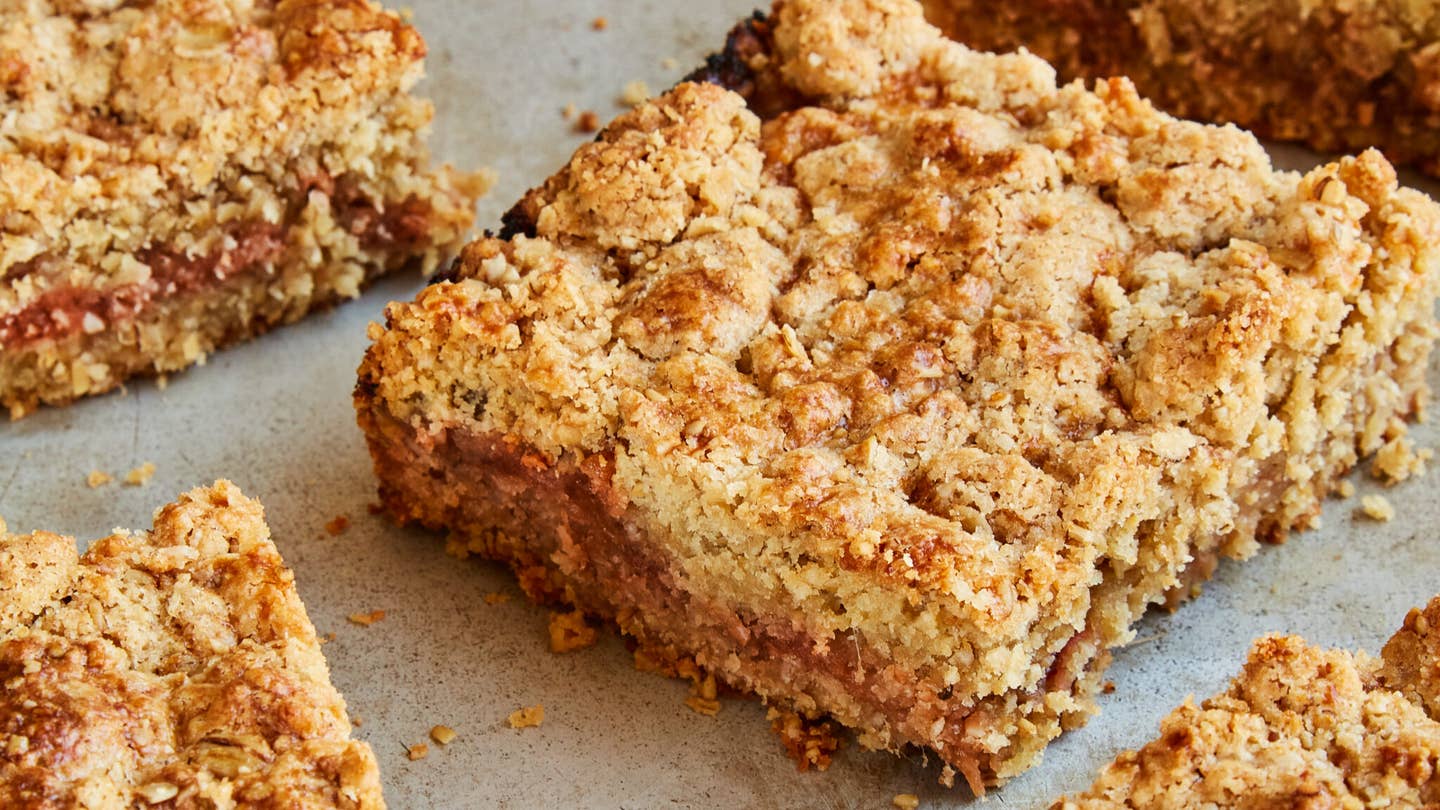 Sweet rhubarb compote soaks into the nooks and crannies of a buttery, crumbly oat crust in hjónabandssæla, which might be our new favorite spring dessert.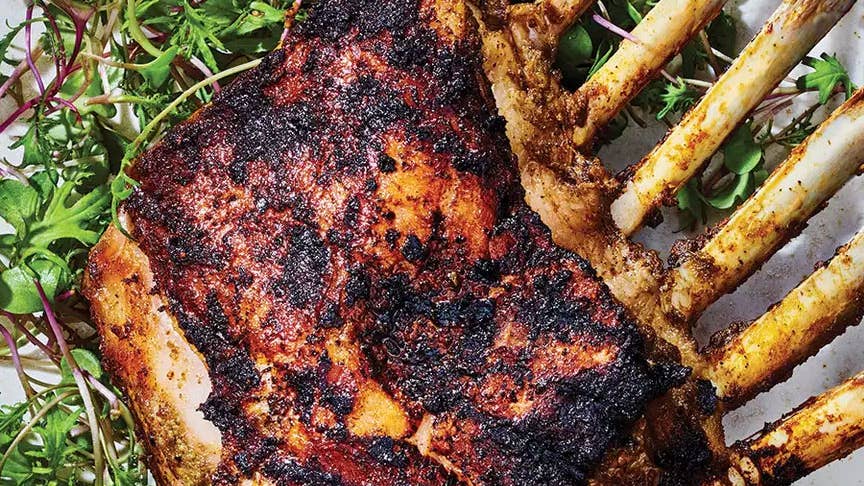 Up your game with a garlicky, herb-flecked mustard marinade.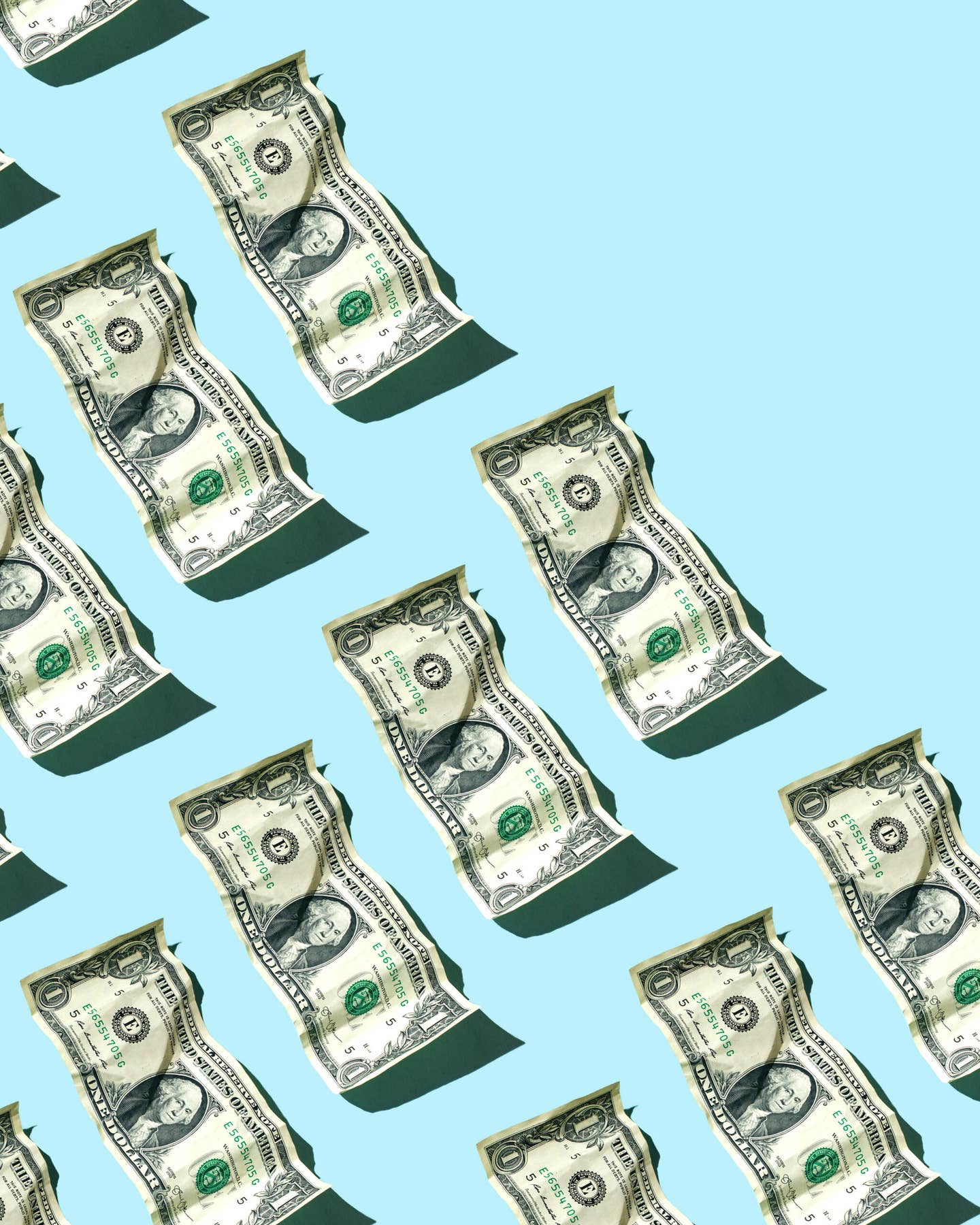 Cooking with stale bread and dried beans is a start—but in this economy, there are better ways to think about reducing waste, saving money, and improving food security.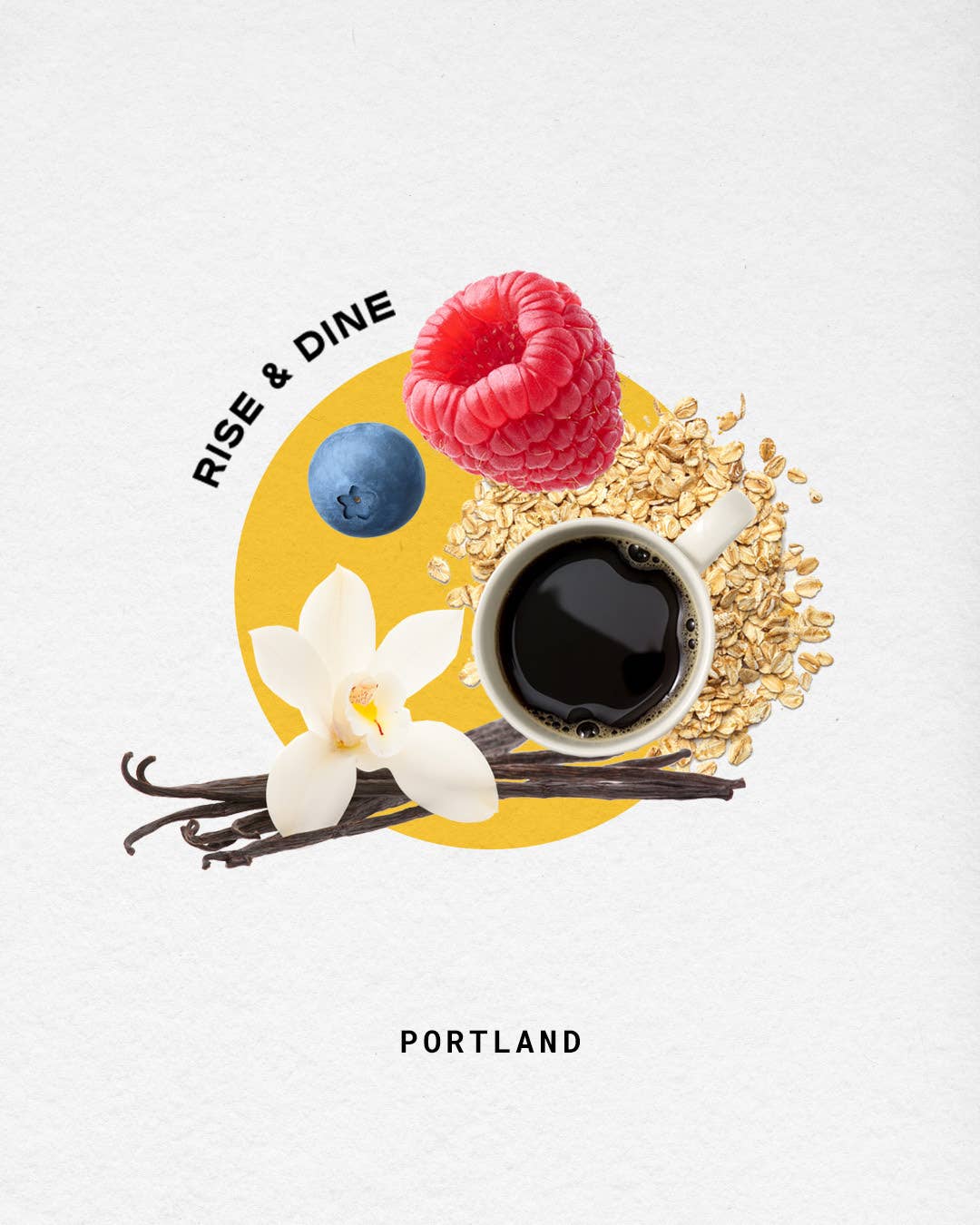 Specialty roasters are giving these underdog single-origins the spotlight.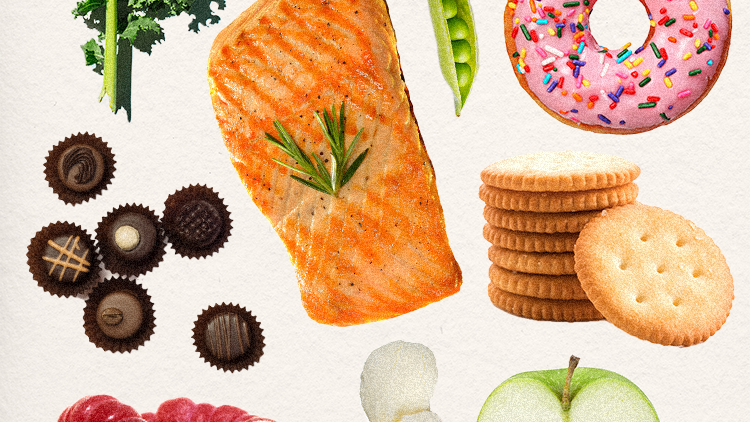 Medications like Ozempic make you feel fuller faster, but some foods already do that naturally, according to experts.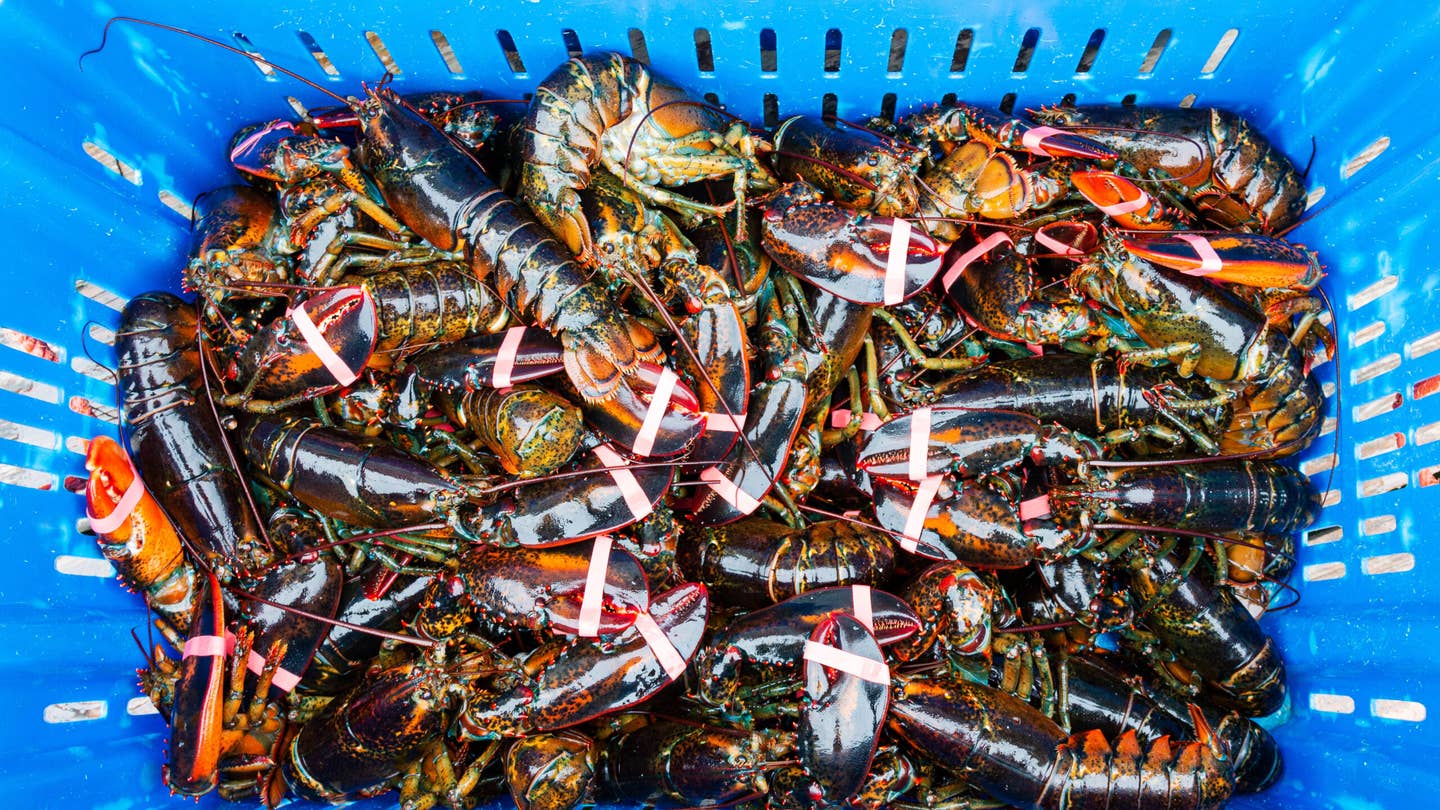 The rating warns consumers to avoid it. Maine lobstermen are pushing back.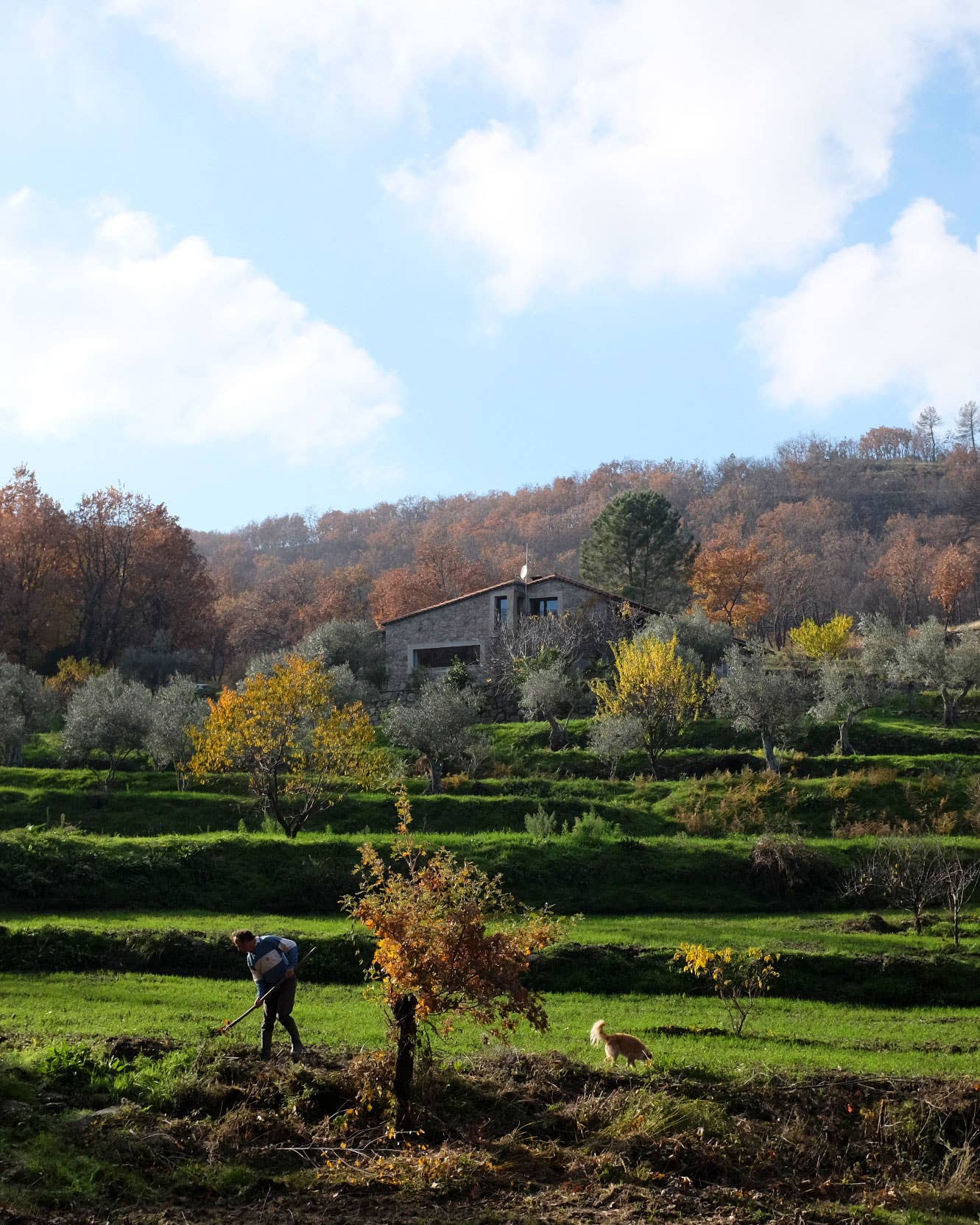 If two decades of living in Spanish paprika country have taught me anything, it's that the spice has far more potential than most people think.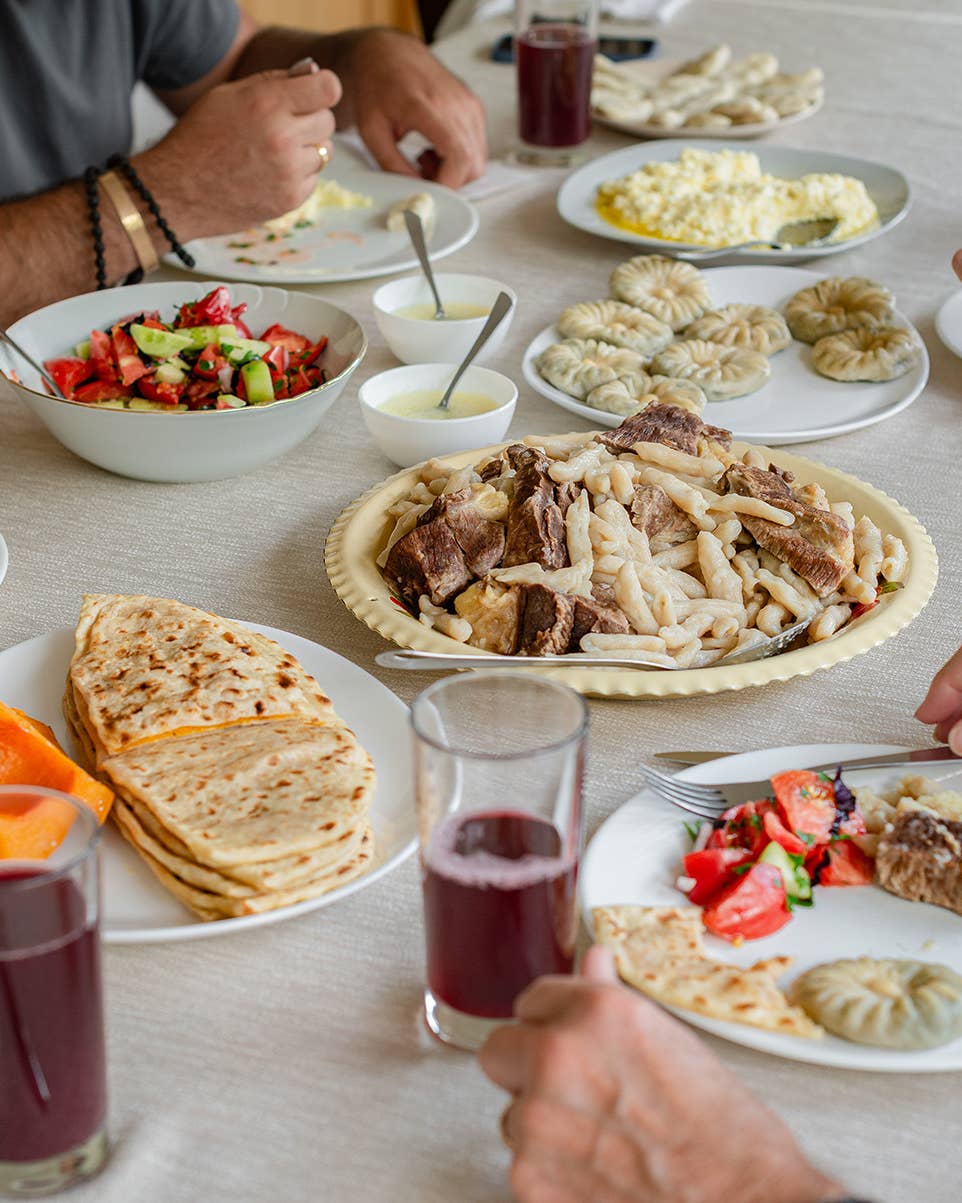 Pankisi, a wooded valley in the Caucasus Mountains, was labeled a refuge for terrorists. All I found was life-changing food and hospitality.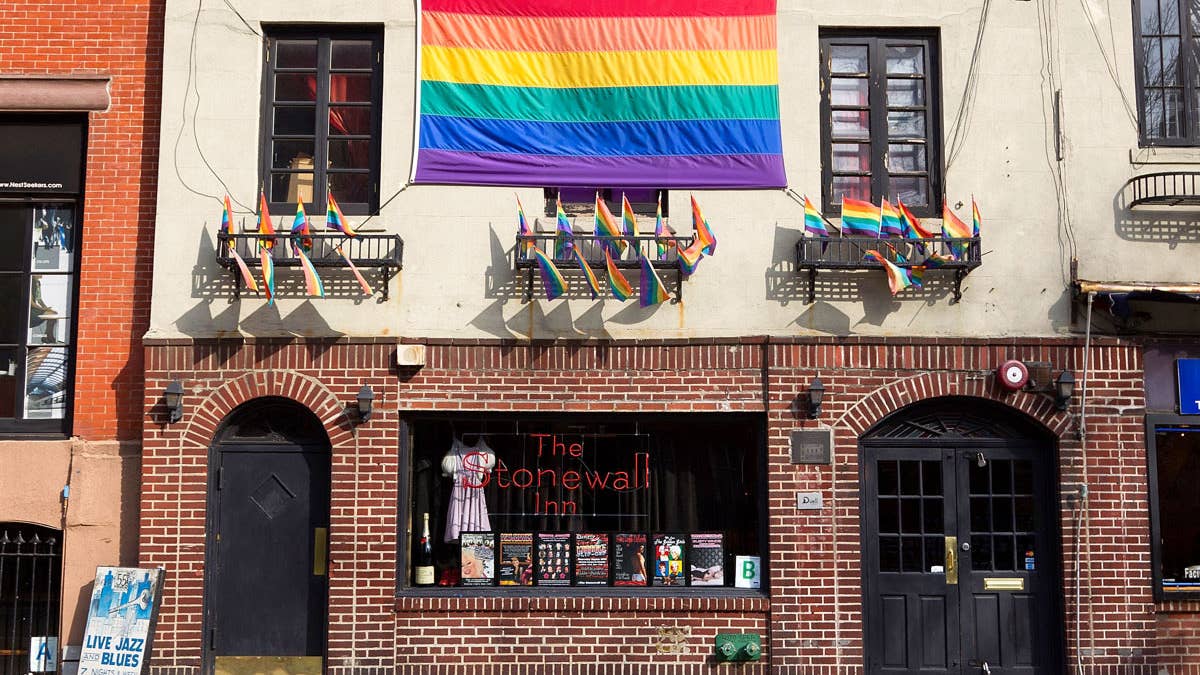 The pandemic walloped queer-owned businesses the country over, but those that persevered are roaring back—just in time for Pride Month.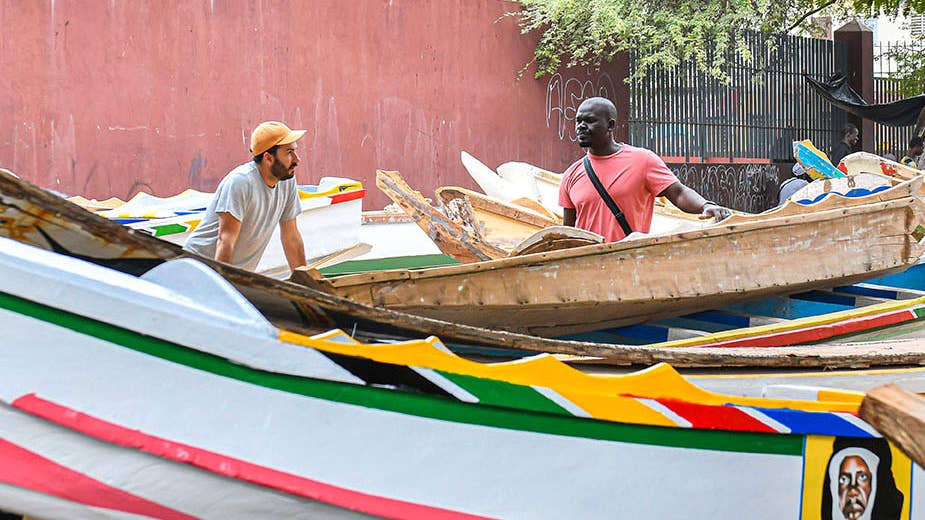 When the duo behind Houston's Bludorn restaurant took a pilgrimage to Senegal, they brought back a new definition of hospitality—and an appreciation for the flavors of home.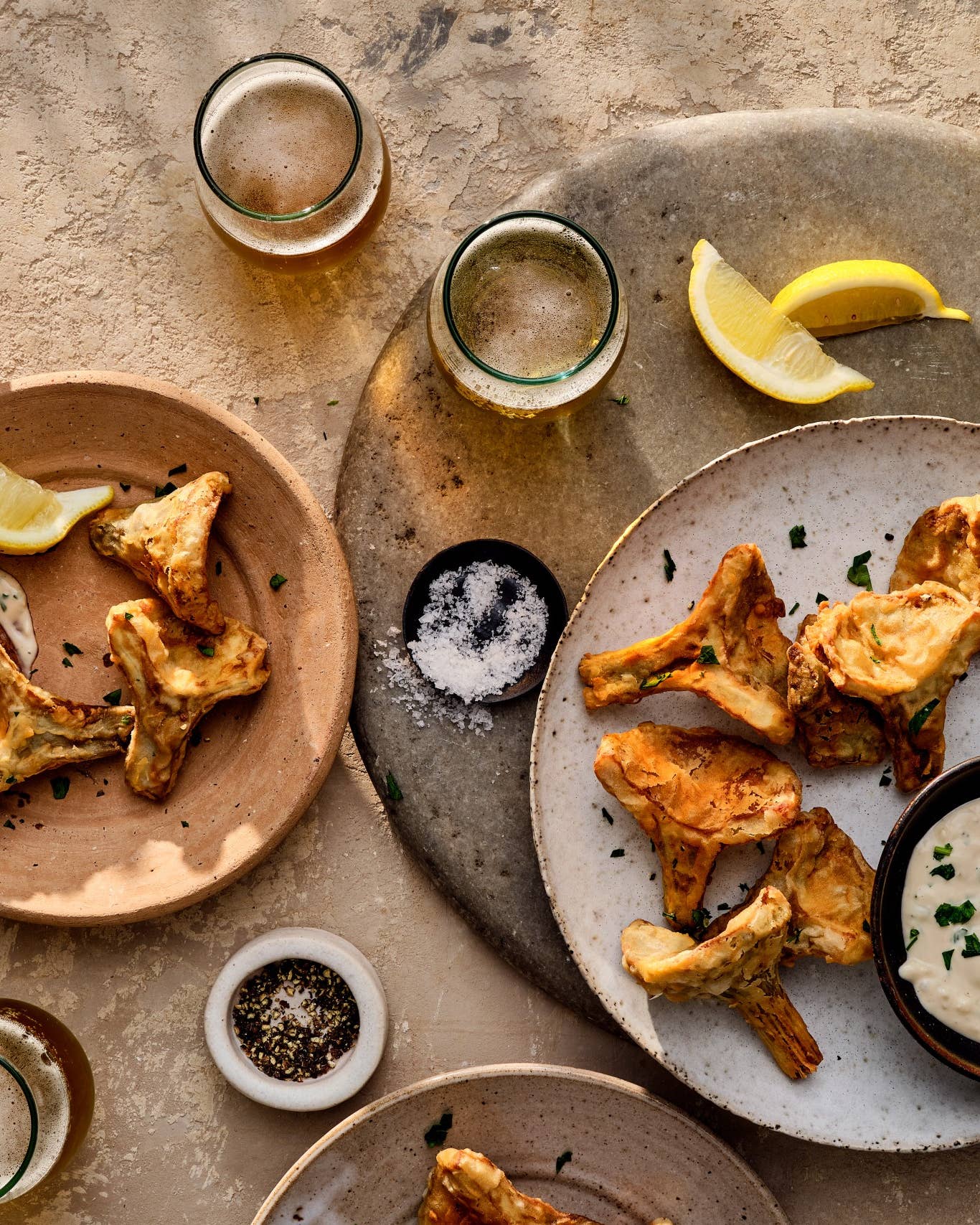 Say goodbye to fibrous leaves and bland flavors with these 10 show-stopping dishes you can whip up on a weeknight.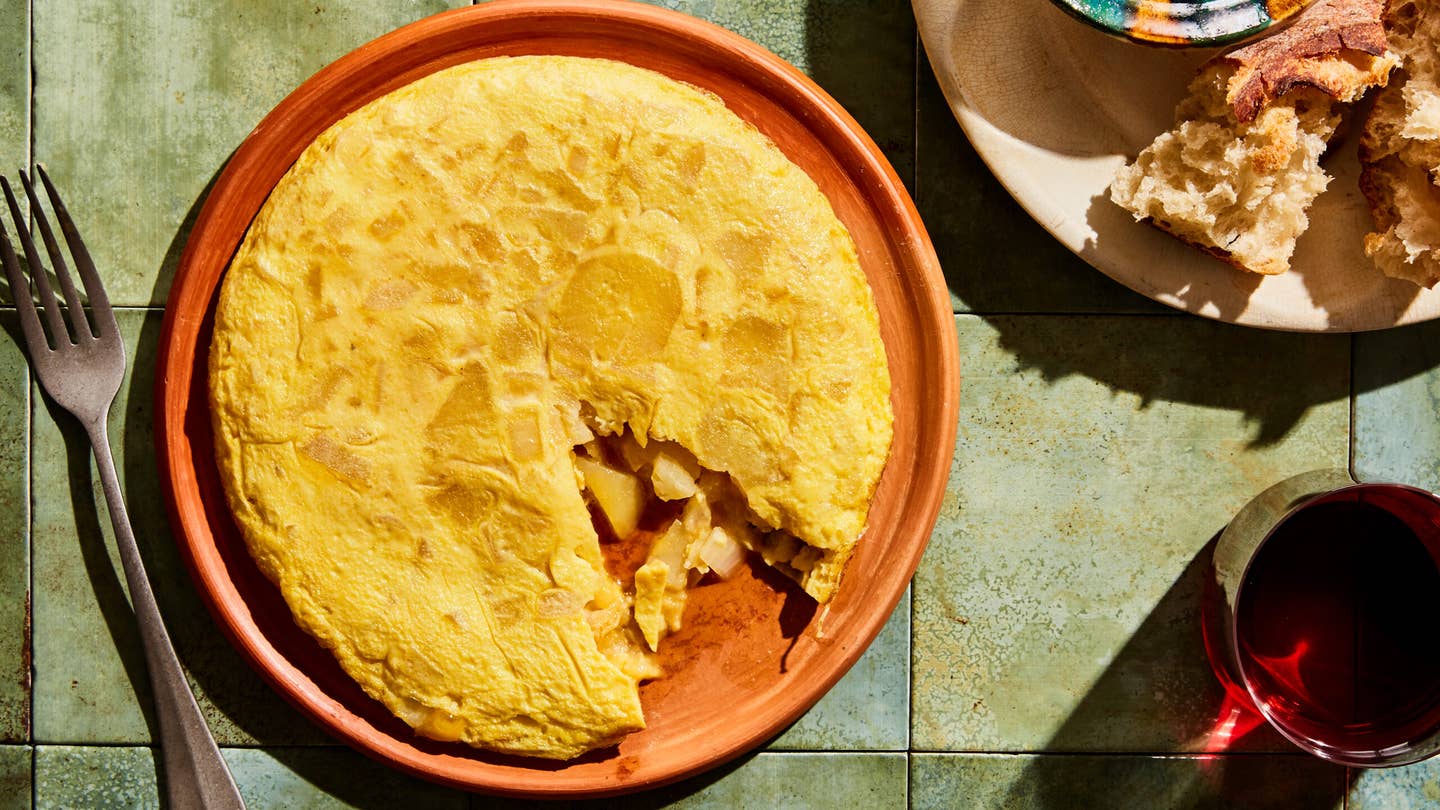 We finally got the recipe for Madrid's favorite Spanish omelet—and it's way easier to make than we thought.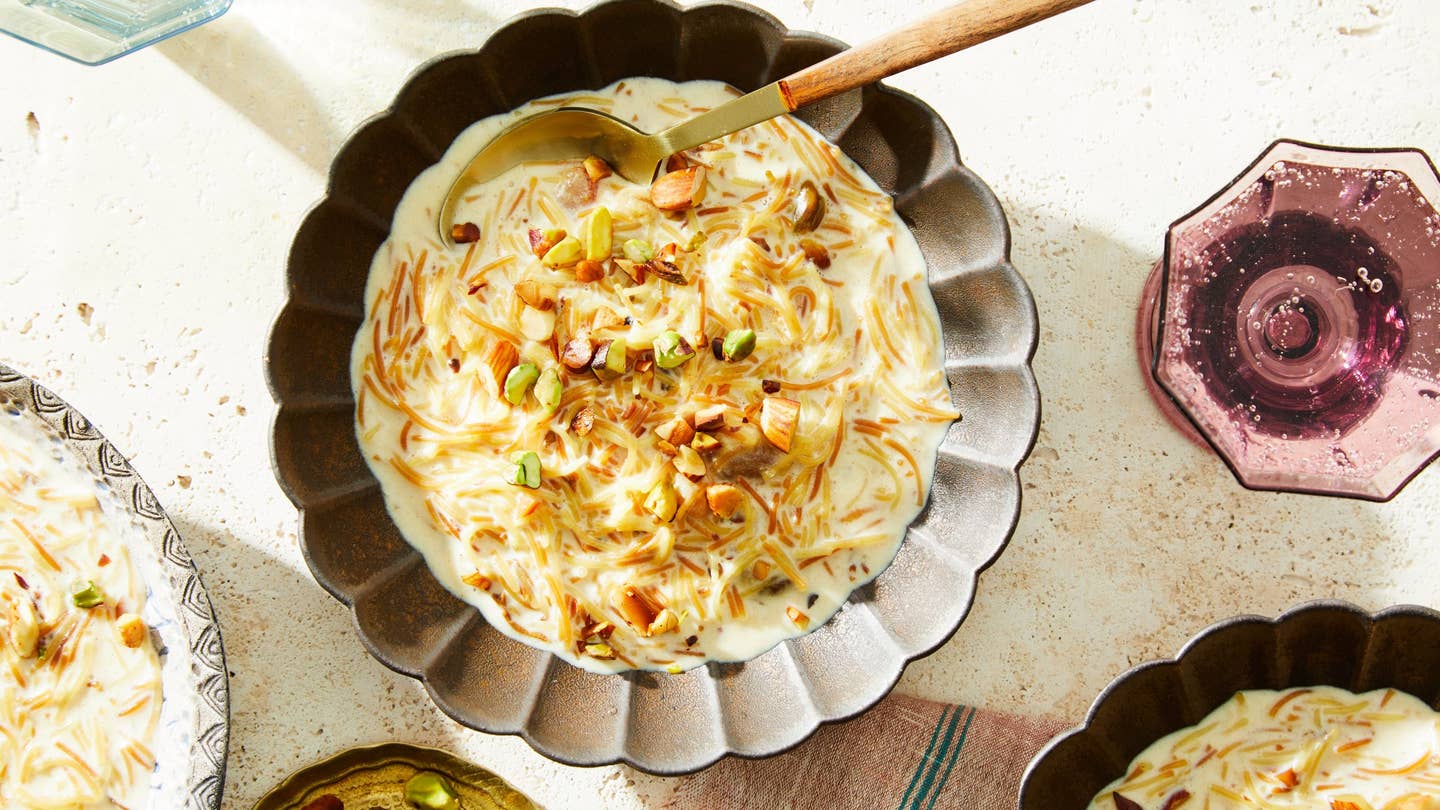 One pinch of these precious red threads adds a world of flavor to soups, rice dishes, and craveable sweets.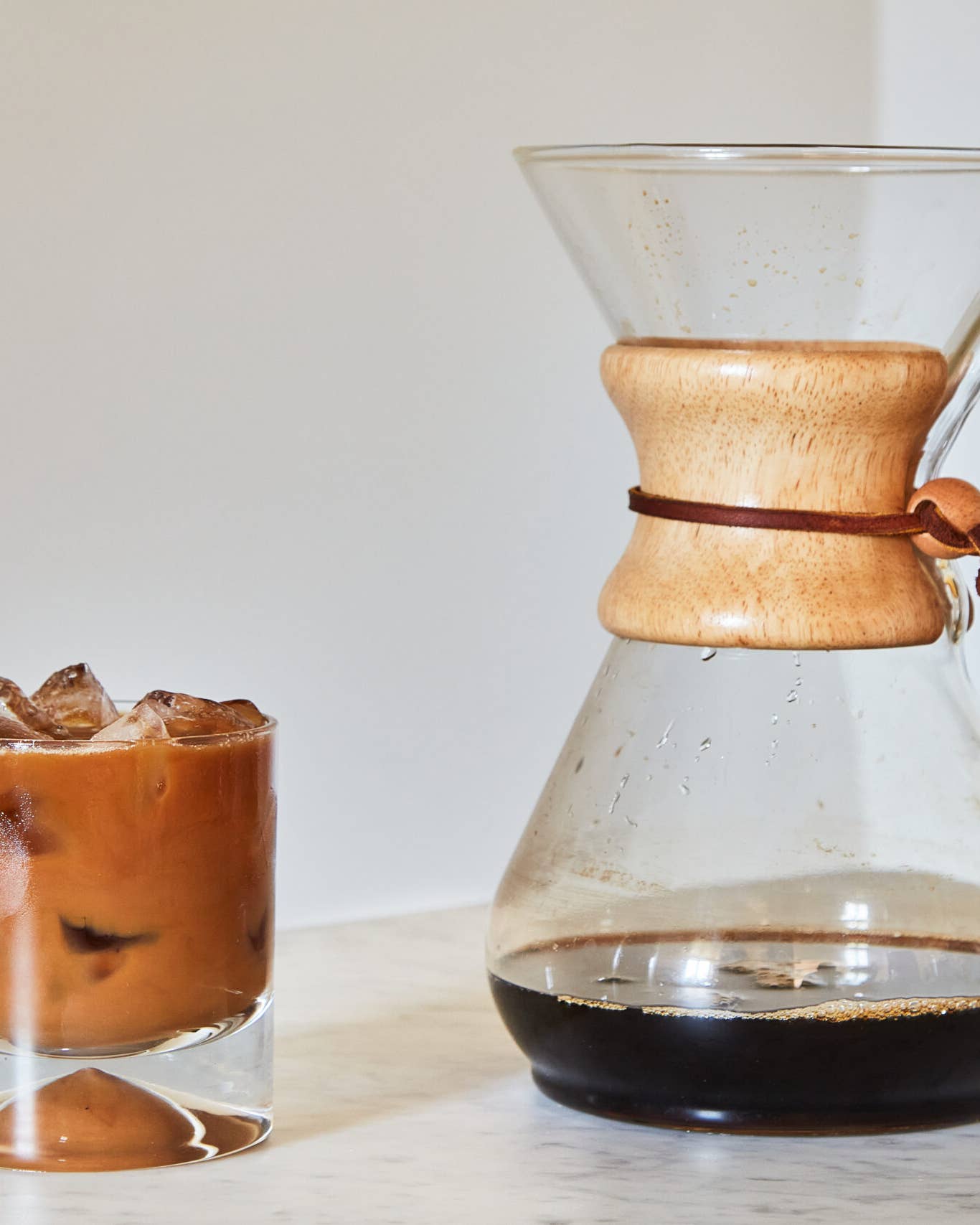 Bonus: It's more caffeinated than your standard iced coffee.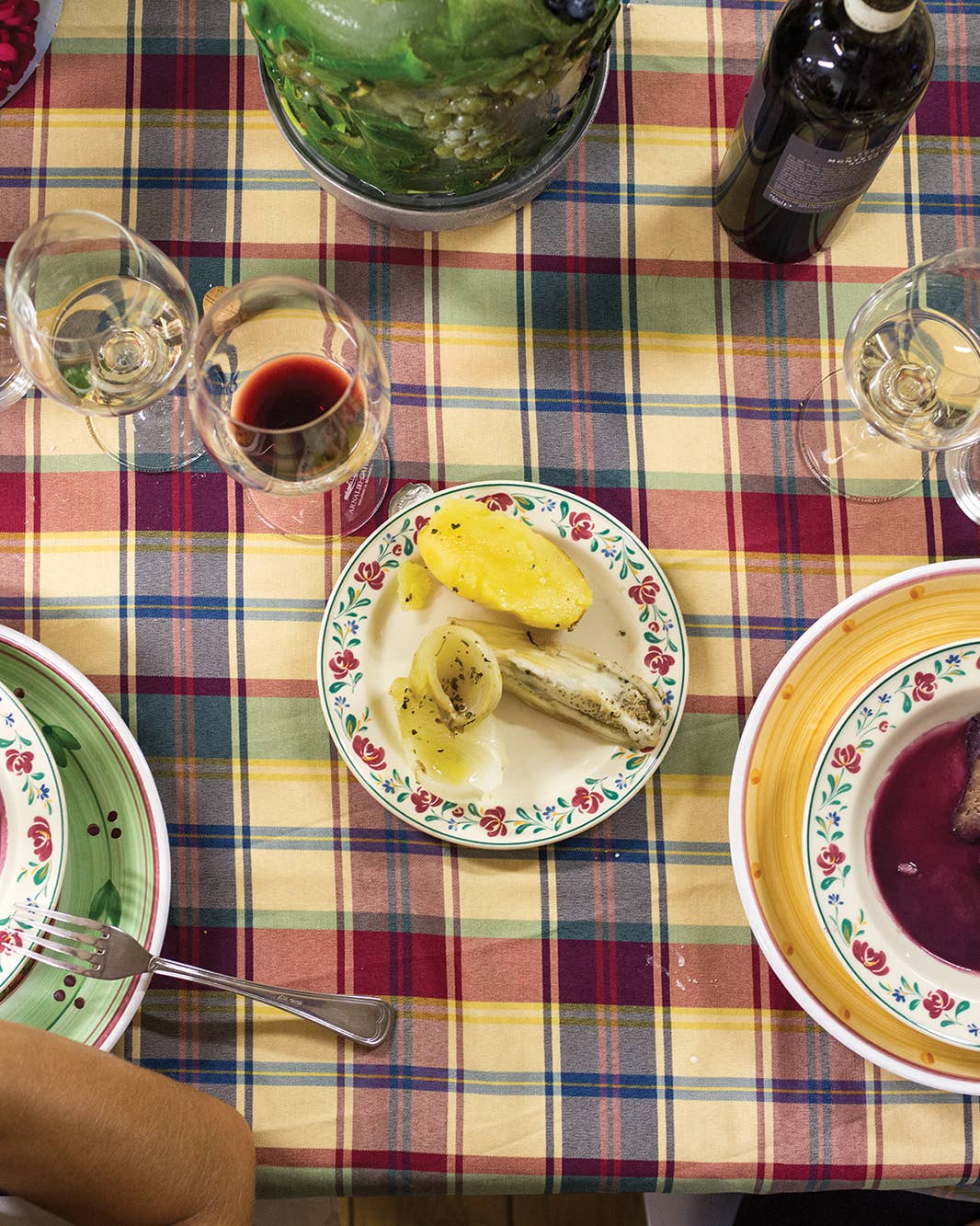 In the medieval hill town of Montefalco, home to the grape sagrantino, the spirit of generosity is as robust as the wine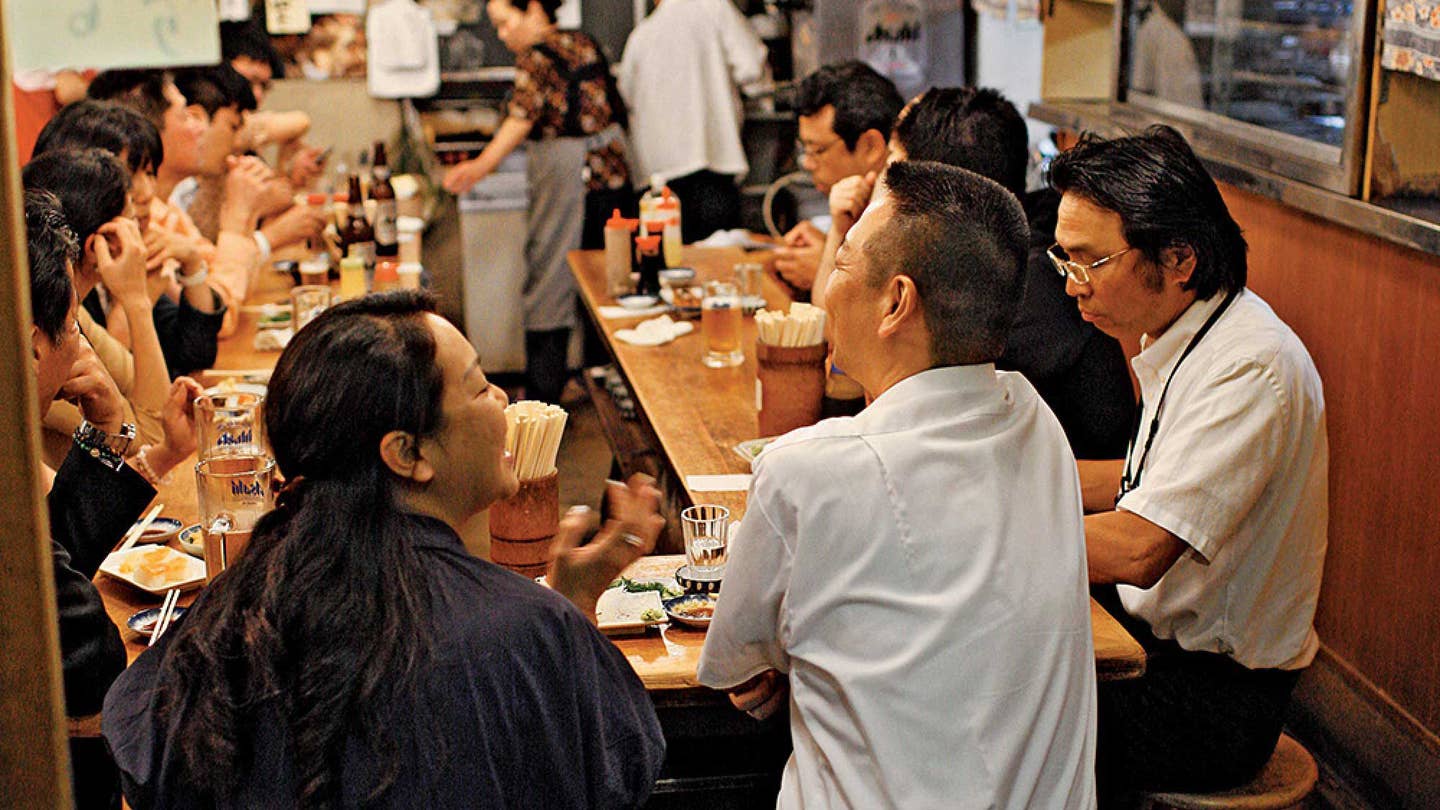 Jamie Feldmar explores the deeper meaning behind Japan's drinking rituals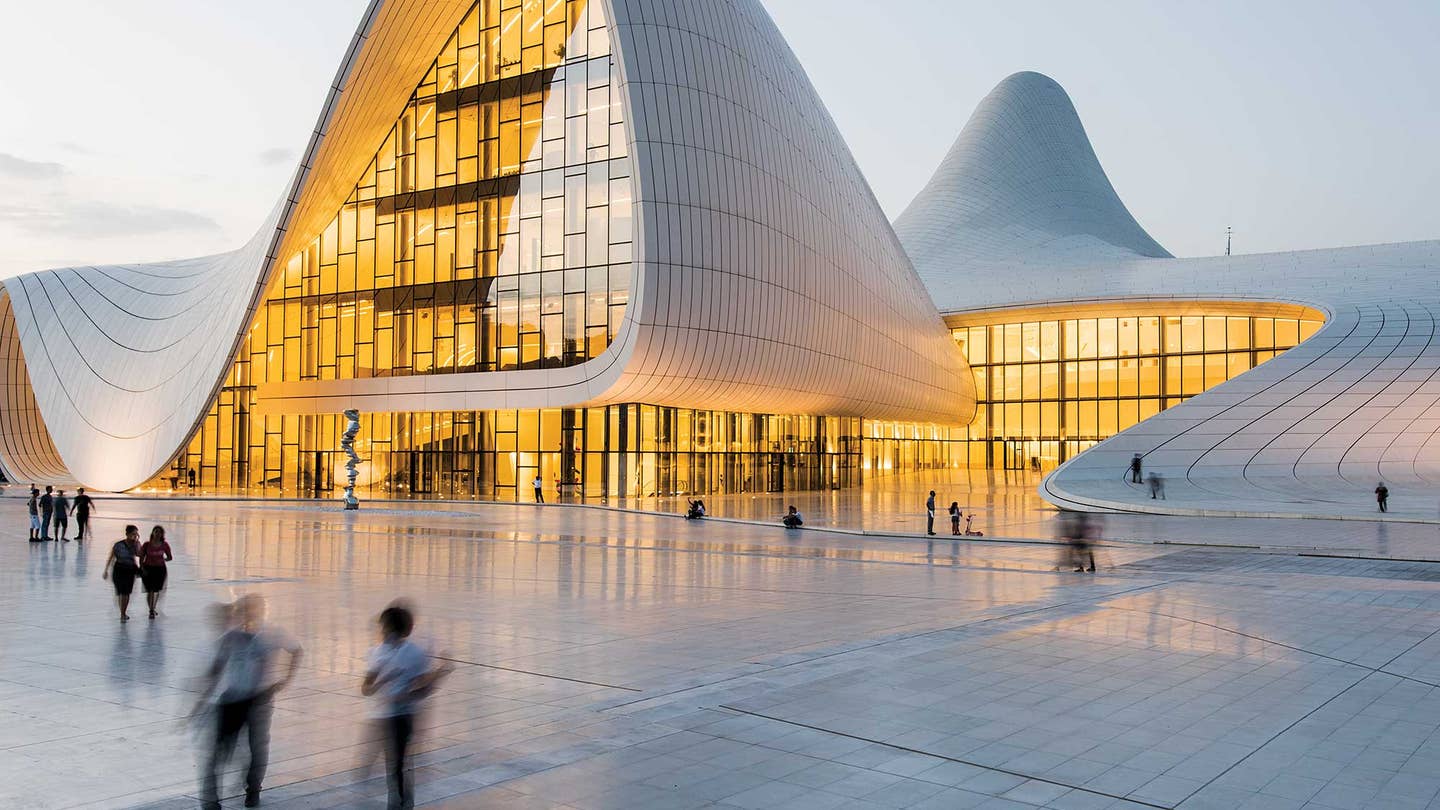 Baku, the capital city of Azerbaijan is home to a fantastical rising skyline, rose-scented markets, and cooking influenced by everything from the Ottoman Empire to the USSR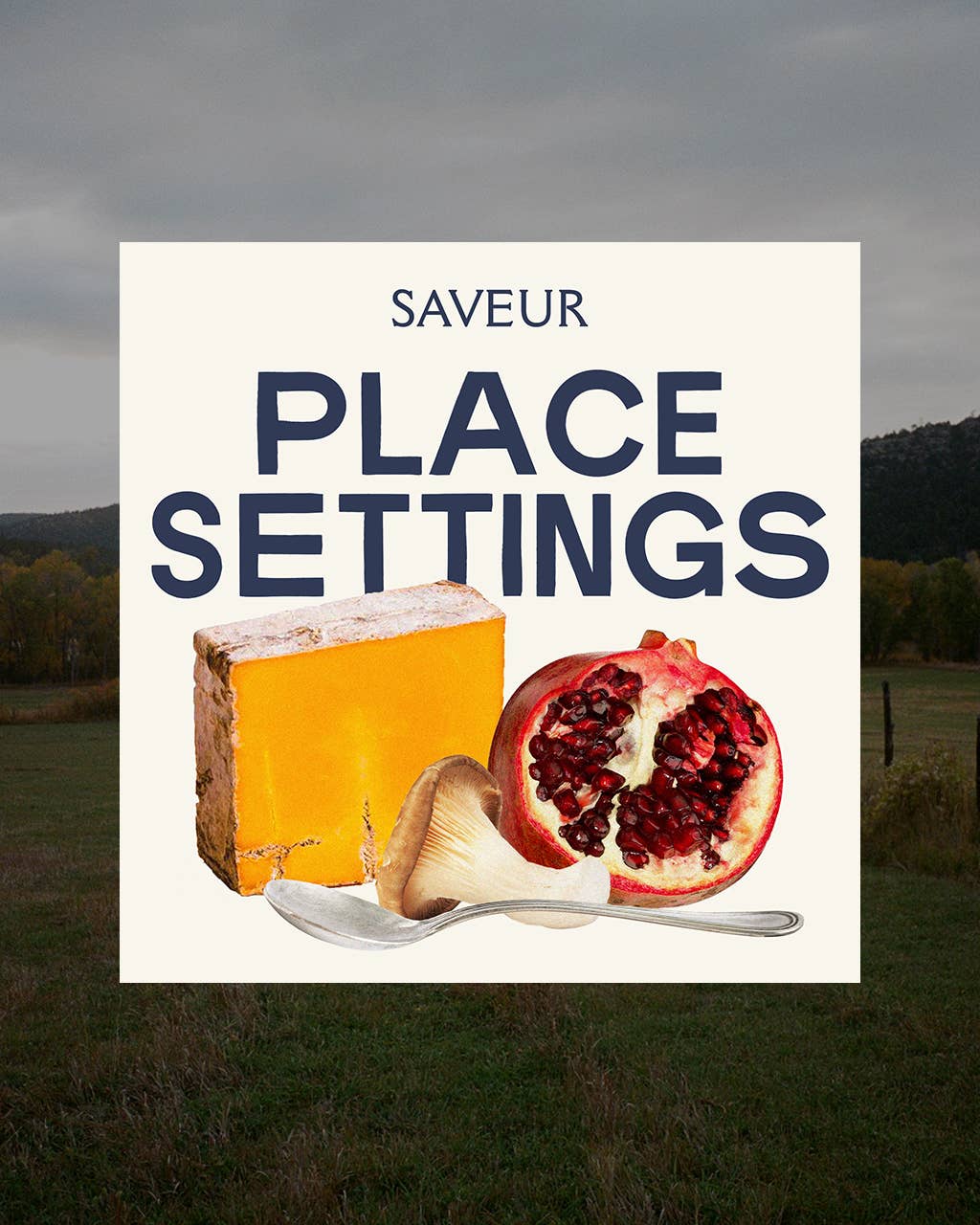 Our First-Ever Podcast
Follow along as we travel across the U.S. to meet the chefs, farmers, makers, and creatives who are transforming the culinary space through their unique connection to a place. Each week, our editors will chat with a food innovator whose personal journey is as compelling as what they're putting on the plate.
Listen Here