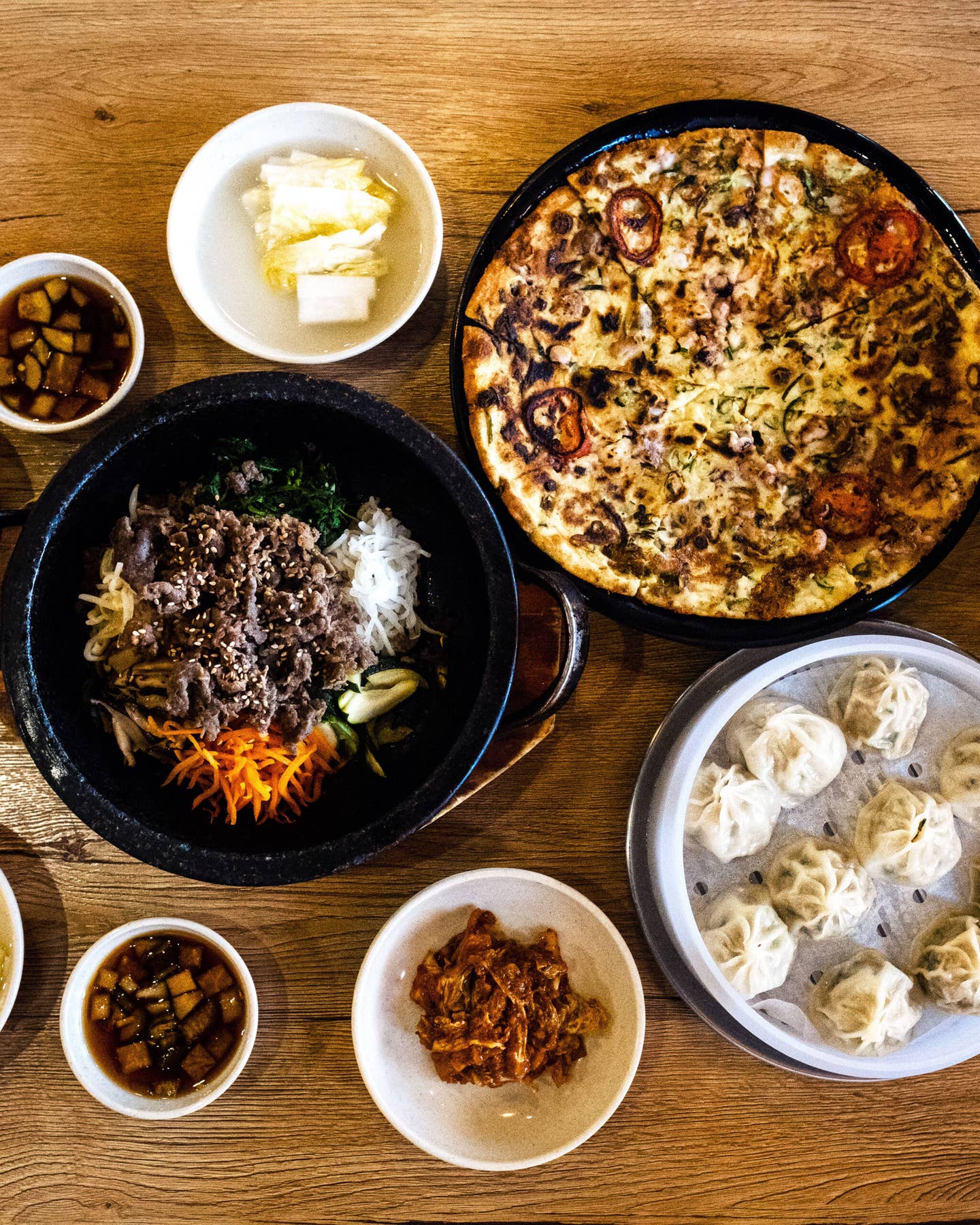 In this Southern city, a new generation of chefs is innovating on holiday tradition with fatty caramelized pork belly, crispy spring rolls, and a prosperity-filled salad.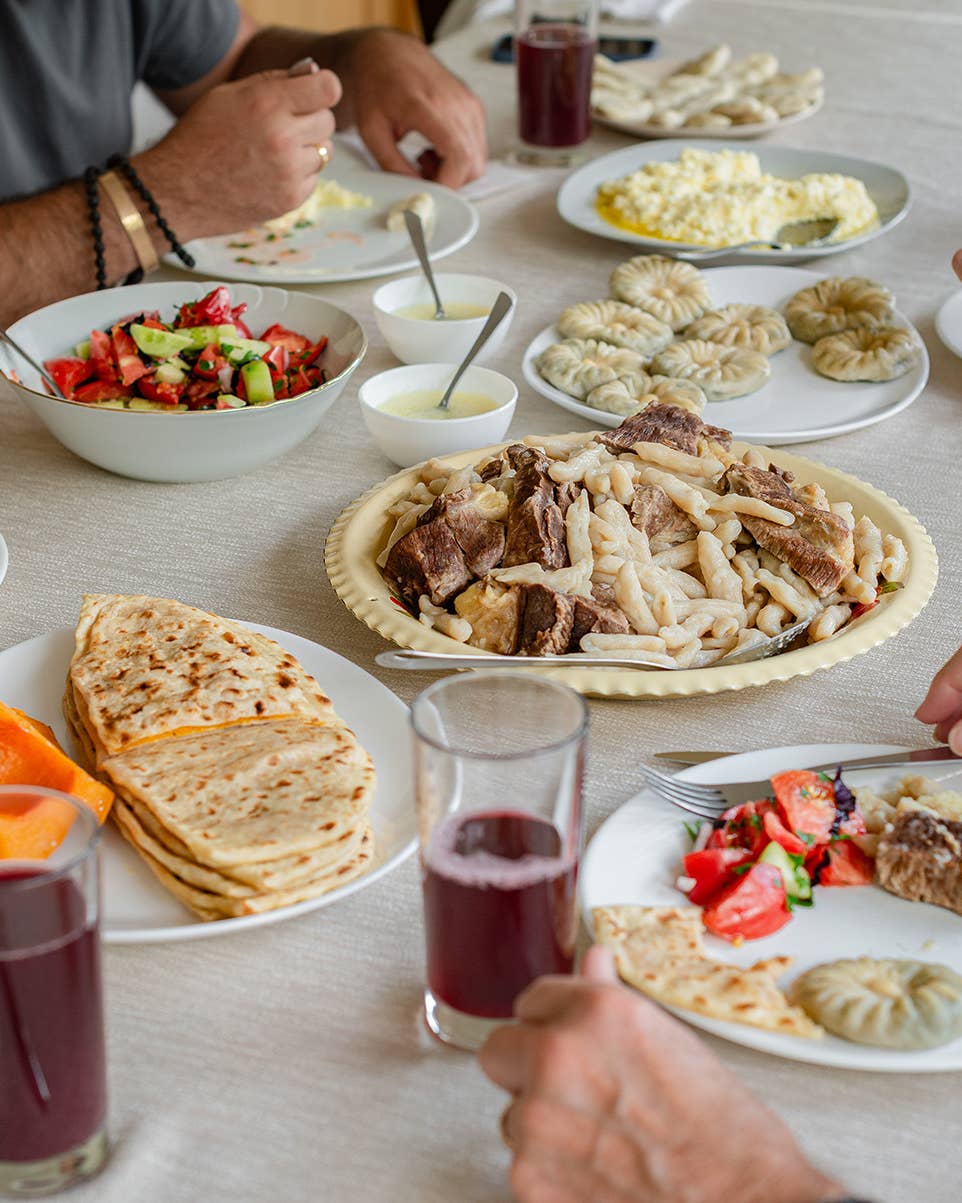 Pankisi, a wooded valley in the Caucasus Mountains, was labeled a refuge for terrorists. All I found was life-changing food and hospitality.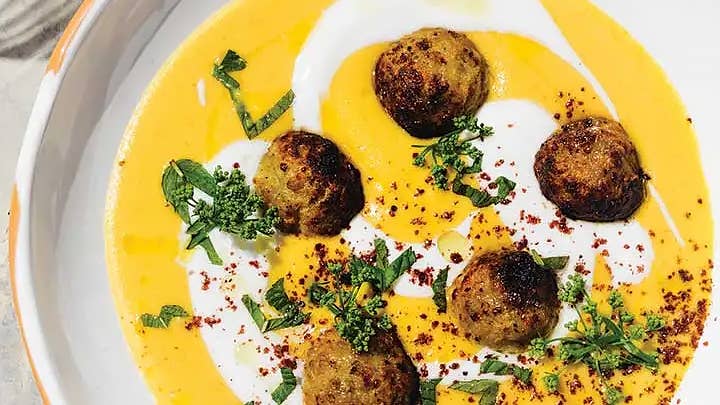 From Turkish koftes to Ukranian frikadelki to the cheese-topped Italian American classic, these savory spheres are sure to please.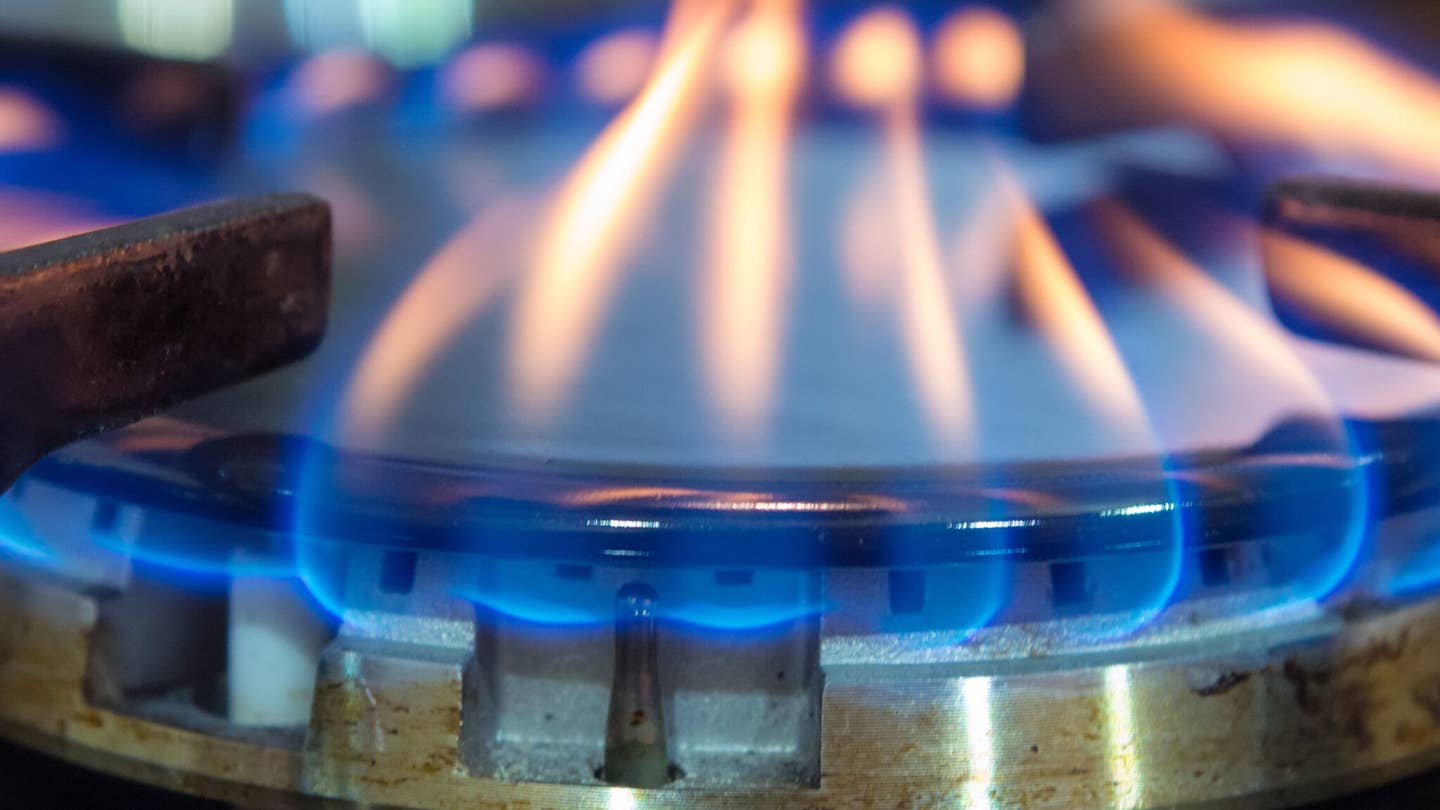 Gas is a familiar and beloved source of fuel for cooking at home, but electric and induction stovetops are bringing the heat. Just make sure you have the right cookware.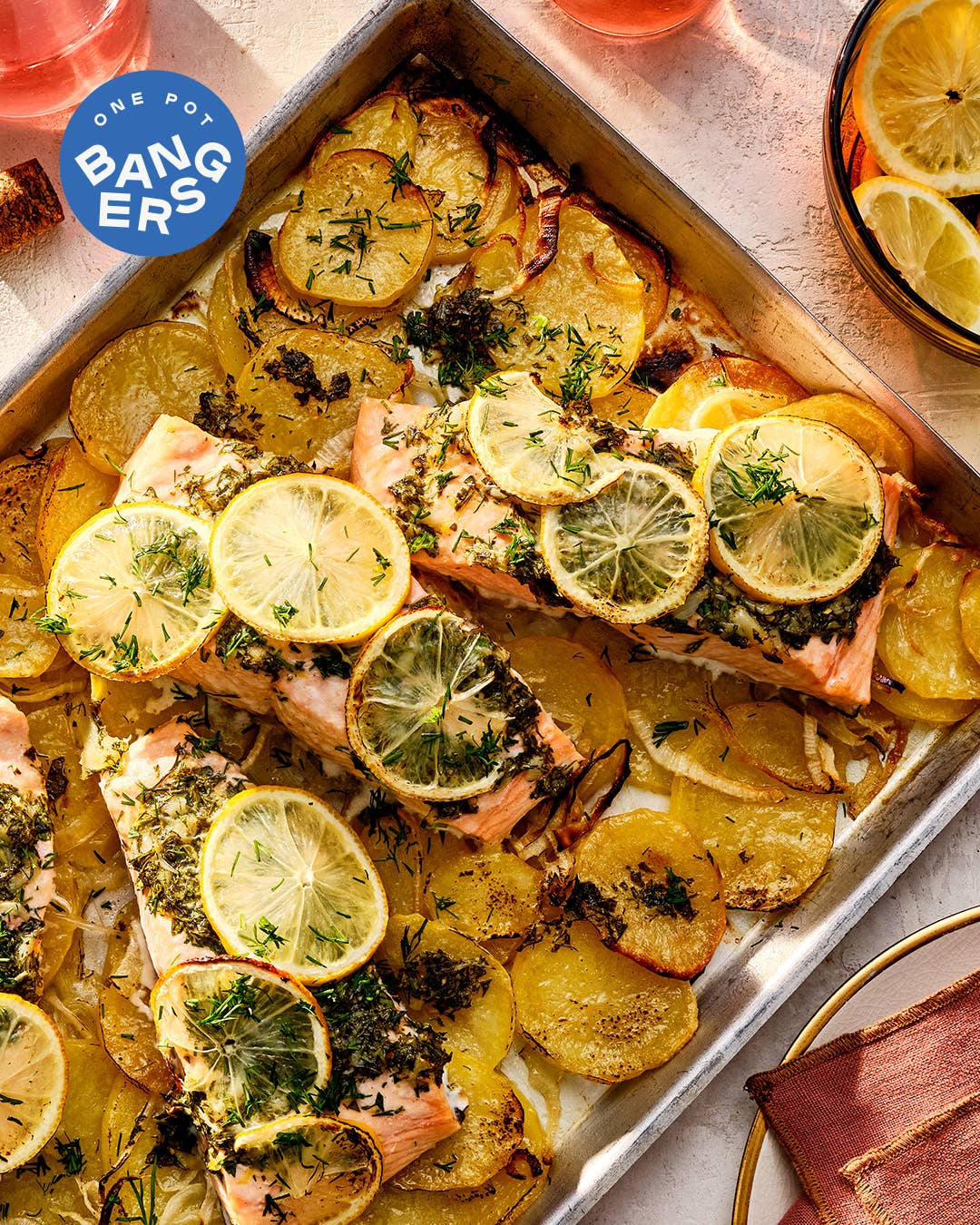 Every time-pressed cook should know about this simple technique for juicy, flavorful fish.
Coconut, chiles, and freshly ground spices perfume this beloved Tamil-style stew from London's Hoppers.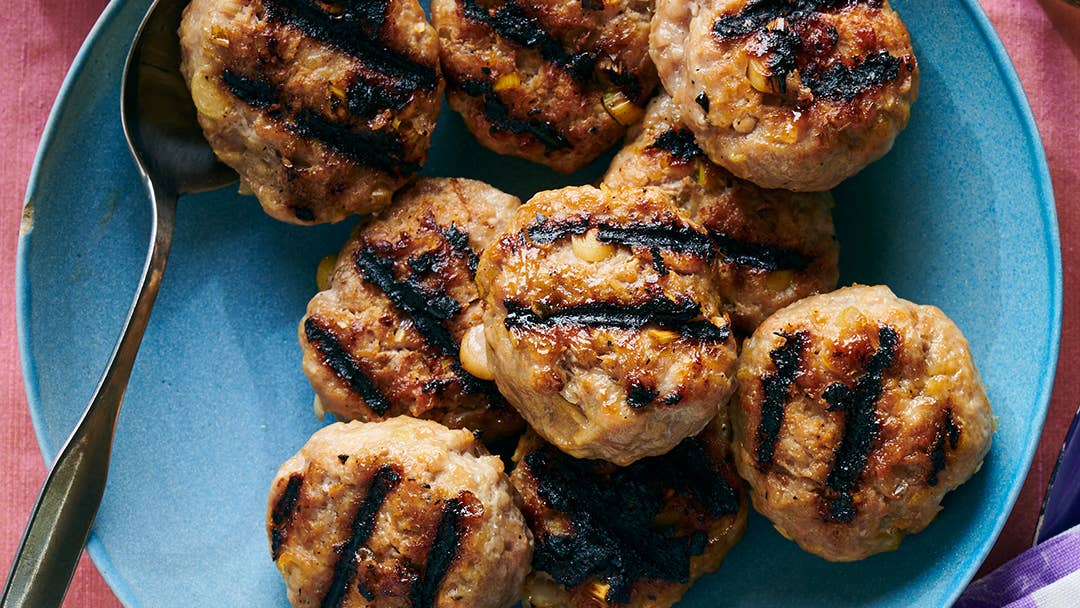 Northern Vietnam's beloved pork and noodle dish makes for a deeply flavorful meal, whether cooked traditionally over fire or in a grill pan.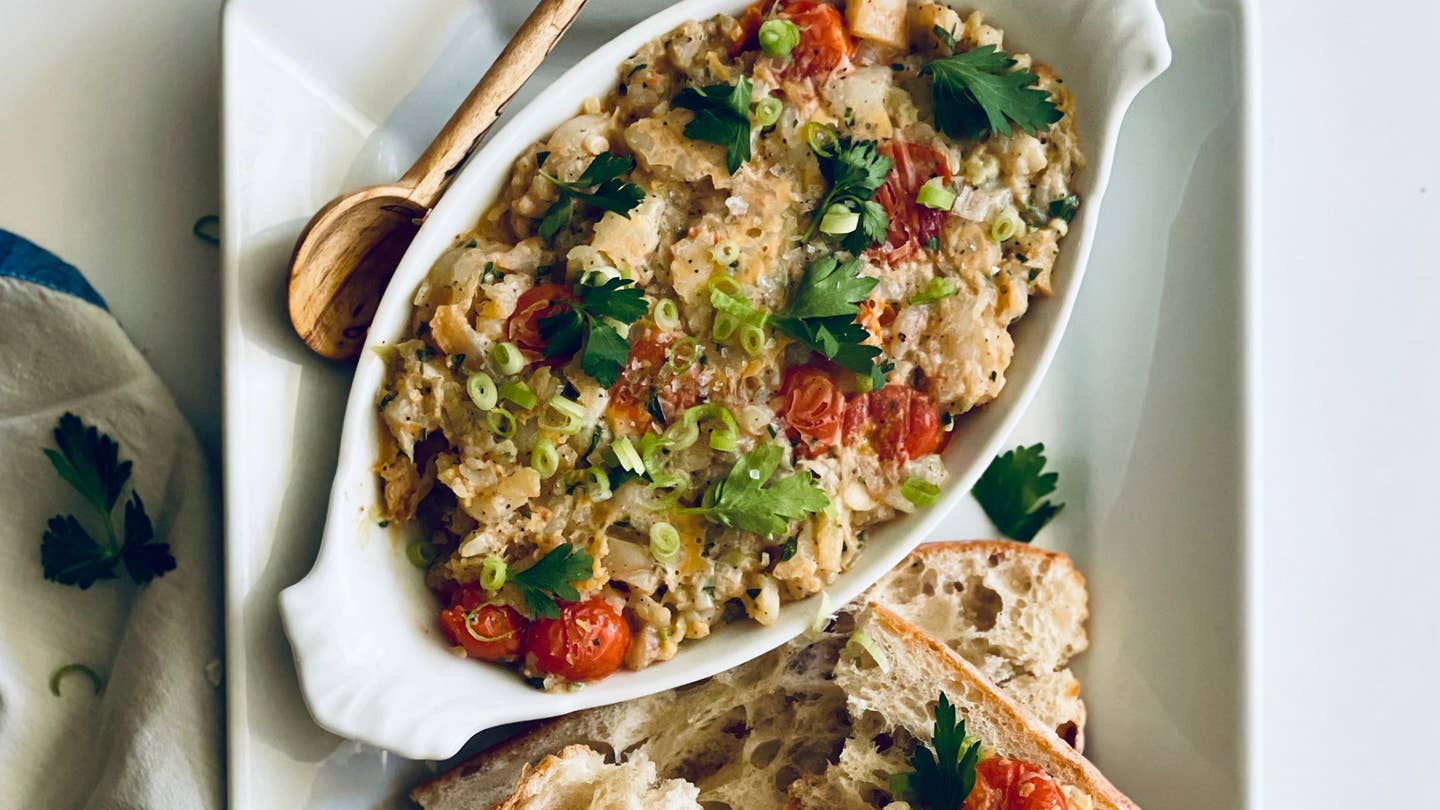 Peter Som transformed the pink, jiggly '70s mainstay into an elegant spread fit for easy entertaining.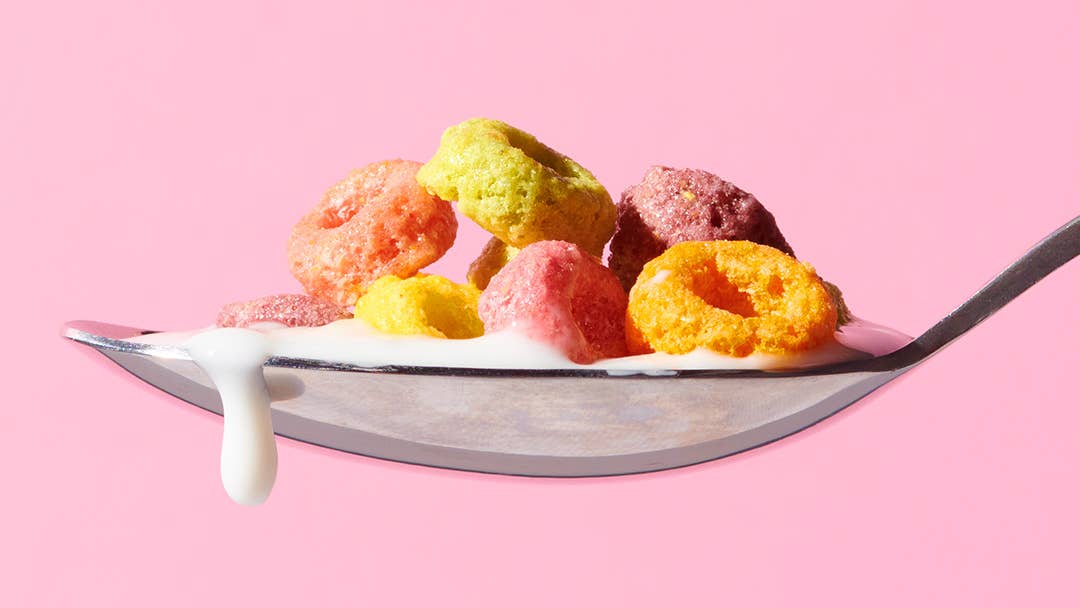 What is it about the breakfast staple that makes us feel cozy and secure?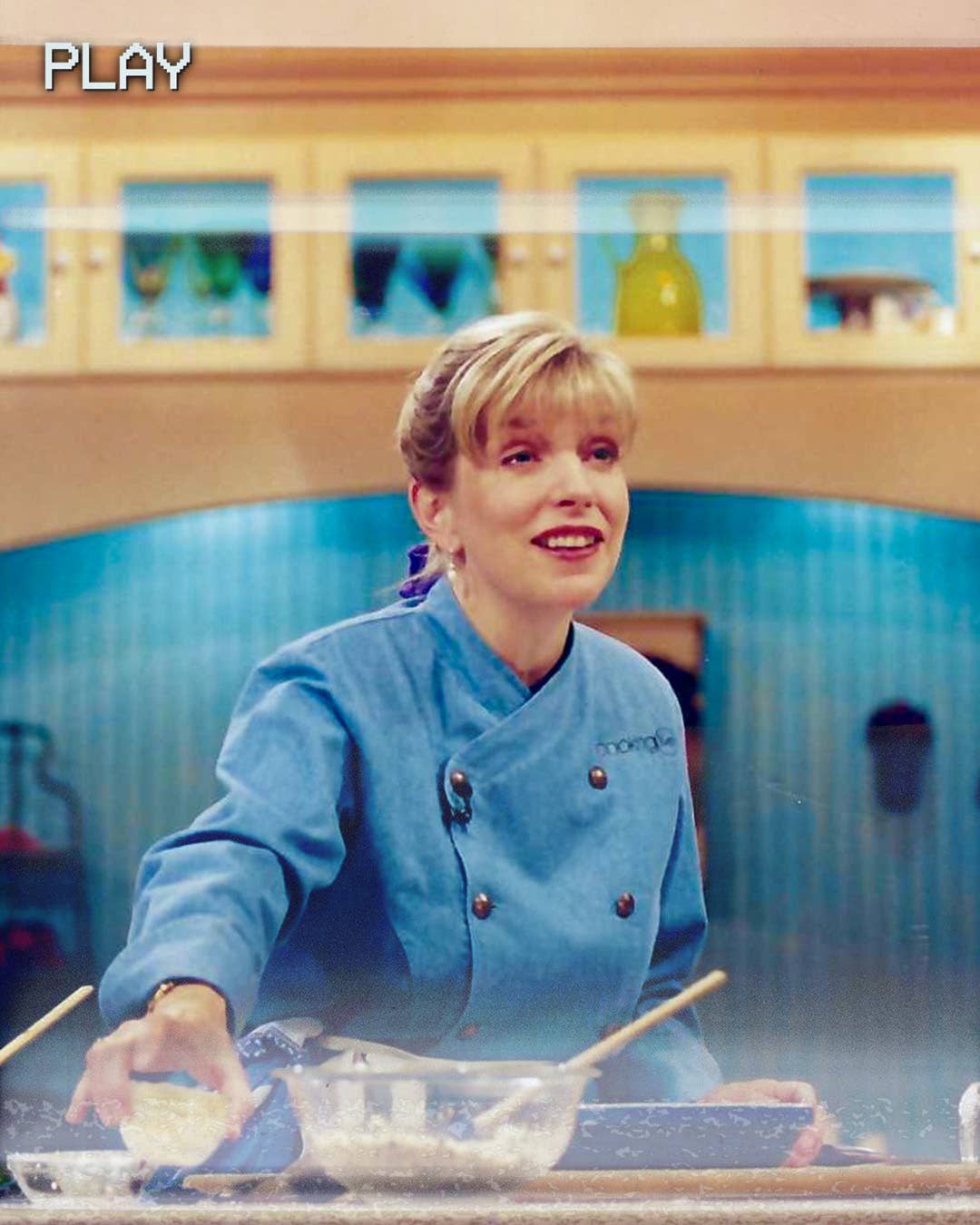 A tell-all Q&A with the television star reveals unsung heroes, food trends we forgot about, and the sexist underbelly of early food TV.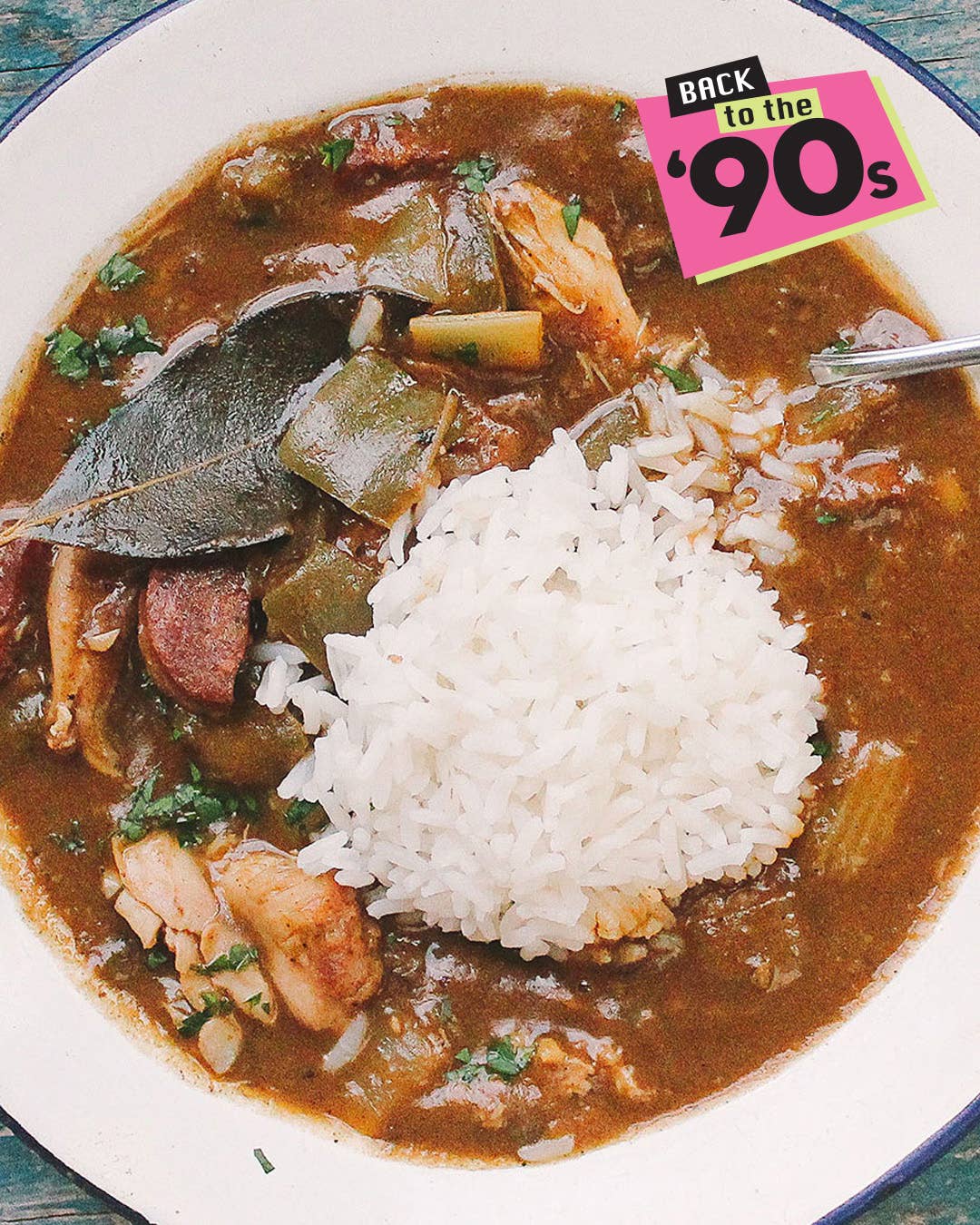 A roux as dark as night and a spoonful of filé powder make Frank Brightsen's version of the Cajun stew one of the best on earth.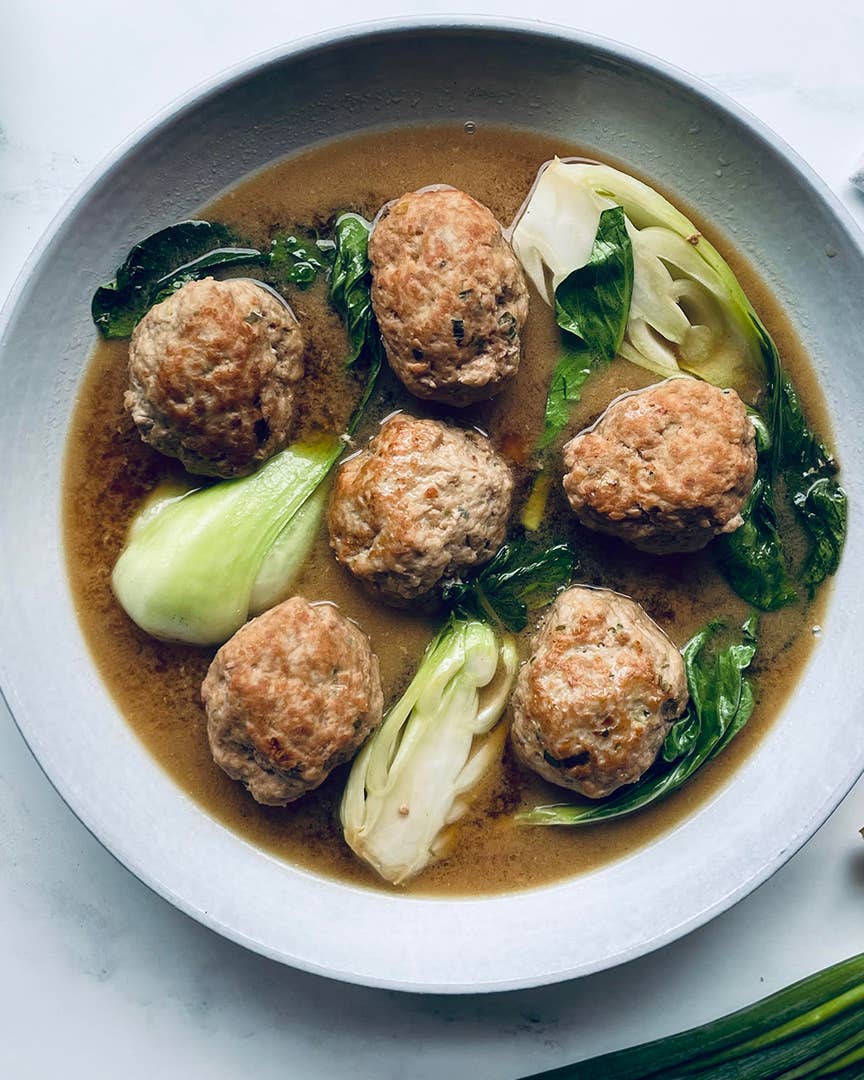 Celebrate the Year of the Rabbit with the most auspicious of dishes.
The most decadent meatless main we can think of.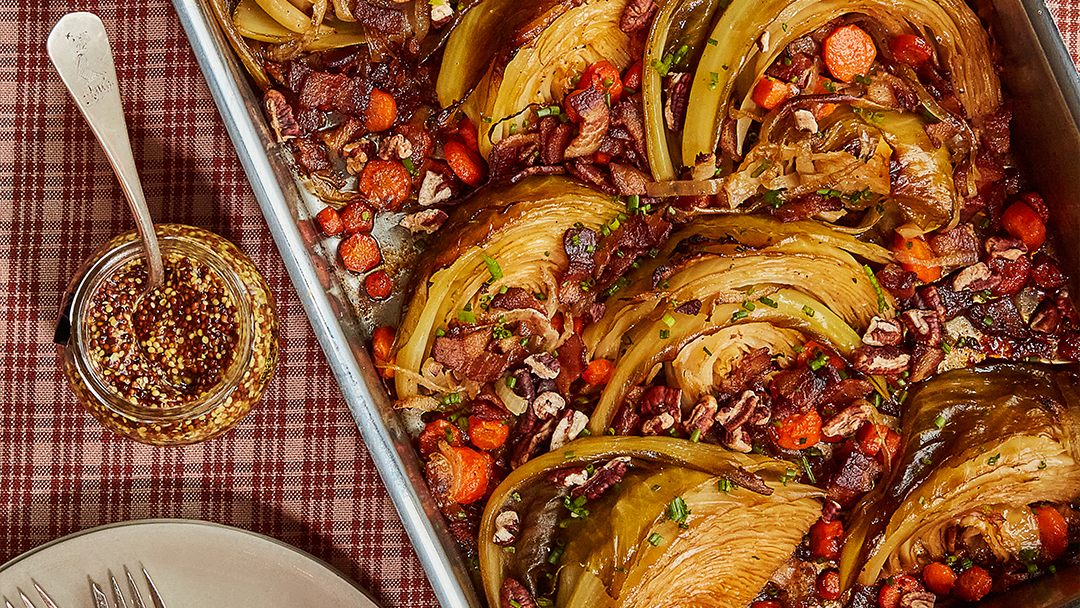 We dare you to come up with a more comforting cold-weather main.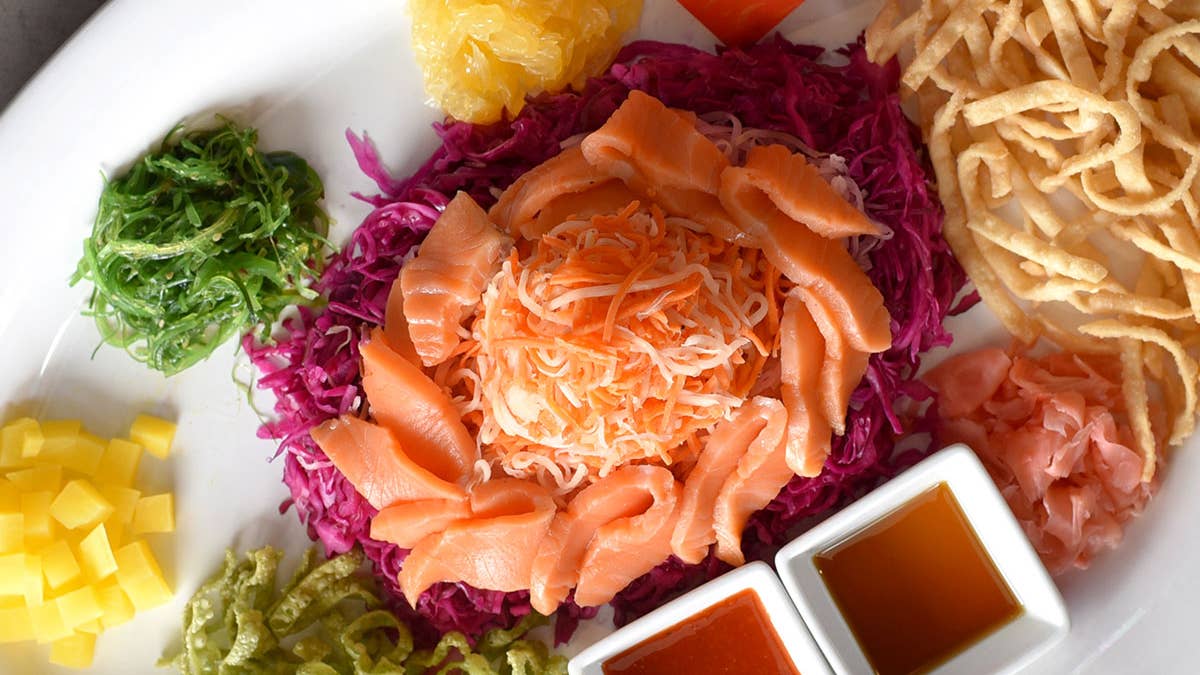 Grab your loved ones and make this fortune-filled salad to ring in Lunar New Year on an auspicious note.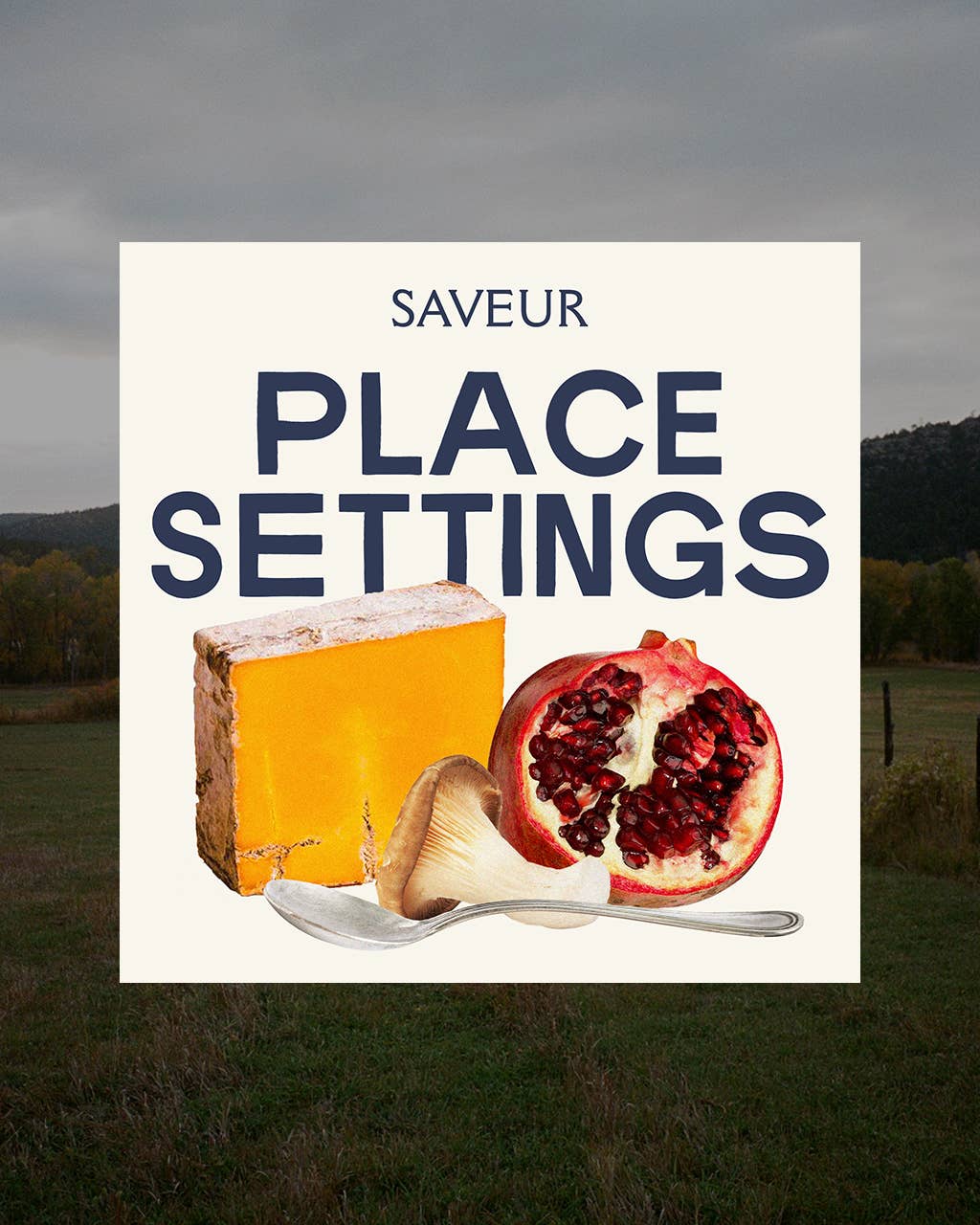 Our First-Ever Podcast
Follow along as we travel across the U.S. to meet the chefs, farmers, makers, and creatives who are transforming the culinary space through their unique connection to a place. Each week, our editors will chat with a food innovator whose personal journey is as compelling as what they're putting on the plate.
Listen Here