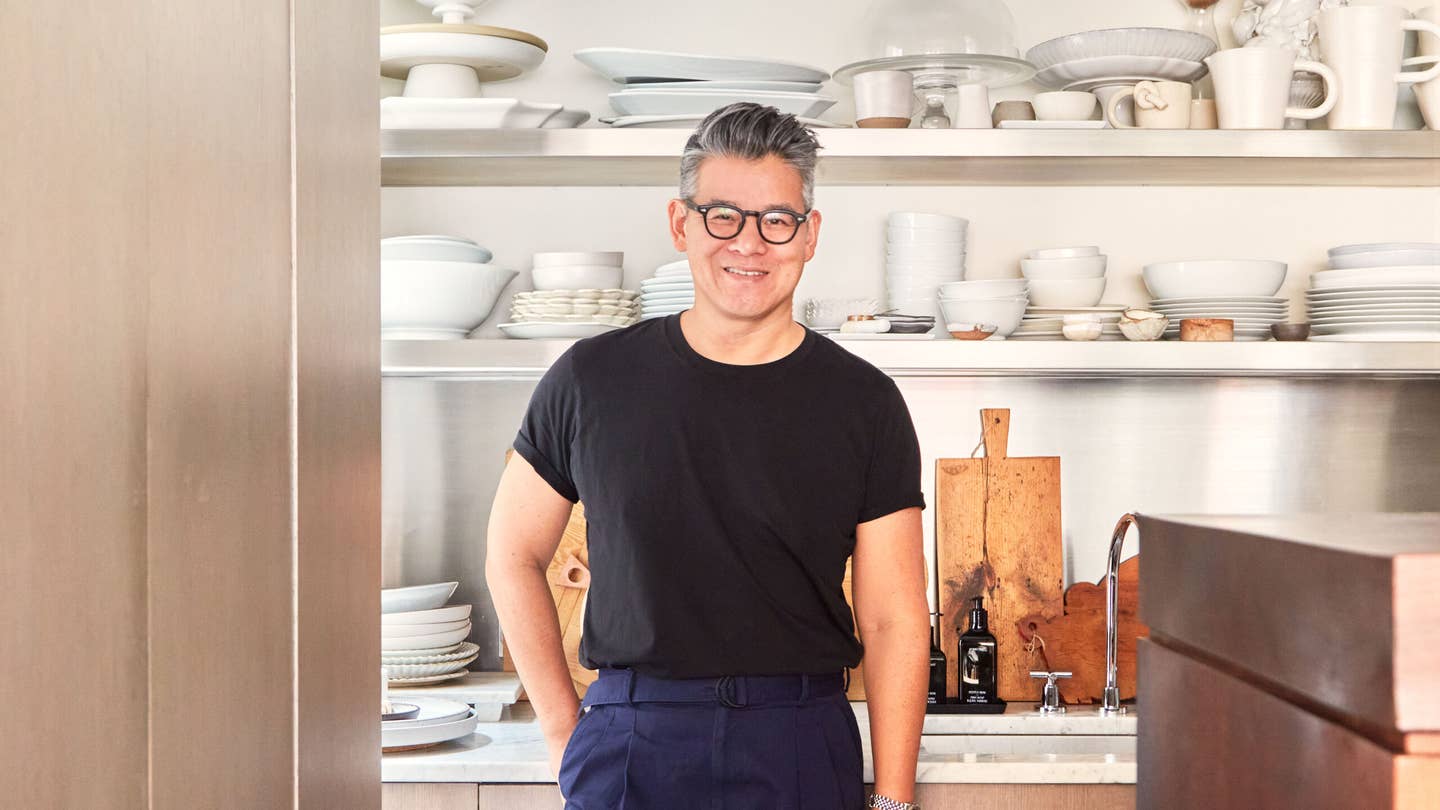 I tracked down my grandmother's lost recipe for the old-school Huaiyang dish. All these years later, it still tastes like home.
We've rounded up our very favorite items for lovers of cheese, coffee, baking, and more.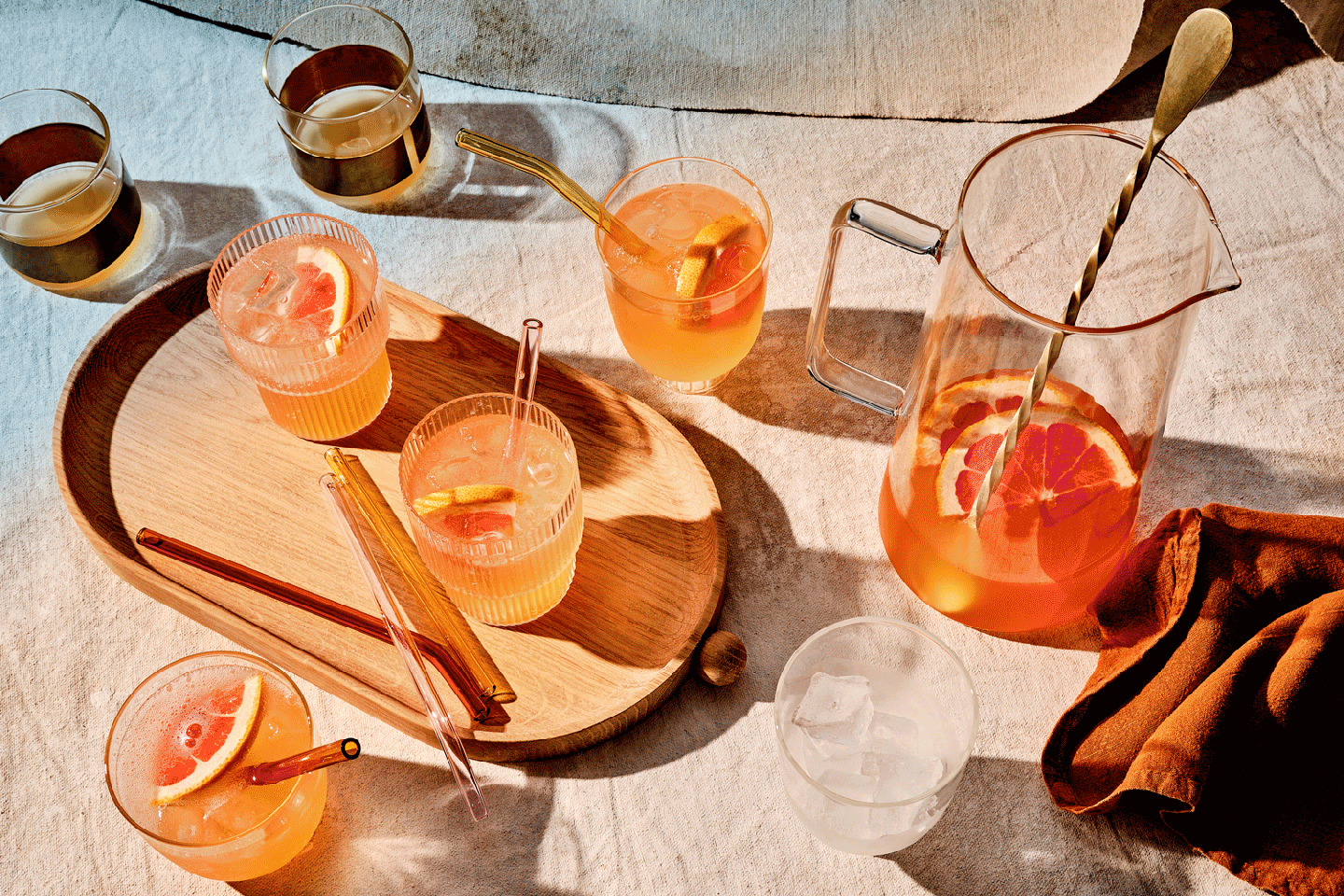 Our beloved archive of 7,000+ recipes—and nearly 30 years of award-winning storytelling—just got a major refresh.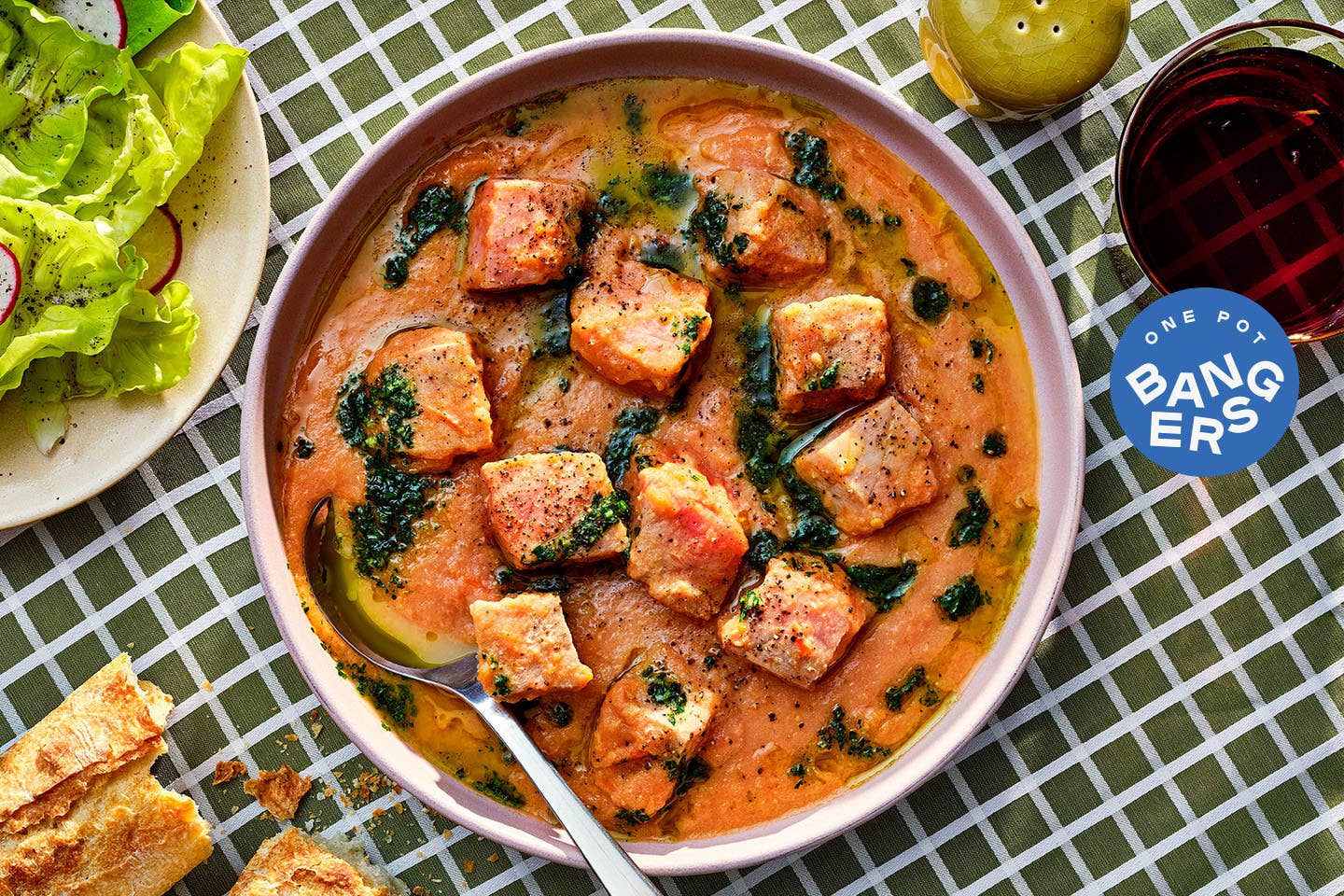 You won't see this stew on fancy restaurant menus—but it's an abuela-approved standby that you don't want to miss.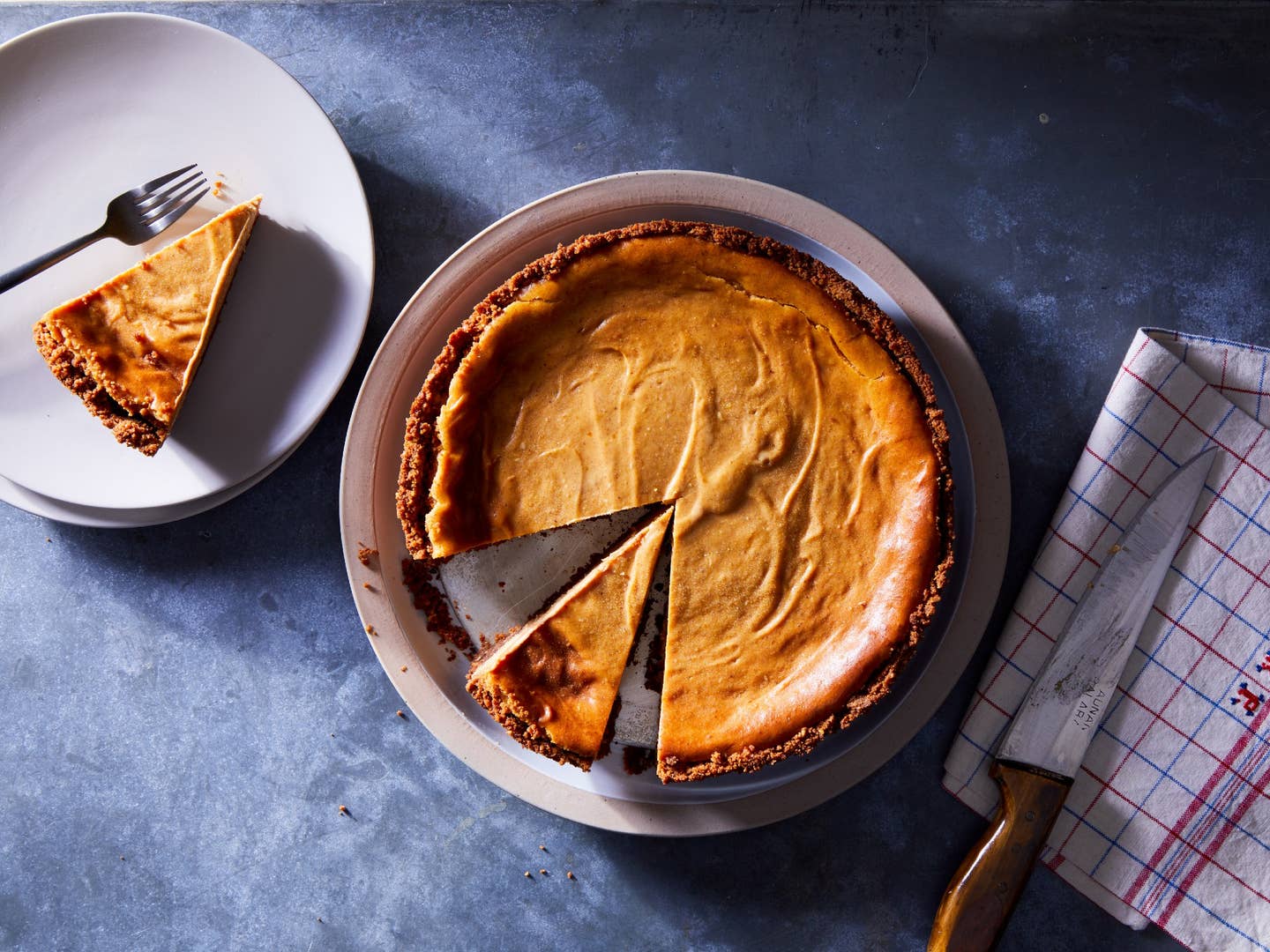 Thanksgiving can be... challenging. We got you.
To the all-out host in need of fresh inspo, the family mixologist who keeps us sane (not all heroes wear capes), and the baking novice in need of, well, everything, we present SAVEUR's guide to making cooking fun again. Sharpen your knives, steady your drinks, and prepare to actually enjoy everything that comes with Thanksgiving.
Let's Go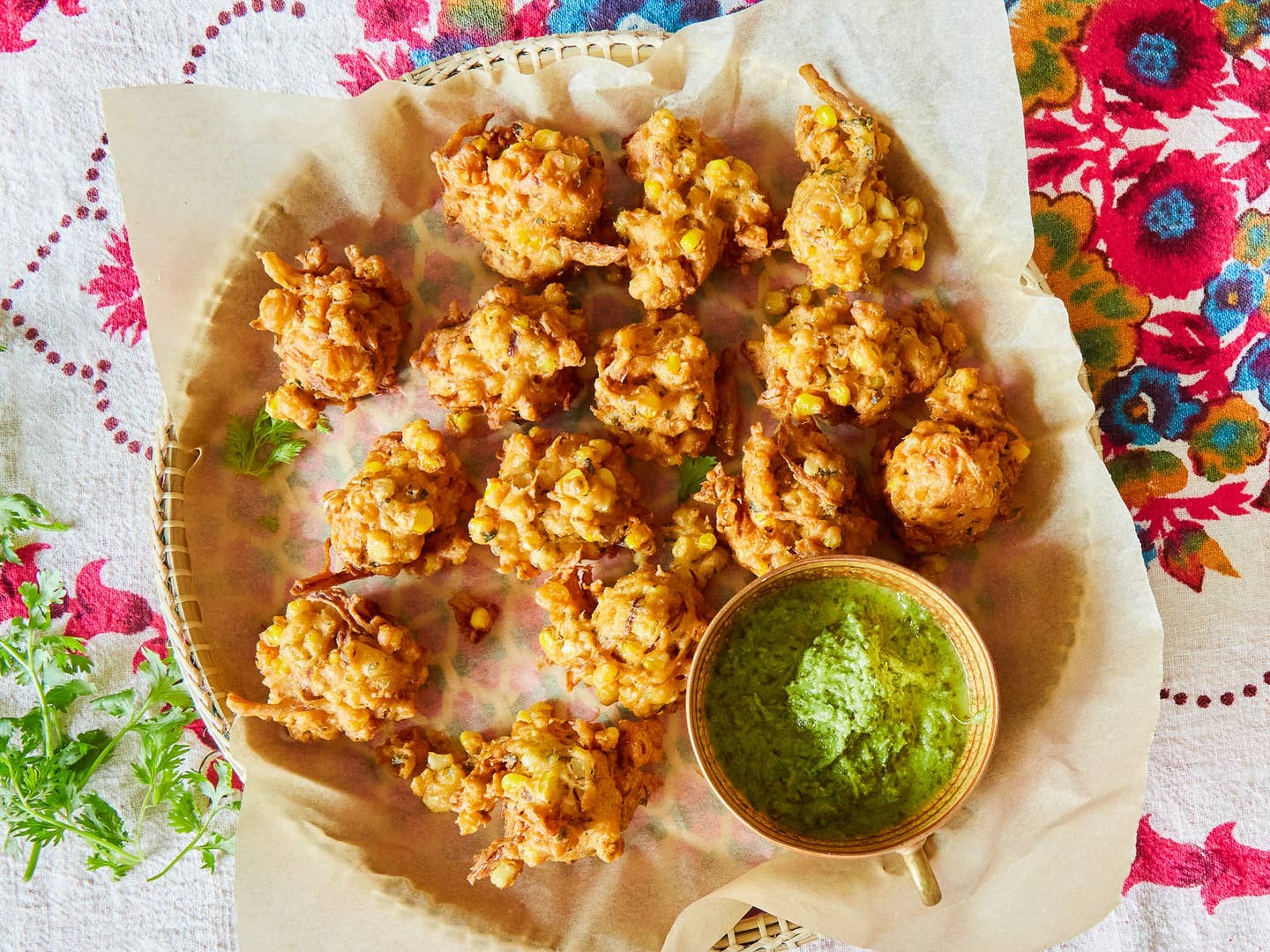 Chickpea flour act as a flavorful binder in these Indian corn fritters.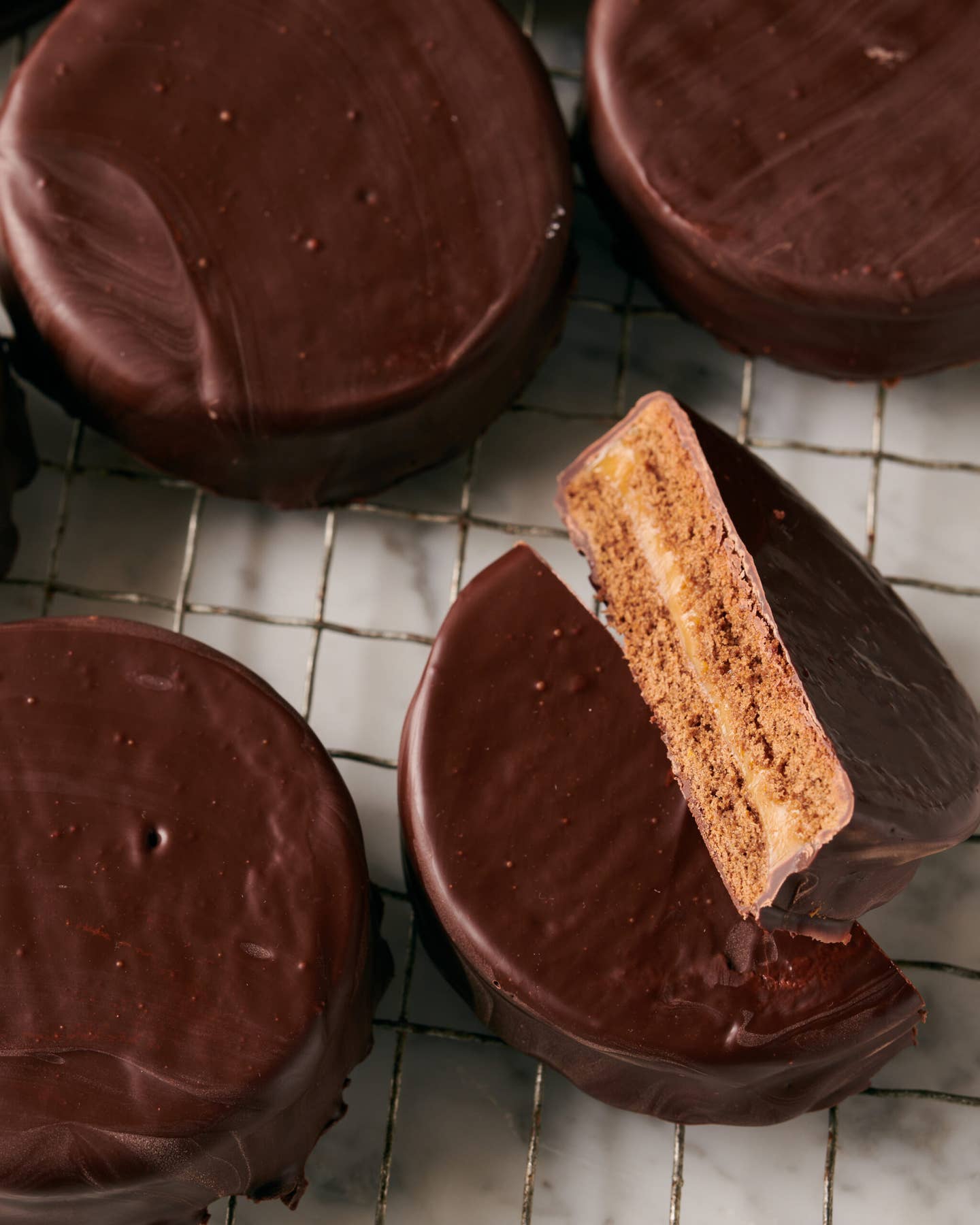 Simplicity equals perfection in Argentina's classic sandwich cookie.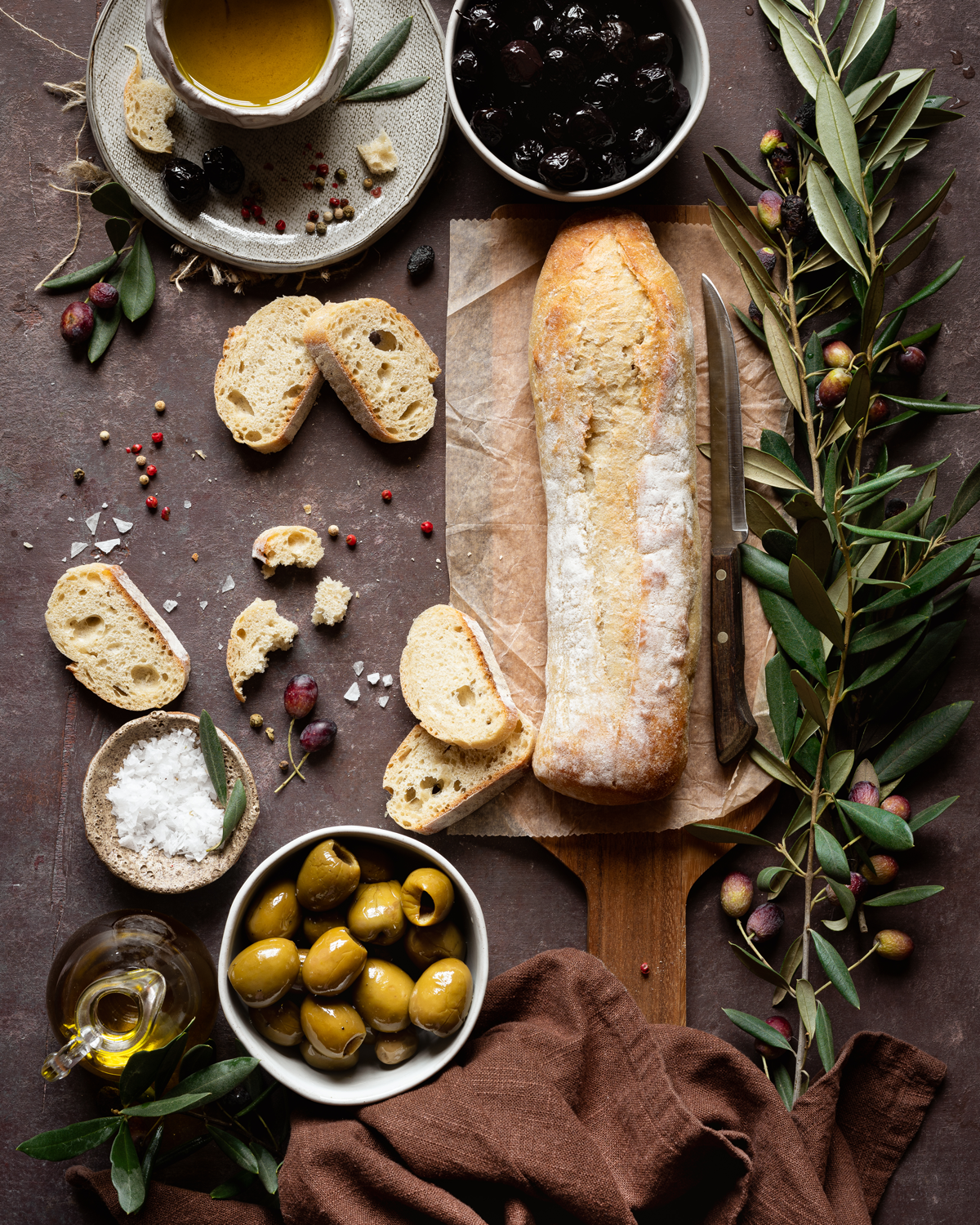 New Traditions
Everything you need—from creative drinks to delicious recipes—for an updated take on holiday hosting.
Right This Way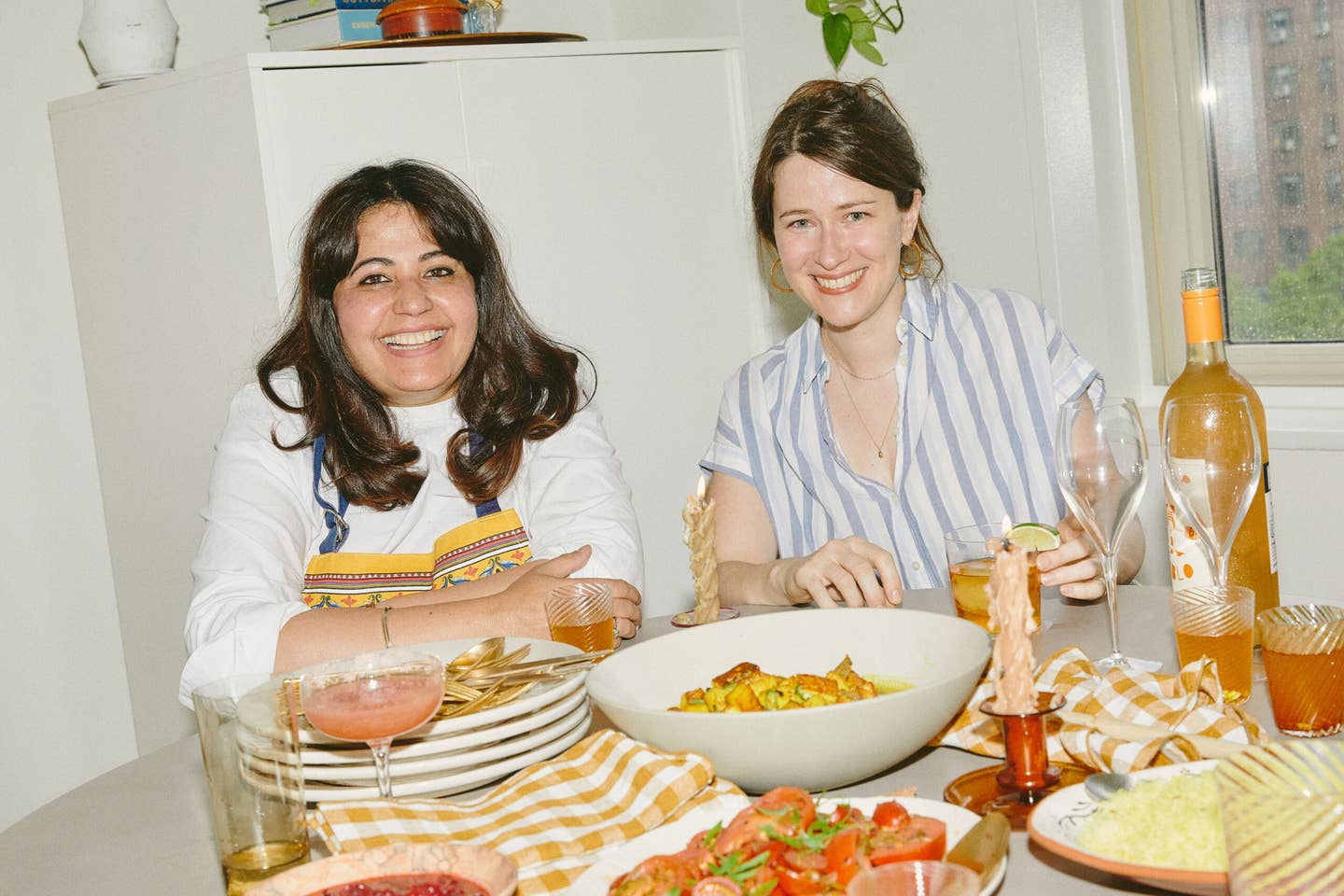 Recipes, tricks, and tips for hosting a Himalayan-inspired vegetarian feast.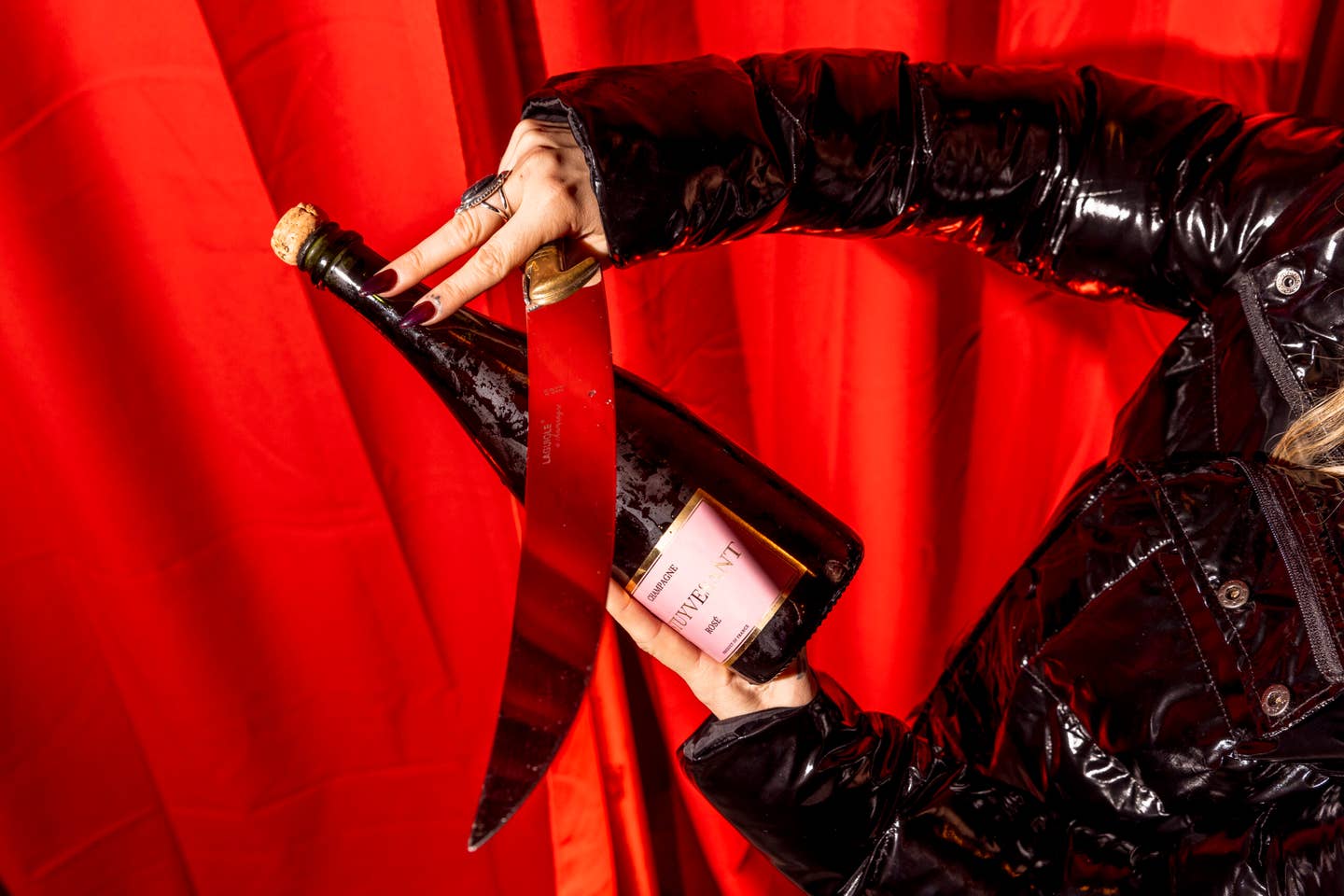 Grab an ice-cold bottle of bubbles and your favorite sword and you're in business.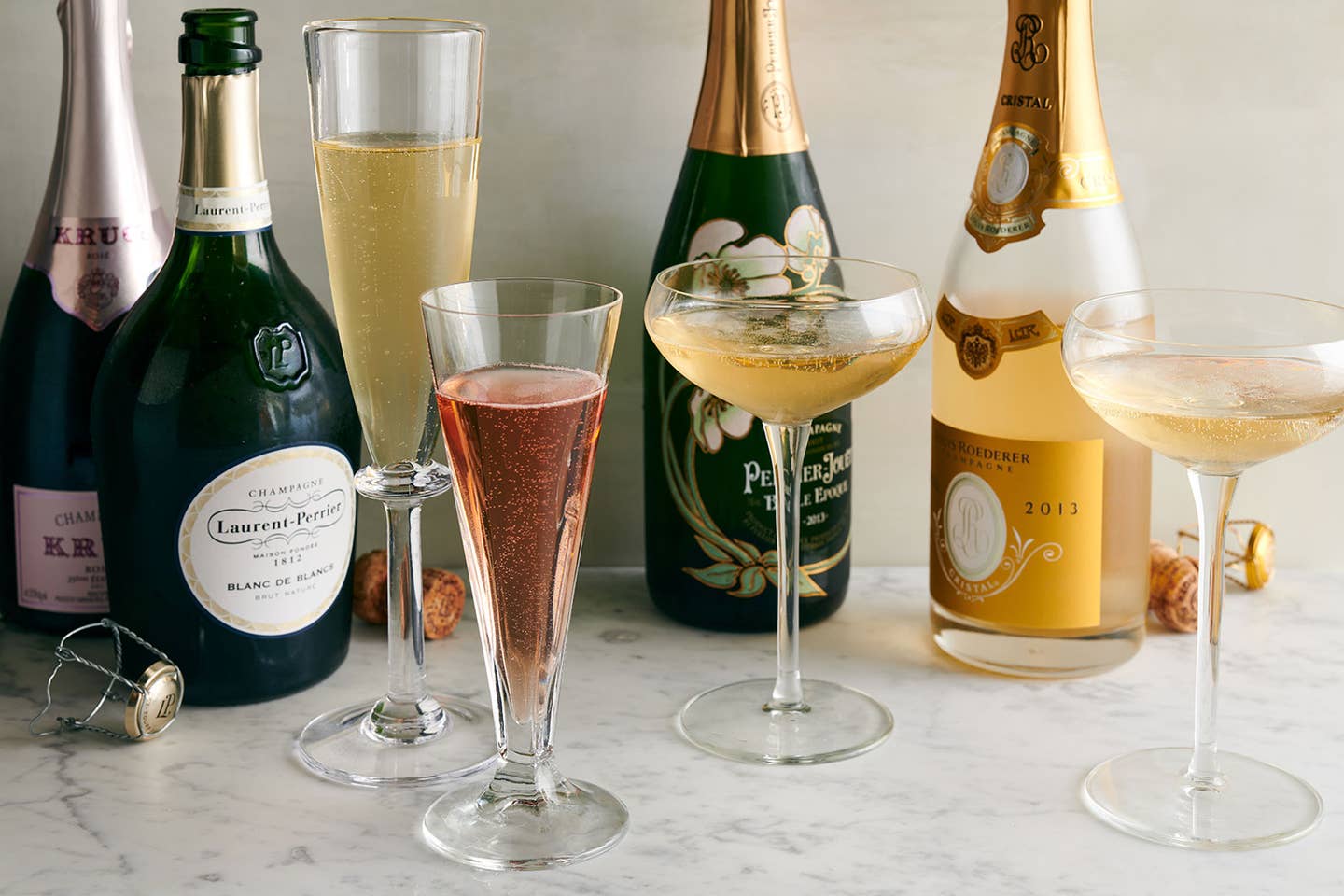 Sommeliers, chefs, and winemakers share their picks.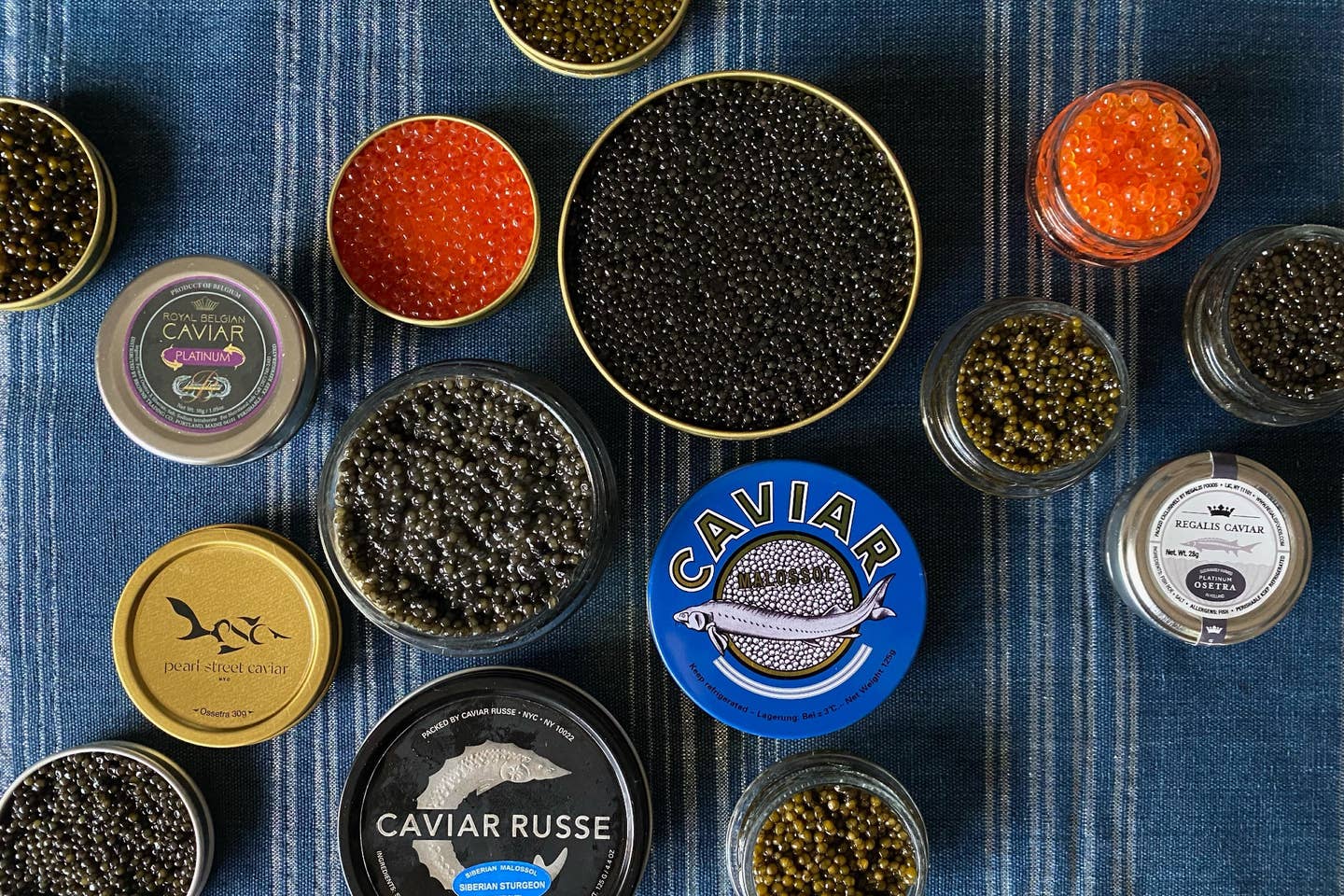 Tips on how to serve (and enjoy) the briny baubles best, including Champagne pairing alts.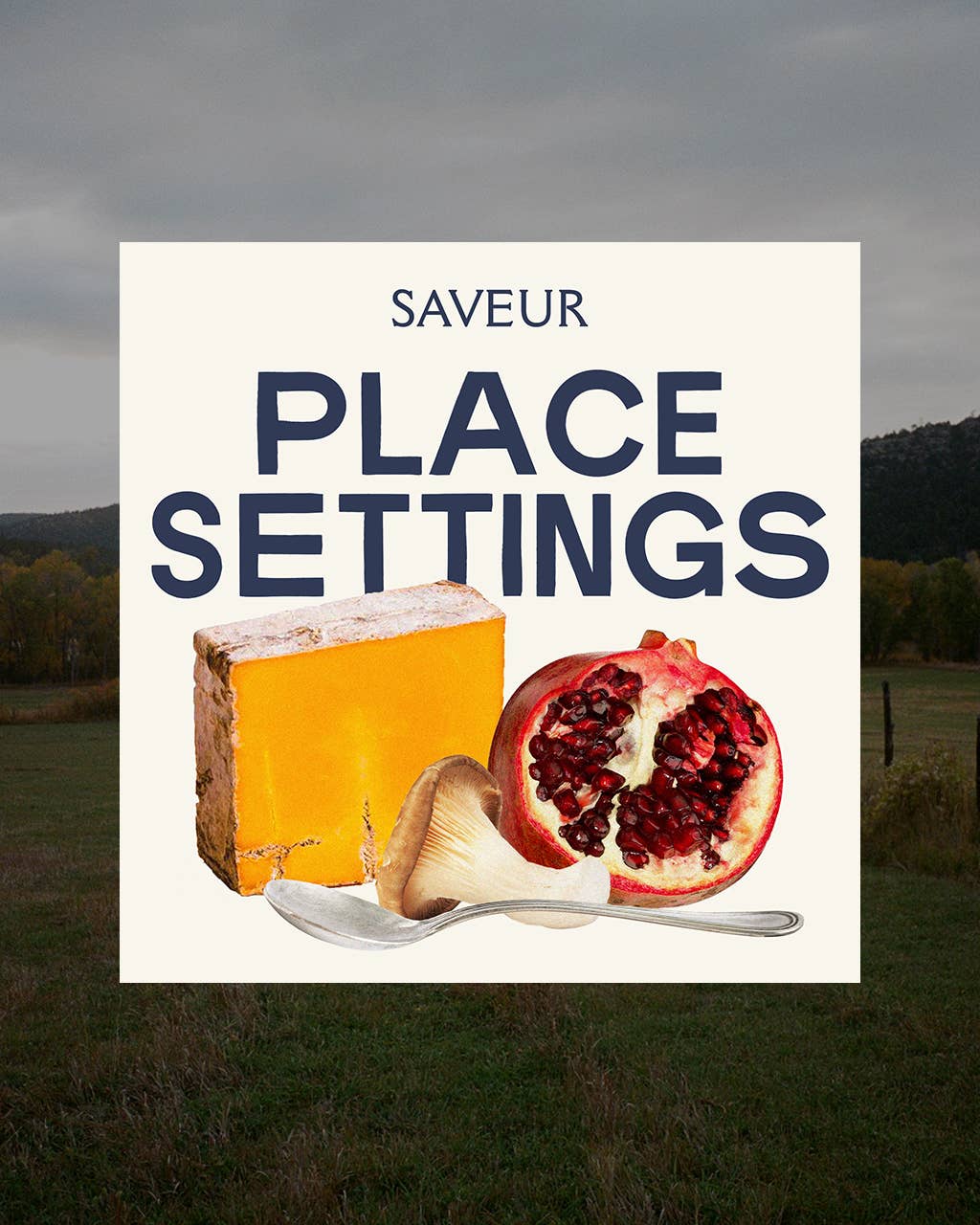 Our First-Ever Podcast
Follow along as we travel across the U.S. to meet the chefs, farmers, makers, and creatives who are transforming the culinary space through their unique connection to a place. Each week, our editors will chat with a food innovator whose personal journey is as compelling as what they're putting on the plate.
Listen Here