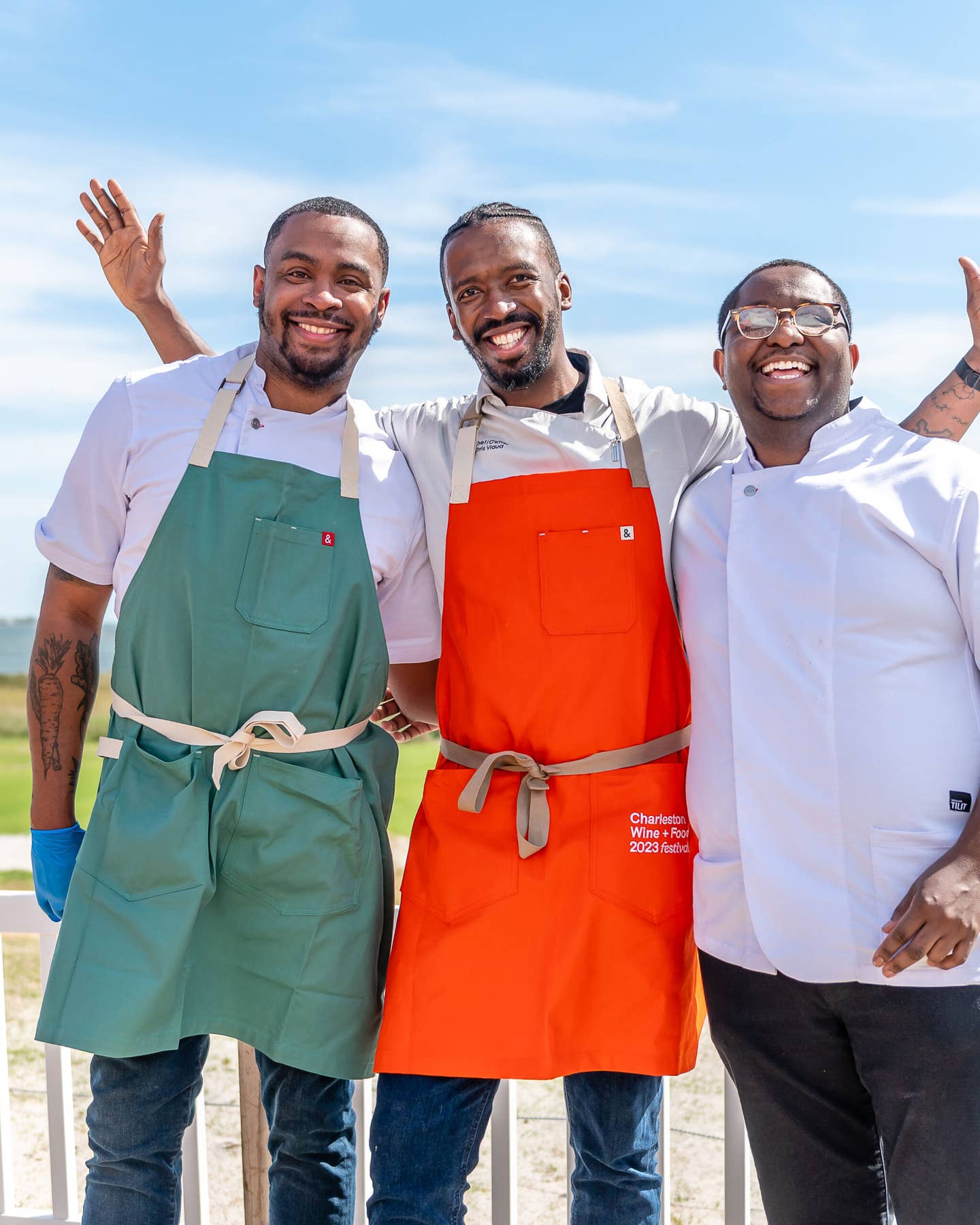 How tasting Jamaican flavors far from home helped me confront Charleston's painful past.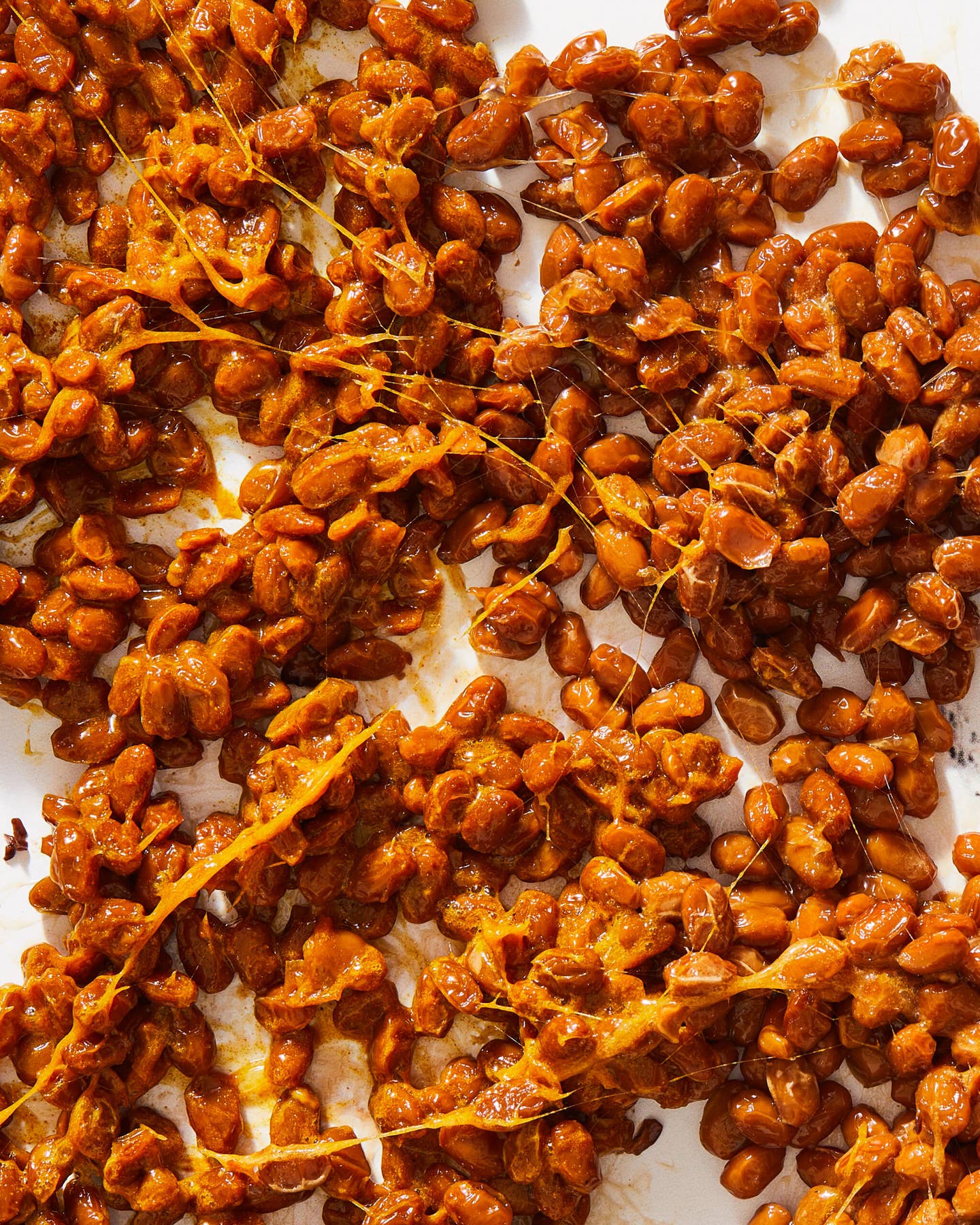 How to acquire a taste for Japan's sticky, gooey, funky fermented beans.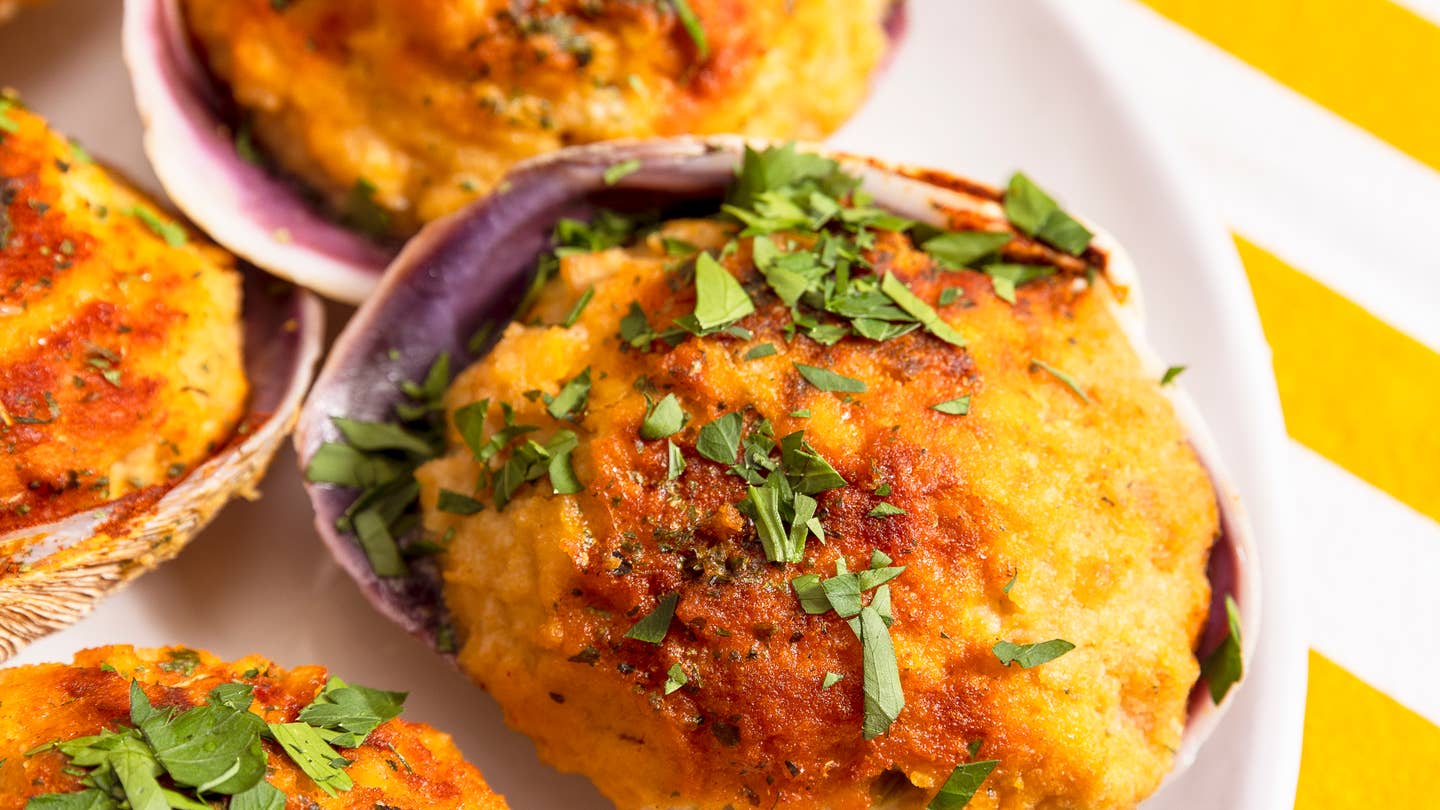 These jumbo stuffed clams are a cherished taste of home for our New England-born editor.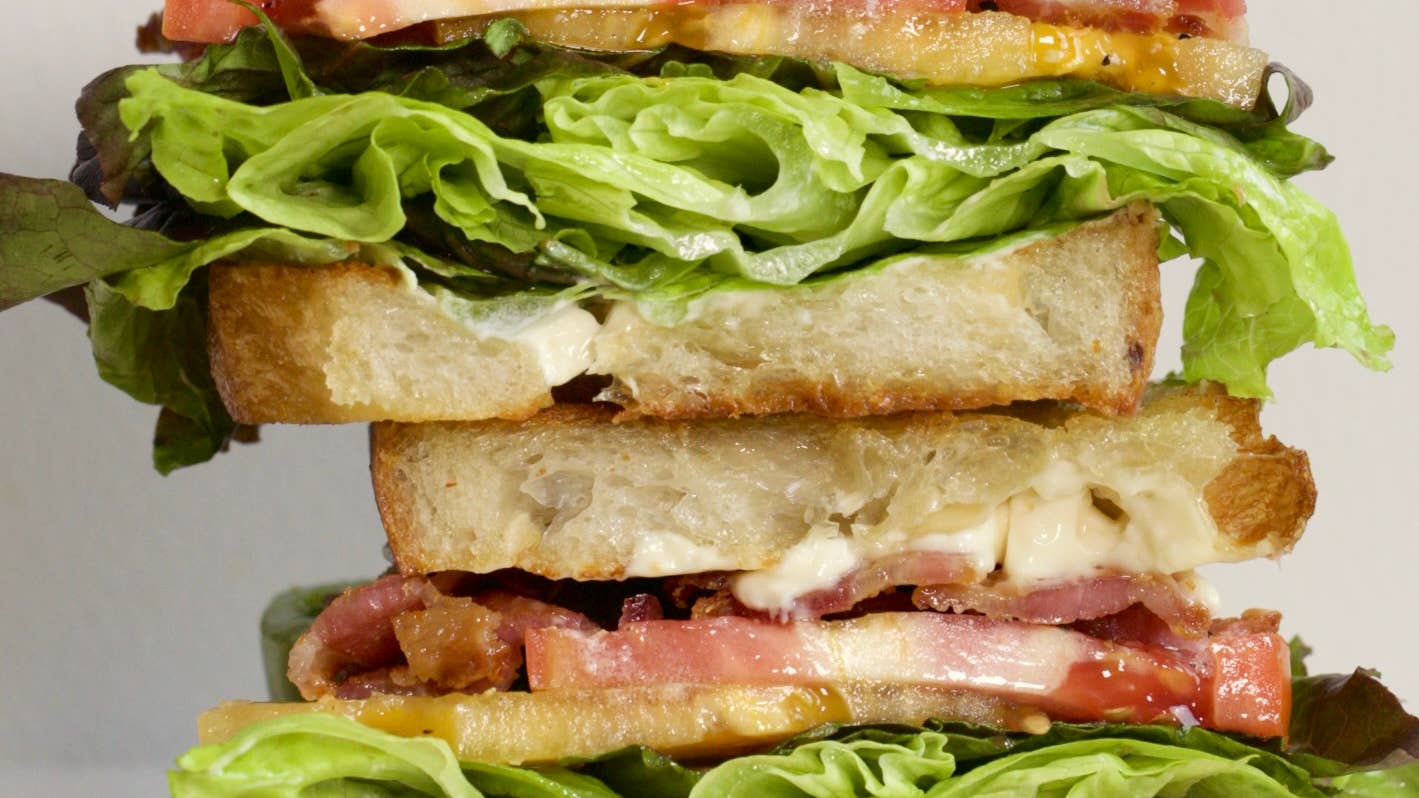 Plus, a veteran recipe tester's absolute favorite version.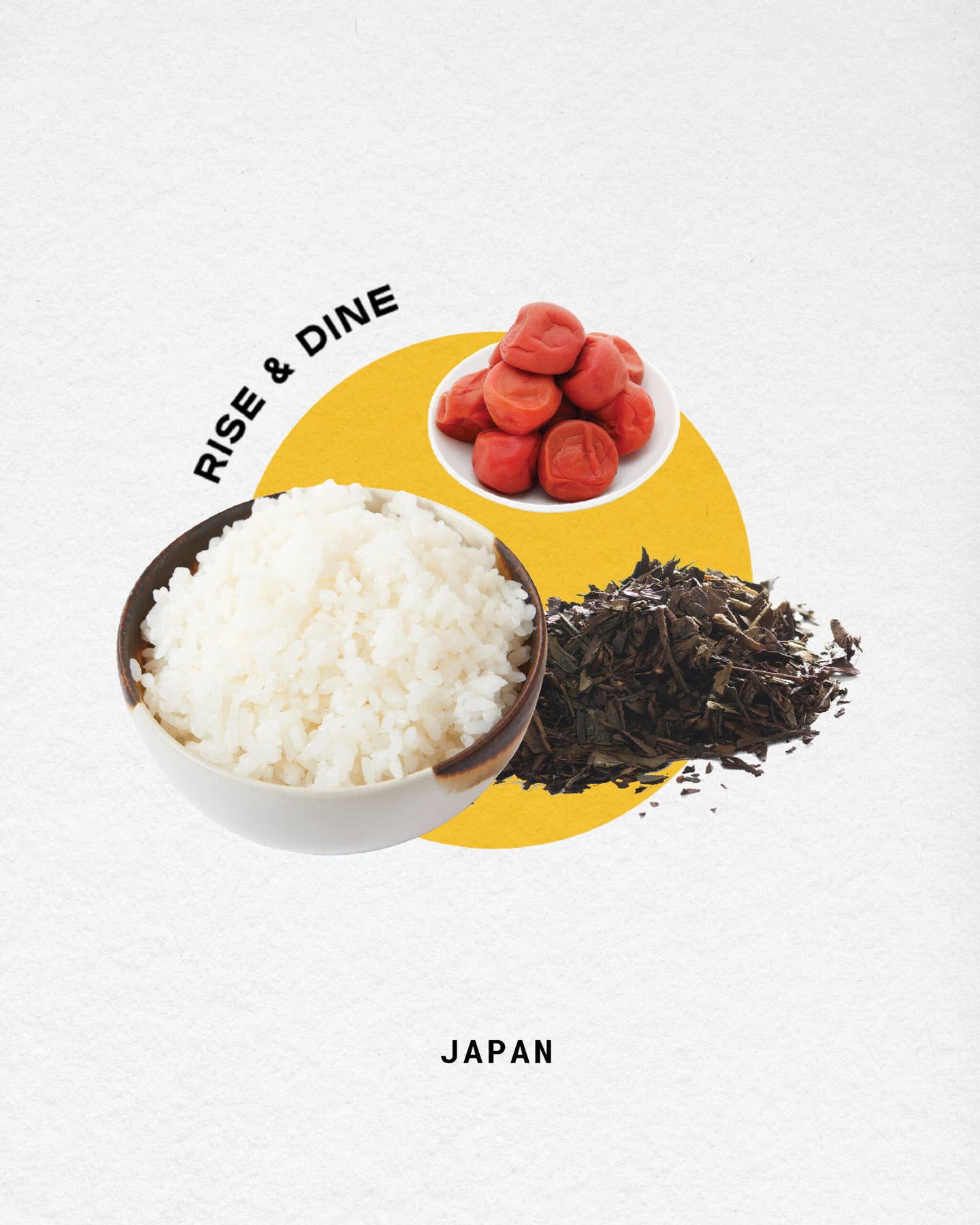 A trip to Japan taught me that making—and cooking with—tea can be a form of meditation in its own right.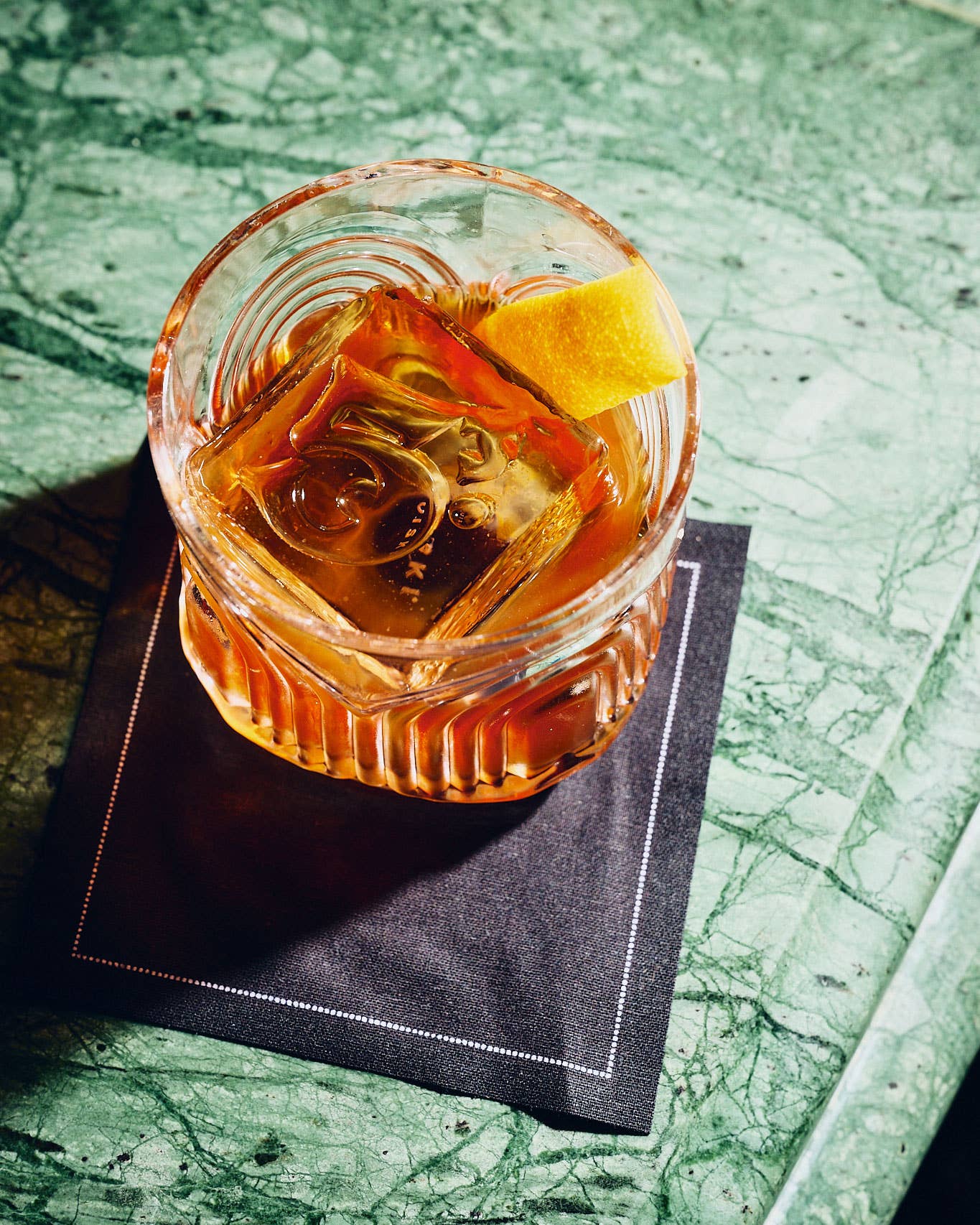 A local writer reveals her favorite haunts for sipping everything from Sazeracs to martinis to surprisingly avant-garde concoctions.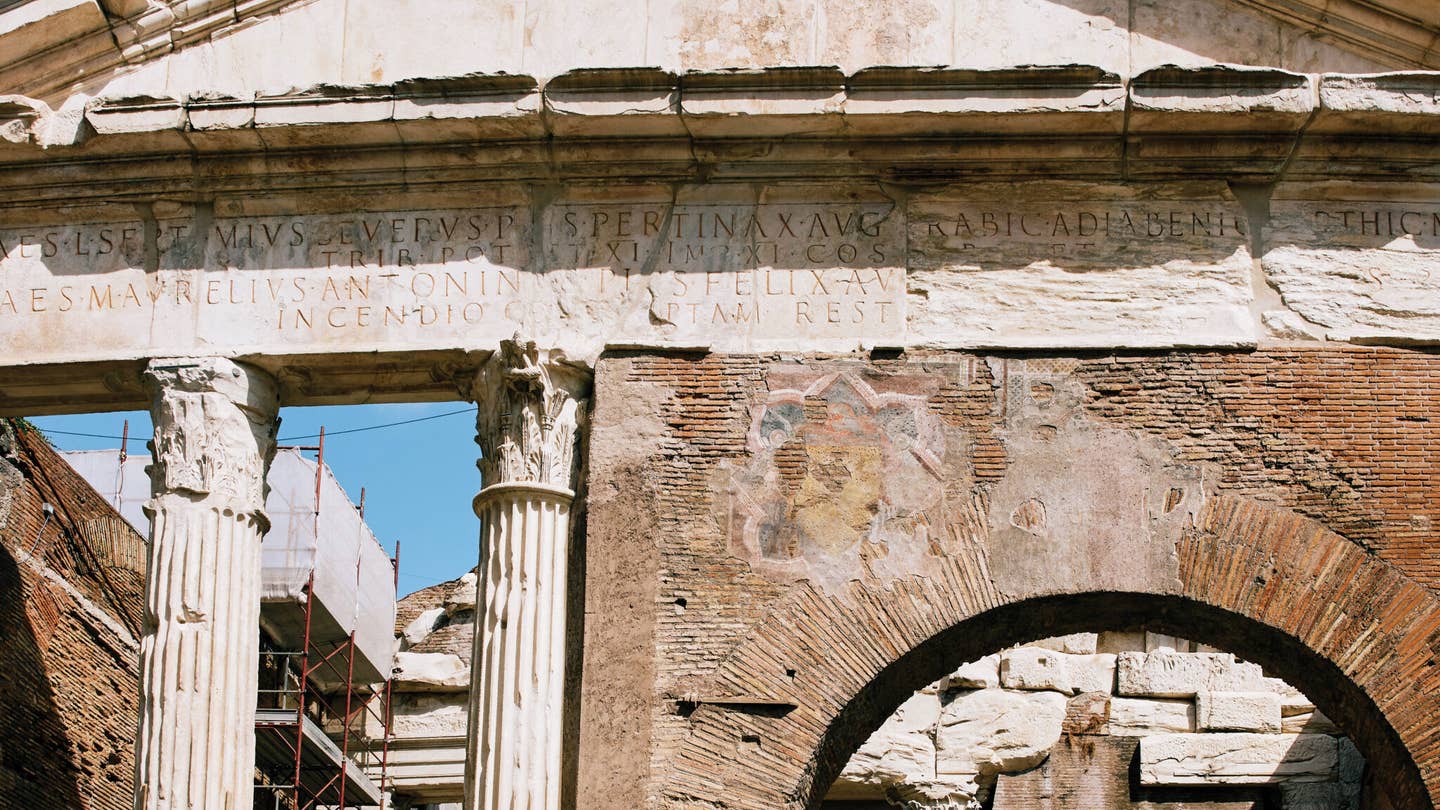 A conversation with 'Portico' author Leah Koenig reveals the dishes of this culinary hotbed that are hiding in plain sight.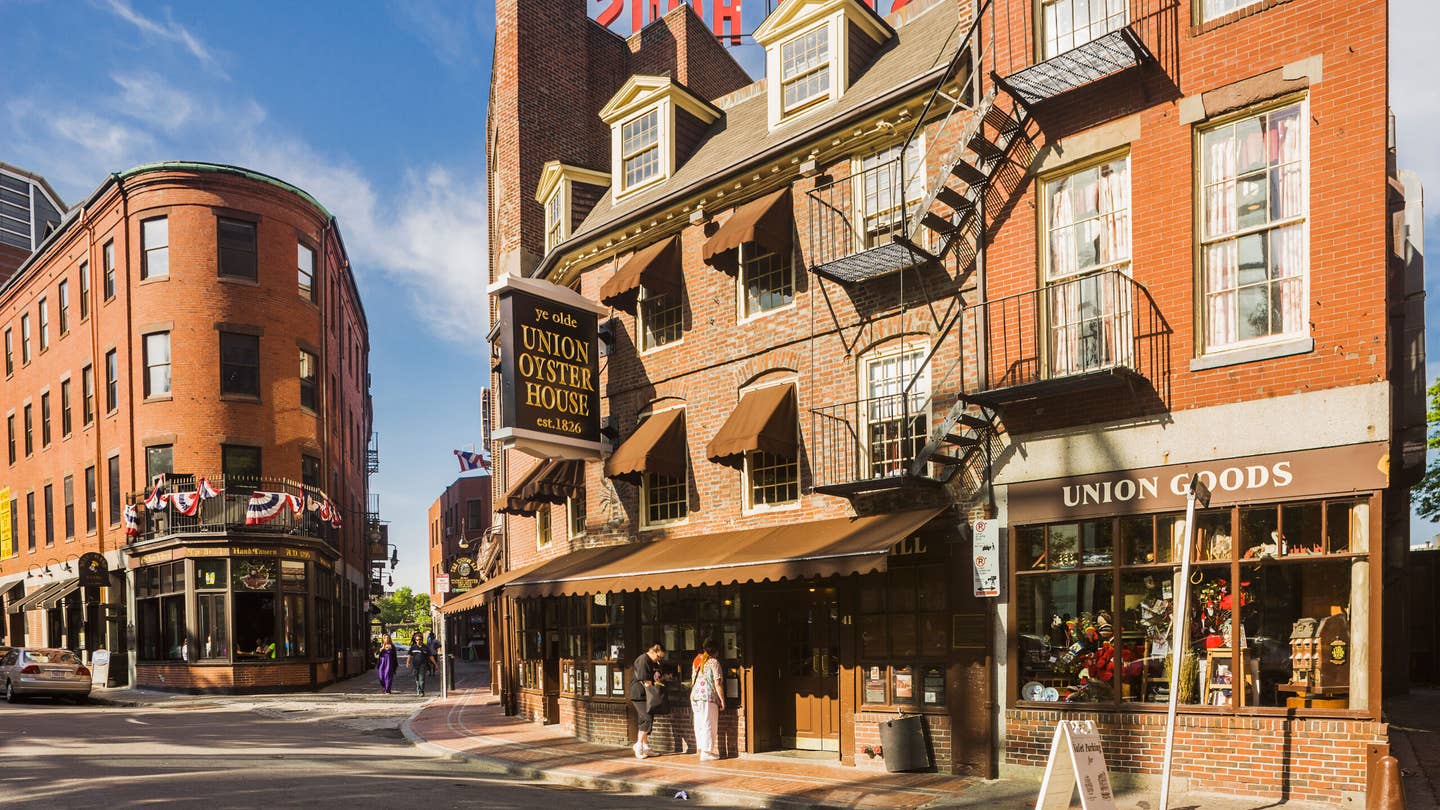 From hearty Colombian meat platters to lesser-known Greek snacks, there's more to the historic city than meets the eye.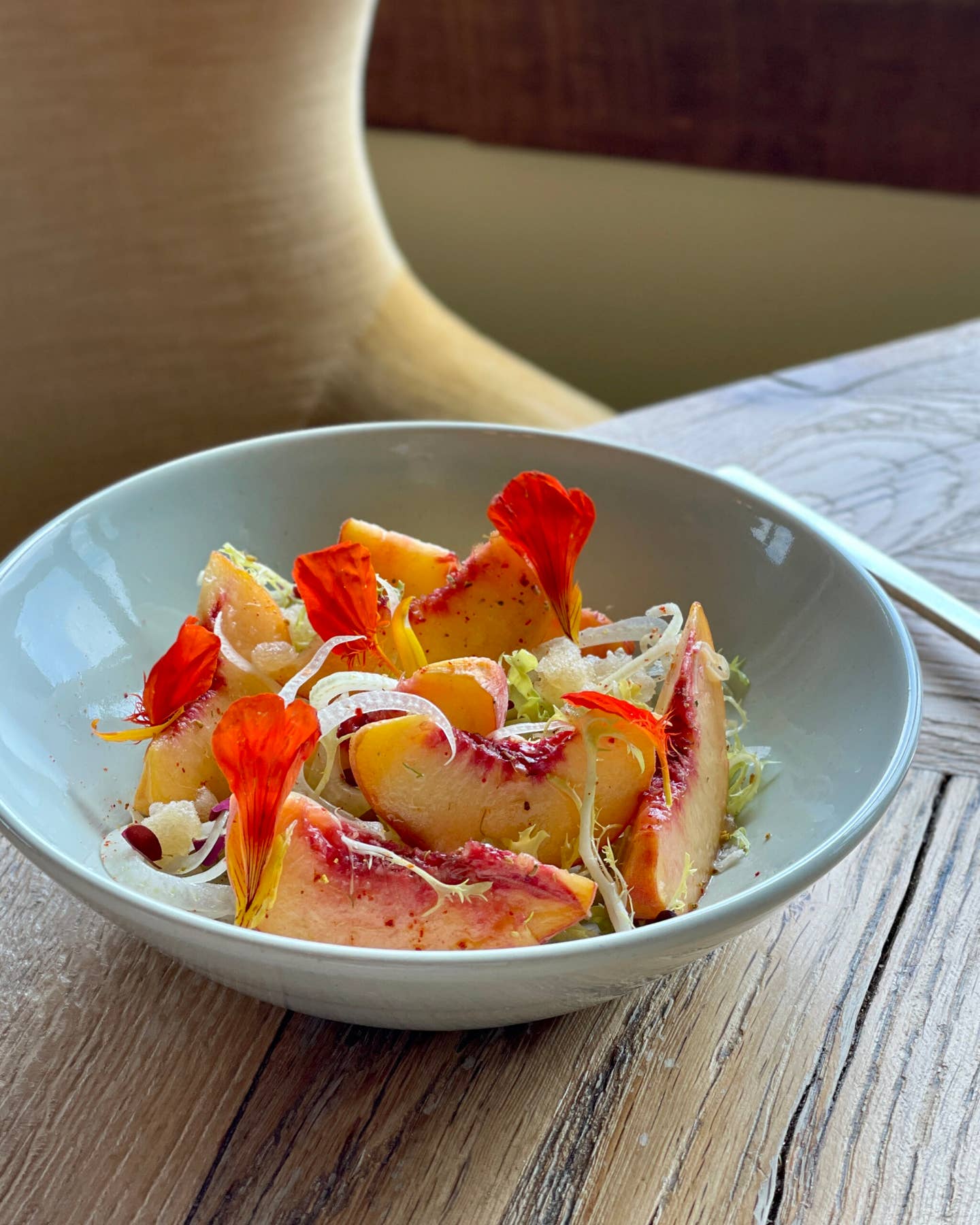 Fennel pollen, piment d'Espelette, and a drizzle of peppery olive oil elevate late-season summer produce in this refreshing and elegant starter.
Celebrate the Mid-Autumn Festival with these stunning confections filled with sweet, creamy mung bean paste.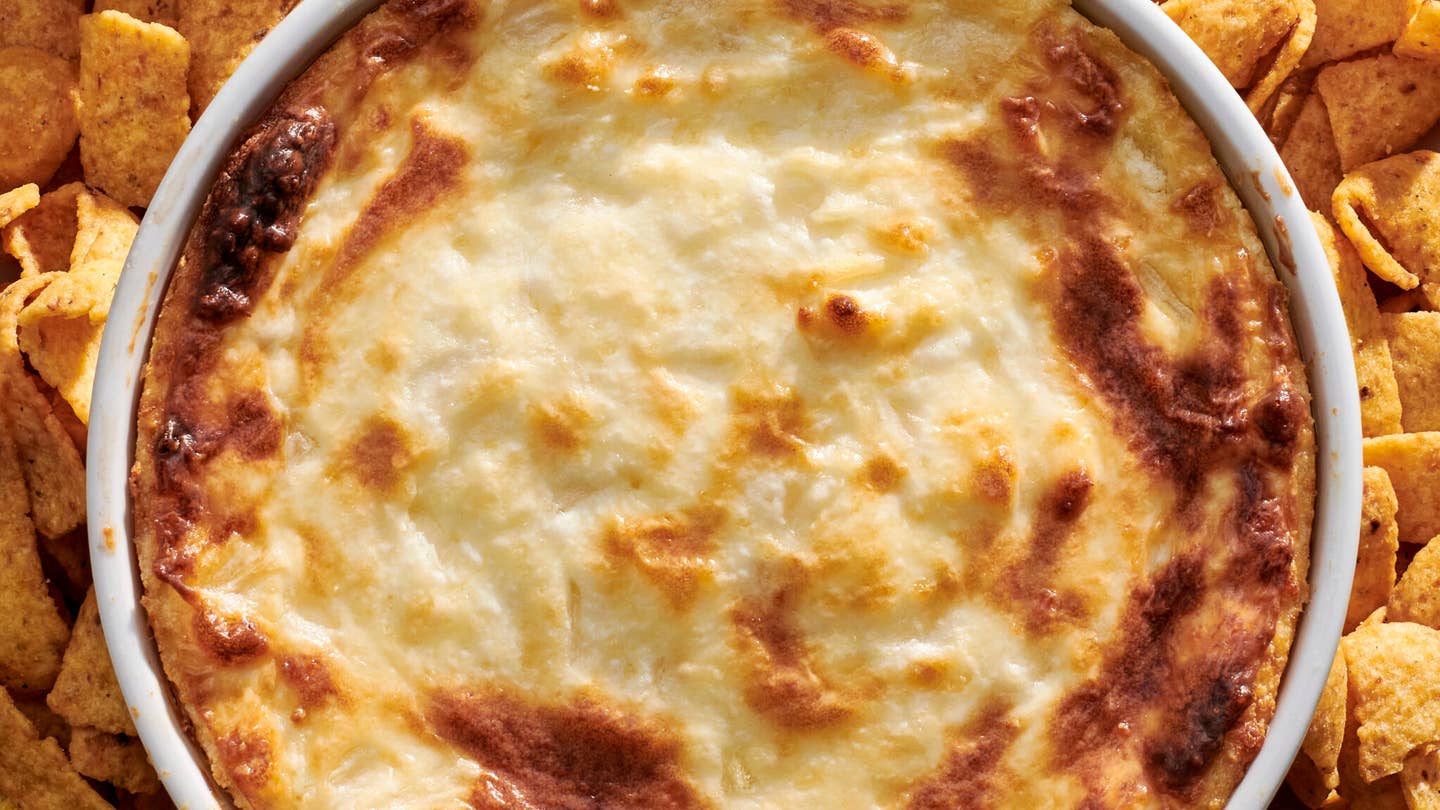 This easy four-ingredient appetizer is one of our most-clicked recipes for a reason.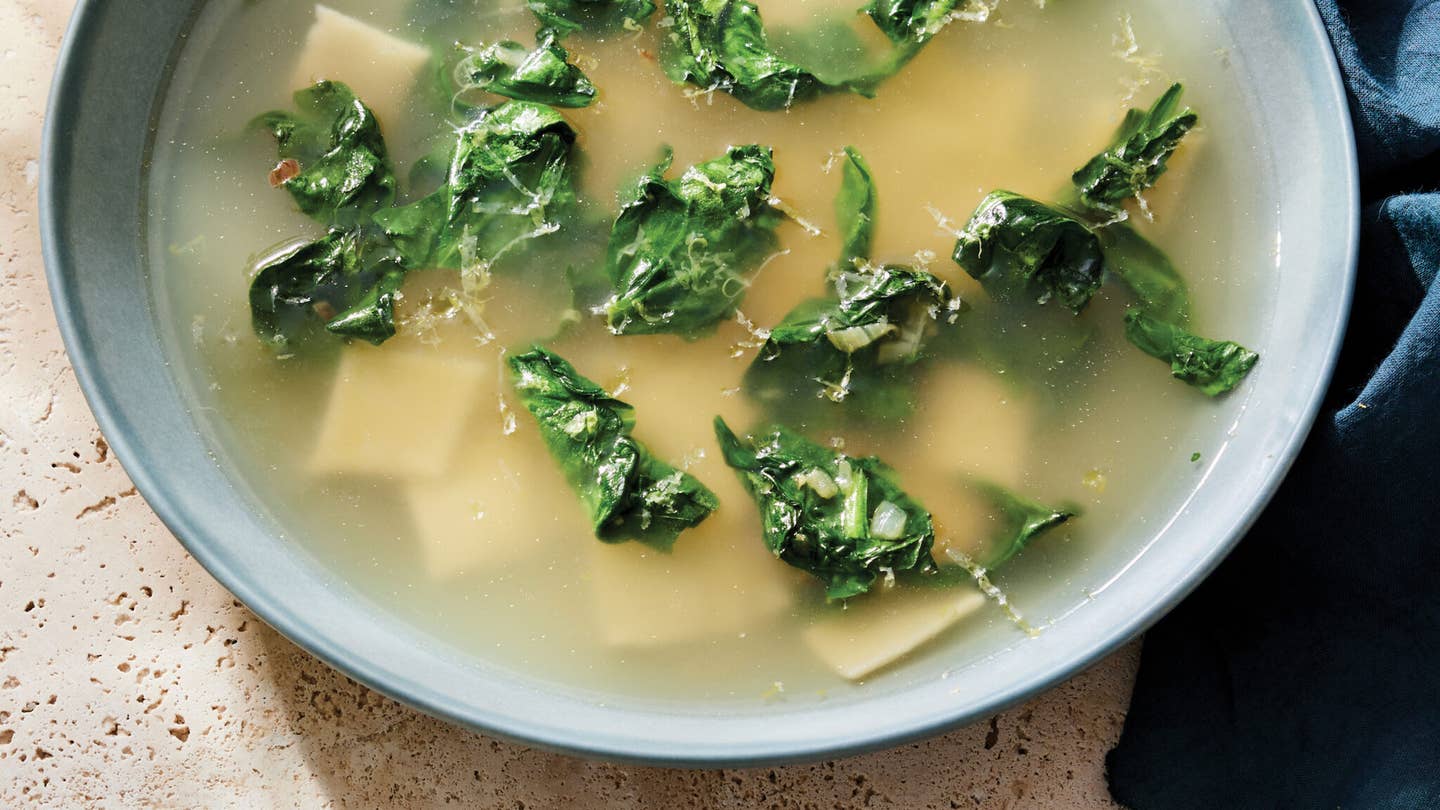 This brothy soup with spinach, onion, and tiny bites of handmade pasta is a restorative staple of Roman Jewish cooking.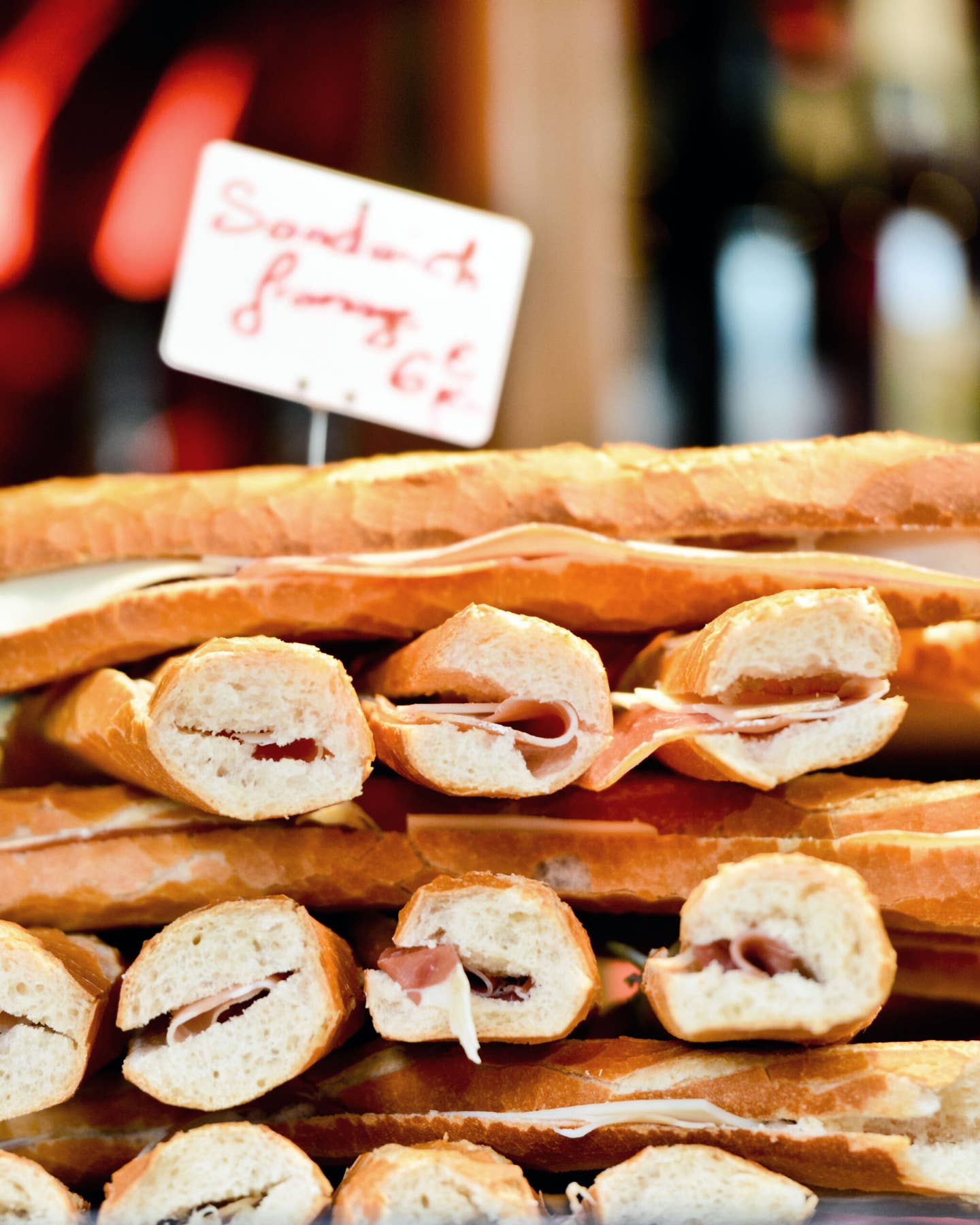 When will Parisians stop trying to make 'la street food' happen?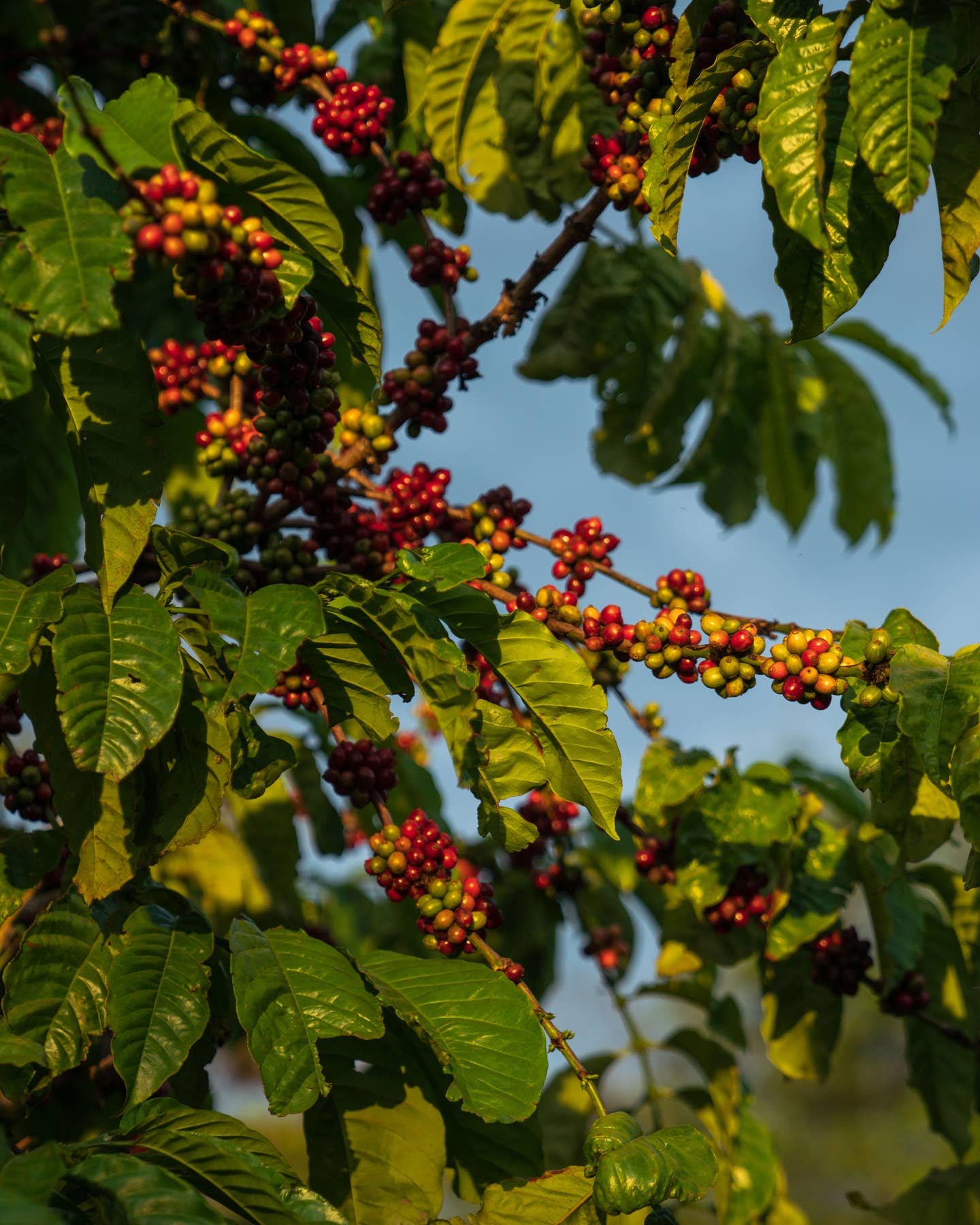 For decades, arabica beans have been the gold standard—and that might be a huge mistake.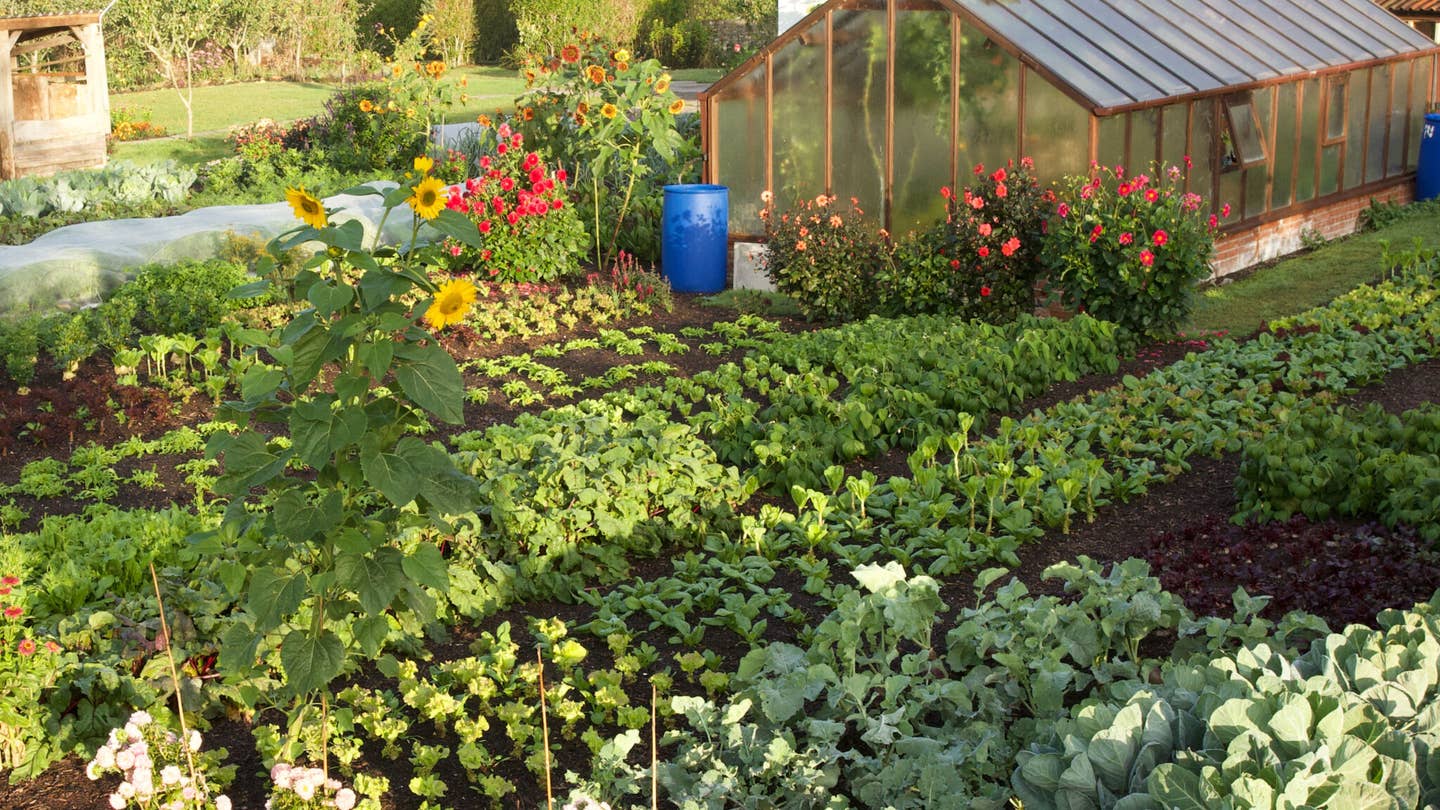 Tilling is out. 'No Dig' is in.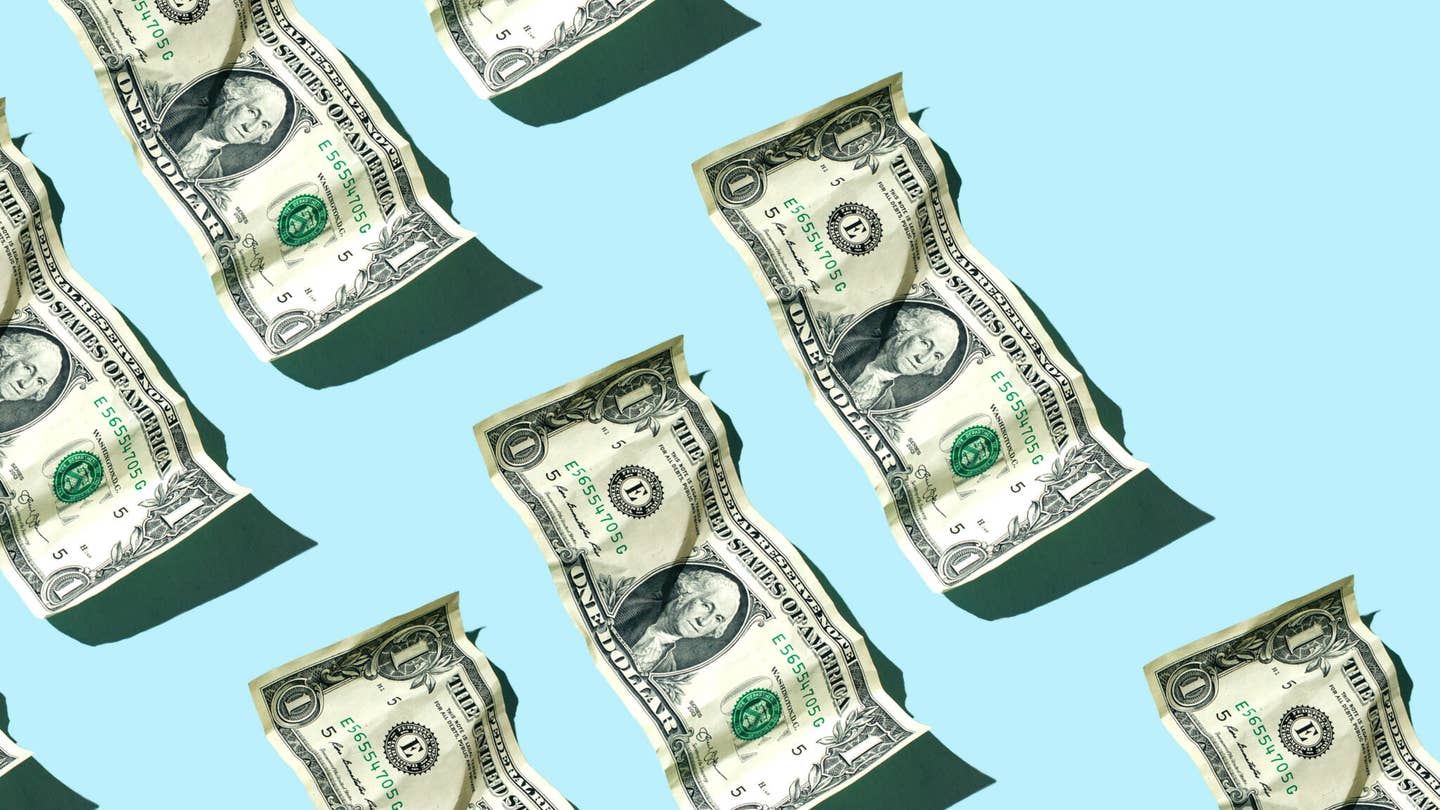 Cooking with stale bread and dried beans is a start—but in this economy, there are better ways to think about reducing waste, saving money, and improving food security.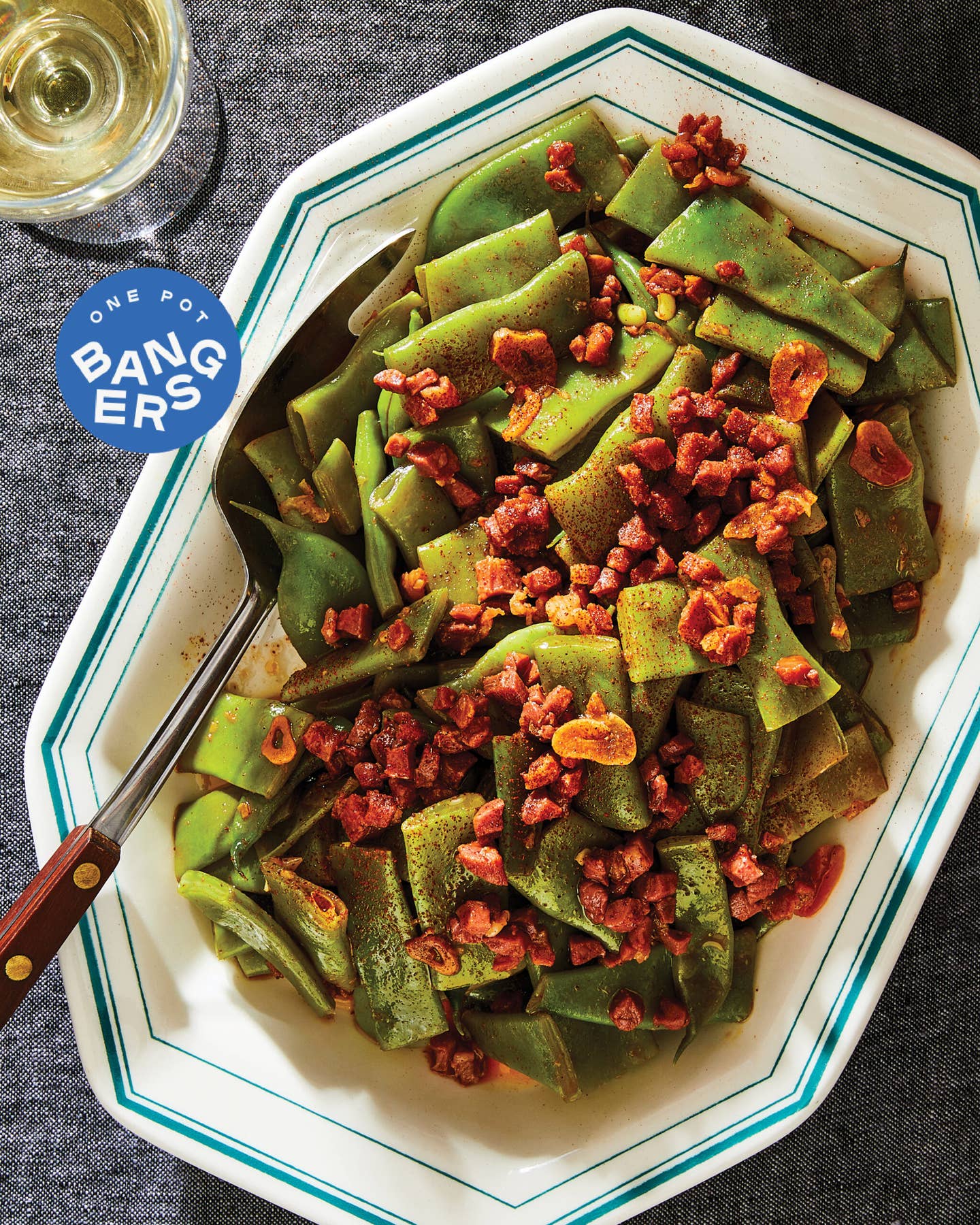 The simple 'rehogado' technique has totally changed how I cook my vegetables.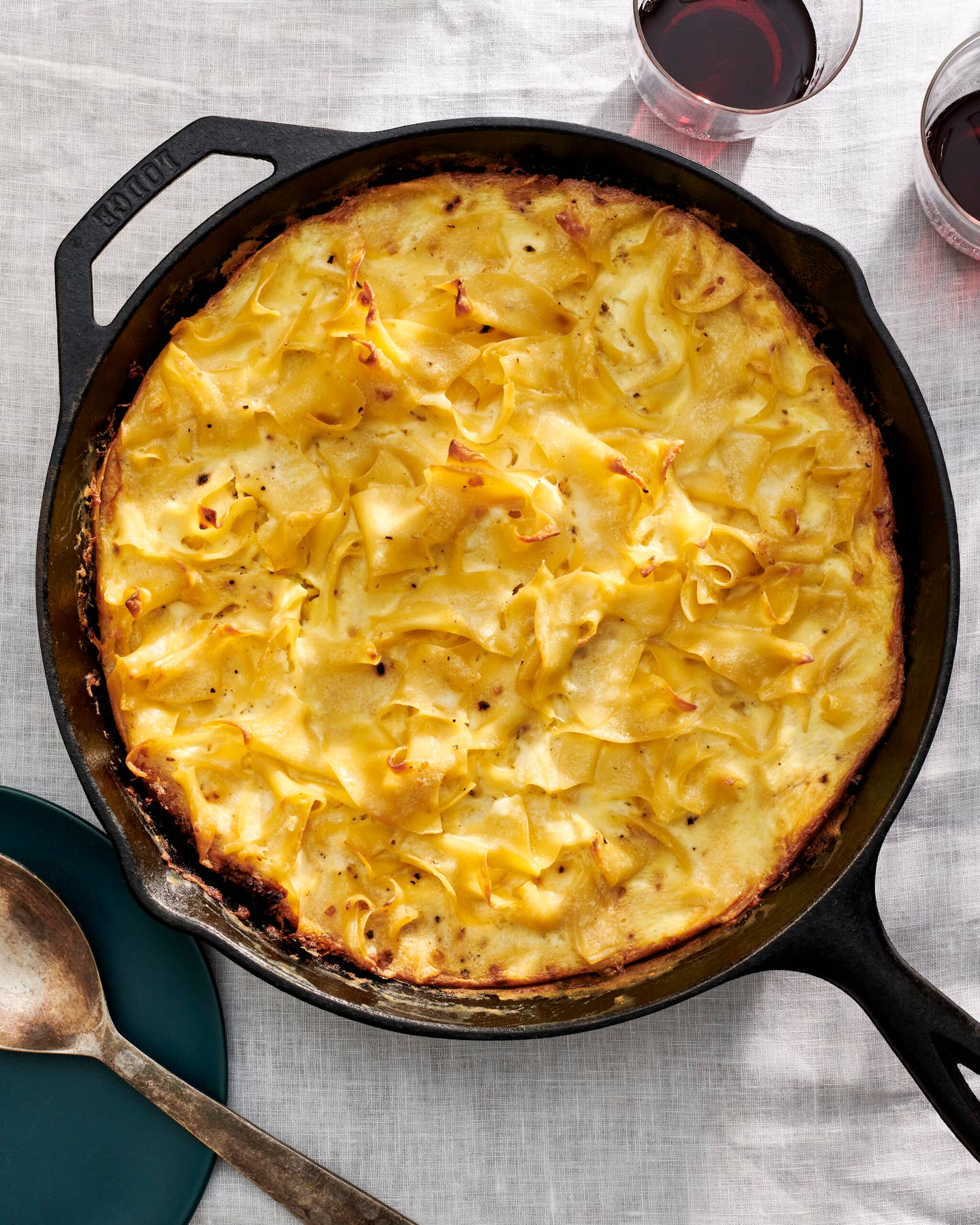 This rib-sticking noodle casserole will steal the show on any Jewish holiday table.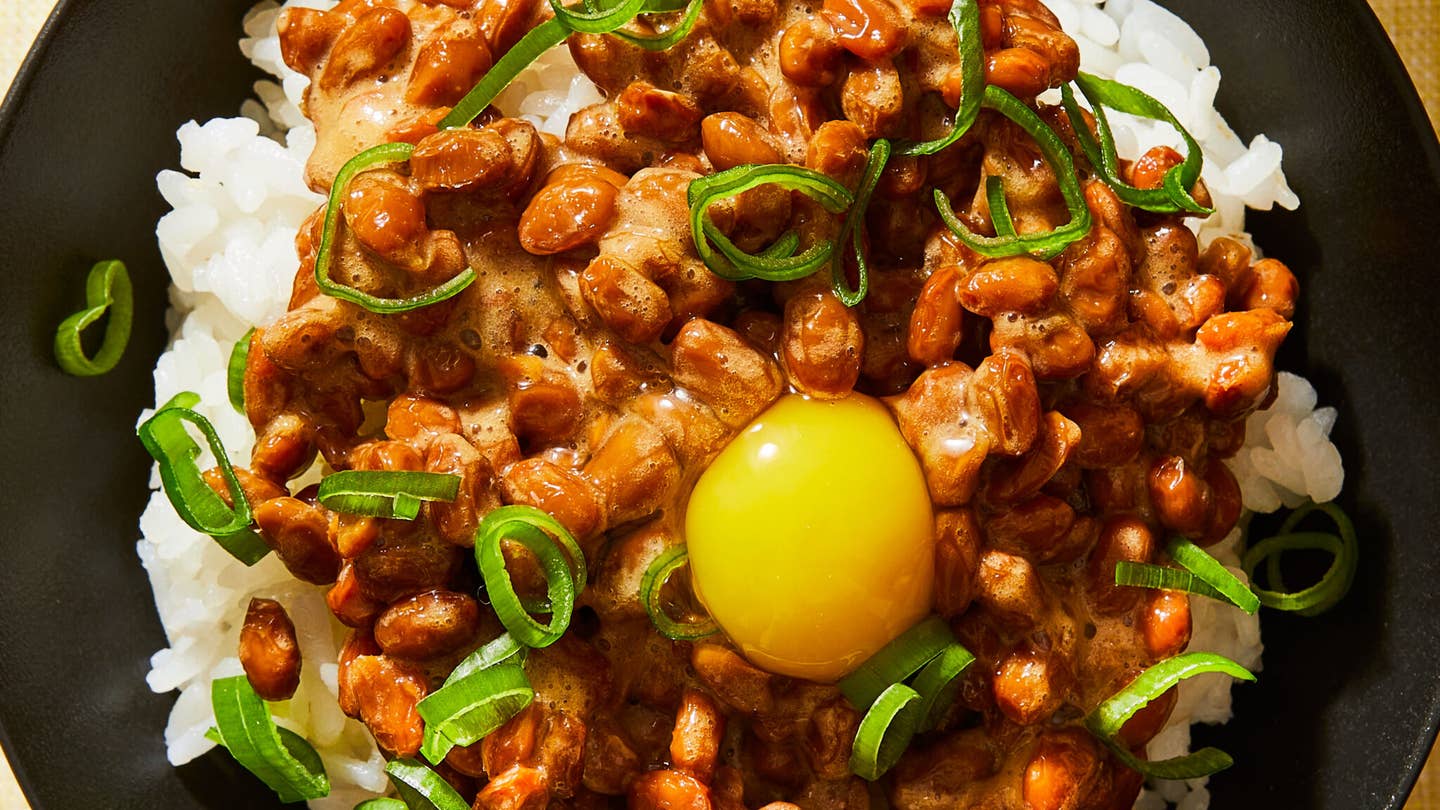 A bowl of rice makes a delightful showcase for a lovably slimy Japanese staple.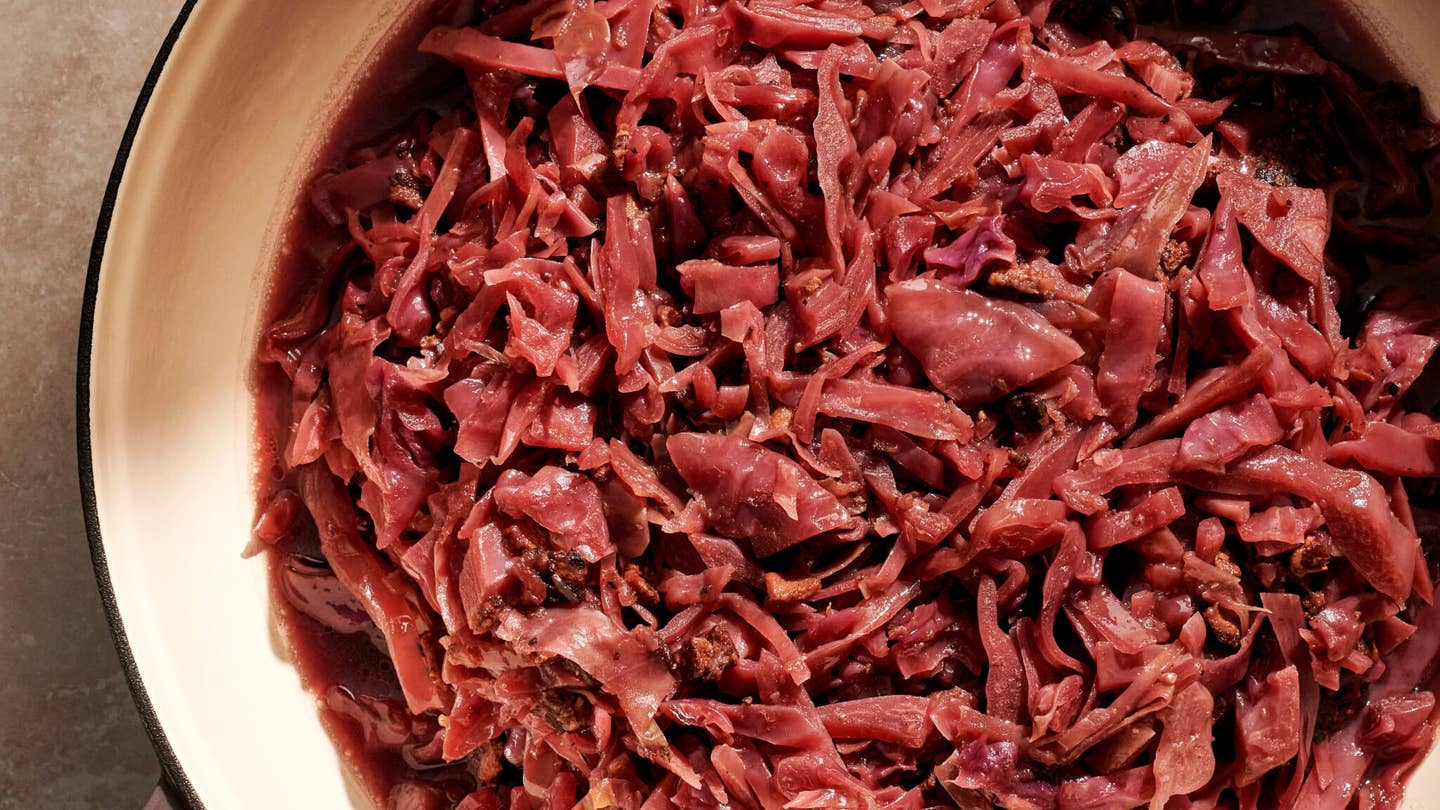 Alongside game meats and pot roasts, this sweet-tart German side dish shines.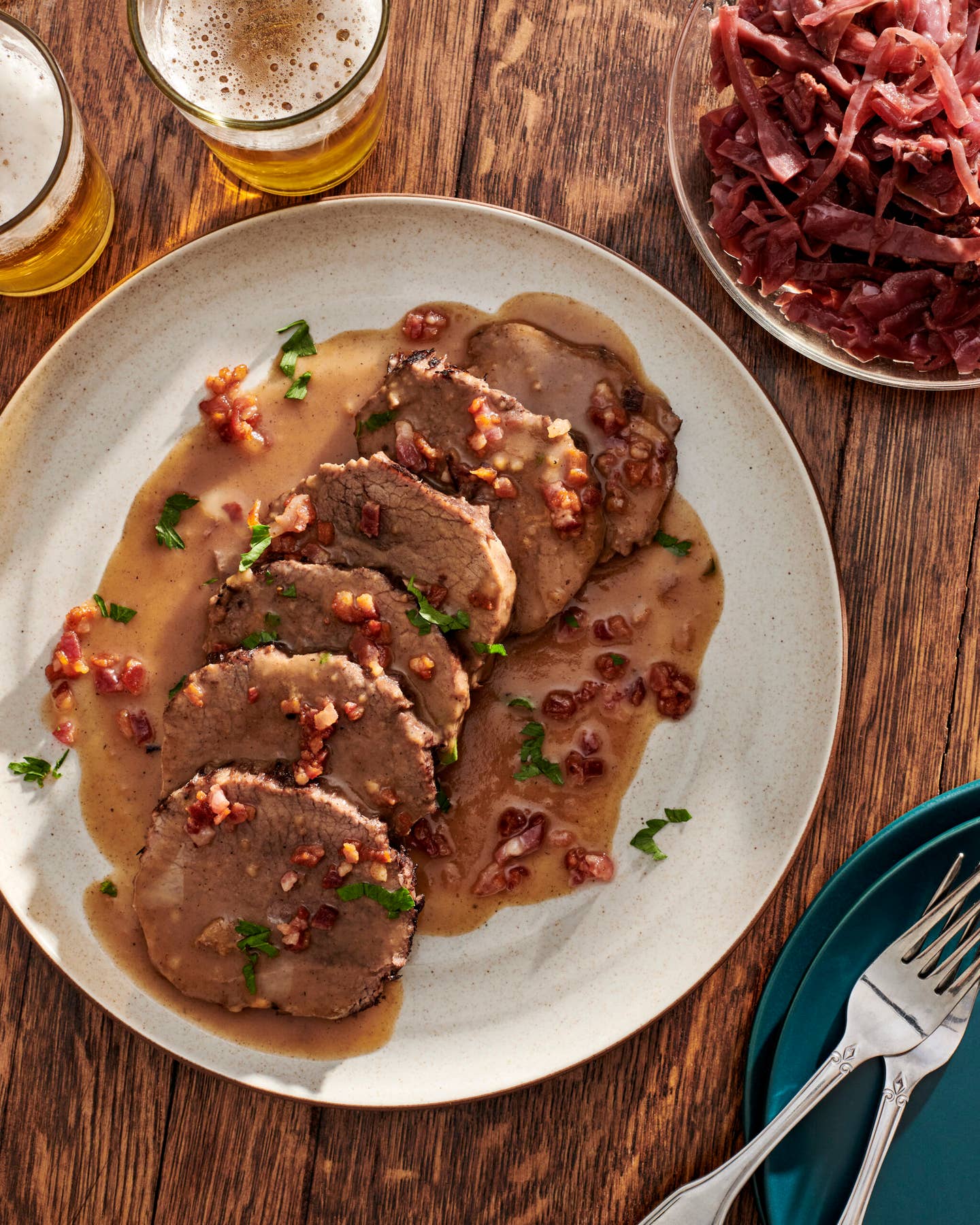 You'll never guess the secret ingredients in Mimi Sheraton's bright yet balanced German pot roast.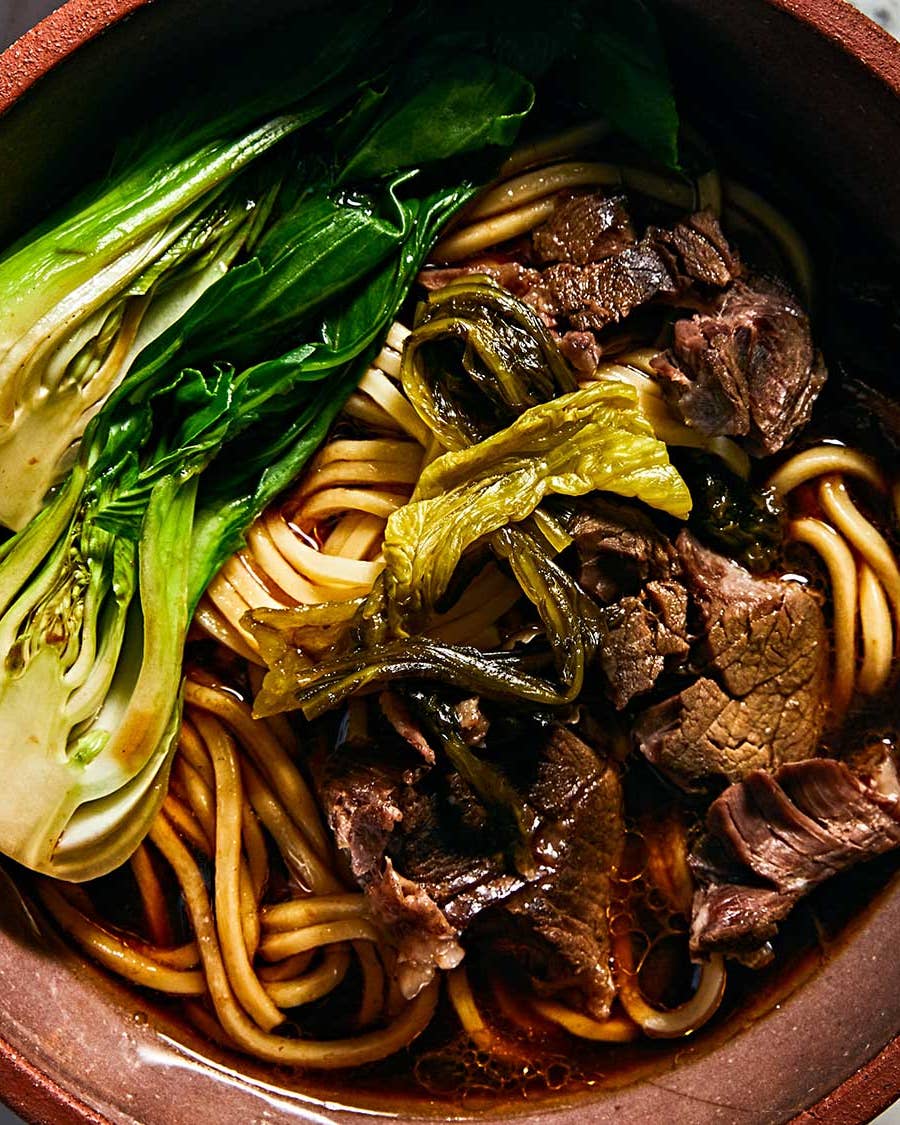 Beef noodle soup is a big deal for Taiwanese eaters. But its popularity came relatively recently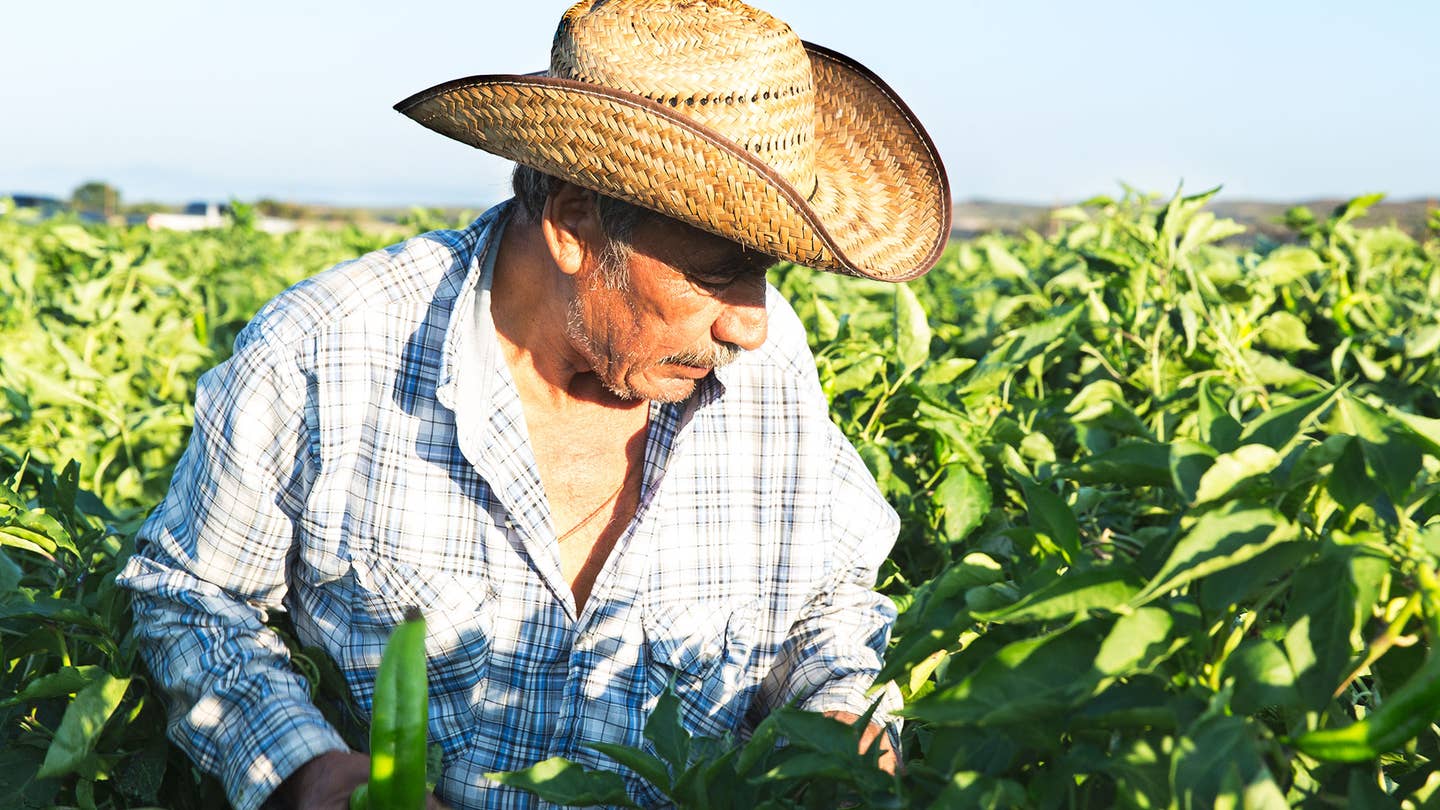 Every fall, the southwestern state smells like (fire-roasted) green spirit. David Tanis explores the fiery pepper that's come to define the local cuisine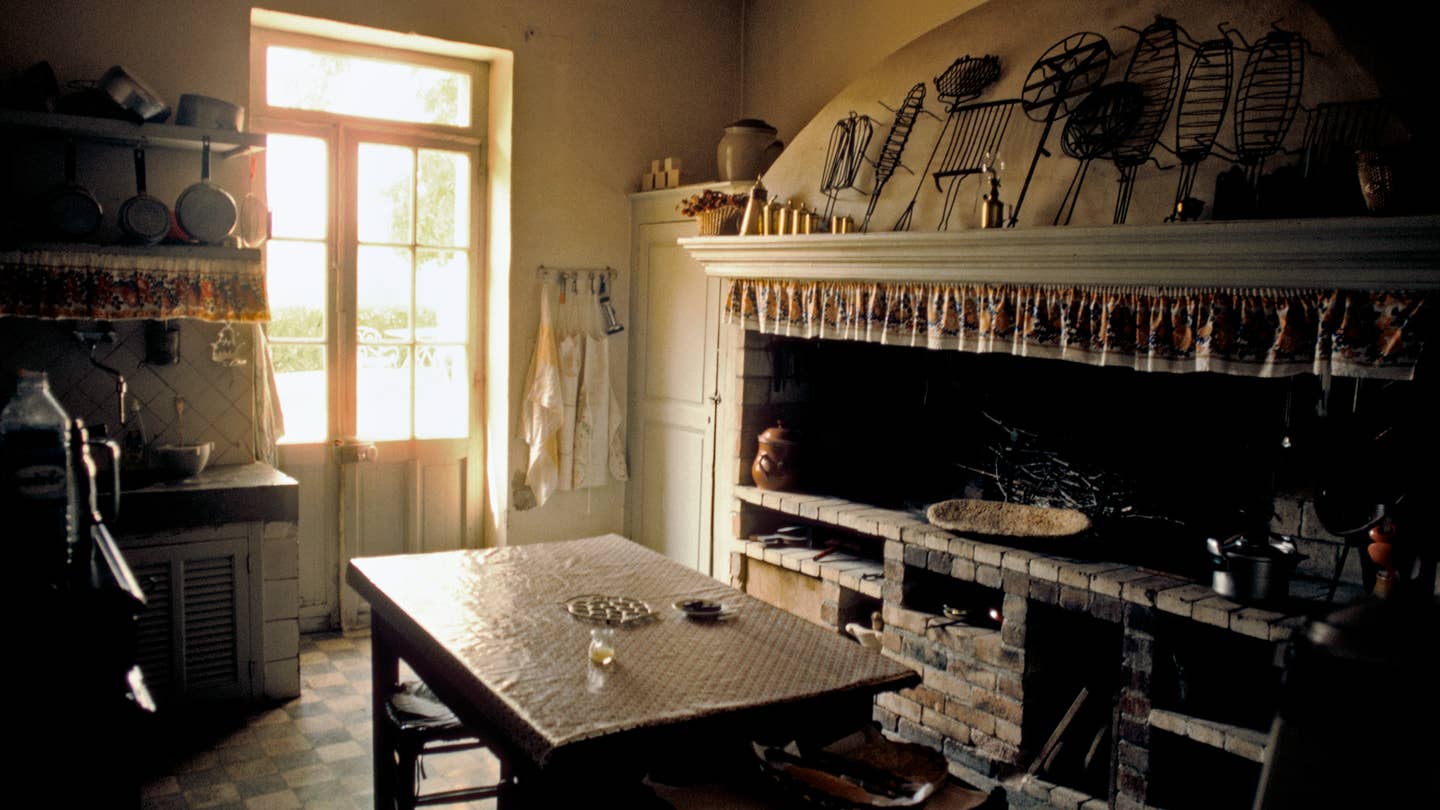 David Tanis on the tireless home cook and her storied vineyard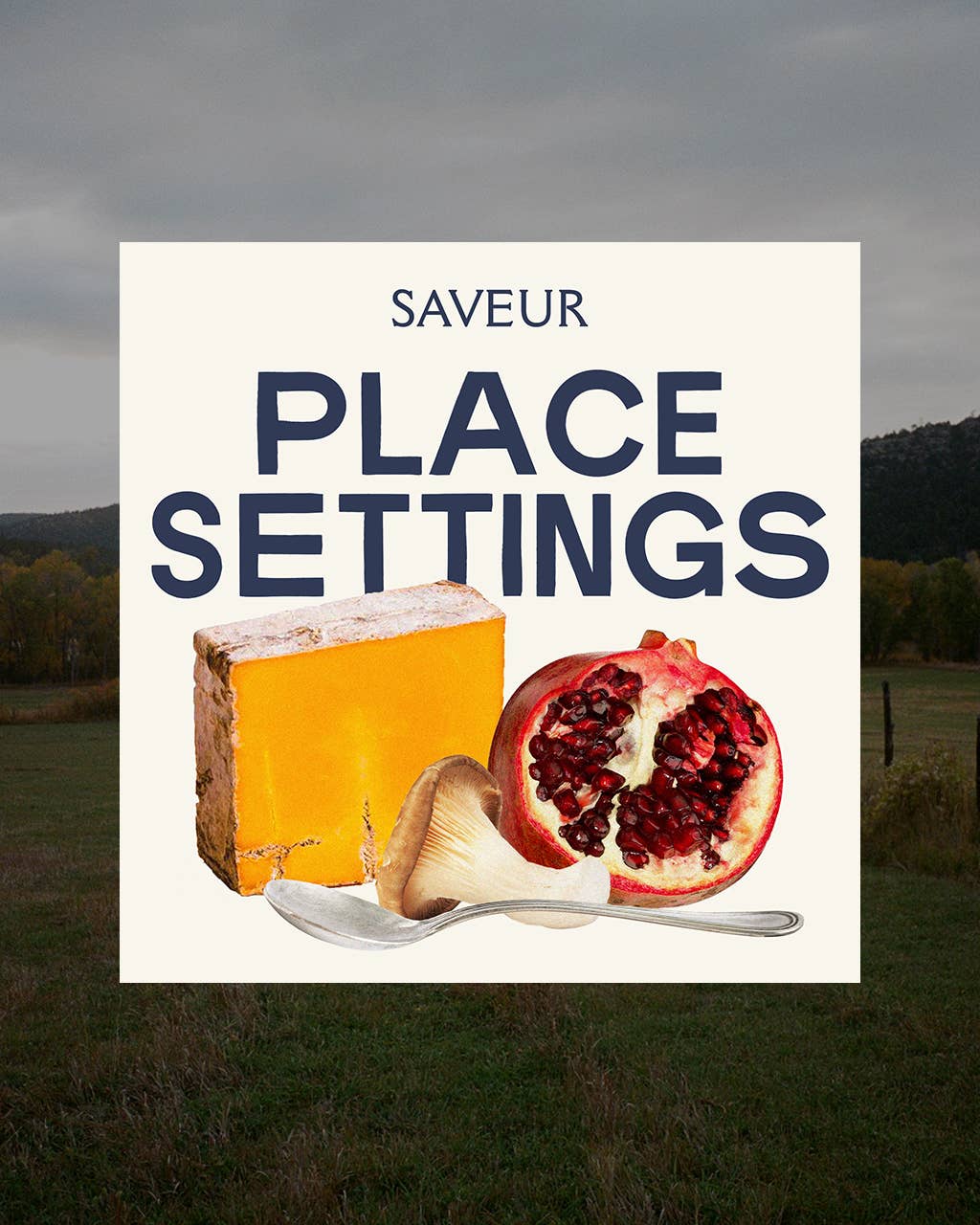 Our First-Ever Podcast
Follow along as we travel across the U.S. to meet the chefs, farmers, makers, and creatives who are transforming the culinary space through their unique connection to a place. Each week, our editors will chat with a food innovator whose personal journey is as compelling as what they're putting on the plate.
Listen Here