Featured by As told to, and translated by, Emily Halpern
The Romantic
Anna Nanni, chef of Trattoria Amerigo dal 1934 in Savigno, Italy, believes that the best ragus are made with exacting care and a little love.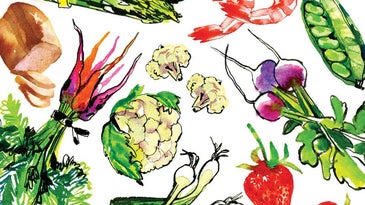 The Traditionalist
For Alessandra Spisni, owner of the cooking school La Vecchia Scuola Bolognese, history dictates the recipe for ragu.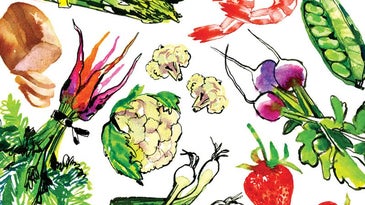 The Pastoralist
For Anna Maria Monari, chef-owner of Trattoria Anna Maria in Bologna, Italy, a true ragu embodies the culinary riches of the countryside.