Featured by Rebecca Gray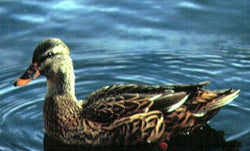 Stripers
It's probably America's most delicious fish—but catching striped bass can be damned hard work.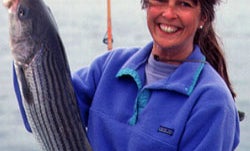 An Alaskan Fourth of July
At eleven o'clock in the morning on the Fourth of July, about 200 people gather along a sandy road near … Continued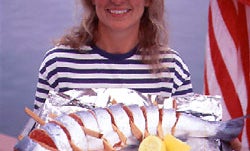 The Return of Venison
This lean, earthy meat-sustenance for our ancestors, fodder for gourmets-is back, and going mainstream.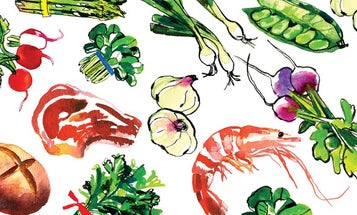 American Cheese
There's something special about this artisanal provolone, cheddar, gorgonzola...It's made in Wisconsin.