Featured by Allison Engel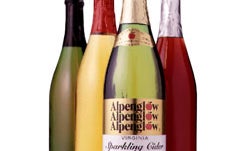 Shell Game
Breaking into a filled chocolate egg is a delicious Easter tradition.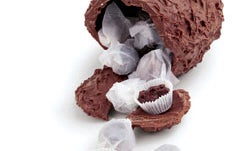 The Fire Bird
From Texas to your door, the best smoked turkey in the U.S. is a true holiday treat.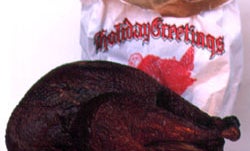 Candy Kitchen
Holiday dreams of old-fashioned sweets come true at Hammond's, just south of the North Pole in Denver.