Featured by Christopher Tan
Blades of Glory
The Southeast Asian grass called pandan brings floral vivacity to all sorts of dishes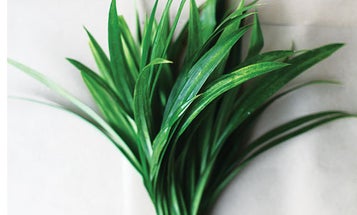 Pandan 101
How to cook with pandan leaves. This article first appeared in our June/July 2014 issue with Chistopher Tan's Story, "Blades of Glory."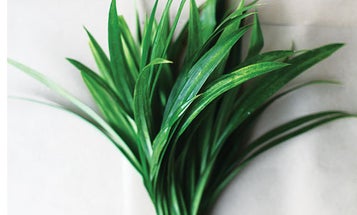 Spice World
With its scores of dishes, Nasi Padang is Indonesia's ultimate feast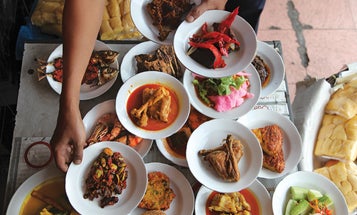 Gwangjang Market
It's hard to keep a level head at Seoul's sprawling 109-year-old Gwangjang market (6-1 Yeji-dong, Jongno-gu), where thousands of eateries … Continued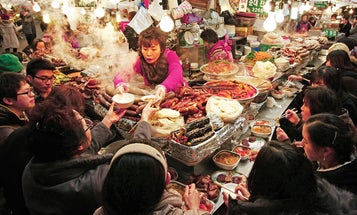 A Cut Above
Collecting cookie cutters from around the world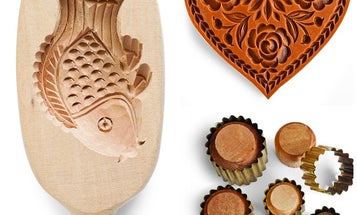 Special Treats: Sweet Sandwiches
Some of the tastiest sandwiches are sweet Singapore, circa 1980. The recess bell rings, and the surge of classmates carries … Continued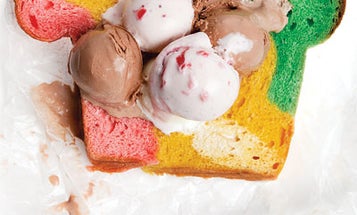 Roast Pork Rules
With a luscious interior and perfectly crisp crackling, this is everything roast meat should be.