Featured by Christy Hobart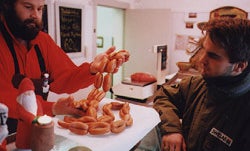 Swedish Smorgasbord Style
The Swedish smorgasbord is not the free-for-all, budget-priced buffet that Americans tend to envision when they hear the word.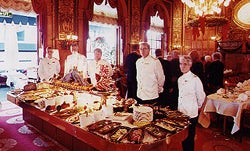 Sweden's Water Of Life
Aquavit is as integral to a Swedish smorgasbord as herring or meatballs. The strong, warming alcohol holds a special spot … Continued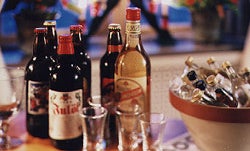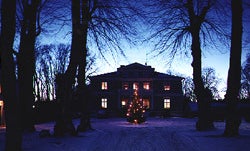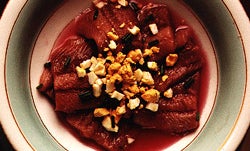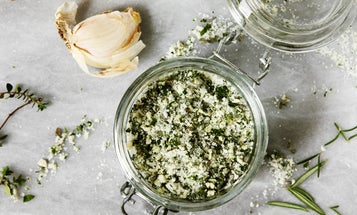 Magical Eggs
Chocolate Easter eggs are a California tradition.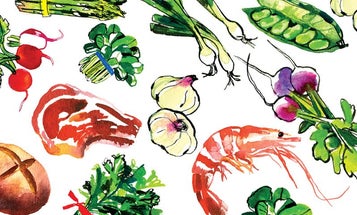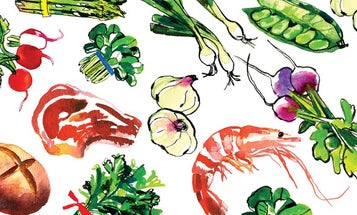 L.A. Salad
The original cobb did not include the kitchen sink.