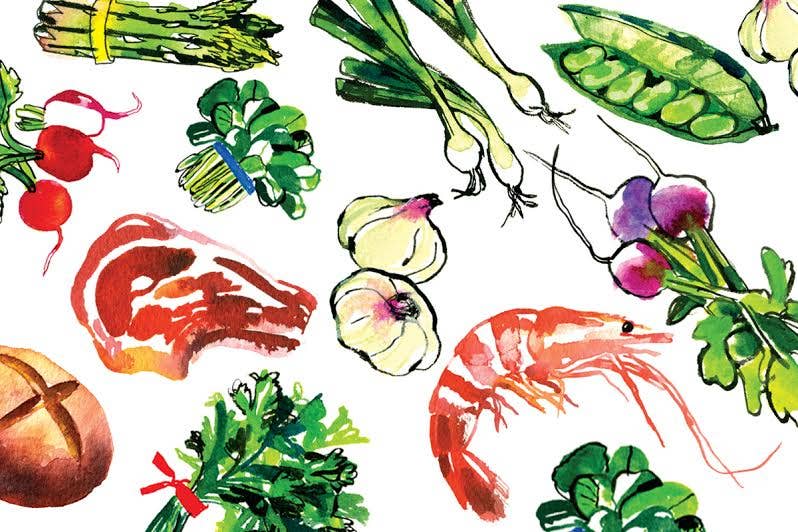 Culture
Magical Eggs
Chocolate Easter eggs are a California tradition.
When I was a student in France, I always brought back a treat for my gourmand grandfather, who lived in Santa Monica. Once, it was a little box of confections from one of the finest, fanciest chocolate shops in all of Paris. Grandpa popped a morsel into his mouth, nodded knowingly, then proclaimed: "Very good. Almost as good as See's." I knew what he meant. Like my grandfather and countless other Angelenos, I grew up on See's. At Christmas and on birthdays, I always received my own one-pound box of mixed delights—light and dark chocolates with nutty or creamy chocolate fillings; chocolate-covered caramels, nougats, and nuts; chocolates with fruit-flavored cream. And at Easter, there were always See's Easter eggs—dark- or milk-chocolate ones, with gloriously rich fillings, from chocolate butter to divinity, a walnut-fudge mixture.
See's Candies, established in Los Angeles in 1921 by Charles A. See, hasn't changed much over the years. A portrait of the founder's mother, Mary, still graces the box; saleswomen in the firm's 200-plus retail outlets, now in 15 states, still wear crisp, white uniforms and happily offer samples; and the candies are still made with top-quality ingredients.