Featured by Giuliano and Lael Hazan
Italian Grilled Steak
Steak in Italy is prepared very simply and it's always served rare. Tuscany is noted for its flavorful bistecca alla … Continued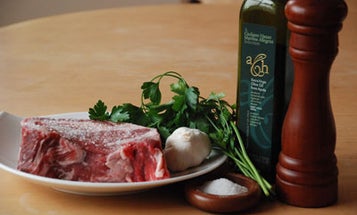 21 Snowy Sweets
The morning after a snowy night, I can gauge how challenging my morning commute will be before I even get … Continued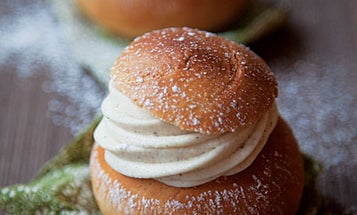 A Taste of Gelato in Italy
Italy's cities and towns are built around large squares, and in the evening, after dinner, the citizens gather there for the evening passeggiata, the evening stroll. It is a time...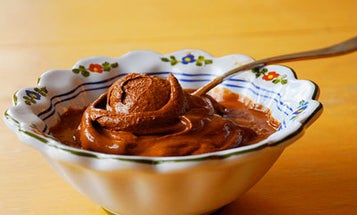 Broccoflower
When asked about her favorite food, our six-year-old daughter, Michela, invariably names broccoli. The broccoli she's so fond of is the Romanesco variety.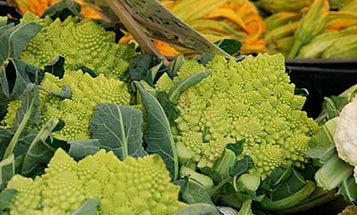 Sweet Peas
Sweet peas are prized in many parts of Italy, but many think the sweetest come from Peseggia, a town north of Venice. The peas grown there are so tender that...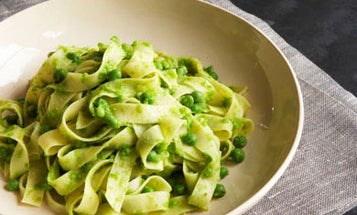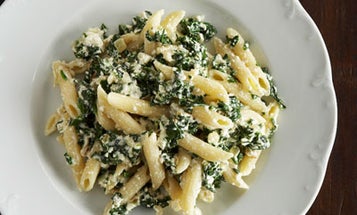 The Holy Squash
Zucca barucca, zucca barucca, sang our youngest daughter over and over again when first heard the name. Zucca barucca (or … Continued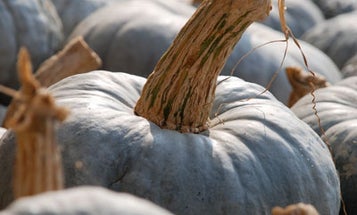 Peppers and Pasta
Sant'Erasmo, a small island in Italy's Venetian lagoon, is known by the locals as the "vegetable garden of Venice." Thanks … Continued