Featured by Giuliano and Lael Hazan
A Taste of Gelato in Italy
Italy's cities and towns are built around large squares, and in the evening, after dinner, the citizens gather there for the evening passeggiata, the evening stroll. It is a time to show off babies, discuss politics, flirt with beaus—and eat ice cream.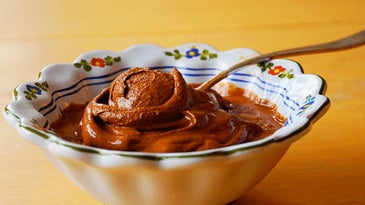 Broccoflower
When asked about her favorite food, our six-year-old daughter, Michela, invariably names broccoli. The broccoli she's so fond of is the Romanesco variety.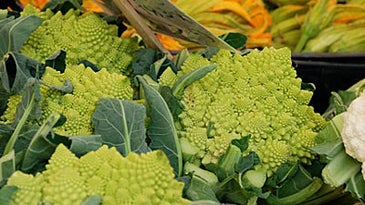 Sweet Peas
Sweet peas are prized in many parts of Italy, but many think the sweetest come from Peseggia, a town north of Venice. The peas grown there are so tender that even the princess in the "Princess and the Pea" fairy tale would have felt comfortable with them.