Featured by Stephanie Pierson
Chicken Quest
Spring training takes place every year at Marsha Dick's house. Not for baseball ... for Passover.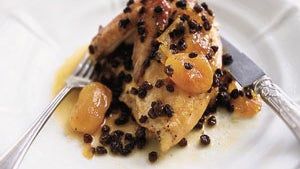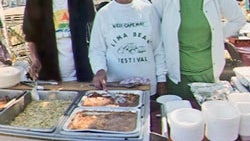 Seeing Red
Ketchup or catsup? Vegetable or fruit? It doesn't matter to the folks who use it on everything from burgers to eggs.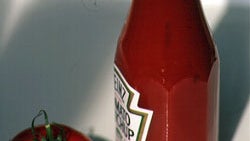 Eat Your Spinach
Sure, it's good for you, but don't let that fool you. It also tastes great.