Americans Throw Away 500 Million Plastic Straws a Day
That's enough to fill 125 school buses, end to end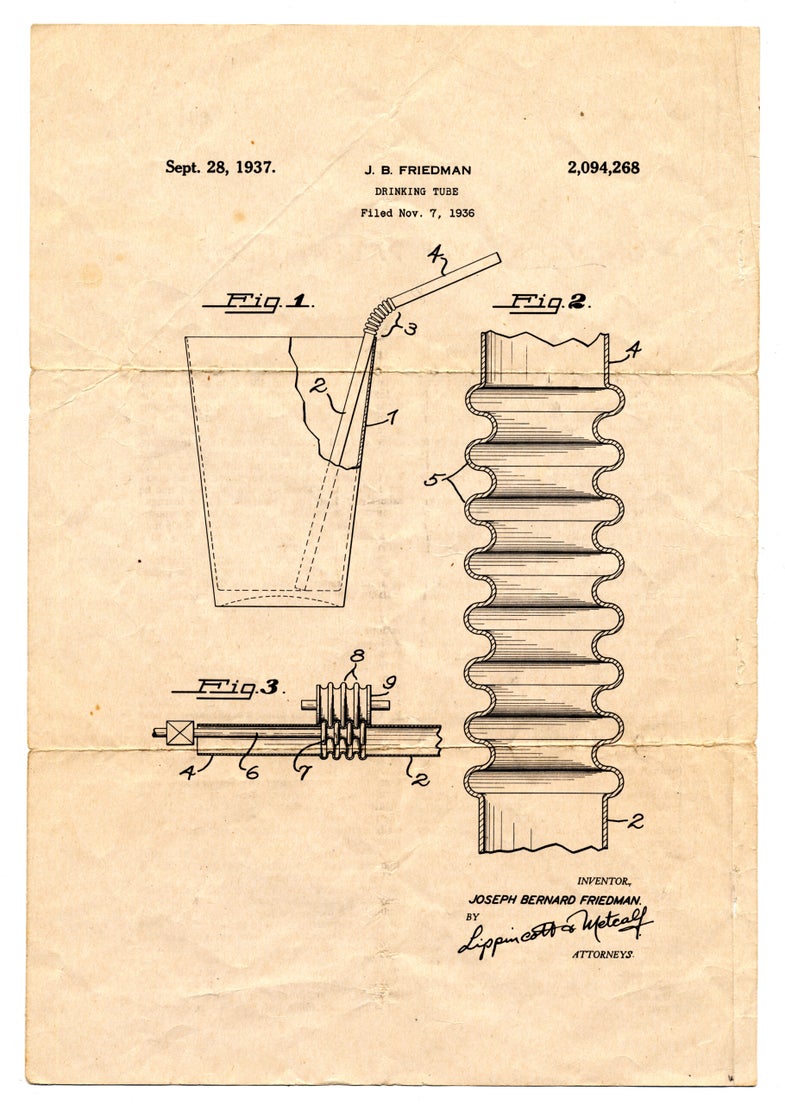 Think of 125 school buses lined up. The line would be over a mile long. Now picture all those buses filled with plastic straws and you'd have a good look at how many of them Americans use every day: 500 million. If you put the yearly total in a line, it would wrap around the Earth two and a half times.
Experts estimate that five trillion pieces of plastic waste litter our planet and oceans, including over 250,000 tons afloat at sea. So it's no surprise to see some advocating for skipping the straw.
Berkeley is on its way. According to Grub Street, the City Council members of Berkeley have proposed banning the use of plastic straws in restaurants and coffee shops.
In England, a waste disposal firm is demanding a 5-penny tax on plastic drinking straws—like was done with plastic bags, which radically cut the use of single-use bags, reported BBC News. The firm behind the initiative, Business Waste, also took aim at adults who use drinking straws. "Face the facts, you're not eight years old. Only kids need a straw with their fizzy pop. Why on earth do you need a straw in your G&T?" the spokesman of the company said to BBC News.
But if you are a fan of straws, there are eco-friendlier options, like this washable metal straw, as New York magazine reminded this week. Or, just skip it. To join the movement in social media, use the hashtag #SkipTheStraw, and check out the anti-straw advocacy organization The Last Plastic Straw.