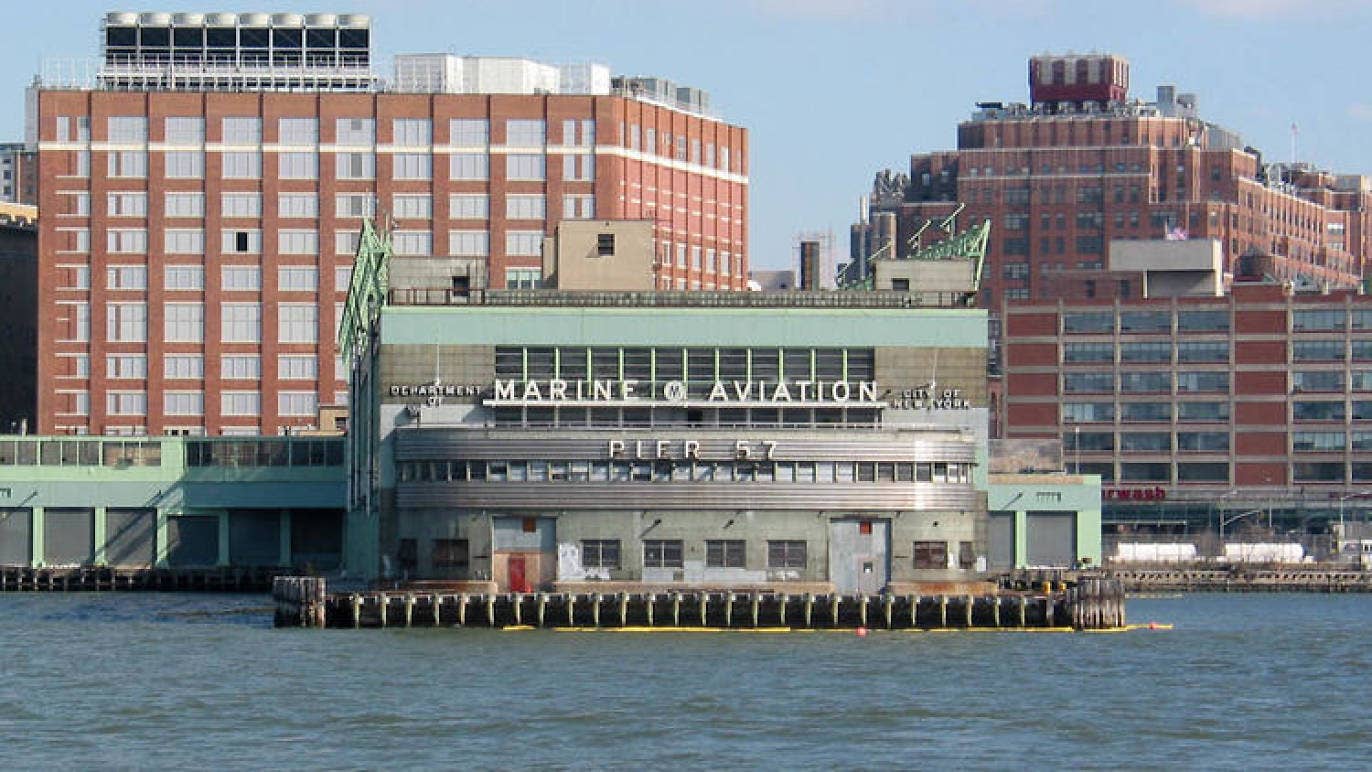 Culture
Anthony Bourdain Cancels Plans for His Long-Awaited NYC Food Hall
The Singaporean-style street market concept made viral headlines, but the celebrity chef says unforeseen complications arose during development
Bummer. We were really looking forward to the opening of Anthony Bourdain's hotly anticipated food market at New York City's Pier 57. Though it made headlines with a big preview in the New York Times and drew thousands of attendees to a viral Facebook event, the project ultimately proved to be too ambitious for Bourdain's team, reports Eater.
At 155,000 square-feet, the food hall—inspired by the hawker stalls and night markets of Southeast Asia—was set to become the largest in New York City, and the capstone attraction at the $350 million "SuperPier" development. At the time, other confirmed residents included Google and the clothing retailer Opening Ceremony.
The celebrity chef first announced his plan five years ago, but by last summer, a lease still had not been signed. Further complications arose when the CEO of the market, Stephen Werther, stepped down earlier this year. But even as recently as this summer, Bourdain was still taking interviews with journalists about the planned vendors, and the website for the market was still listing a 2019 open date (bourdainmarket.com has since been taken down).
While we're disappointed that we won't be seeing Bourdain's project come to life, a spokesperson for the developers, RXR Realty, told Eater that the pier itself will be seen to completion with other retail and dining partners. And who knows, maybe Bourdain has another location in mind.