African Spice: Nigerian Meat Pies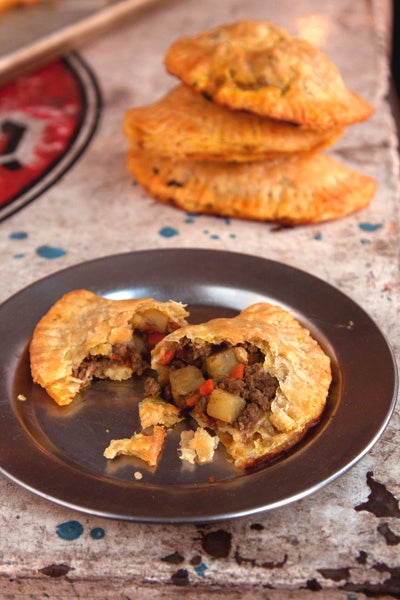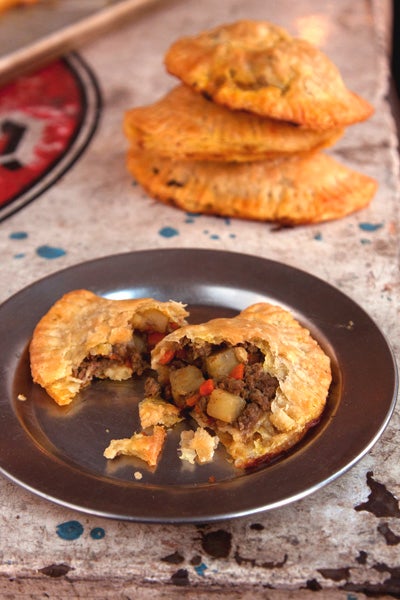 Until the early 1990s, the capital of Nigeria was Lagos, which had also been the country's main port of entry for British colonizers, migrants, and traders. As a result, the city's food culture incorporates spices, seasonings, and cooking methods that appeal to the range of tastes to be found — not to mention brings into play products and ingredients that came to Lagos as a result of British trade. Spicy meat pies, a popular snack food in Lagos, are emblematic of this fusion of cultures: savory pastries filled with meat, vegetables, and potato were originally introduced to Nigeria in the form of the decidedly British Cornish pasties, but over the years have evolved to dovetail with the Lagosian palate, with a fiery, flavorful blend of curry powder and cayenne pepper added to the mix.
In their spicy form, these pies are a staple in Lagos: they're sold roadside, are a constant item at celebratory events as ipanu (finger food), and turn up often on both fine dining and fast-food menus. Traditionally, the pastry crust is designed to be quite sturdy; in the version I make, which doesn't have to hold up to fast-food fryers or bulk transportation, I lighten things up with a buttery, flaky and better-tasting crust.