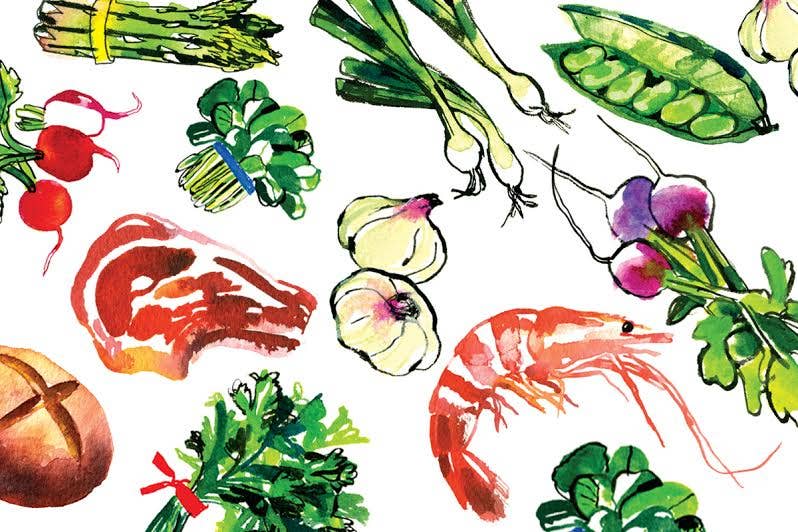 Culture
Be My 1900s Valentine: Menus from the Turn of the 20th Century
Oysters, consomme, broiled quail on toast, stuffed breast of veal...these are the nibbles you might have shared with your sweetheart on Valentine's Day at the turn of the 20th century.
With dishes like Salad a la Russe, Spanish Cream, Boiled Beef a la Flamande, Filet Mignon Portugaise, and Salmi of Duck a la Cavour, both of these menus required some knowledge of French food language and an appreciation of European cuisines.
I love the sound of Lalla Rook Punch, a soft vanilla ice cream with rum, and Punch Creme Yvette, which likely took its feminine name from an eponymous French liqueur made of summer berries and dried violet petals. Contrary to current fashion, none of the desserts seem to be chocolate-based.
What foods would you like to see on the menu this Valentine's Day?