Menu: Retro American Classics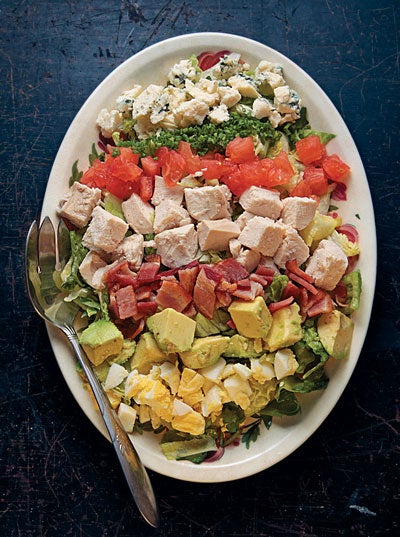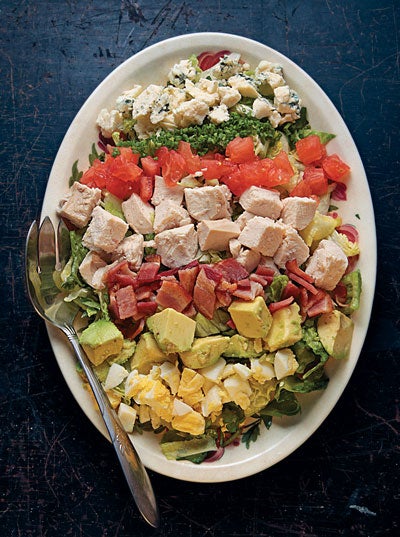 This may have been your mother's dinner party menu, but that doesn't mean it's not hip. These classic dishes are as timeless as Elvis. So turn up the oldies and mix up some traditional cocktails; this is going to be a swell night.
A prime rib roast is the centerpiece of this menu; and the prep for it needs to start at least five hours before dinner, but it's more than worth the wait. Homemade cheese straws and a cheddar cheese log are fun throw-back appetizers to serve with cocktails, and they're easily prepared up to a day in advance. Serve the roast with stuffed potatoes and a fresh cobb salad. For dessert, a chilled and pudding-rich chocolate cream pie is sure to be a knock-out.
To receive more thematic dinner party menus like this one, sign up for our weekly newsletters »