16 Bellissimi Italian Desserts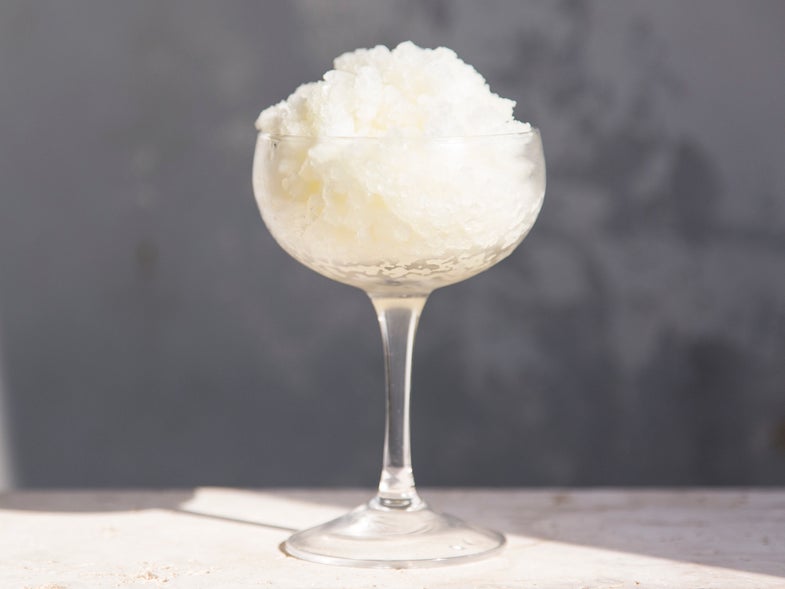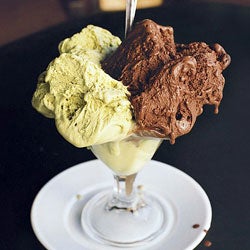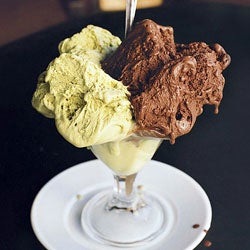 This delectable Italian specialty is cool, creamy, lightly nutty, and especially delicious when paired with our Chocolate Gelato.
From a sophisticated, orange-infused olive oil cake to a scoop of creamy-cold gelato, the desserts of Italy are worth a second look. Sweet but not too sweet, they're the perfect end to an authentic Italian meal — but they're also perfect as a midday snack, paired with a strong cup of coffee or a nip of crisp white wine.