Royal Recipes: Food Fit for Kings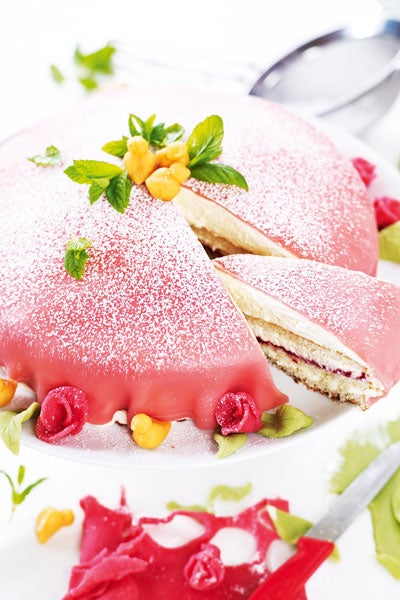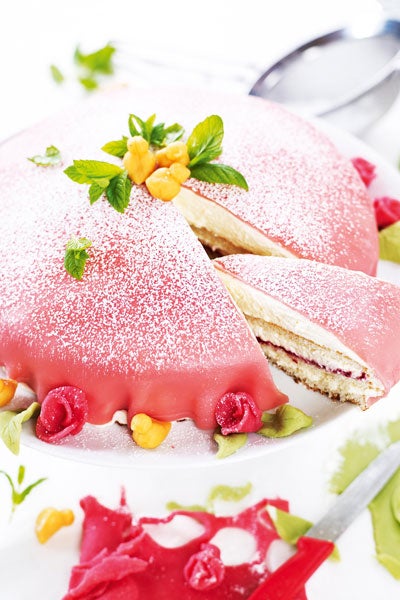 Throughout history, world's most talented chefs have wooed royalty with their finest, and most elegant dishes— frequently naming a favored dish after the aristocrat by whom it was inspired. Queen Elizabeth II's mother had a taste for a particular flourless chocolate cake, now famously known as Queen Mother's Cake. Swedish princesses Martha, Margaretha, and Astridin loved baking a certain smooth, vanilla cream and raspberry jam filled cake so much in school that their professor dubbed the confection Princess Cake after them, and it's now the cake every Swedish girl asks for on her birthday. Even if a chef wasn't lucky enough to cook for the crown, they often still drew inspiration from the royals for their culinary creations, like the Victoria sponge cake inspired by Queen Victoria, or Crab Louie, named after France's King Louis XIV.
Celebrate April 29th's Royal Wedding between Kate Middleton and Prince William with our favorite Royal Recipes.