Home Cook Challenge: Editors' Picks for Pasta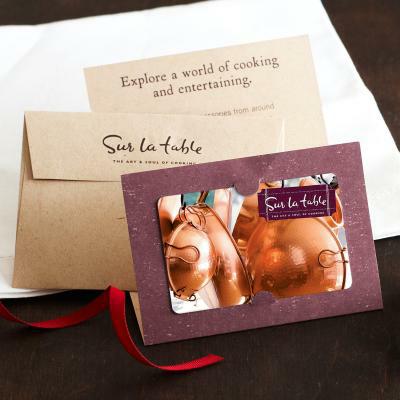 We're salivating over the great recipe entries in our Home Cook Challenge: Pasta contest. The Enchanted Cook's Pasta Italiano! has us dreaming of summer heirloom tomatoes, while we're loving the umami boost of anchovy fillets in ANGELAMEARS's Spaghetti and Meatballs. Check out more of our editors' picks, which we'll be updating throughout the course of the contest.
The Grand Prize is a $500 gift card to Sur La Table. Make sure to upload your recipe by March 28 for a chance to win!