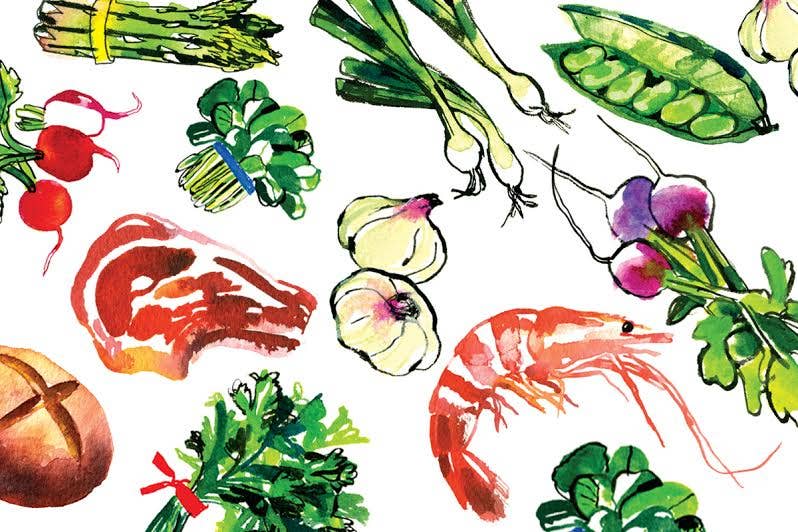 Culture
Humble Pie
Leftover meat and potatoes have never tasted so good.
Every village in England has its own version of shepherd's pie," says British cookbook author Kit Chapman. And while recipes for this homey English specialty may vary, the basic formula remains the same: Lamb is finely chopped, cooked with onions, put into a casserole, topped with a layer of mashed potatoes, and then baked in the oven until the filling is hot and the potatoes are browned.
Though shepherd's pie is probably older, the first printed recipe for the dish may well be the one using raw mutton that appears in the anonymous 1737 English cookbook The Whole Duty of a Woman. Later, in Victorian times, a new version of the recipe evolved—based on a filling made from lamb that was already cooked. Shepherd's pie became a favorite way of finishing up (and making a second meal out of) leftovers from the traditional Sunday roast. (If the roast happened to be beef rather than lamb, the dish was known as cottage pie.) Today, shepherd's pie is such a well-loved staple of British cuisine that many cooks actually roast lamb specifically for the pie fixings.